We hope you love the products we recommend! Just so you know, BuzzFeed may collect a share of sales or other compensation from the links on this page. Oh, and FYI — prices are accurate and items in stock as of time of publication.
This post features a mix of items that we purchased with out own money and those that were provided to us at no cost for the sake of review. (But! We're under no obligation to write a review of those things, let alone a positive review.)
1.
Opaque ankle leggings that won't yell "SHE'S WEARING POLKA DOT GRANNY PANTIES!" to the entire world.
2.
Cozy leggings perfect for days when the thought of wearing constricting skinny jeans makes you want to sob. Uncontrollably.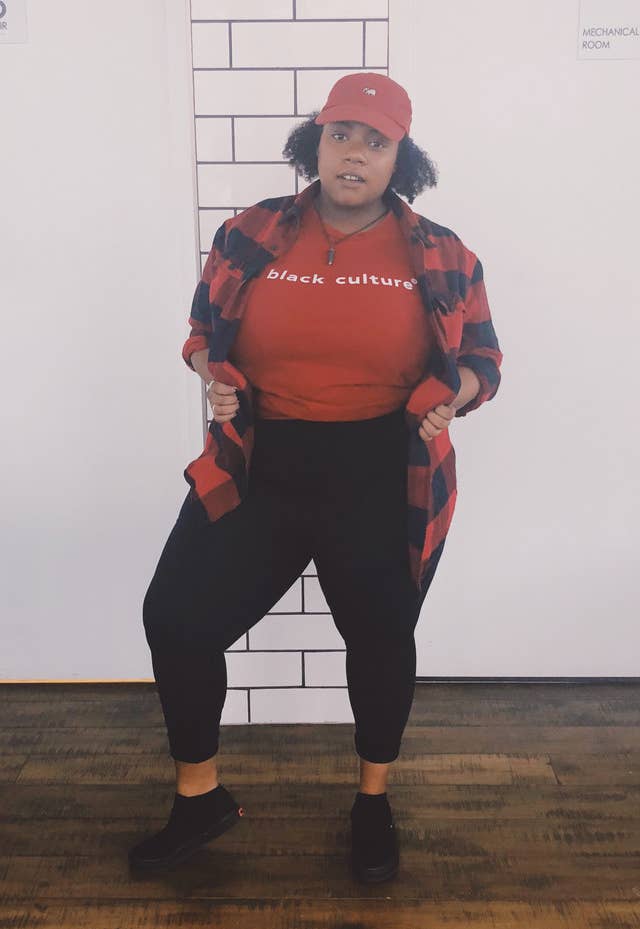 4.
Splurge-worthy lightweight leggings you may want to marry. Like, you will want to spend the rest of your life wearing them. Nothing else.
5.
High-waisted leggings you'll want to pack in your emergency apocalypse bag. These babies last forever — even after being washed and worn a gazillion times.
6.
Moisture-wicking leggings that ACTUALLY help keep you dry...even during hot yoga. And there is A LOT of sweat involved with hot yoga. A lot.
7.
Joggers with a fitted silhouette: if you love the look of leggings but hate how tight they fit, these babies were made for you.
8.
Compression leggings comfy enough to lounge around in, but if you add some booties and some bling? BAM! You can wear 'em for a night on the town.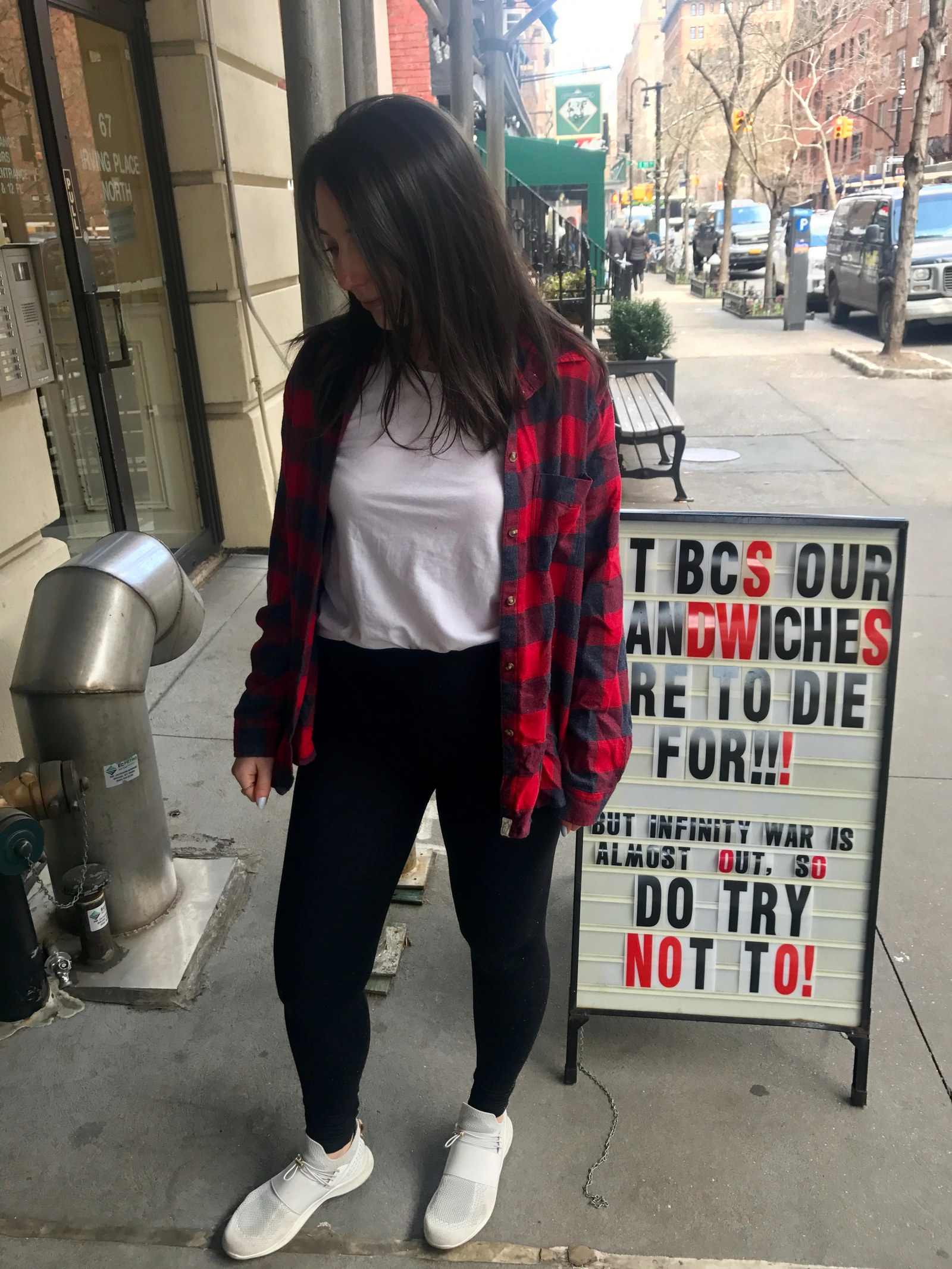 9.
Ankle leggings guaranteed to become your new go-to LBL: Little Black Leggings. Seriously, you'll wear them all the time.
Finding amazing new leggings that won't show your undies or rip after two wears like: