I don't know about you, but I am already in love with Netflix's brand new supernatural series, The Irregulars.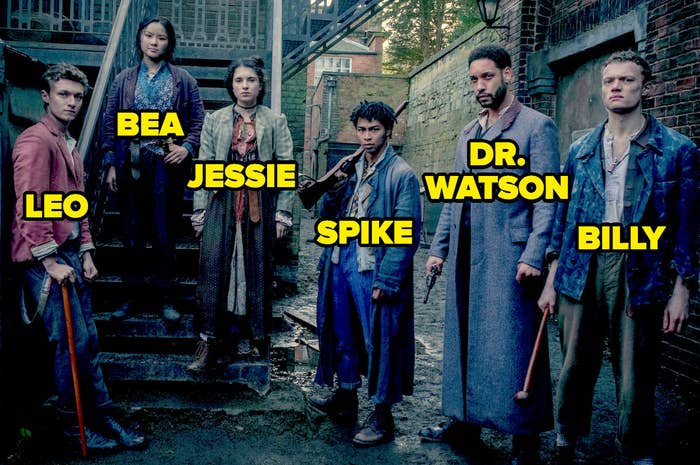 If you haven't heard much about the series yet, here are just a few things you might want to know. Be warned, 🚨 there are some MINOR spoilers (nothing big) ahead: 🚨
1.
The series is set in Victorian London.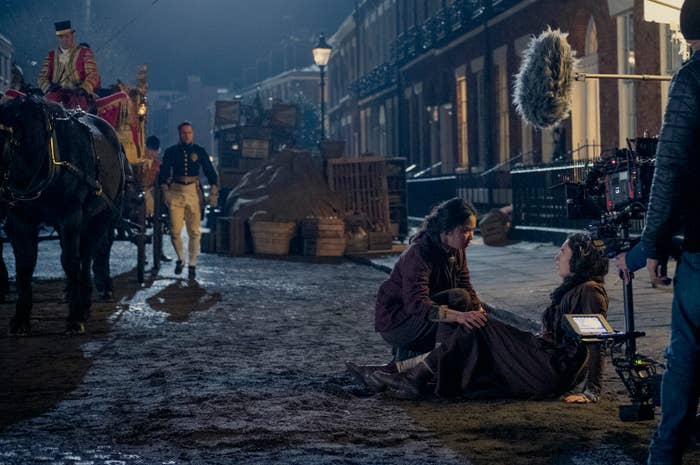 2.
It centres around a crime-fighting teen street gang called The Irregulars.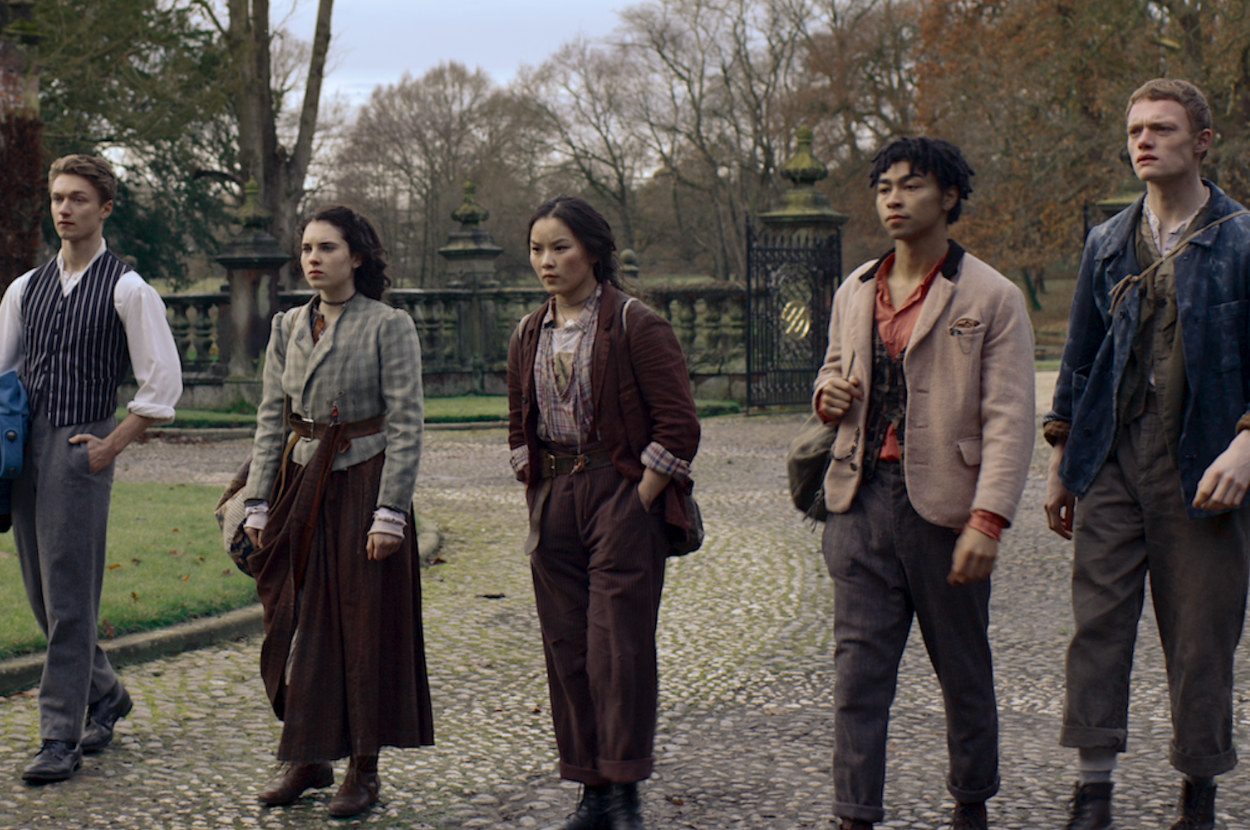 3.
It is based on the works of Sir Arthur Conan Doyle.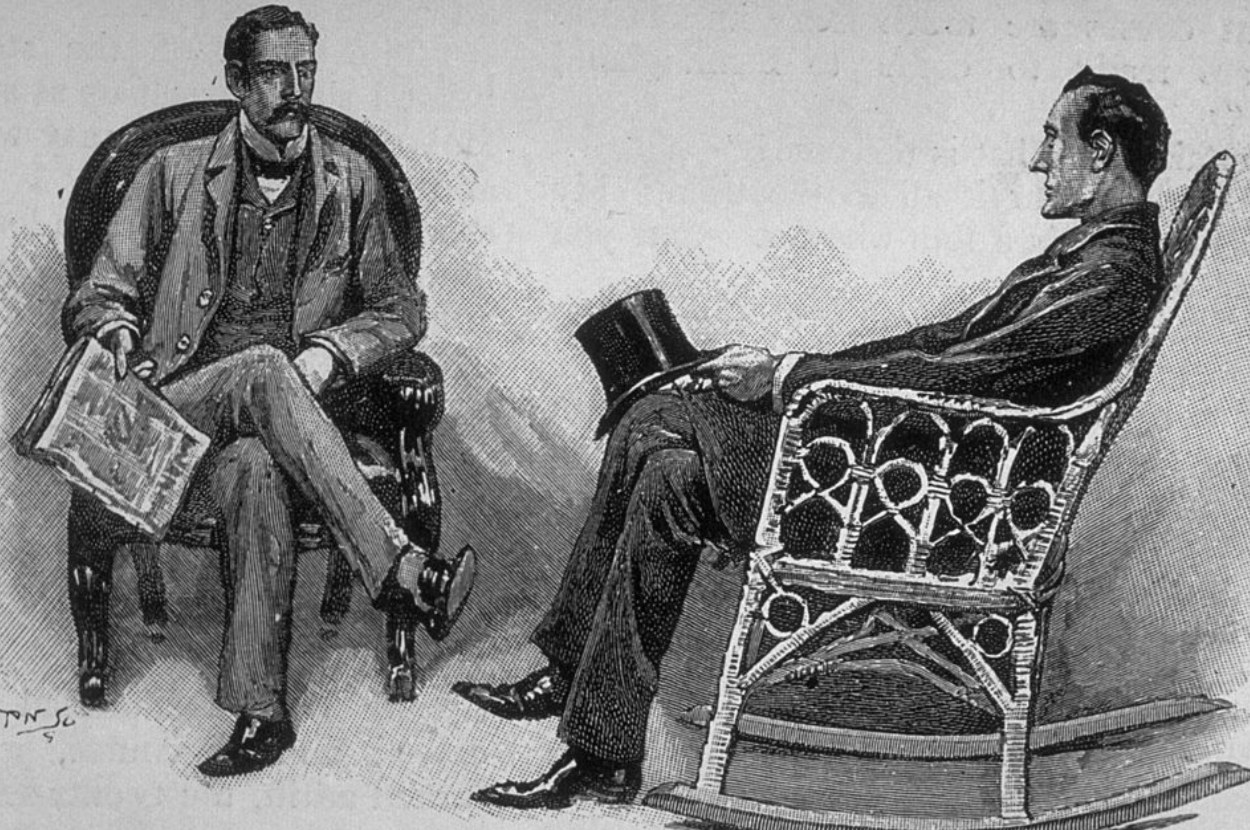 4.
In the show, Beatrice – or Bea – is the de facto leader of The Irregulars.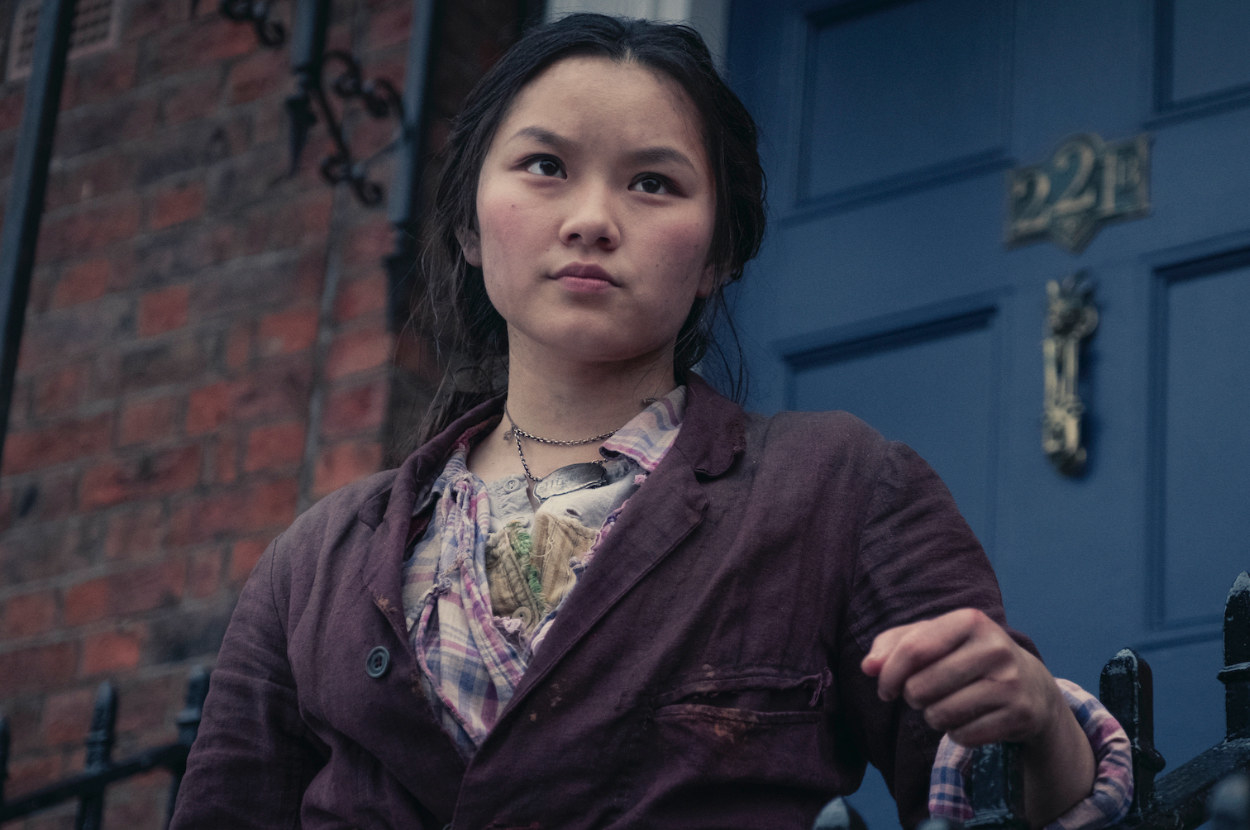 5.
Jessie is Bea's younger sister with mysterious psychic powers.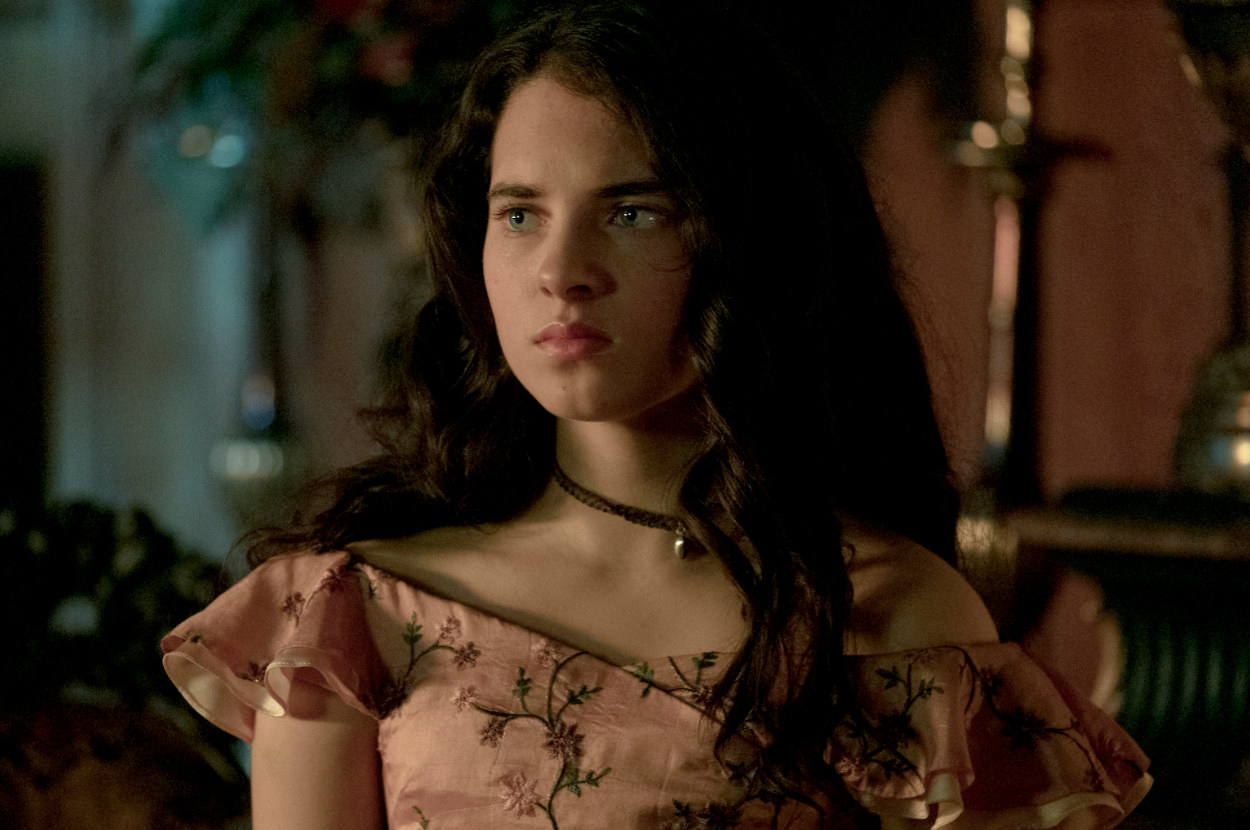 6.
At the beginning, no one quite knows what Jessie is capable of.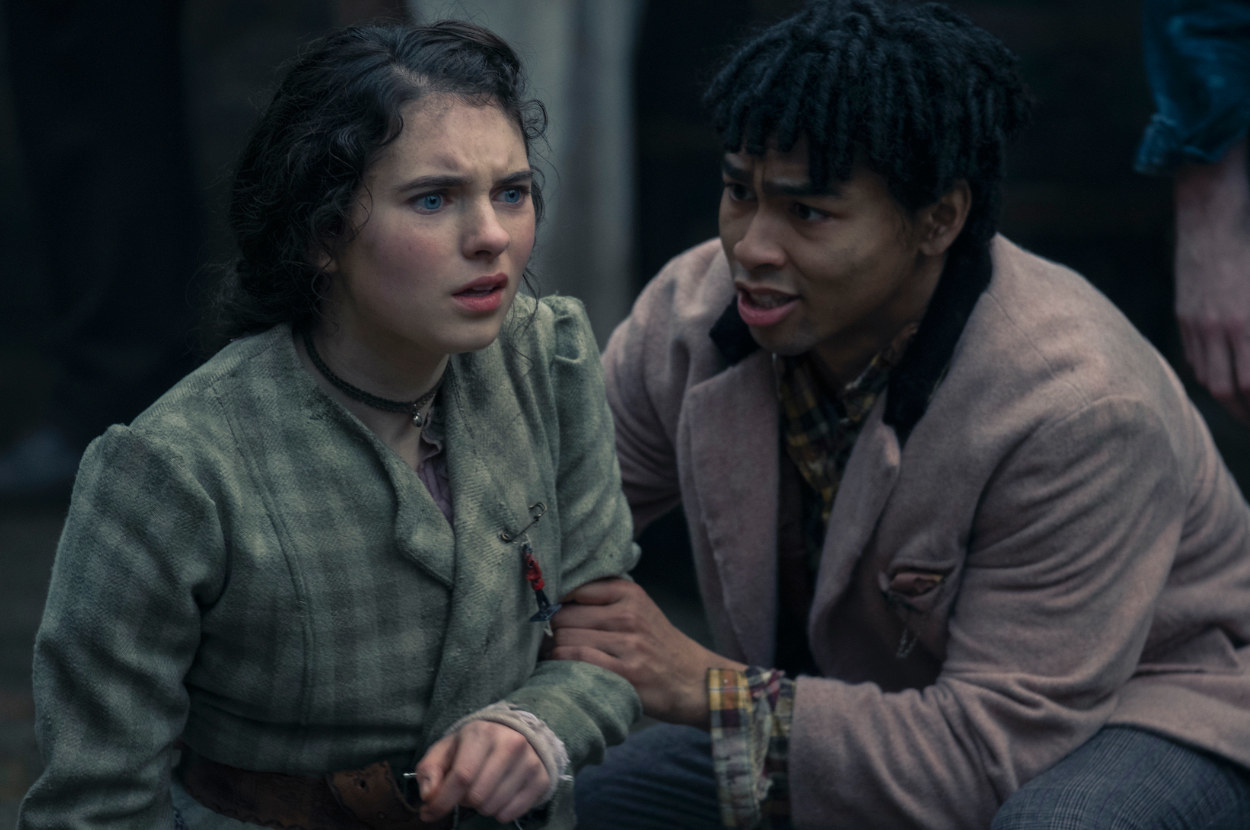 7.
We don't properly meet Sherlock in the first couple of episodes, but we do meet Dr. Watson.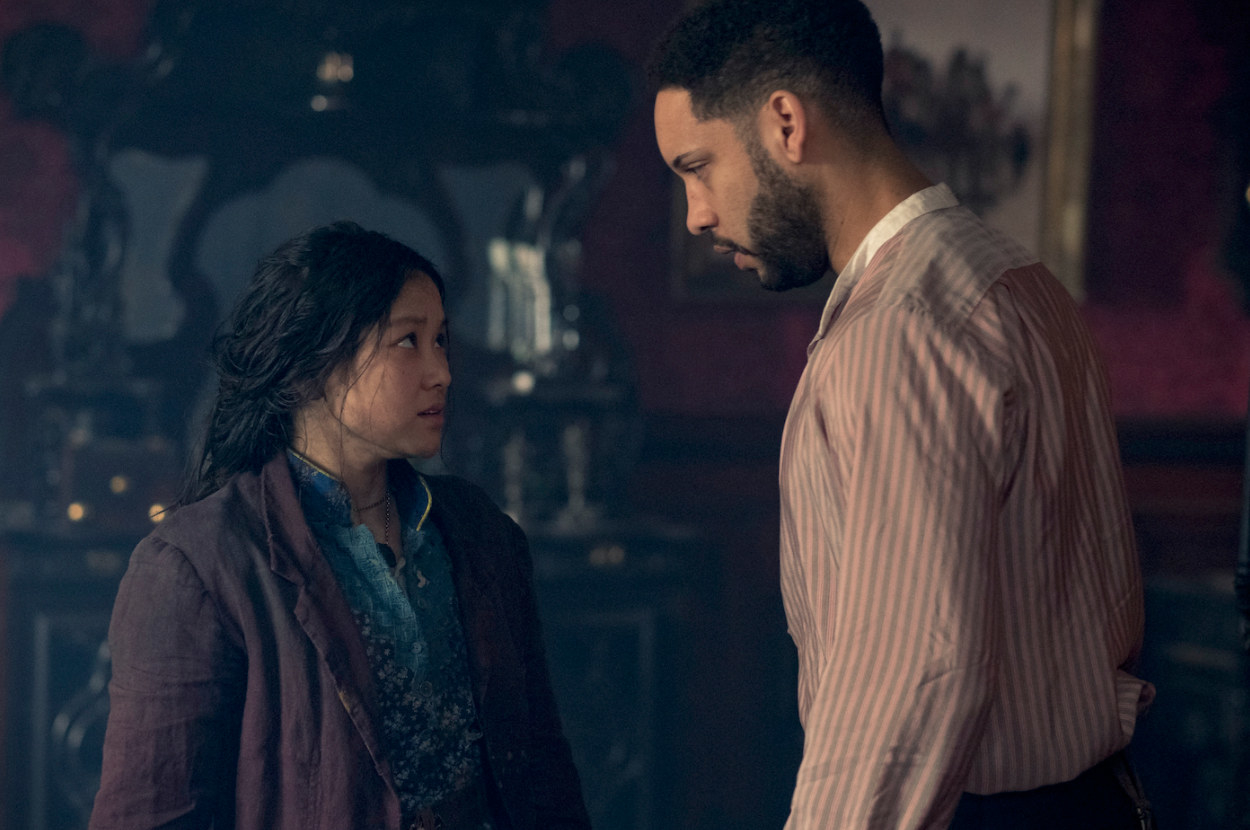 8.
Tough guy Billy has a thing for Bea.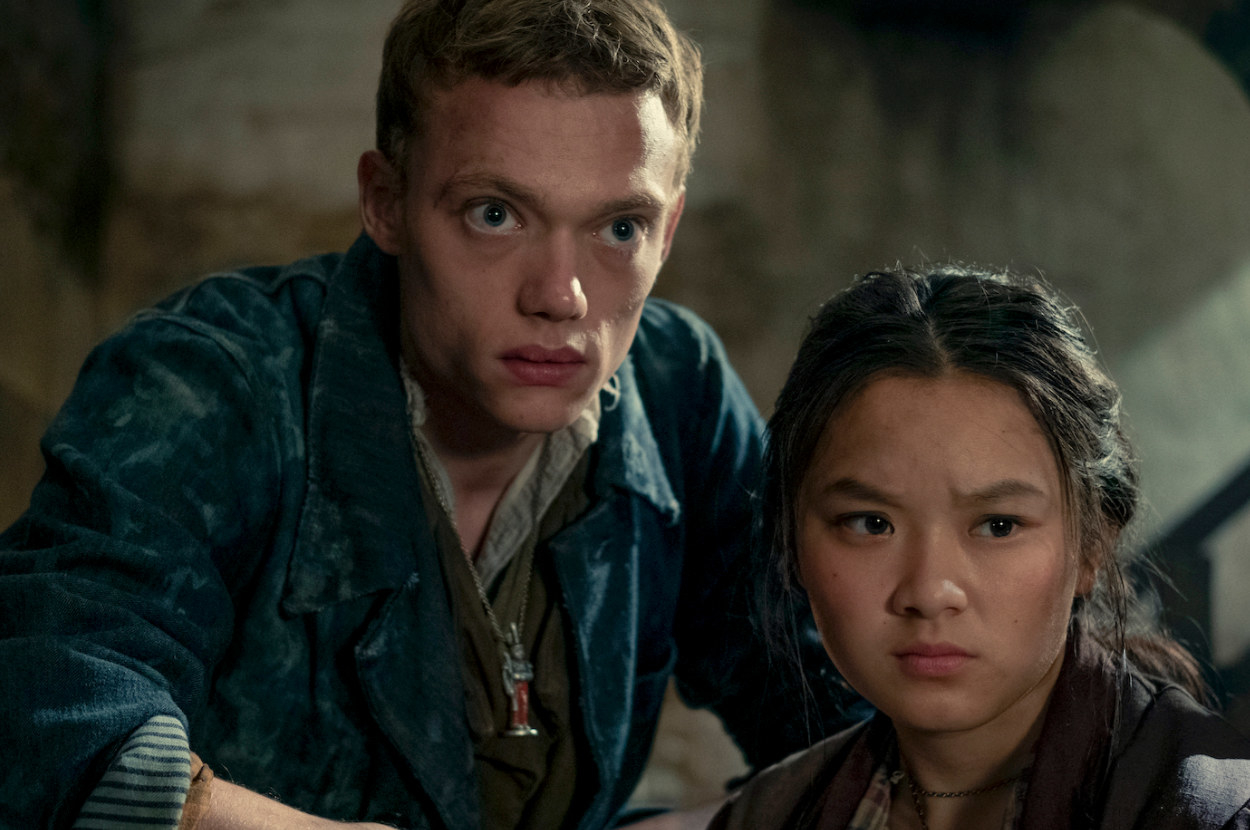 9.
Speaking of Prince Leopold, the Queen's youngest son becomes the latest member of The Irregulars when he escapes the royal palace in search of adventure.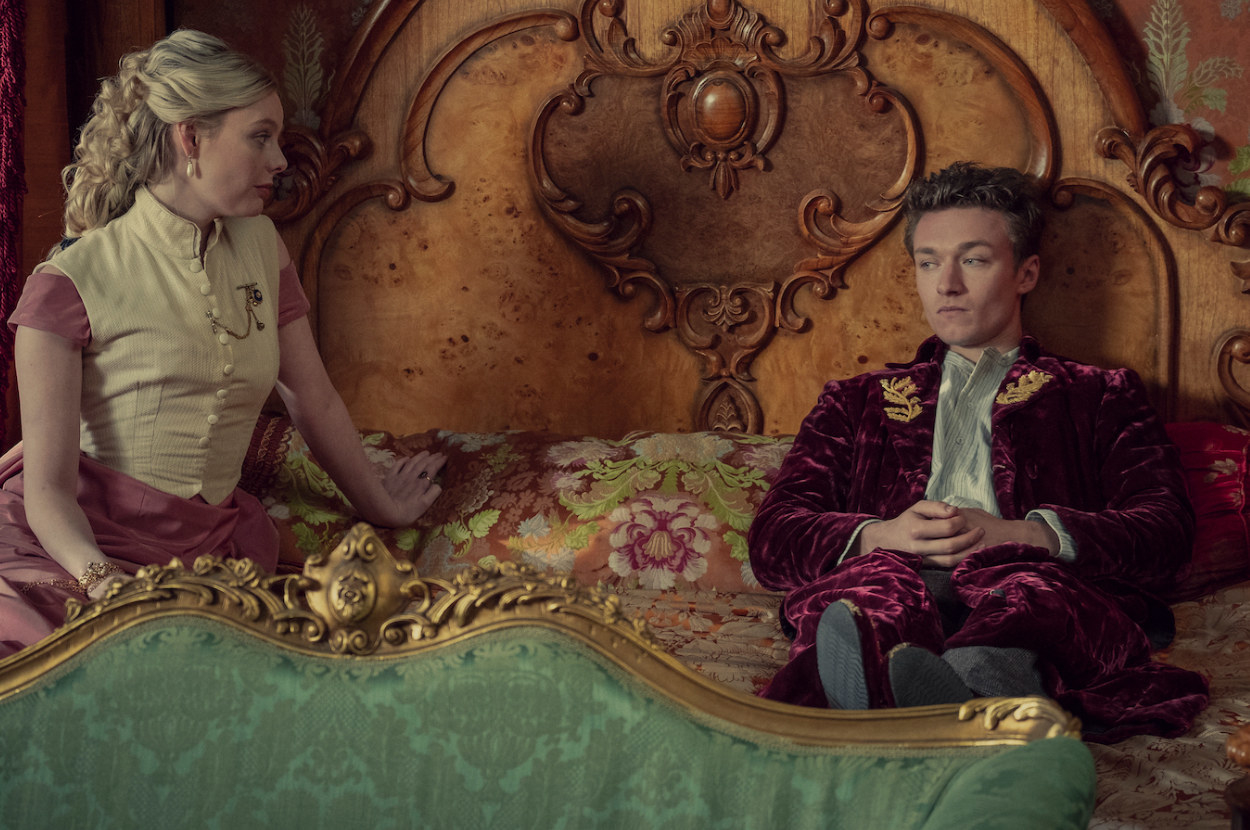 10.
Each episode focuses on a brand new monster, which Bea and her friends must investigate and ultimately thwart.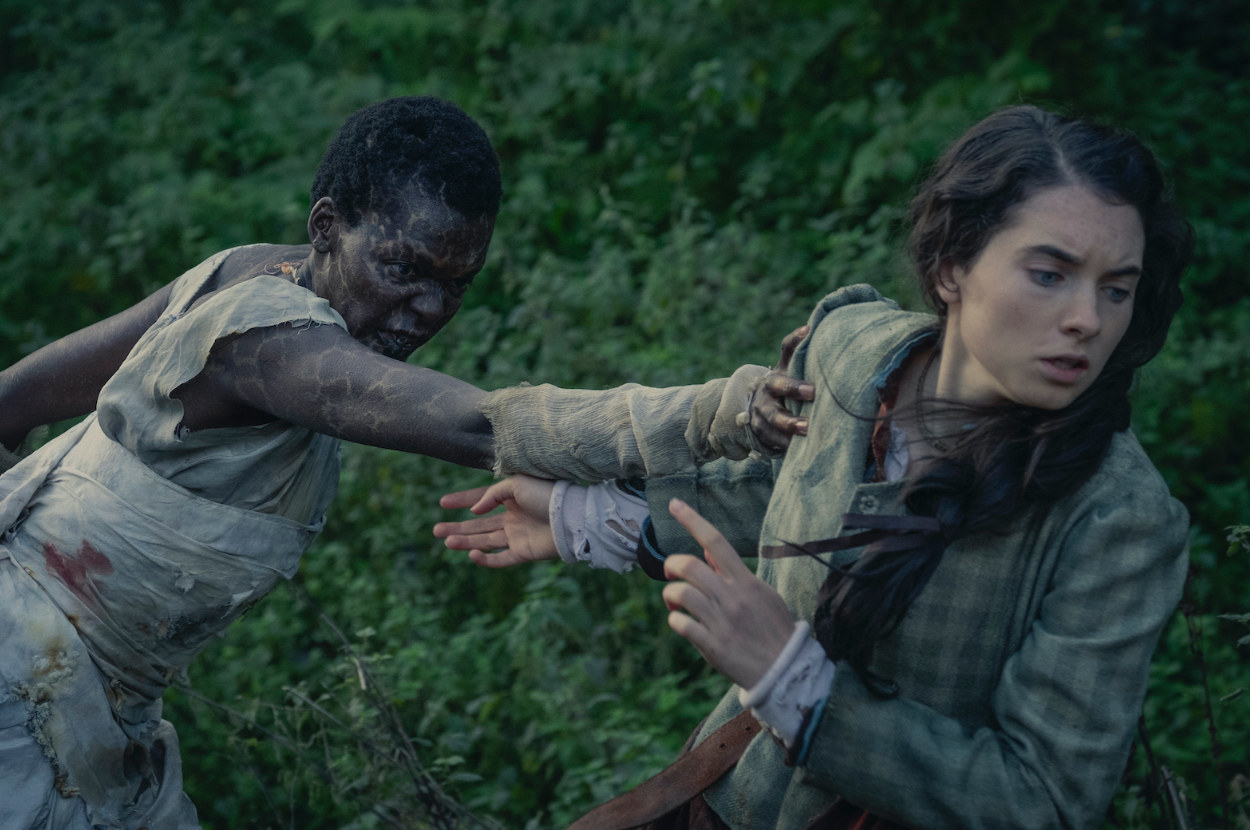 11.
The series features a modern soundtrack and incorporates contemporary vernacular, whilst also having an old-timey visual style.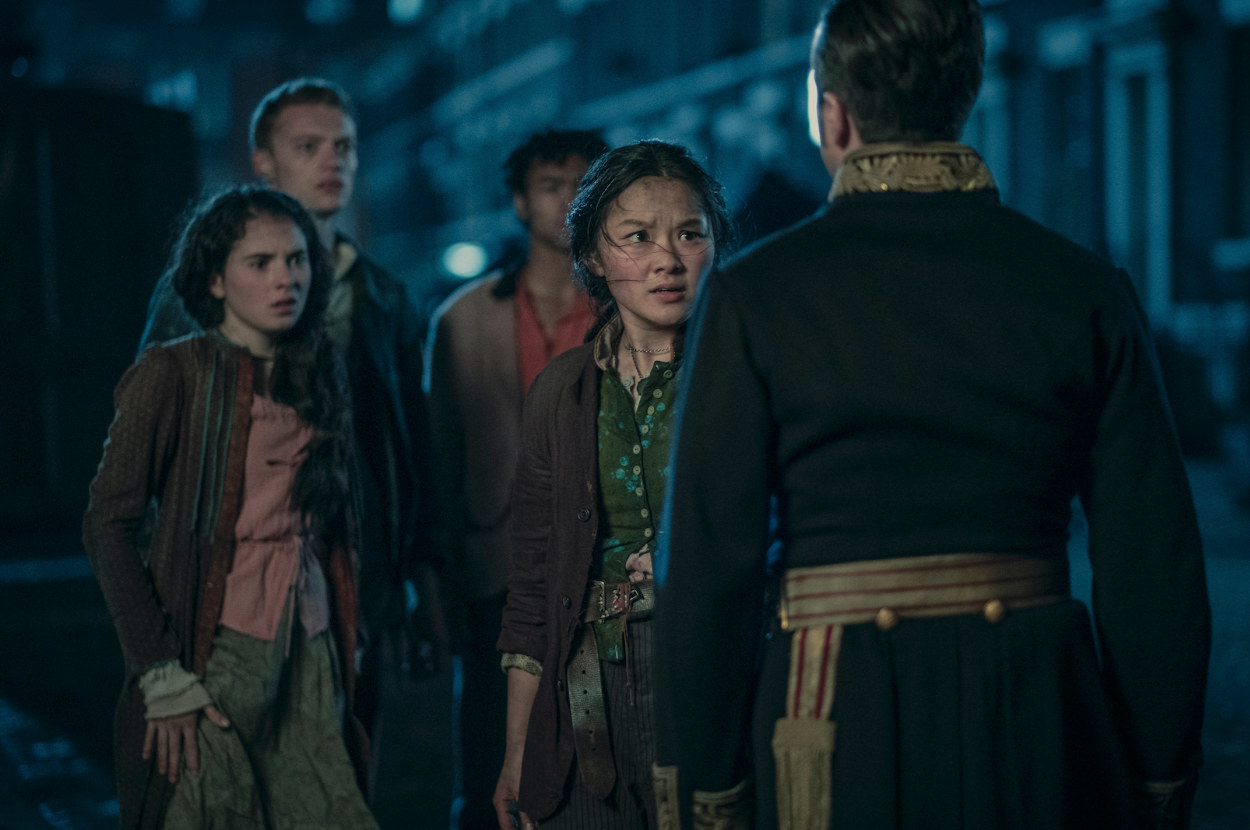 12.
Series creator, producer, and writer, Tom Bidwell, was inspired by the The X-Files and Stephen King when coming up with The Irregulars.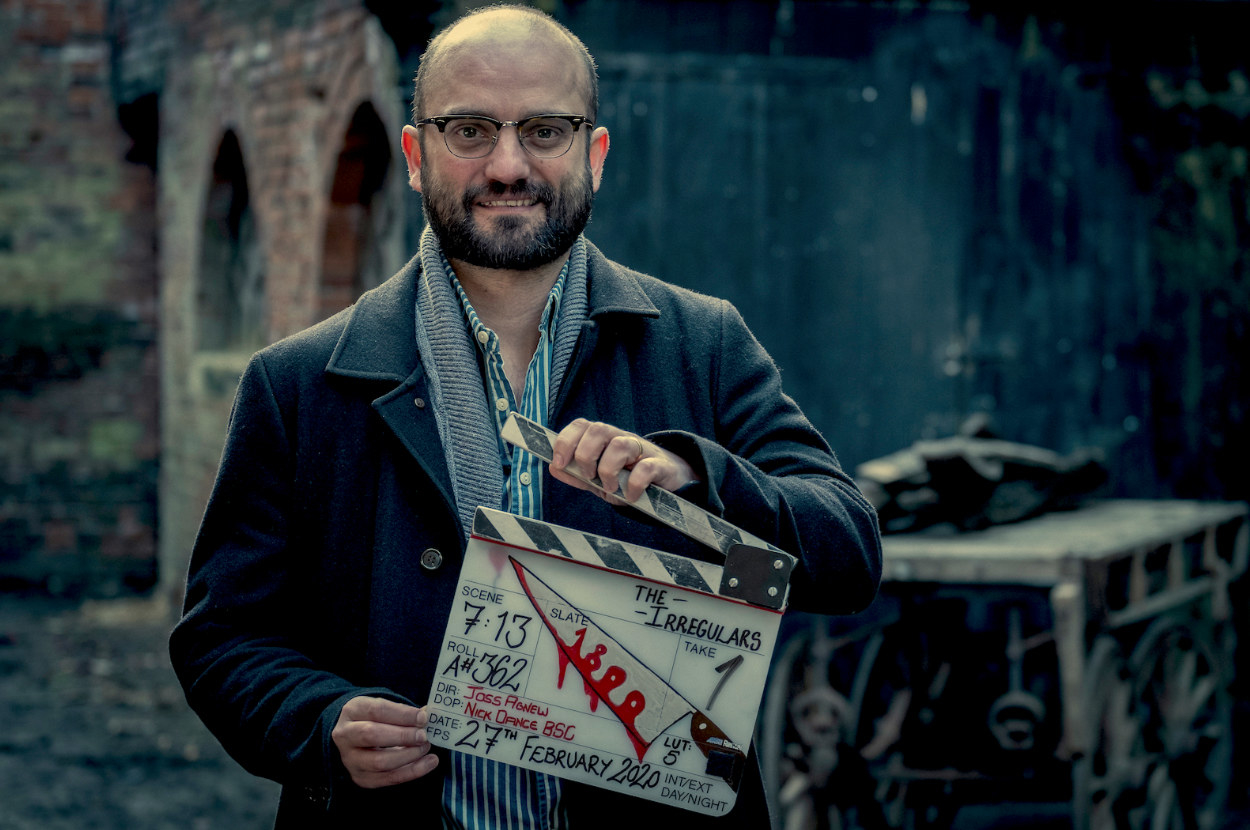 13.
And finally, the series promises to explore the darker side of Sherlock Holmes.