18 Times Celebrities Genuinely Caught Me Off Guard With How Different They Look IRL
How can Thomas Shelby be smokin' and Cillian so normal?
We all know that actors often have to step out of their own clothes, their own style, hell, even their own skin to portray the people they do, but sometimes the subtlest of changes can scream the loudest.
Because we all know Rebecca Romijn doesn't have red hair and blue skin, but did you clock these 18 actors who tricked us into thinking they looked one way, but really they look NOTHING LIKE their on-screen counterparts...
1.
Robert Pattinson as Edward Cullen in Twilight.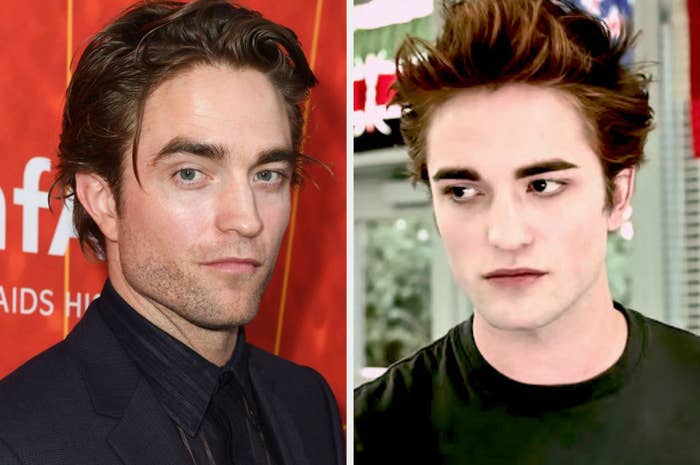 2.
Lena Headey as Cersei Lannister in Game of Thrones.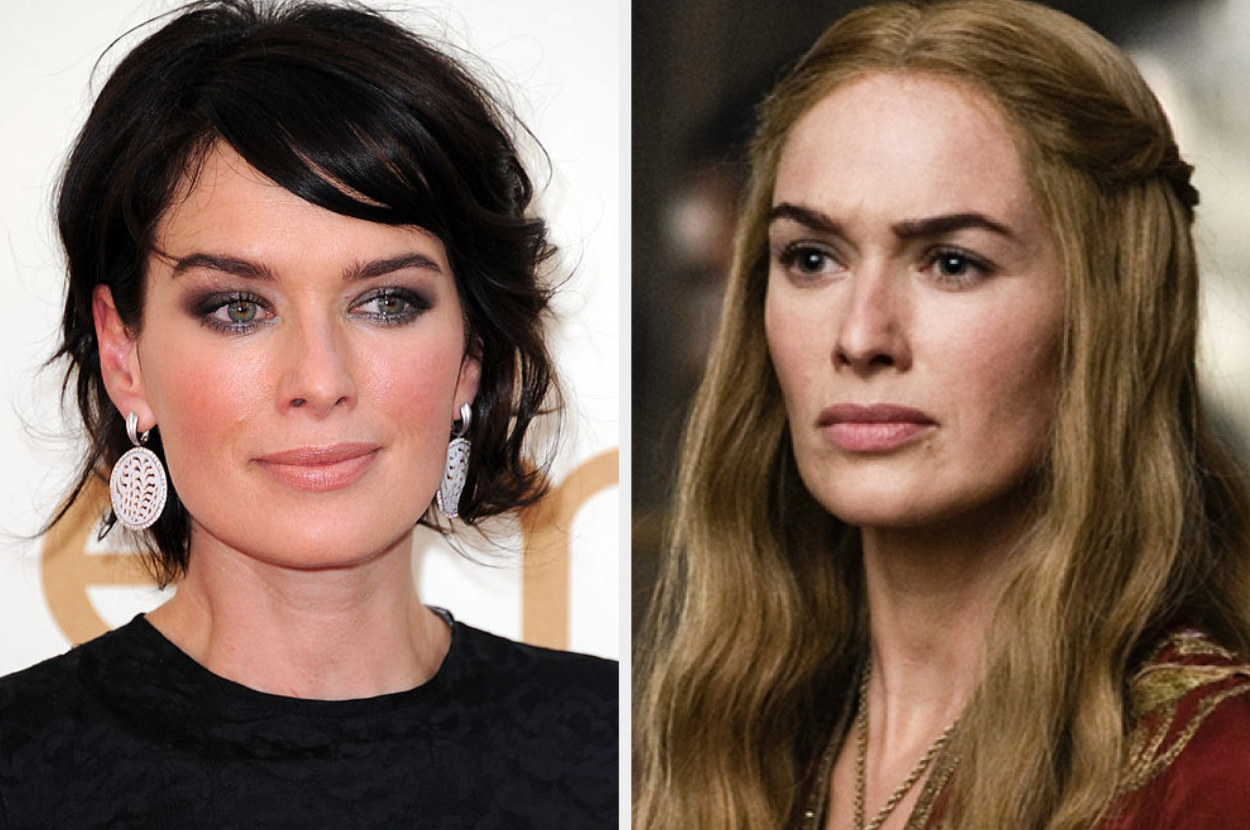 3.
Tilda Swinton as Dianna in Trainwreck.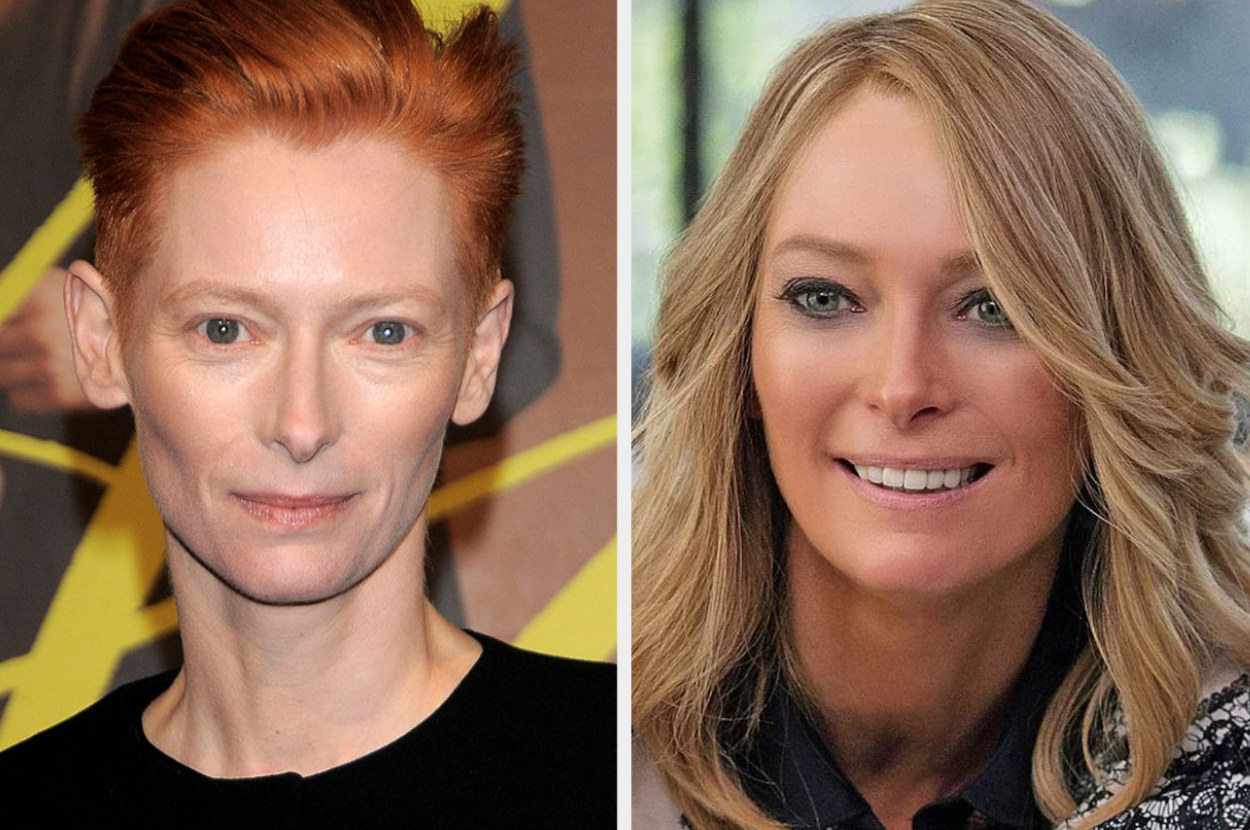 4.
Dascha Polanco as Dayanara "Daya" Diaz in Orange Is the New Black.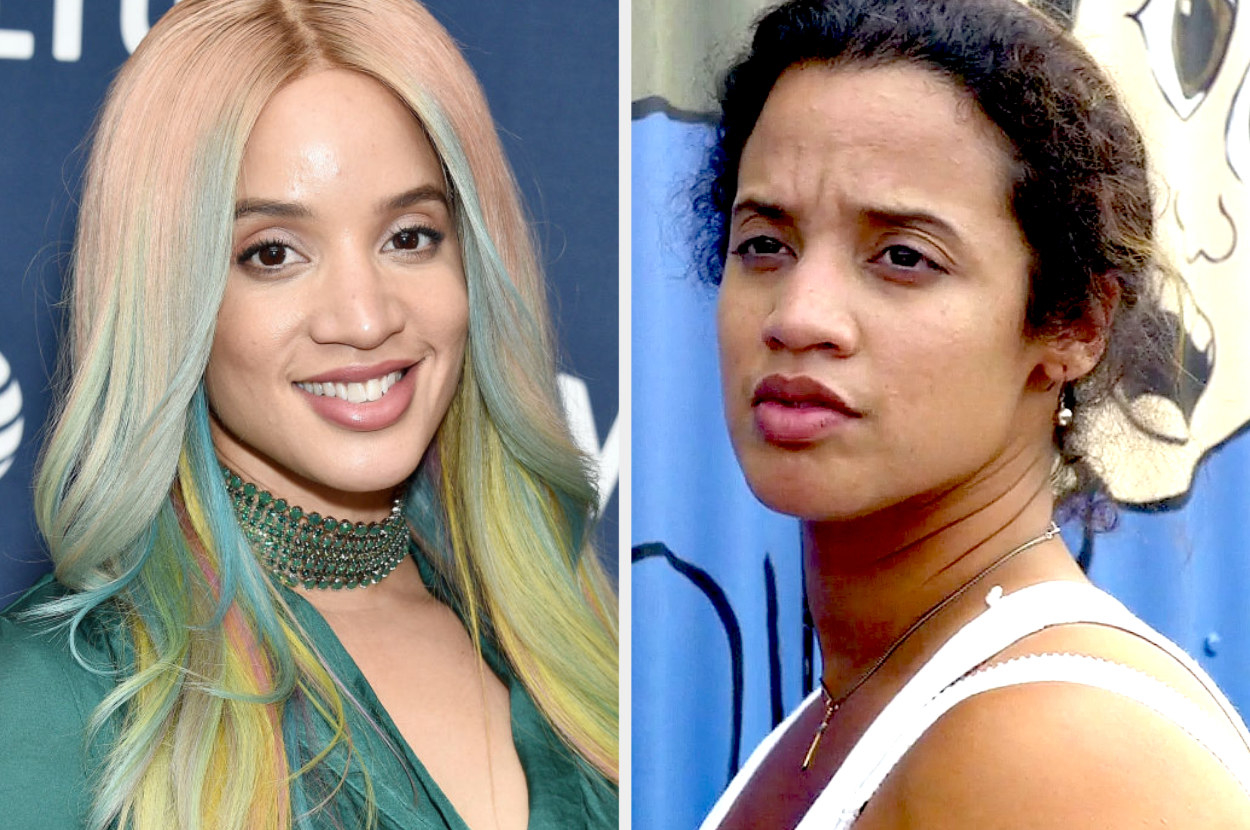 5.
Charlize Theron as Megyn Kelly in Bombshell.
6.
Rainn Wilson as Dwight Schrute in The Office.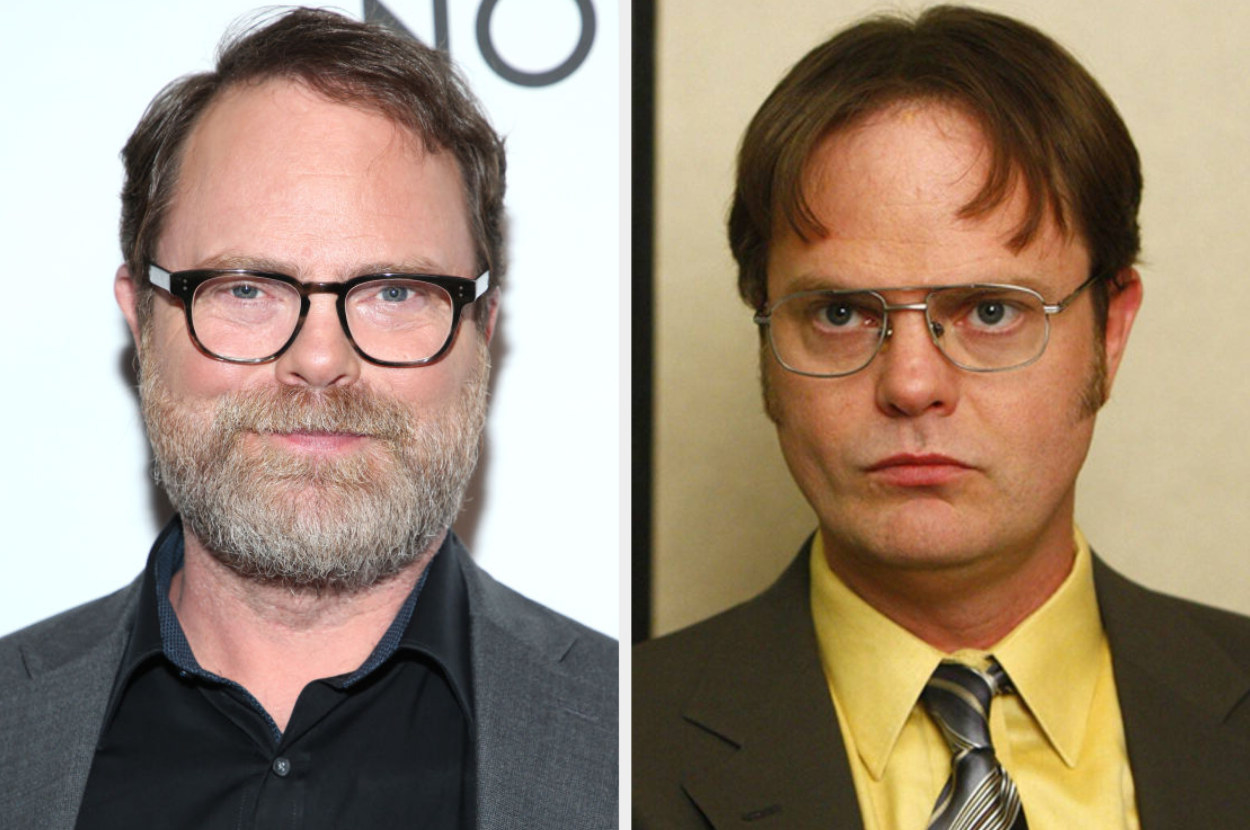 7.
America Ferrera as Betty Suarez in Ugly Betty.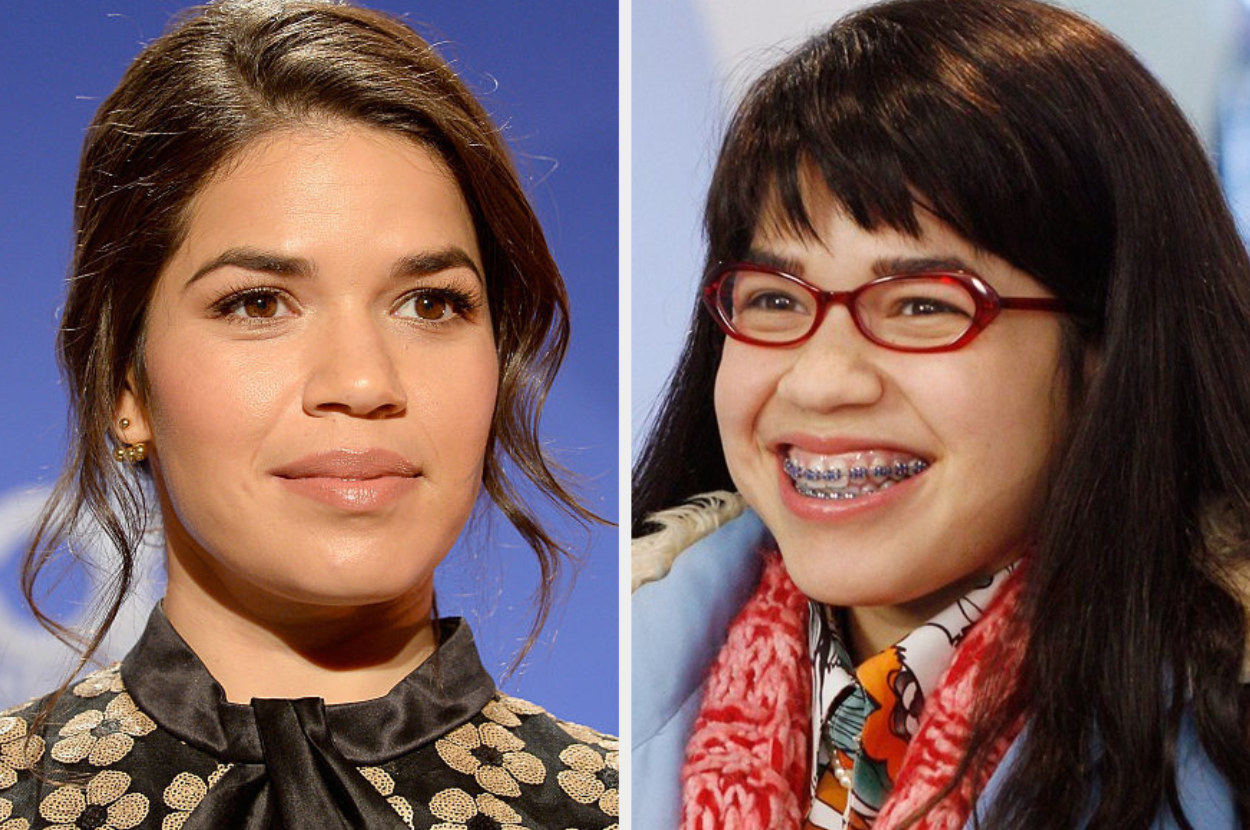 8.
Siobhán McSweeney as Sister Michael in Derry Girls.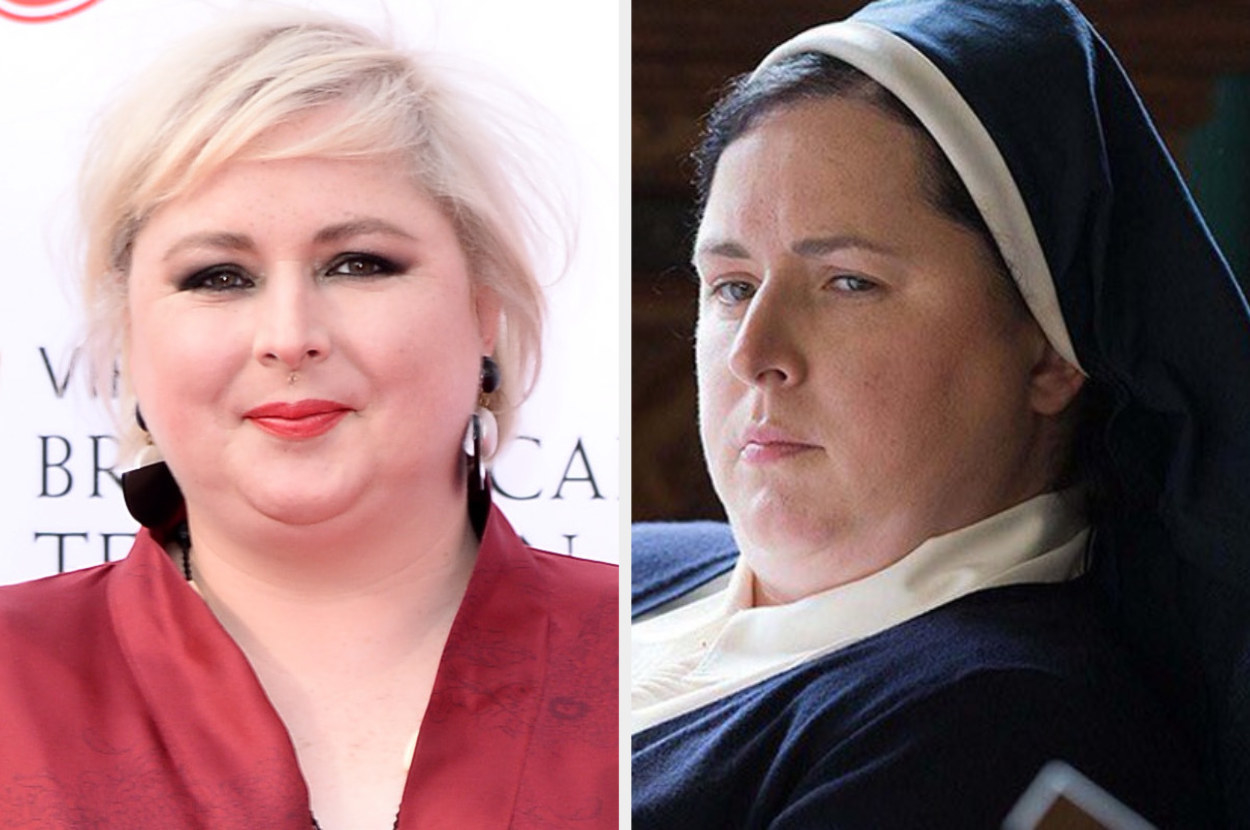 9.
Paloma Faith as Andrea in St Trinian's.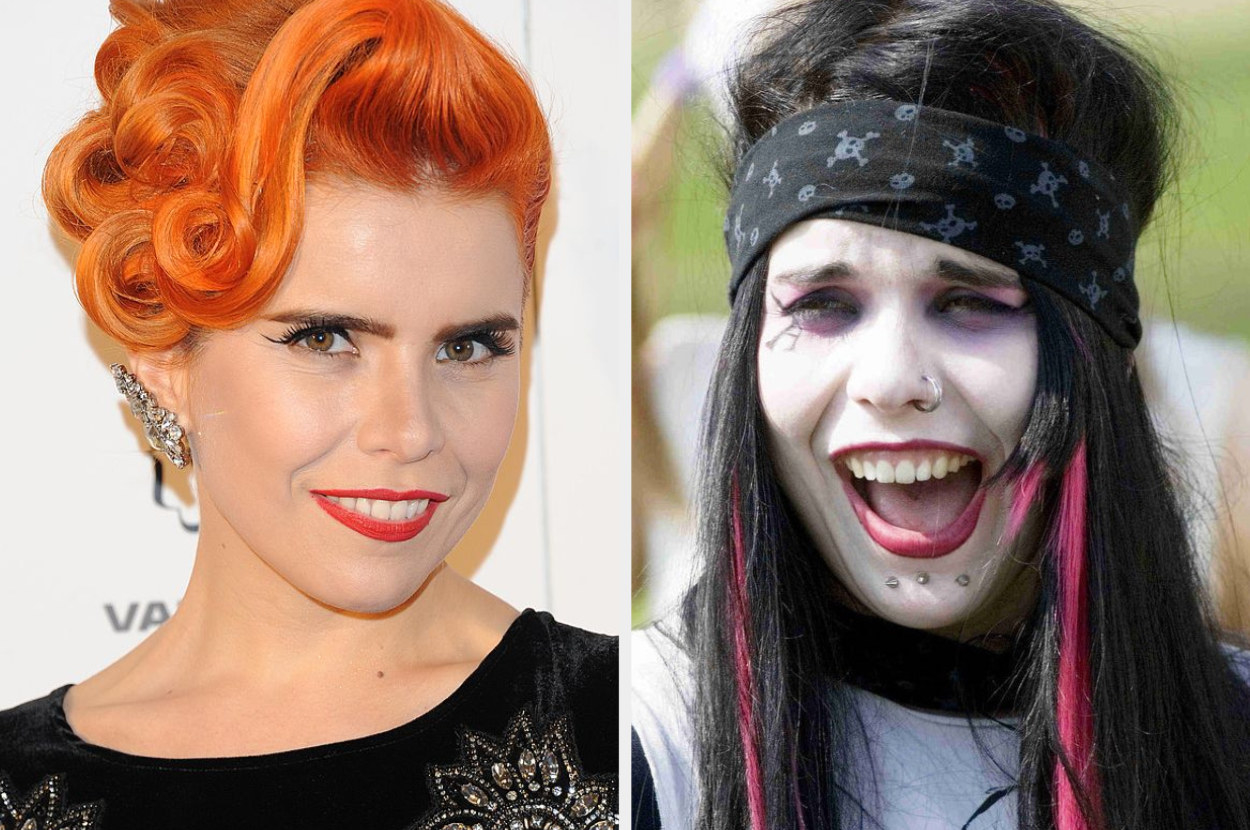 10.
Cillian Murphy as Thomas Shelby in Peaky Blinders.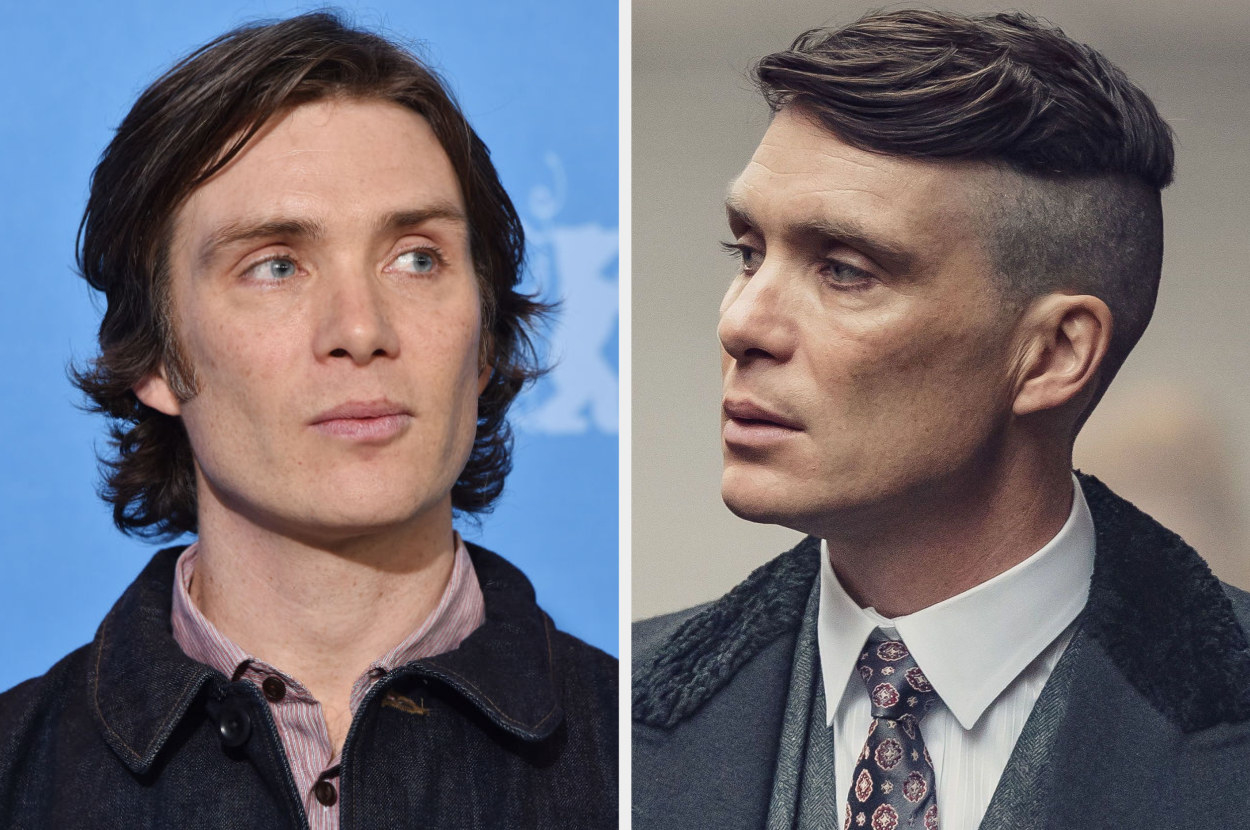 11.
Ruth Jones as Vanessa "Nessa" Jenkins in Gavin & Stacey.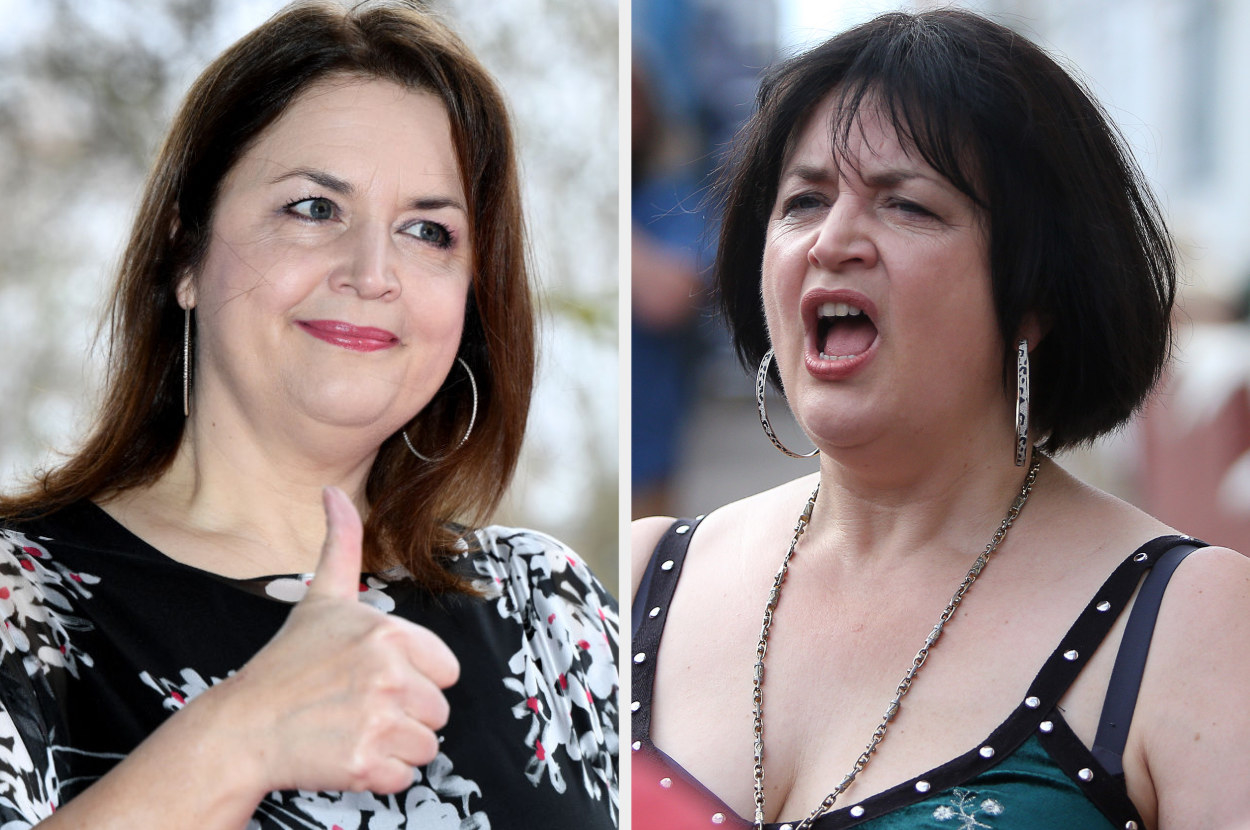 12.
Donald Glover as Troy Barnes in Community.
13.
Megan Mullally as Karen Walker in Will & Grace.
14.
Phyllis Logan as Mrs Hughes in Downton Abbey.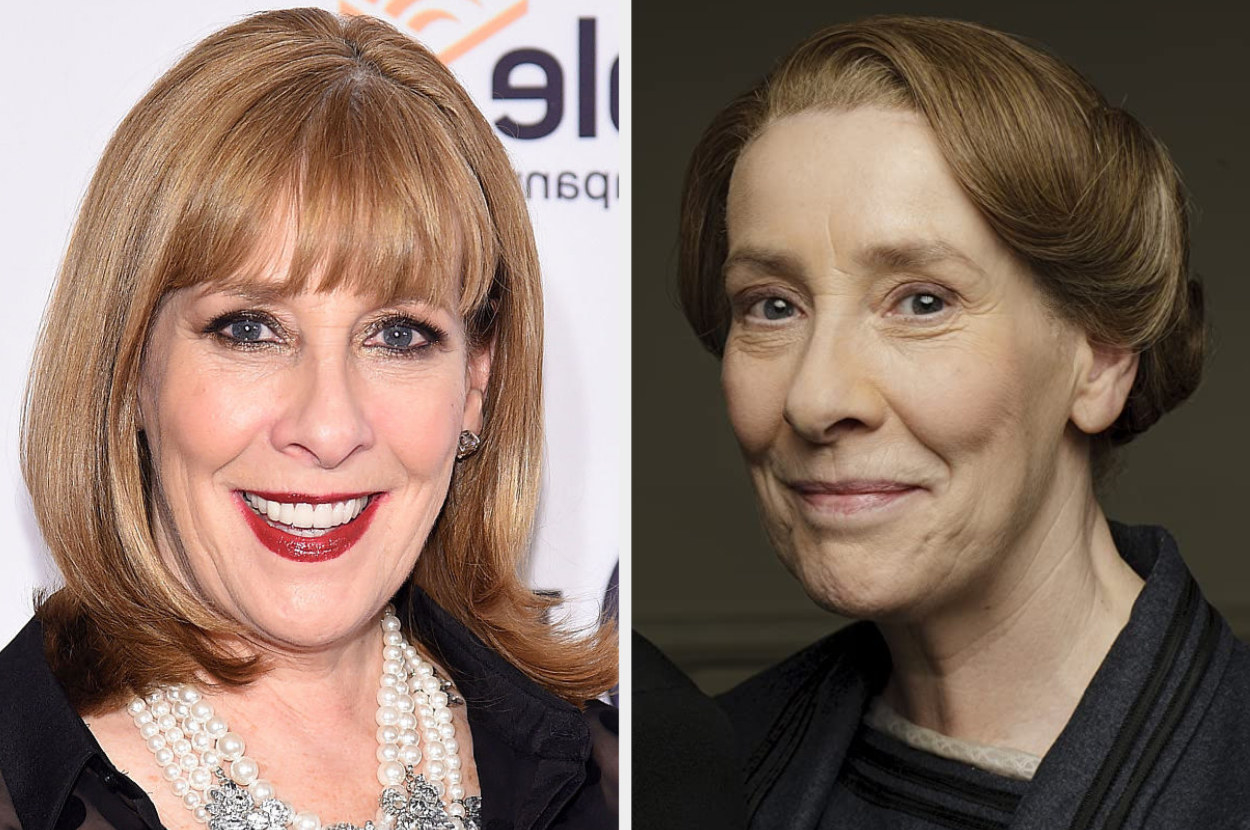 15.
Lizzie Caplan as Janis Ian in Mean Girls.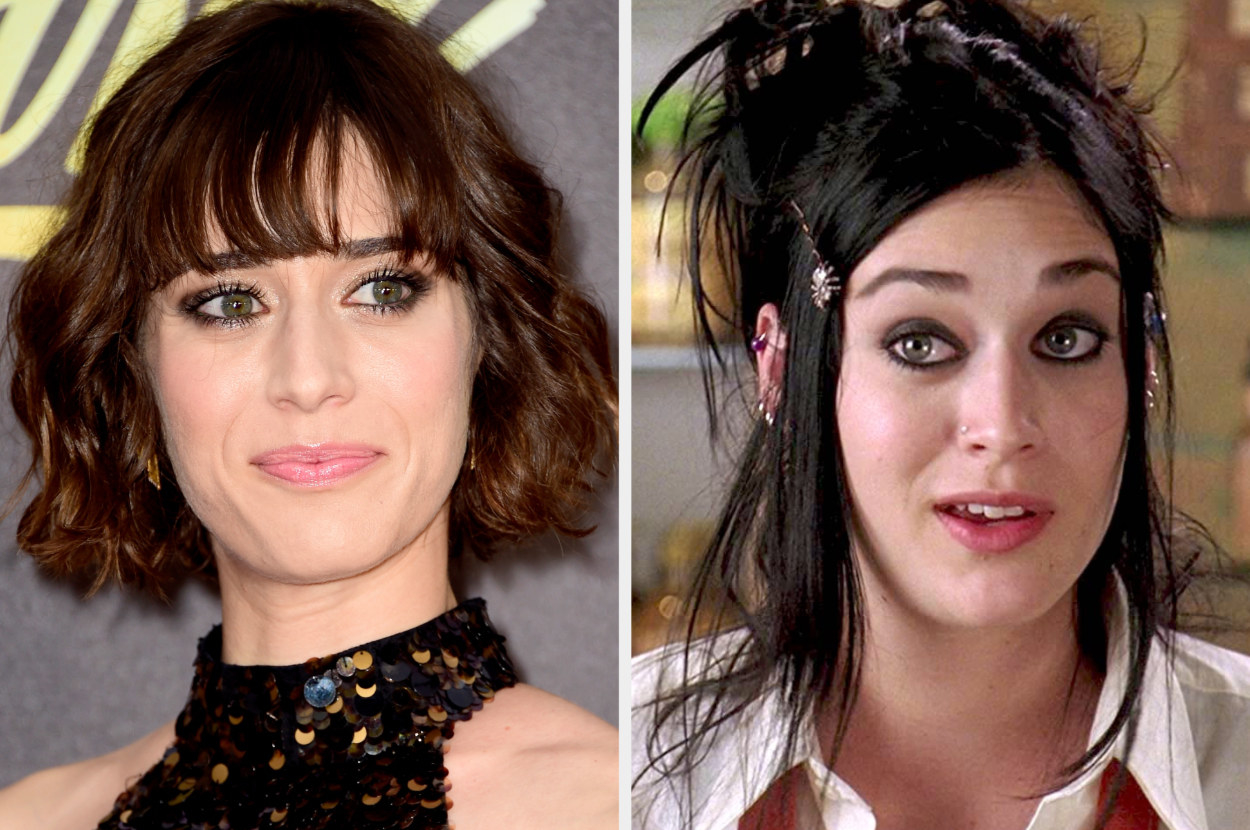 16.
Nicole Kidman as Virginia Woolf in The Hours.
17.
Bryan Cranston as Walter White in Breaking Bad.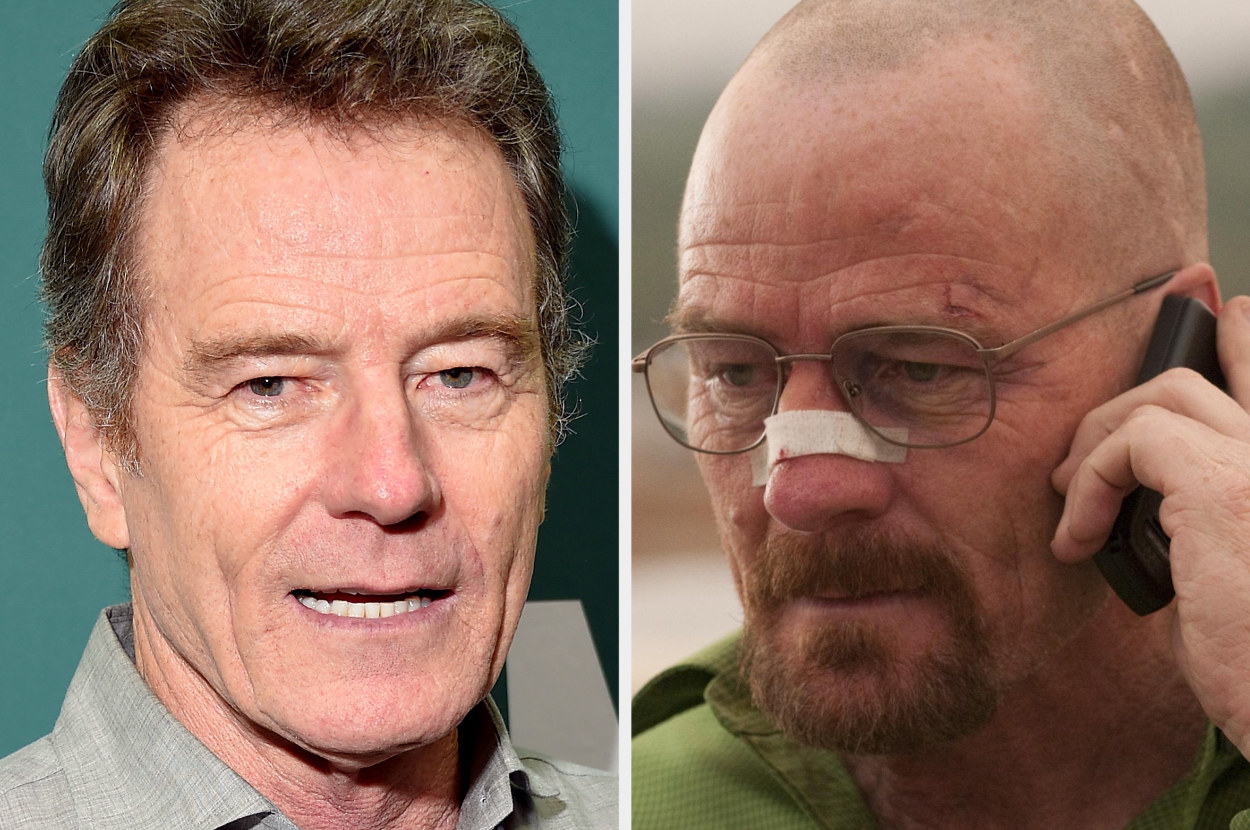 18.
Emilia Clarke as Daenerys "Khaleesi" Targaryen in Game of Thrones.