As fans of Bridgerton will already know, the regency-era drama will soon be moving on to its third season, which will follow a brand new love story between two of its already established characters — Penelope and Colin!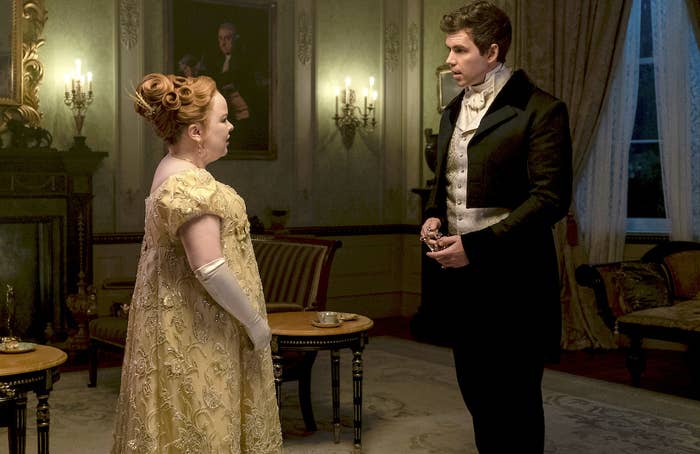 Well, today Netflix released brand new information about Bridgerton Season 3 that you might be keen to know about! This includes a cheeky teaser trailer of many of the Bridgerton cast members giving us the finger – I say!
As many of us have long suspected, Bridgerton Season 3 will centre around Penelope Featherington (played by Nicola Coughlan) as she resolves to take a husband — preferably one who will provide her with enough independence to continue her double life as Lady Whistledown.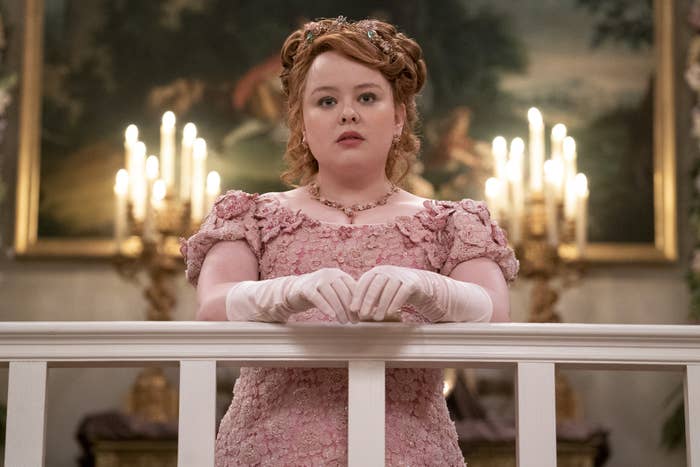 However, Penelope's attempts on the marriage mart quickly fail, given her lack of self-confidence. ... Enter Colin (replete with a new look and a serious sense of swagger) who is eager to win back Penelope's friendship. He therefore offers to mentor her in the ways of confidence and help her find a husband this season.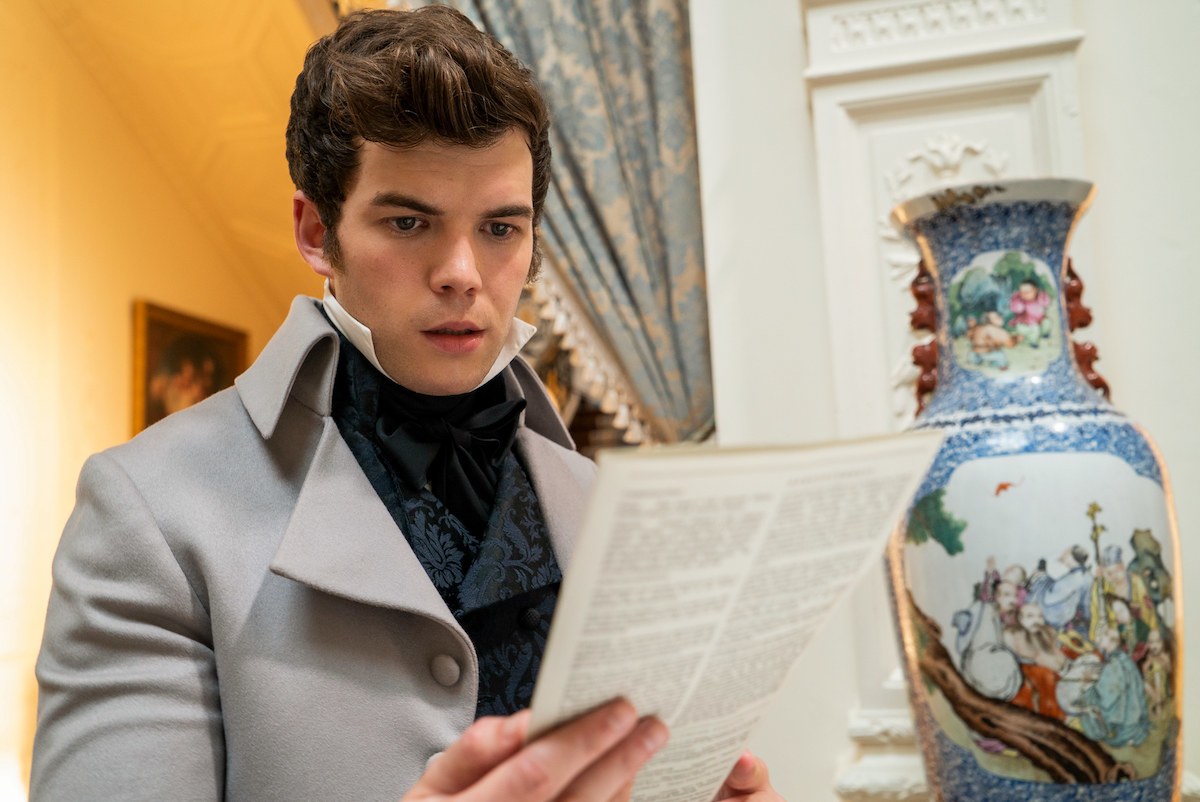 Complicating matters for Penelope is her rift with Eloise (played by Claudia Jessie), who has found a new friend in a very unlikely place, and the fact that her growing presence in the ton is making it much more difficult to keep her Lady Whistledown alter ego a secret.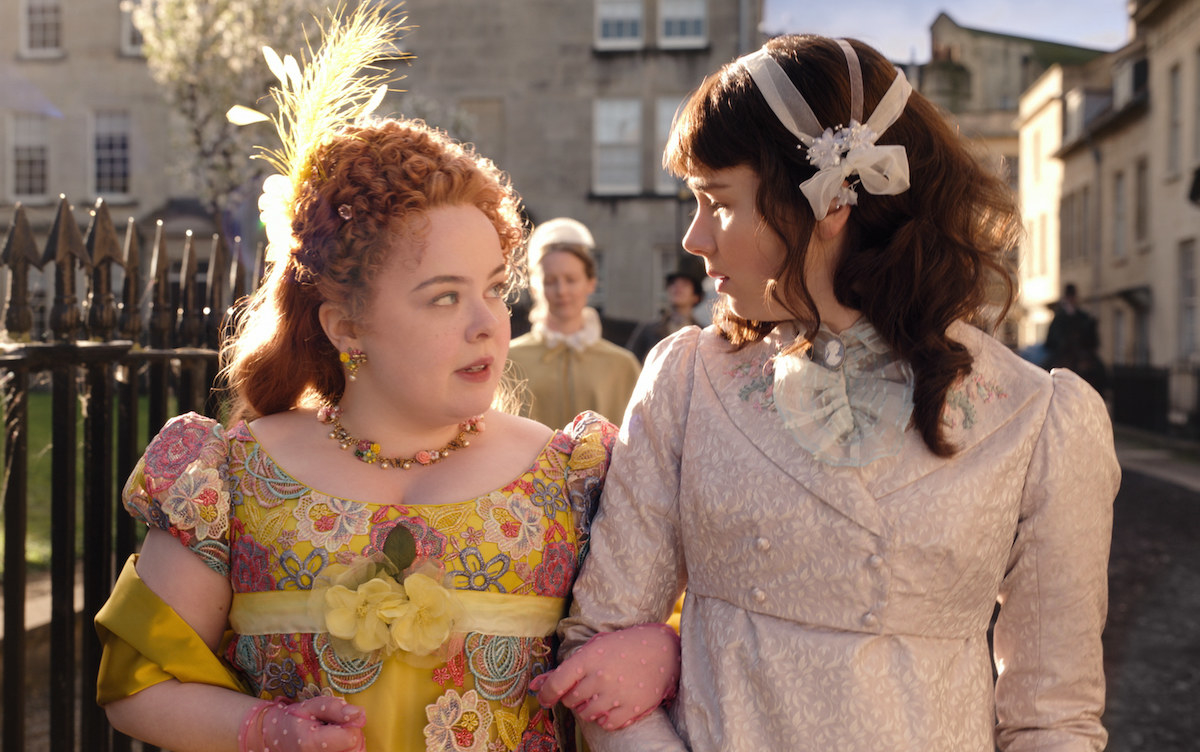 From the teaser trailer, it looks like all of our Bridgerton faves are back for another ~season~, but there are also a few new faces to watch out for as well!
Daniel Francis enters the fray as Marcus Anderson, a charismatic presence who lights up any room he enters, attracting the notice of certain matriarchs in the ton, and the ire of others.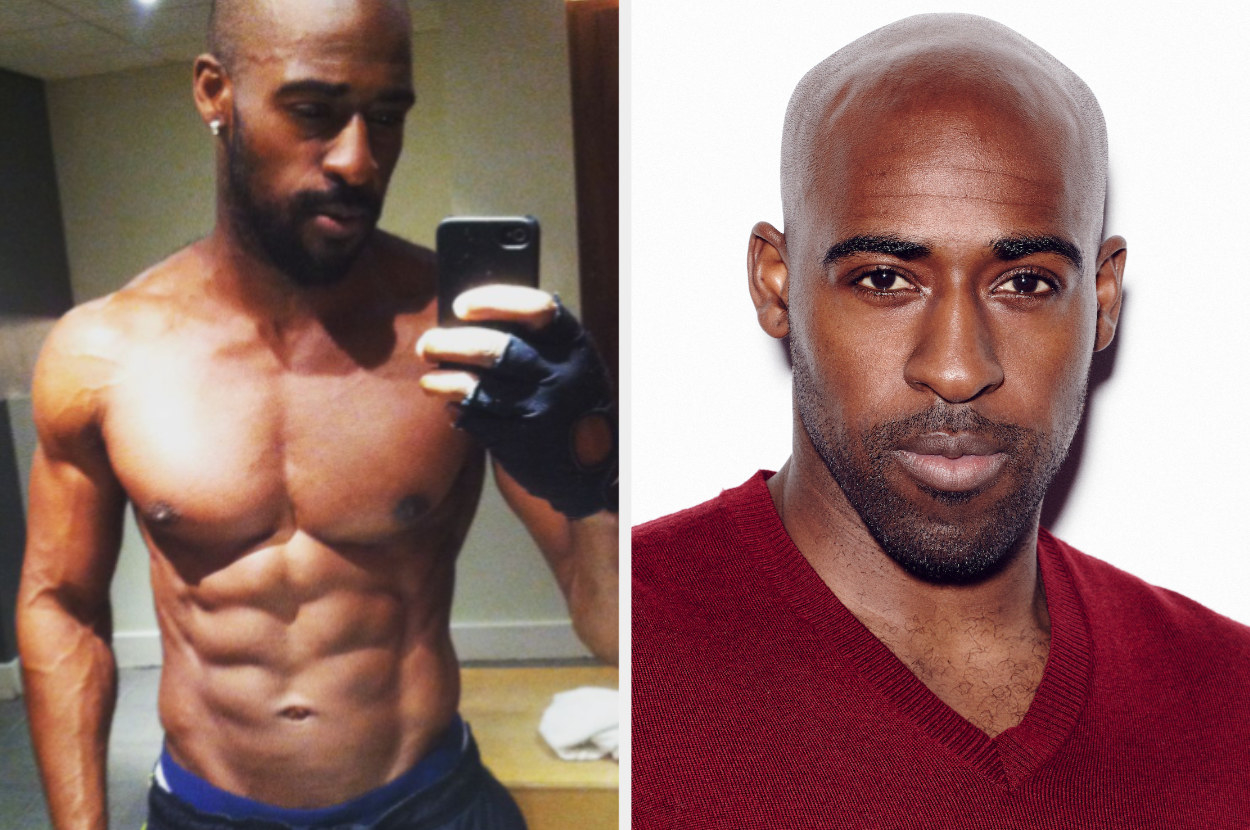 Joining him is Sam Phillips as Lord Debling, a genial lord with unusual interests. Debling has both wealth and a noble title to back up his eccentricities, so he's bound to have no shortage of interest from young ladies this season.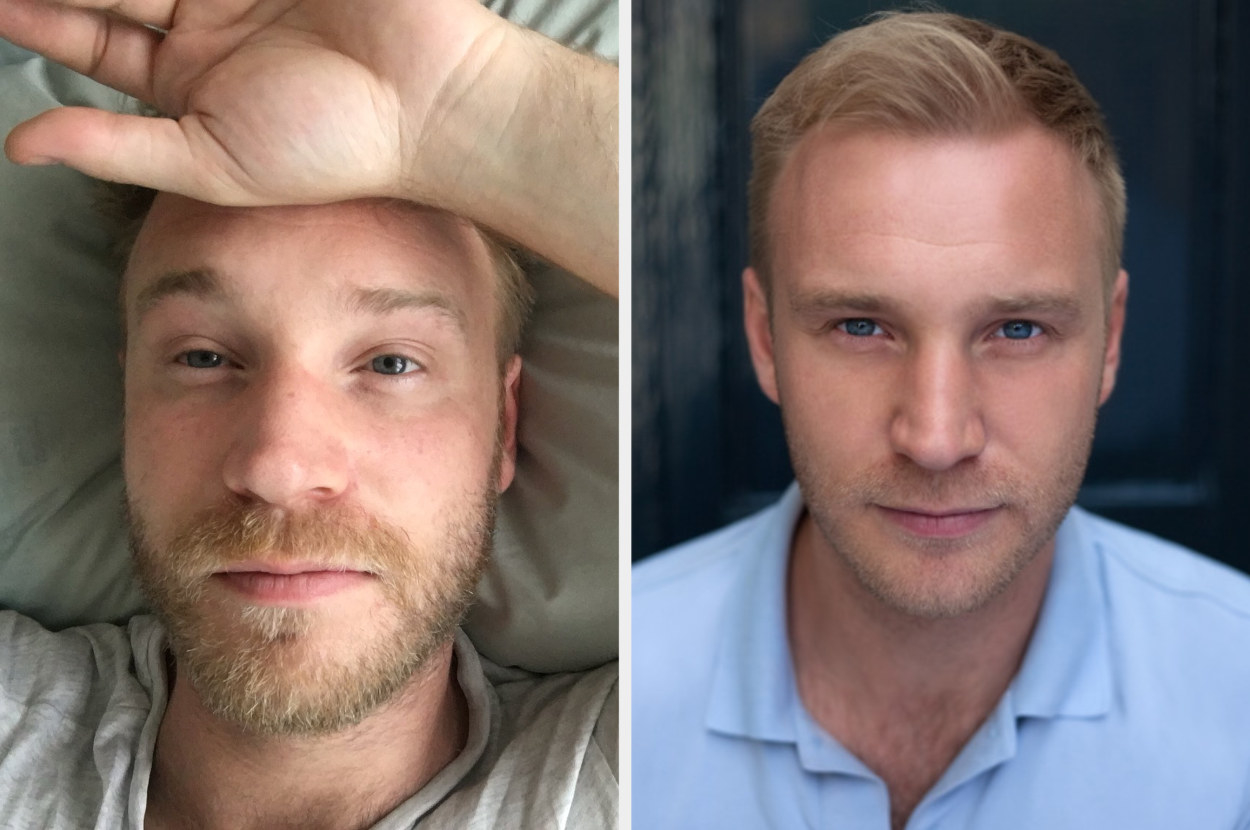 And finally, James Phoon will play Harry Dankworth. What Dankworth lacks in wit and intelligence, he more than makes up for with seriously good looks. So, y'know, no complaints here!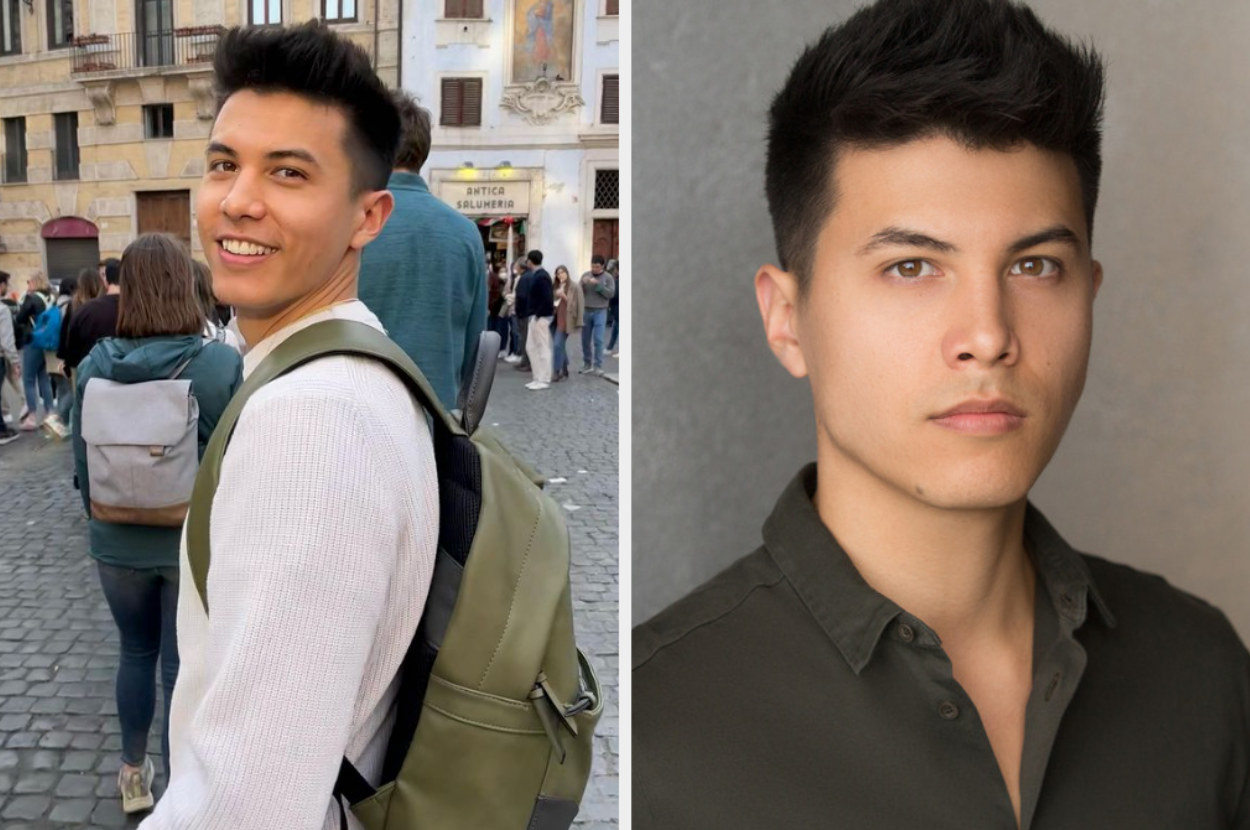 Bridgerton Season 3 has just begun shooting in London, with Jess Brownell taking over as showrunner from Chris Van Dusen who led on the first two seasons. There's no word on the release date yet, but you can be sure we'll keep you updated!