14 Surprising TV Fan Theories That Will Definitely Change The Way You Think About Your Favorite Shows
Prepare to have your mind blown!
We recently shared a Reddit thread started by u/AwkwardJewler that was stockpiled with fascinating fan theories people had about their favorite TV shows and movies.
Since that original post got people talking in the comments, we decided to share even more. So, here are some of people's favorite TV show and movie fan theories: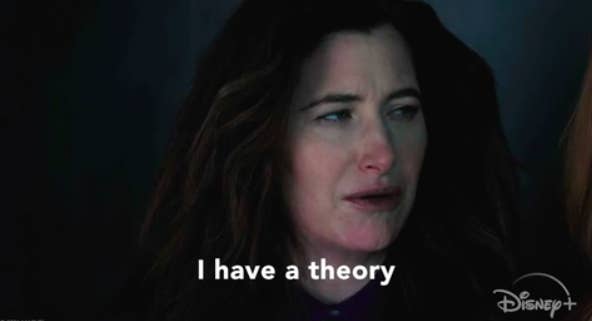 1.
Barney from How I Met Your Mother isn't actually as much of a womanizer as Ted says he is.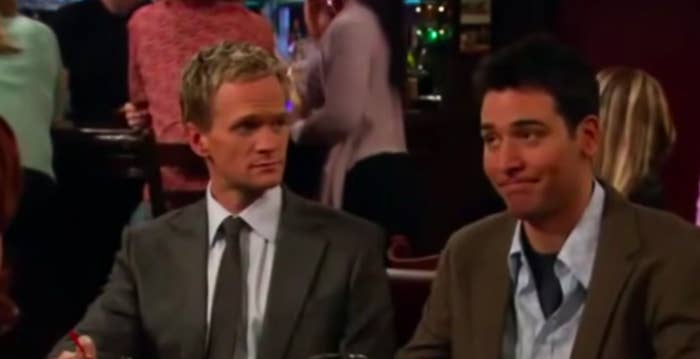 2.
Avatar: The Last Airbender takes place on a much smaller planet with lower gravity than we think.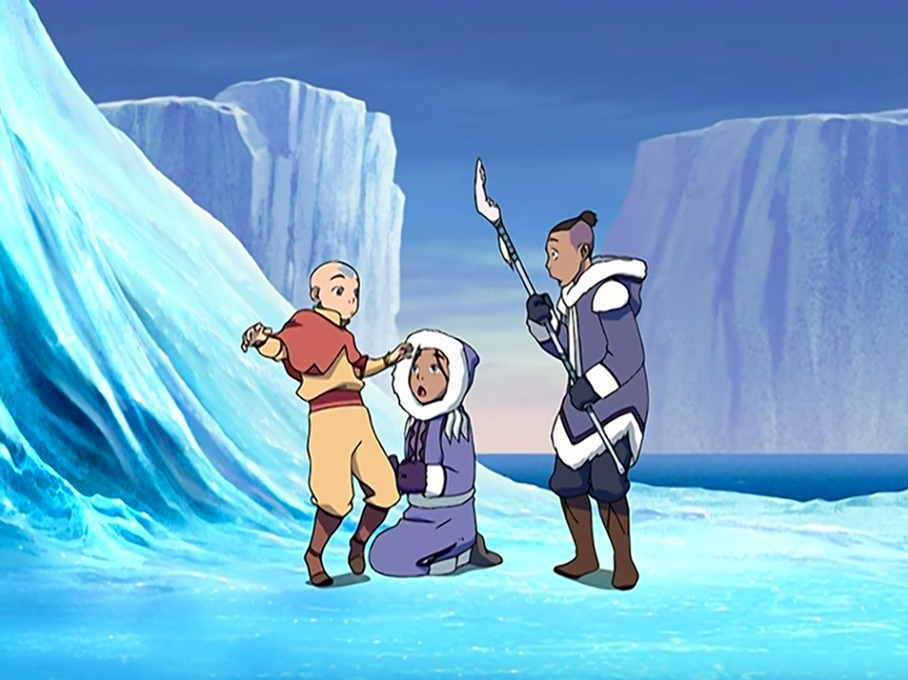 3.
All of NCIS is being remembered and recalled by Gibbs in the future.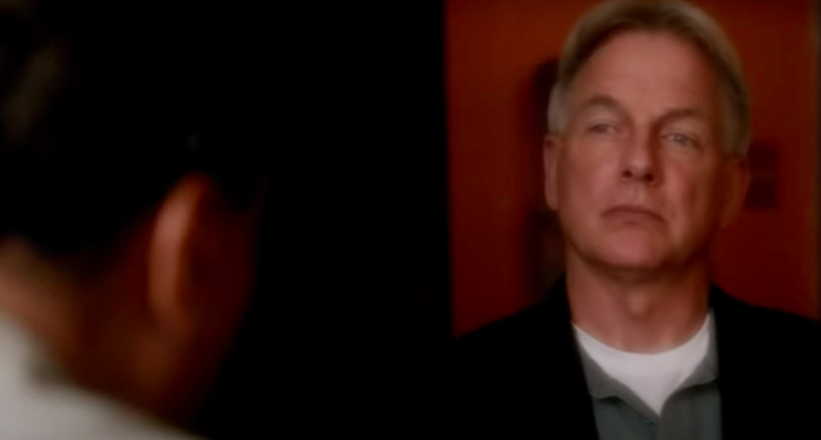 4.
Toby is, in fact, the Scranton strangler in The Office.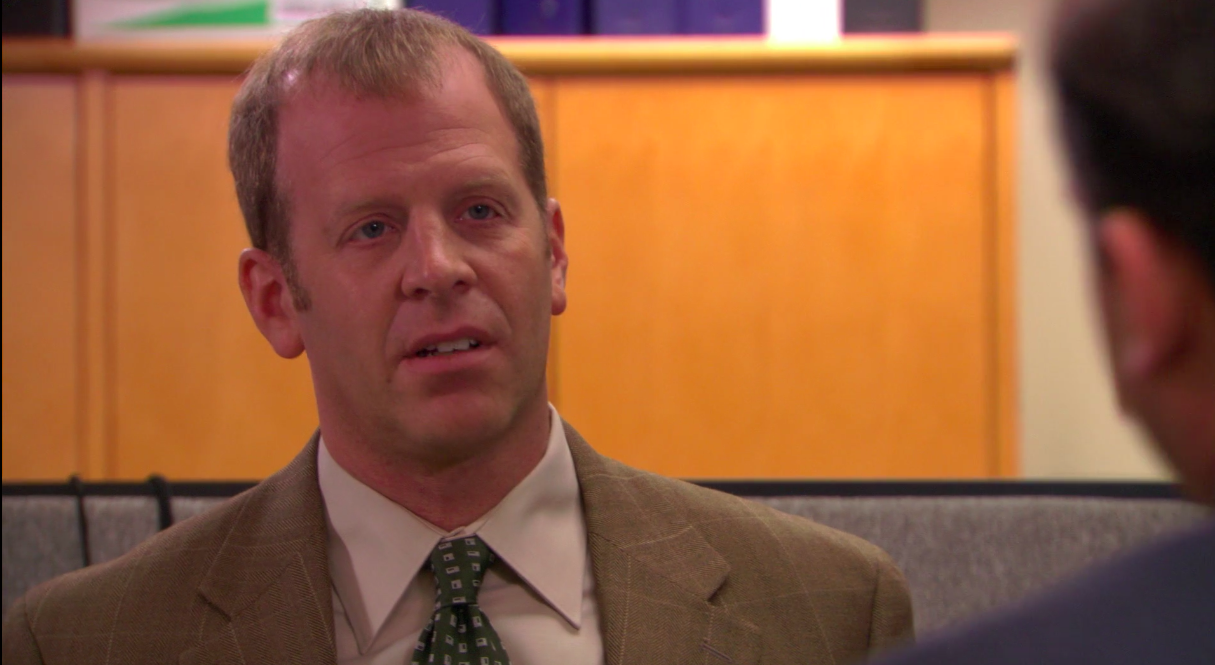 5.
Walter White from Breaking Bad didn't actually die.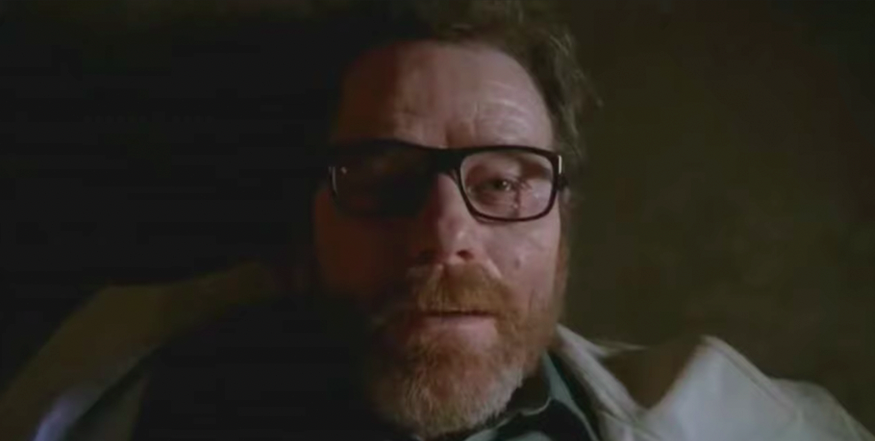 6.
Meredith Grey from Grey's Anatomy actually has Alzheimer's and the show is her past.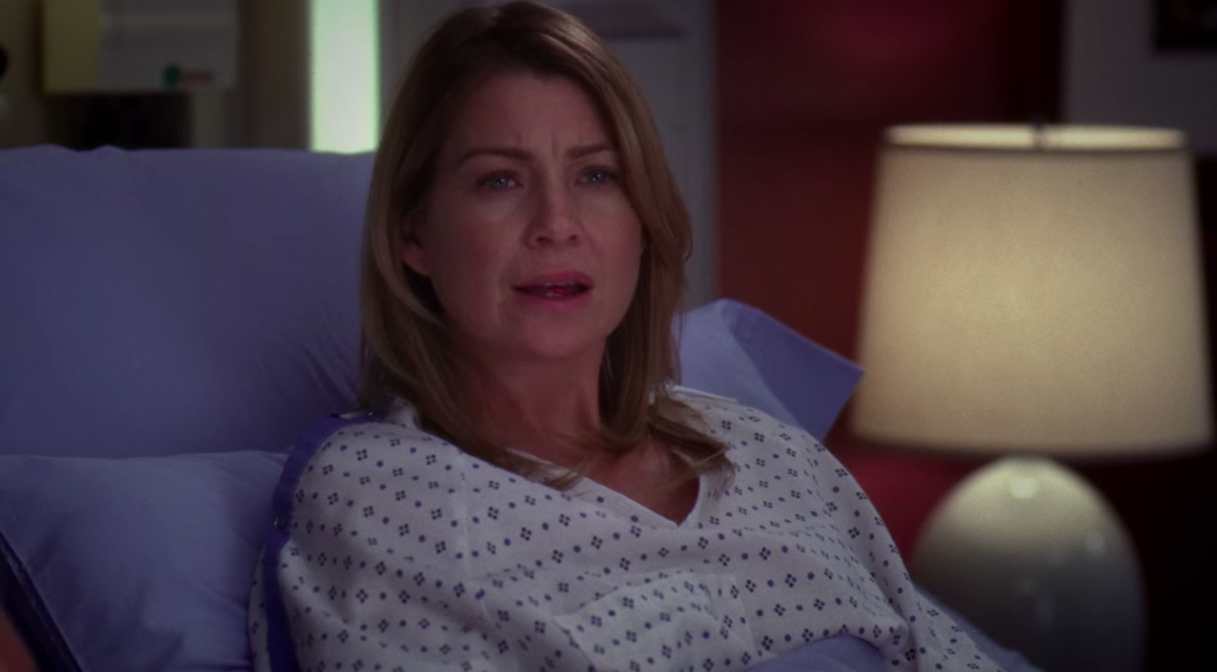 7.
Kevin from Brooklyn Nine-Nine is Shawn from The Good Place.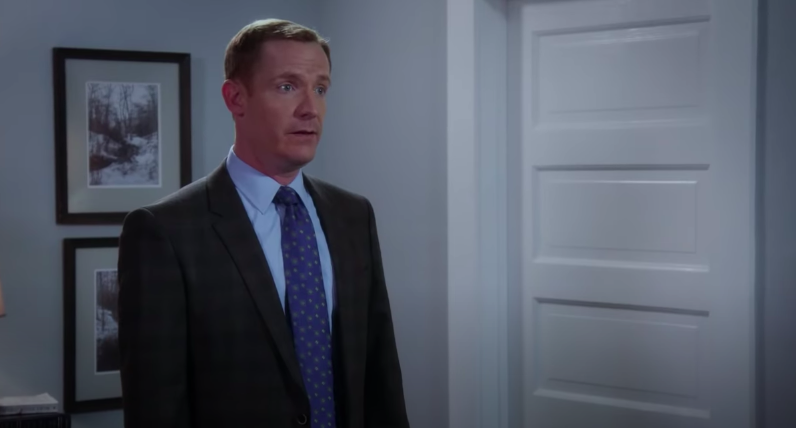 8.
Courage from Courage the Cowardly Dog actually just takes place in a regular home with an ordinary couple and Courage is just scared of what's unknown.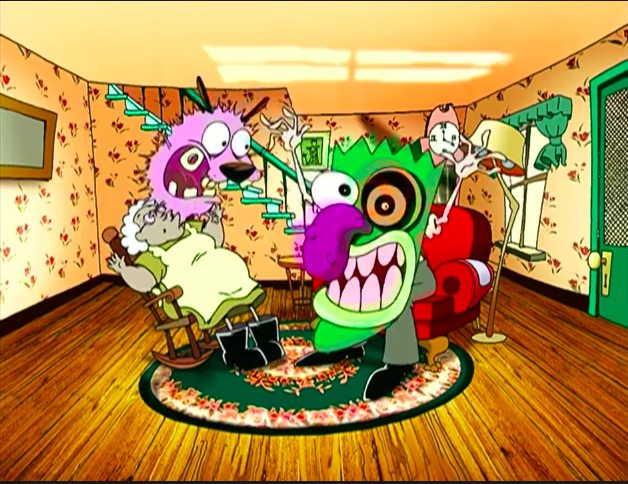 9.
Each episode of It's Always Sunny in Philadelphia starts with a date and time because they're all testifying against each other in court.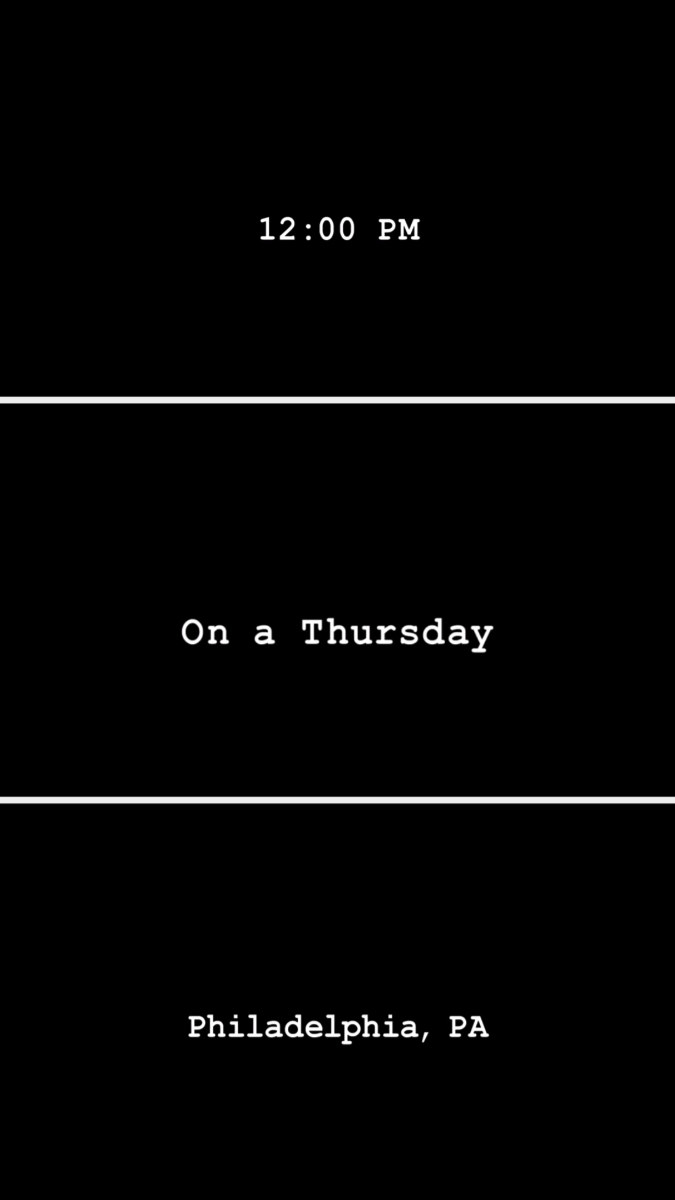 10.
Aria from Pretty Little Liars was actually A.
11.
Dale from King of the Hill knew about Nancy and John Redcorn but pretended not to.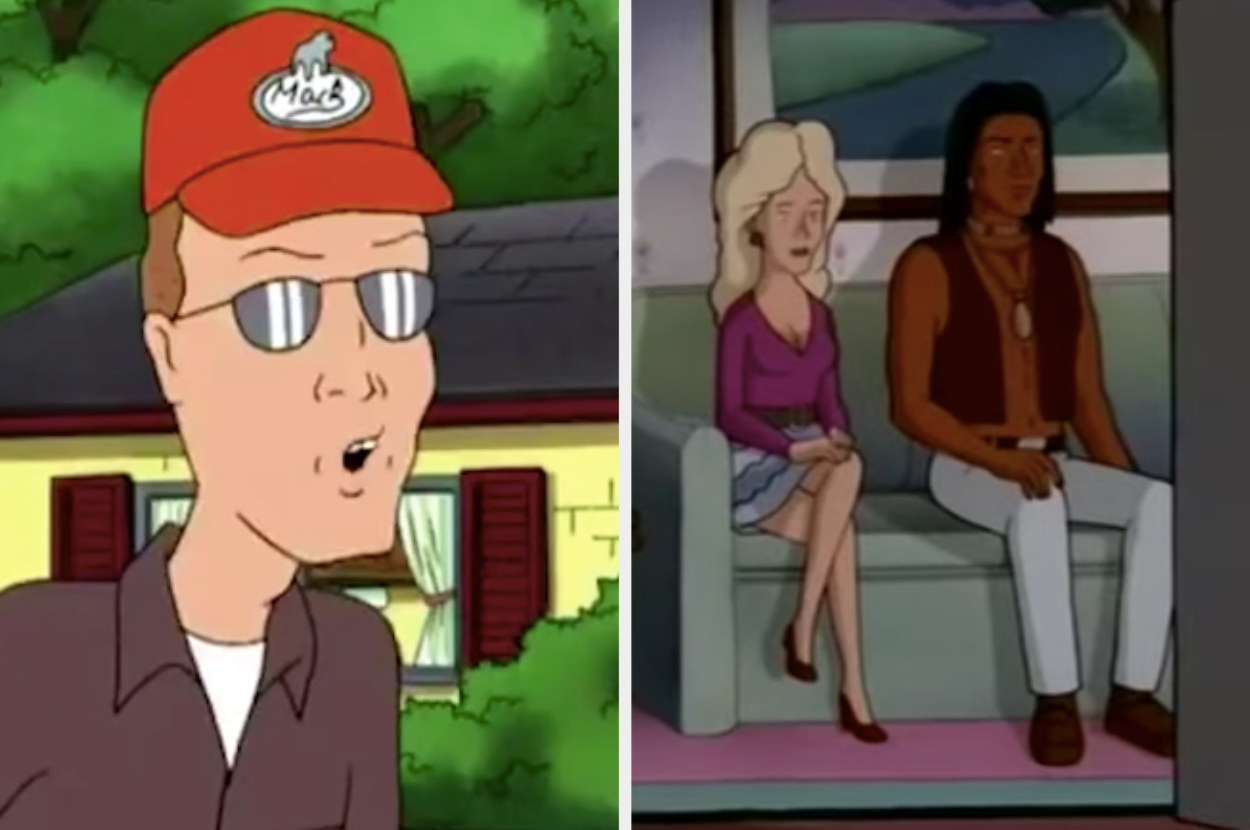 12.
Supernatural is a continuation of the film Frailty, except that it changes the audience's viewpoint.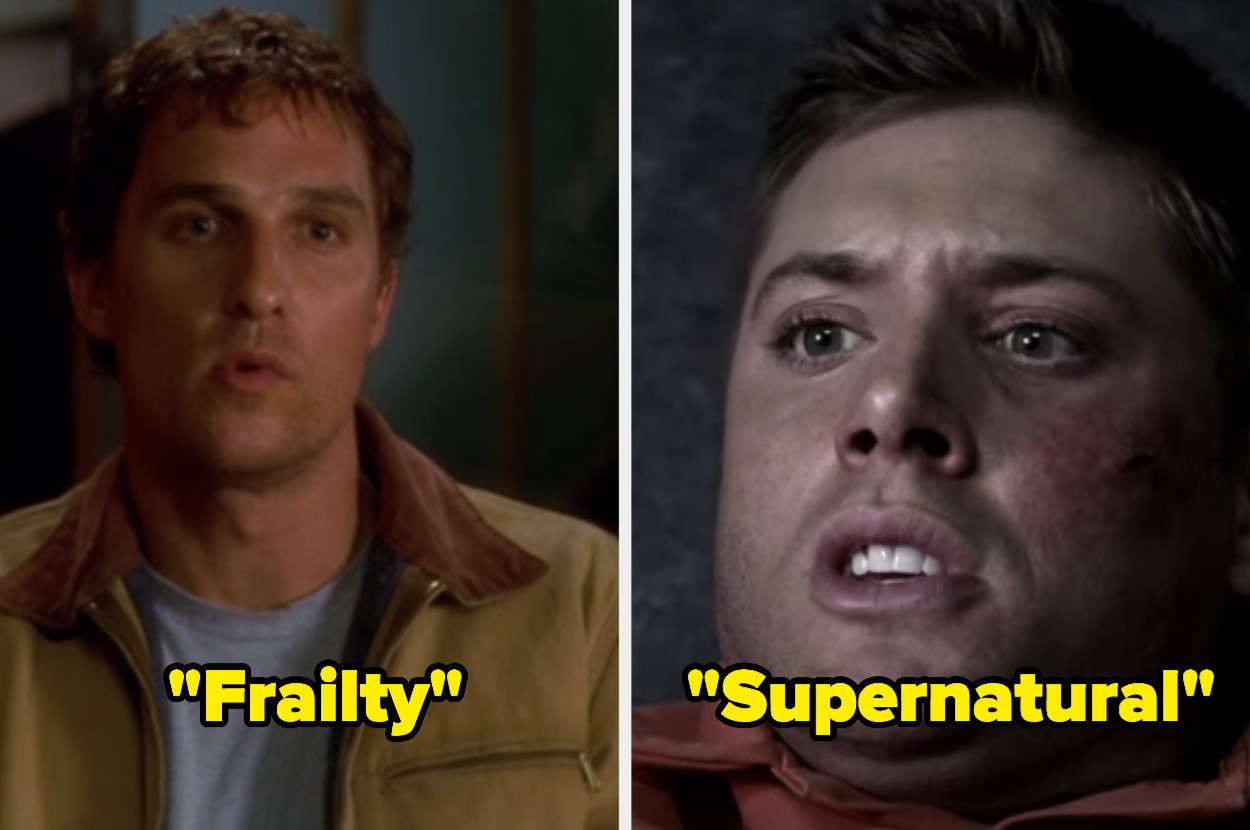 13.
The 10th doctor in Doctor Who was actually reciting advanced Gallifreyan physics knowledge, but the TARDIS couldn't translate it in a way that made sense to humans.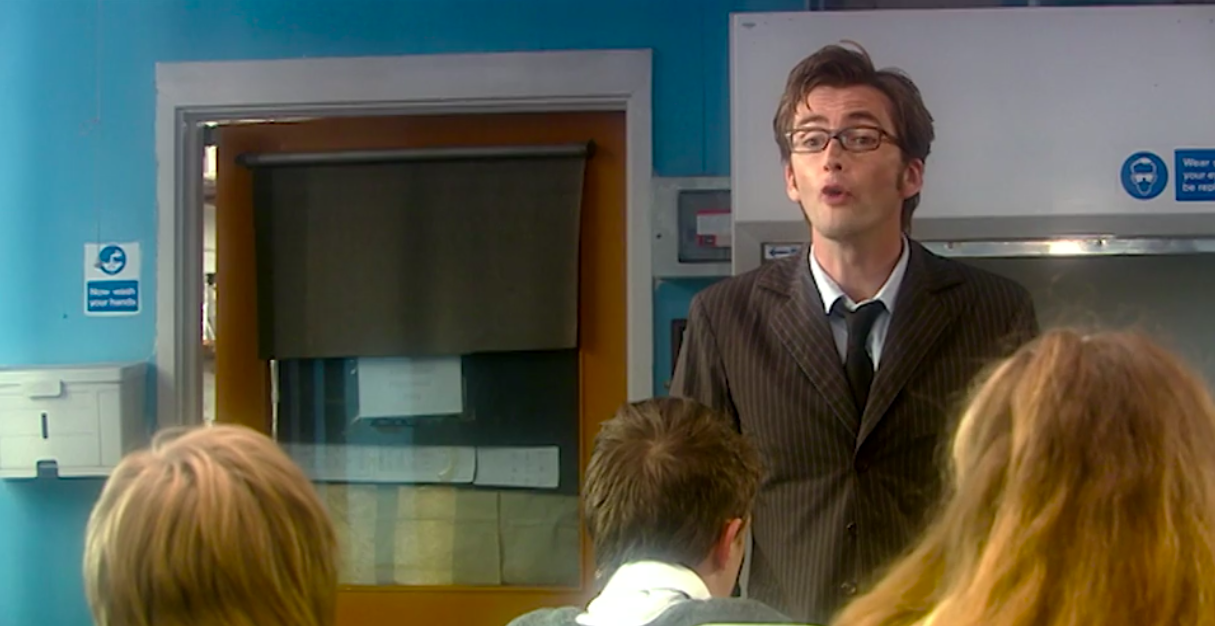 14.
Finally, Betty's boyfriend, Glen, is actually the trash bag killer in Riverdale.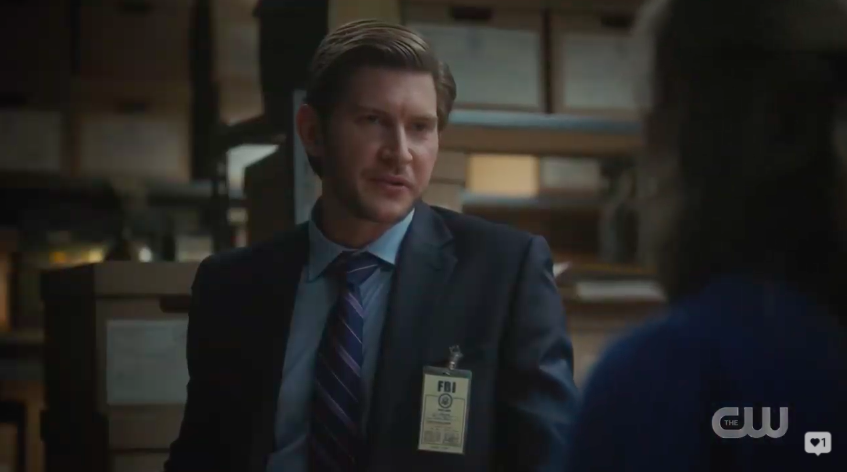 What are some fan theories you will always believe no matter what? Feel free to let us know in the comments below!
Note: Some submissions have been edited for length and/or clarity.