I'm sure anyone who is a huge fan or even just a casual watcher of TV and movies has come up with their own fan theories that they will believe until the end of time.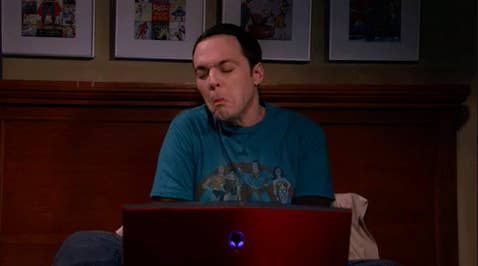 So here are some of the wildest fan theories that people believe in 100%.
1.
Donkey from Shrek is one of the kids in Pinocchio who turned into a donkey.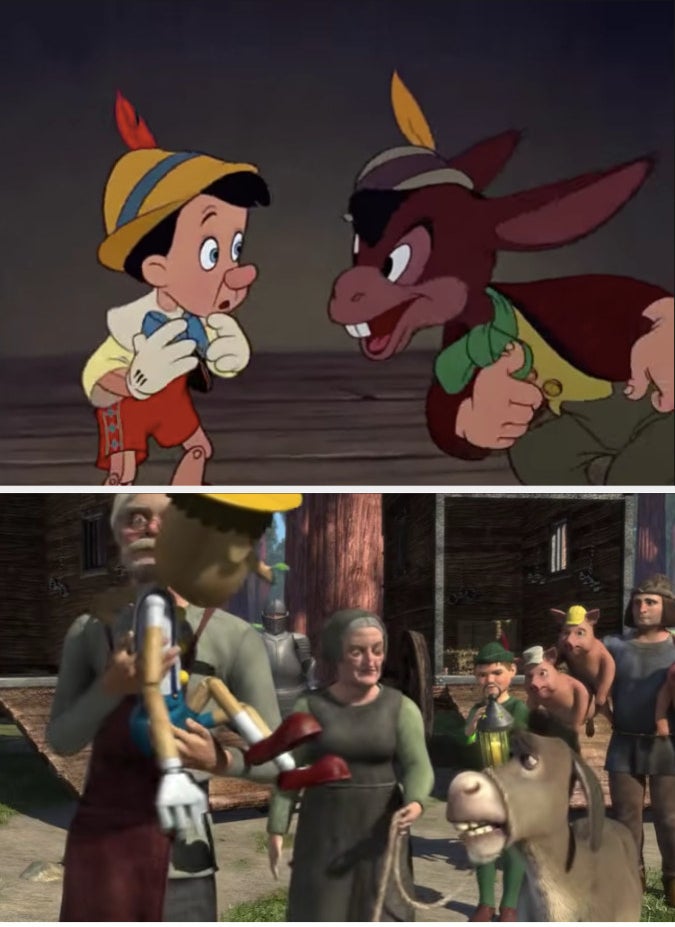 2.
Every aspect of Friends completely exist only in Phoebe's head.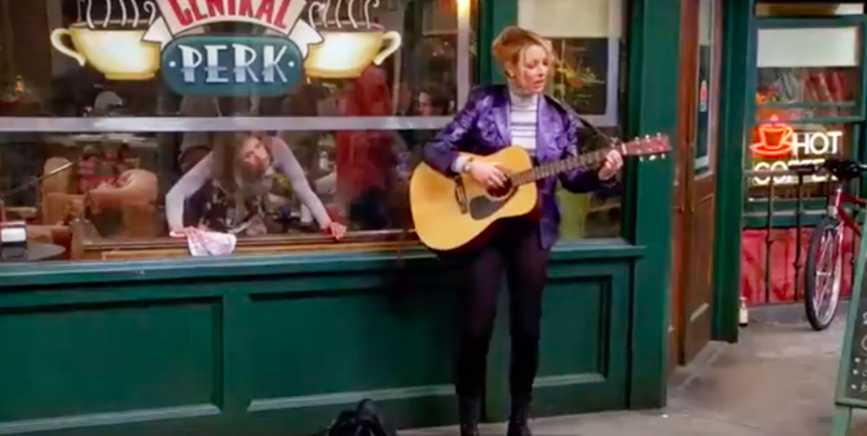 3.
Kevin Malone from The Office is actually a genius.
4.
Each episode of It's Always Sunny in Philadelphia starts with a date and time because they're all testifying against each other in court.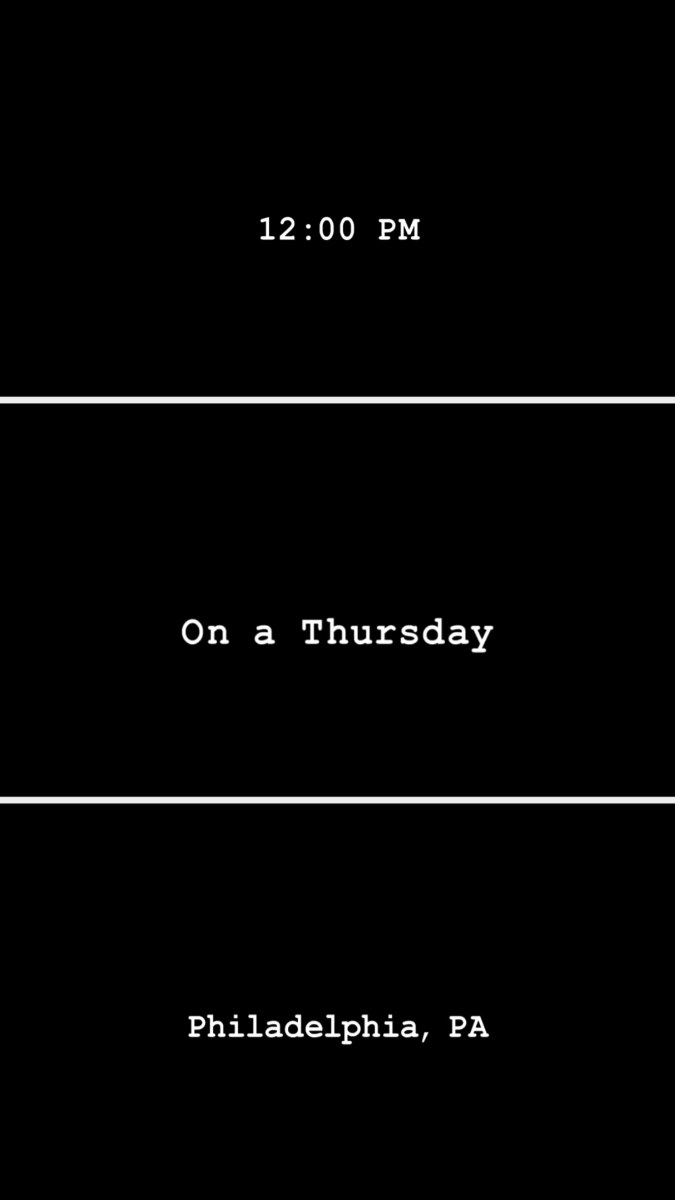 5.
In Star Wars: Episode V — The Empire Strikes Back, Admiral Ozzel is a rebel spy.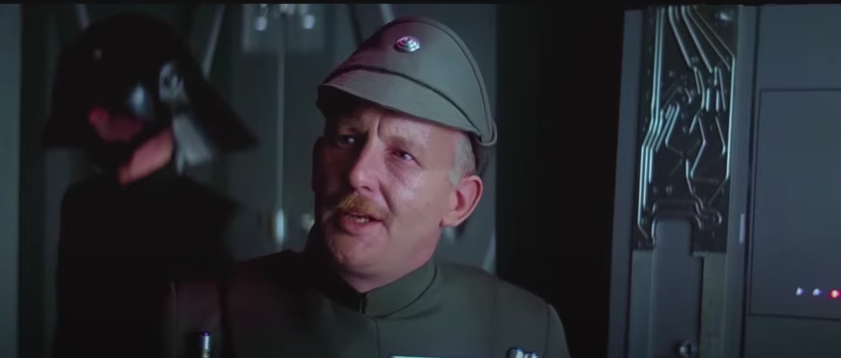 6.
Loki was controlled by the tesseract more than he let on.
7.
In Ratatouille, the old lady at the beginning of the movie is the food critic's mother.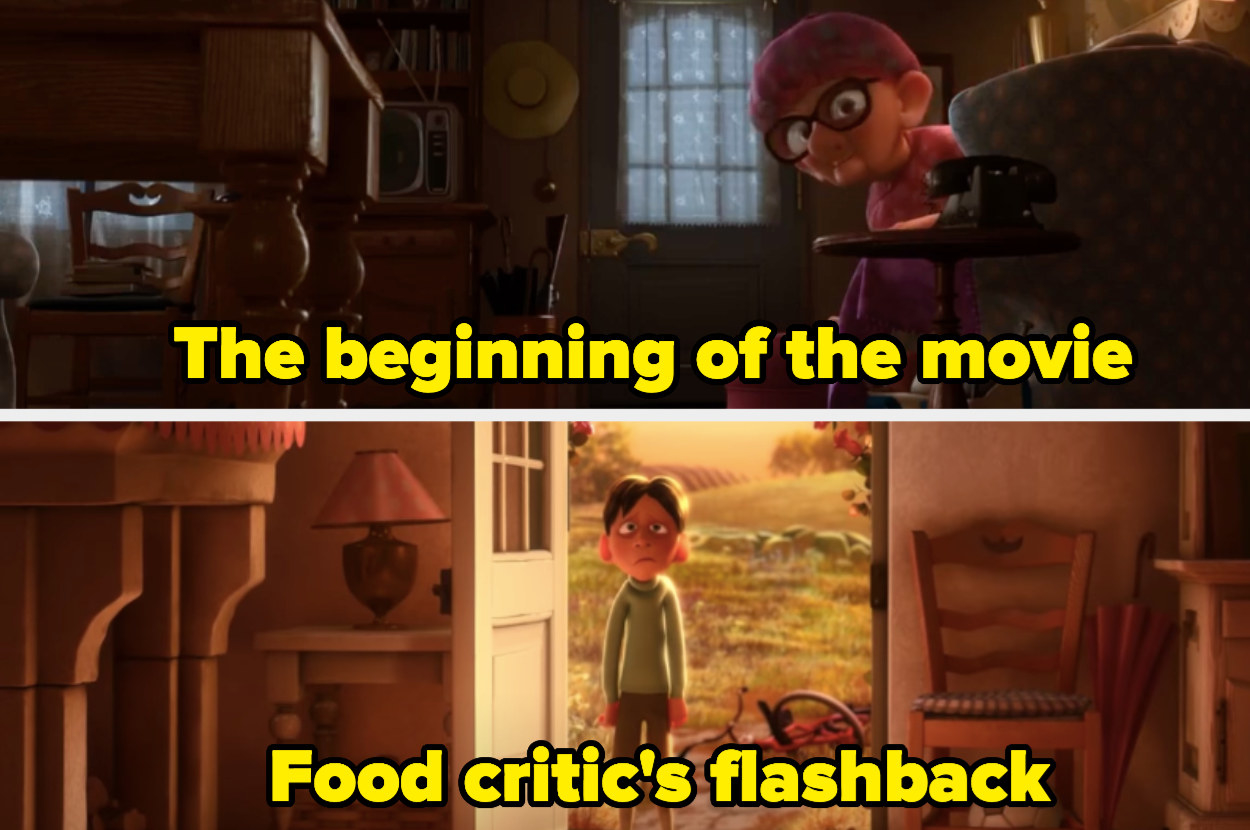 8.
The Jetsons and the Flintstones are living at the same time in a dystopian future.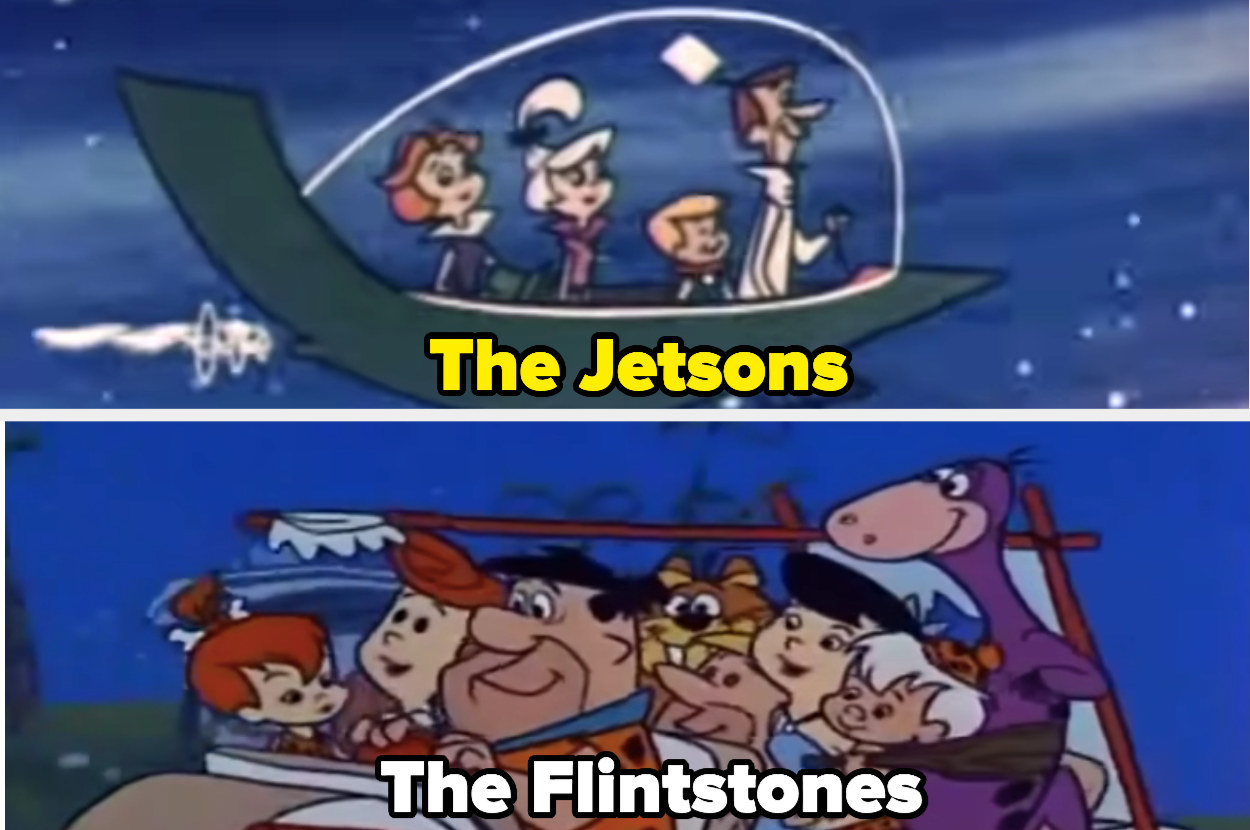 9.
James Bond's primary purpose is to be a distraction to keep attention off the spies who actually spy.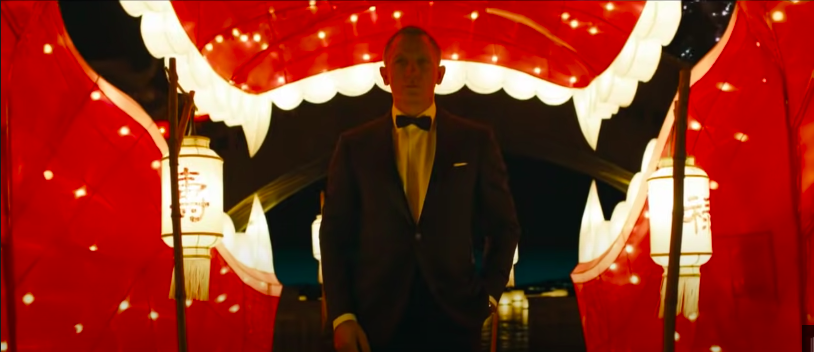 10.
The monsters in Courage the Cowardly Dog are actually regular people.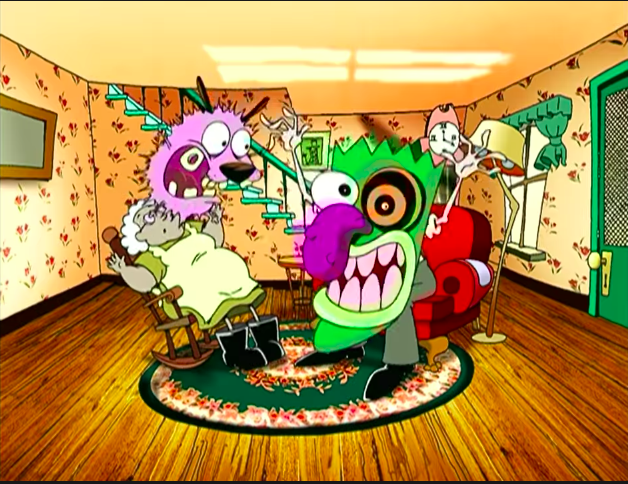 11.
The "real world" in the Matrix movies is just another layer of the Matrix designed specifically to appeal to people unwilling to conform to the standard Matrix.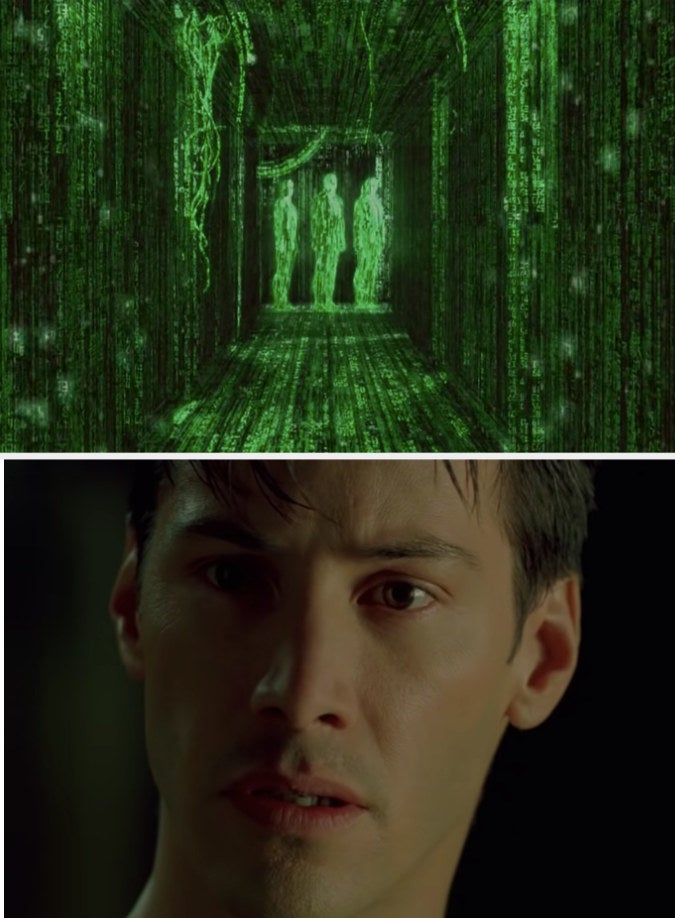 12.
Rory's book in Gilmore Girls: A Year in the Life is actually the original show.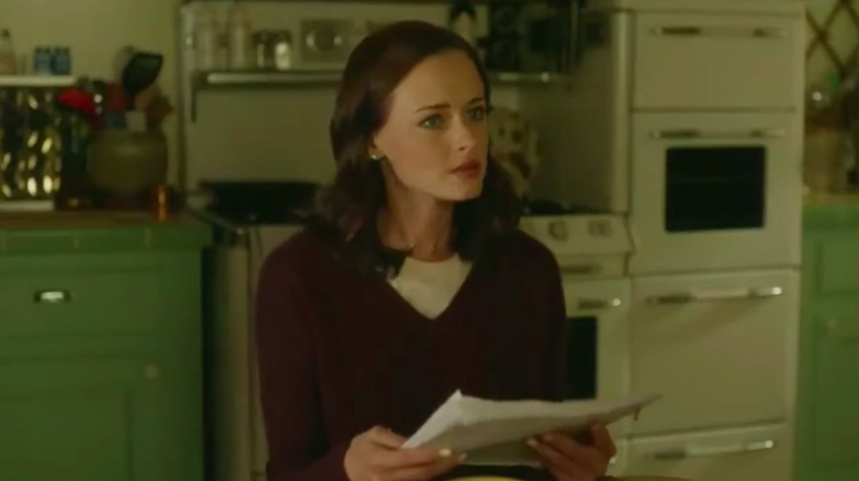 13.
In Buffy the Vampire Slayer, Joyce's aneurysm occurred indirectly because of Dawn.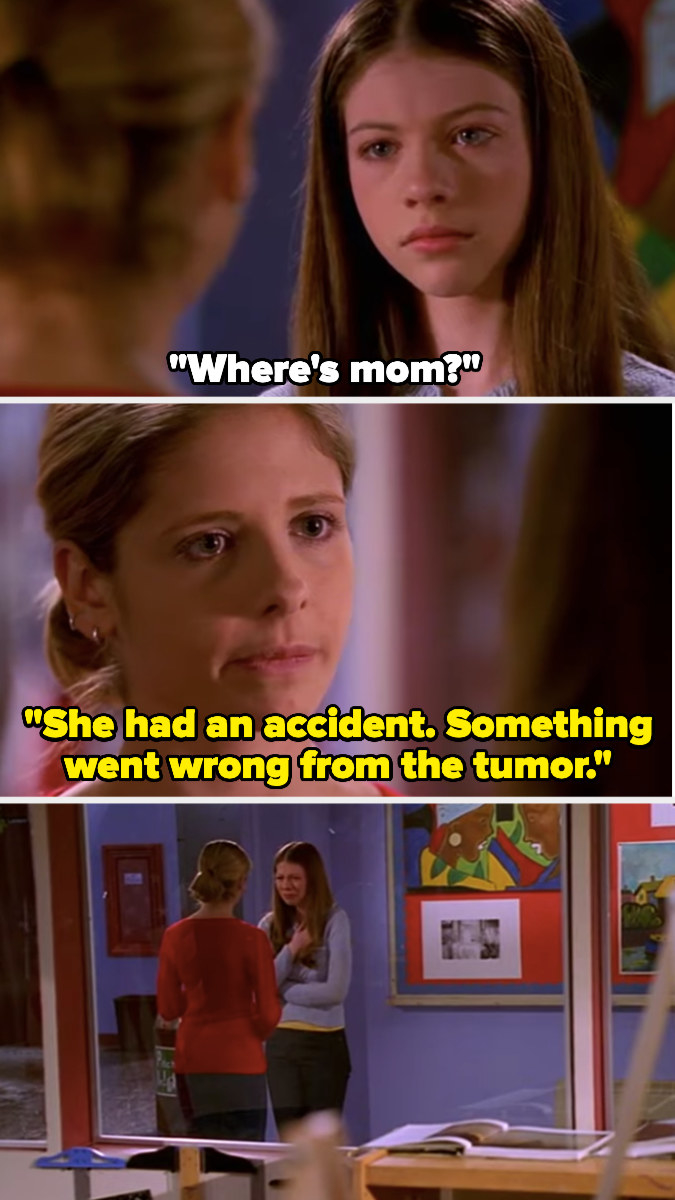 14.
Andy from The Office hired people to play his parents because he was too embarrassed for Angela to meet his real parents.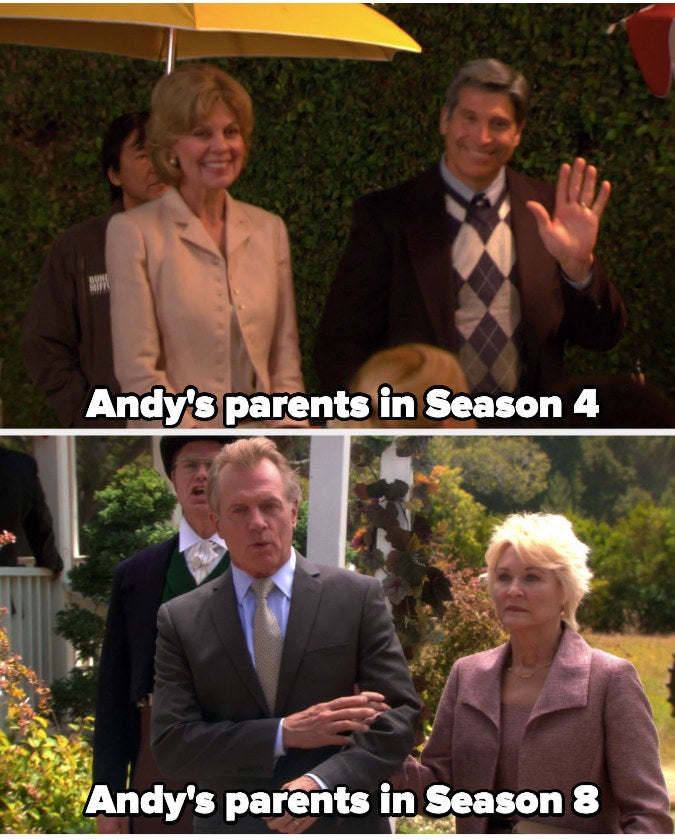 15.
Peter Pan actually kills any lost boy who grows into adulthood.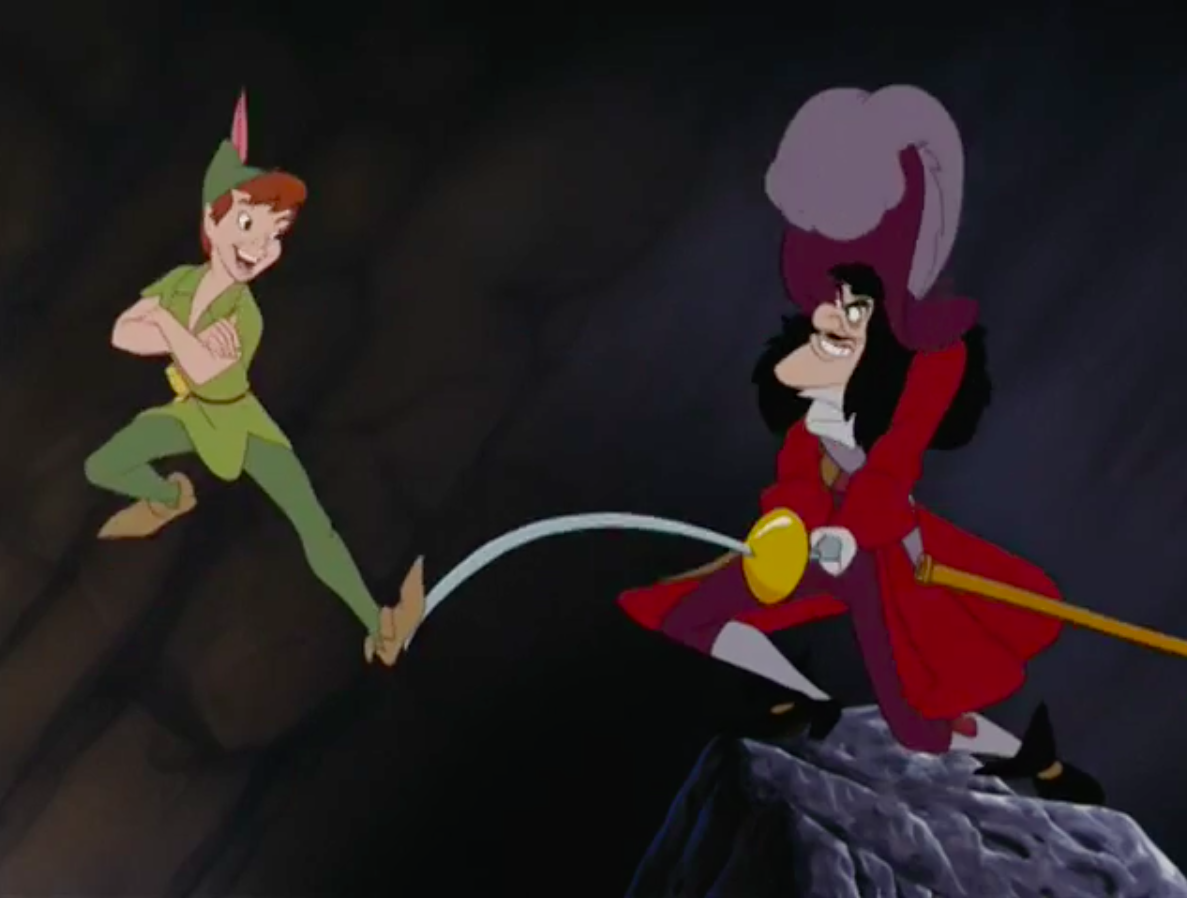 16.
The secret ingredient in a Krabby Patty from SpongeBob SquarePants is crab meat.
17.
And finally, Moana actually dies in the thunderstorm.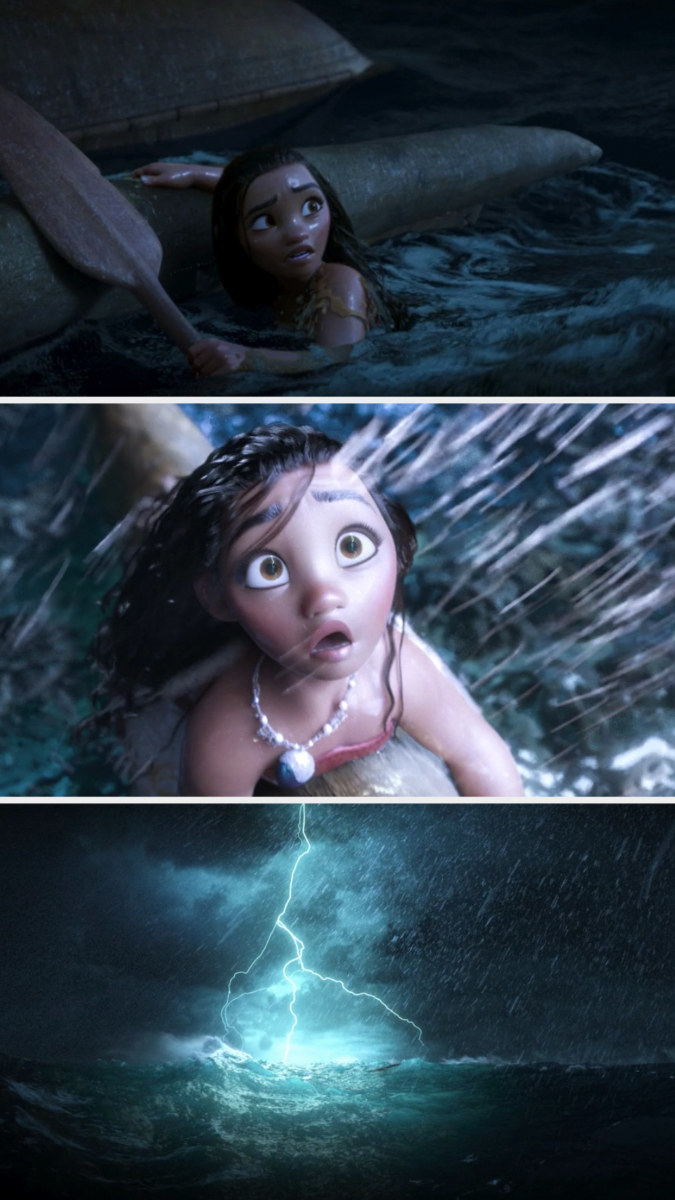 What are some of the fan theories that you 100% believe to be true? Let us know in the comments below!
Note: Some submissions have been edited for length and/or clarity.