Many 2000s fashion trends are slowly but surely coming back and mixed with newer trends, there are tons of styles that are all the rage right now. I don't typically pay much attention to fashion but when I do, I love focusing on what's trending and how people are styling old trends.
Clearly, that means that I am by no means a fashion expert. I just know which trends I thoroughly enjoy and which ones I wouldn't mind we all forget about.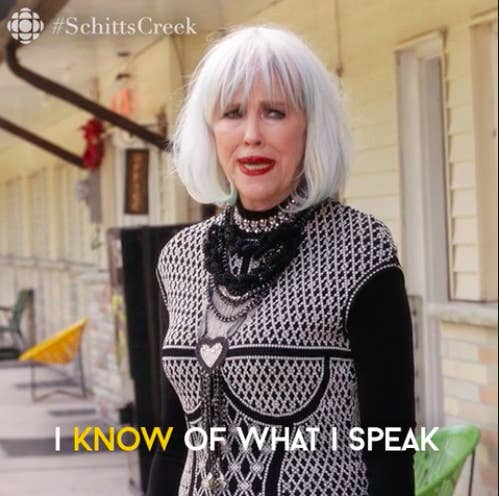 So here are 20 fashion trends ranked by how much I wouldn't mind if they went away forever.
20.
Low-rise jeans could disappear tomorrow and I wouldn't even notice because I have never (and would never) eagerly run to the mall to buy a pair of these jeans.
19.
Sneaker wedges make me physically cringe when I look at pictures of them.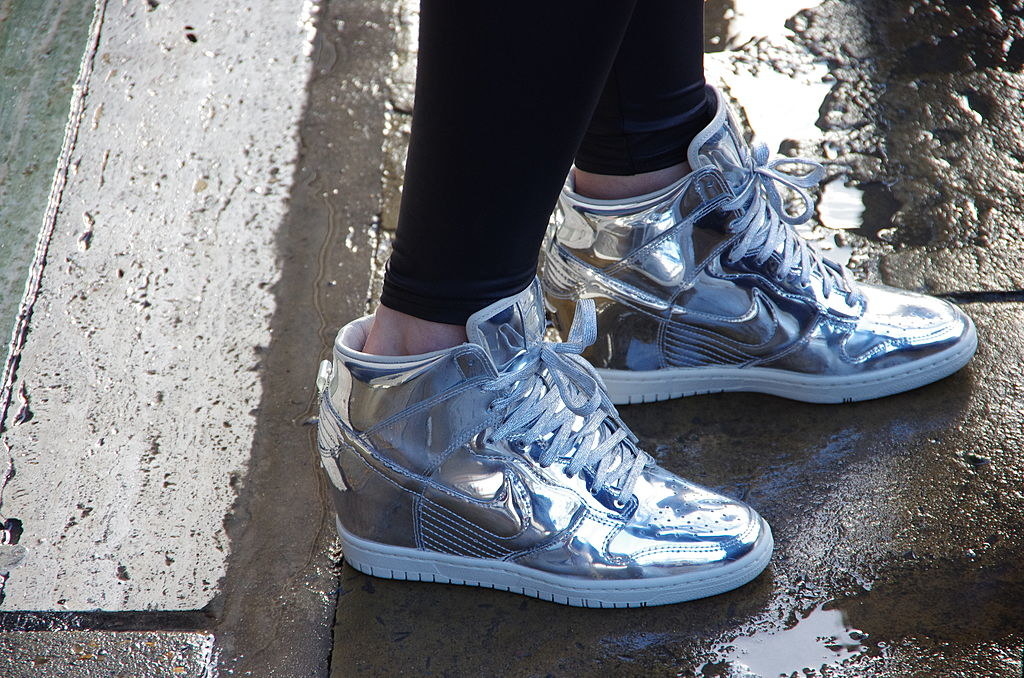 18.
For some reason, I hated seeing any variation of tiny sunglasses and they could see the exit right now!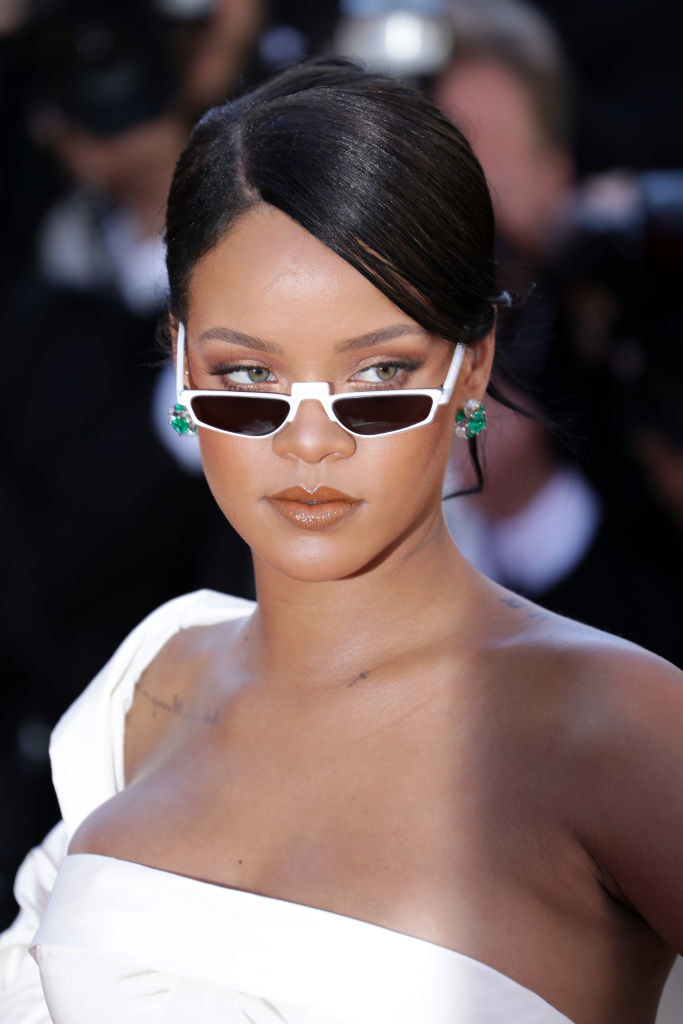 I just don't get the appeal! Please feel free to explain it to me in the comments but I probably still won't change my mind even then.
17.
Micro bags have universally no space to store anything and are pretty useless, which is why I wouldn't care at all if they went away for good.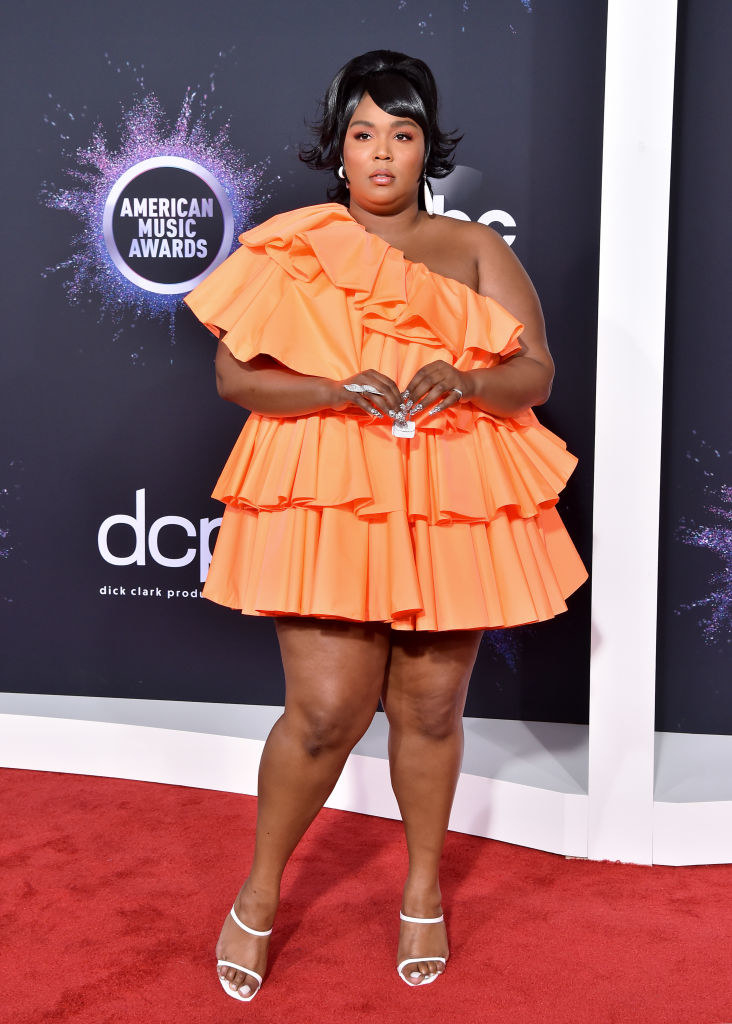 Here's a closer look of the microscopic bag just so you don't have to put your glasses on to see it:
16.
Faux leather leggings were pretty popular back in 2016 for reasons I can't understand and I firmly believe they should stay a thing of the past.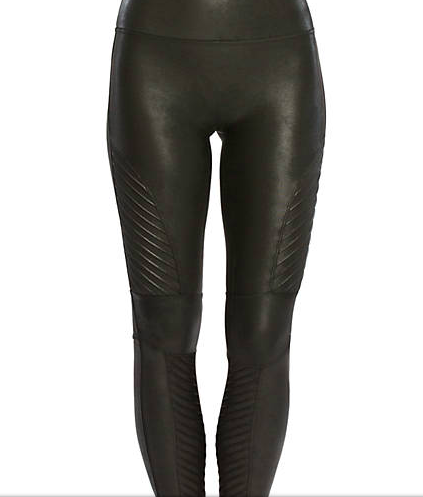 15.
Zebra print jeans (or zebra print in general) were kind of cute at first, but they've definitely been overdone and I wouldn't care if they disappeared.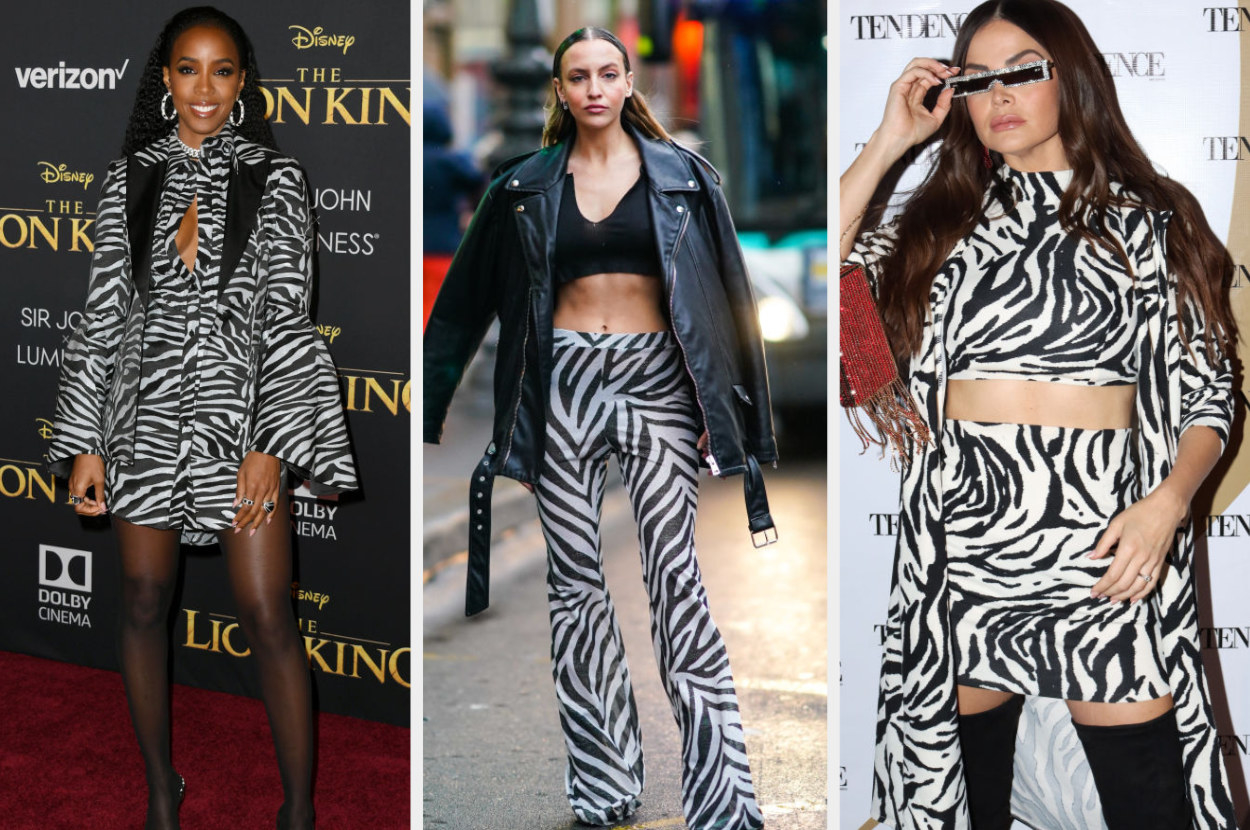 14.
TBH, patchwork jeans were cute at first but they quickly lost their appeal. I wouldn't mind if everyone collectively left these in the past.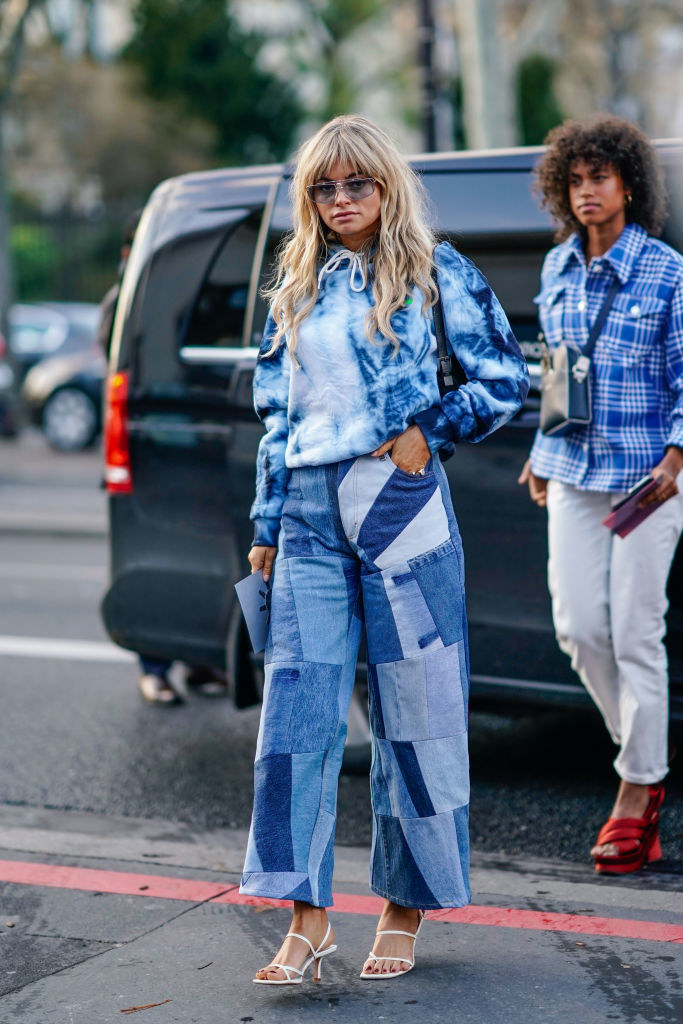 If the seams weren't as messy, then maybe. But I guess it also just all depends on the pair you get.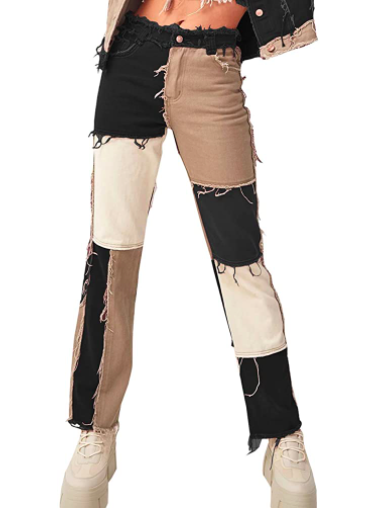 13.
Denim on denim. Double denim. Whatever you want to call it, it could go. This look was never my favorite and I wouldn't mind it fading out.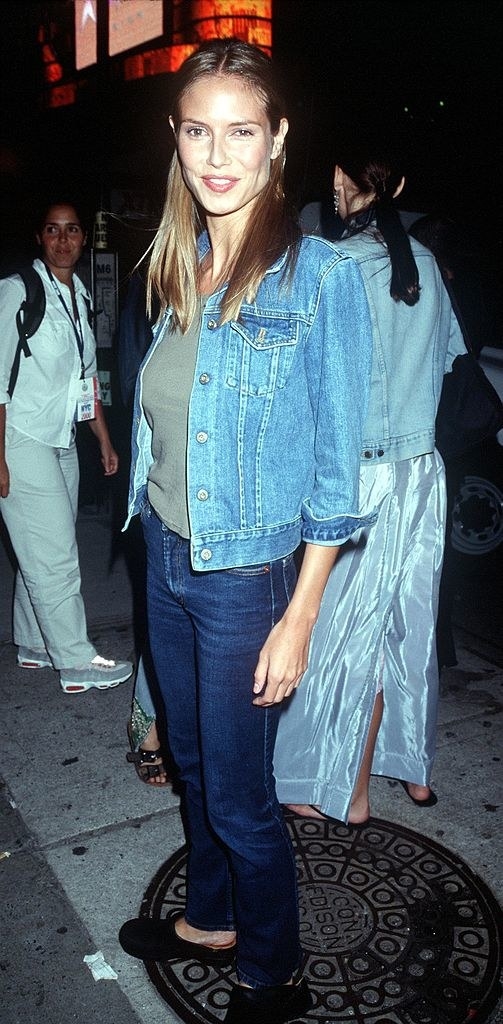 12.
Cowboy boots are slowly creeping their way back and I don't understand why. I wouldn't mind if this trend left as quickly as it came.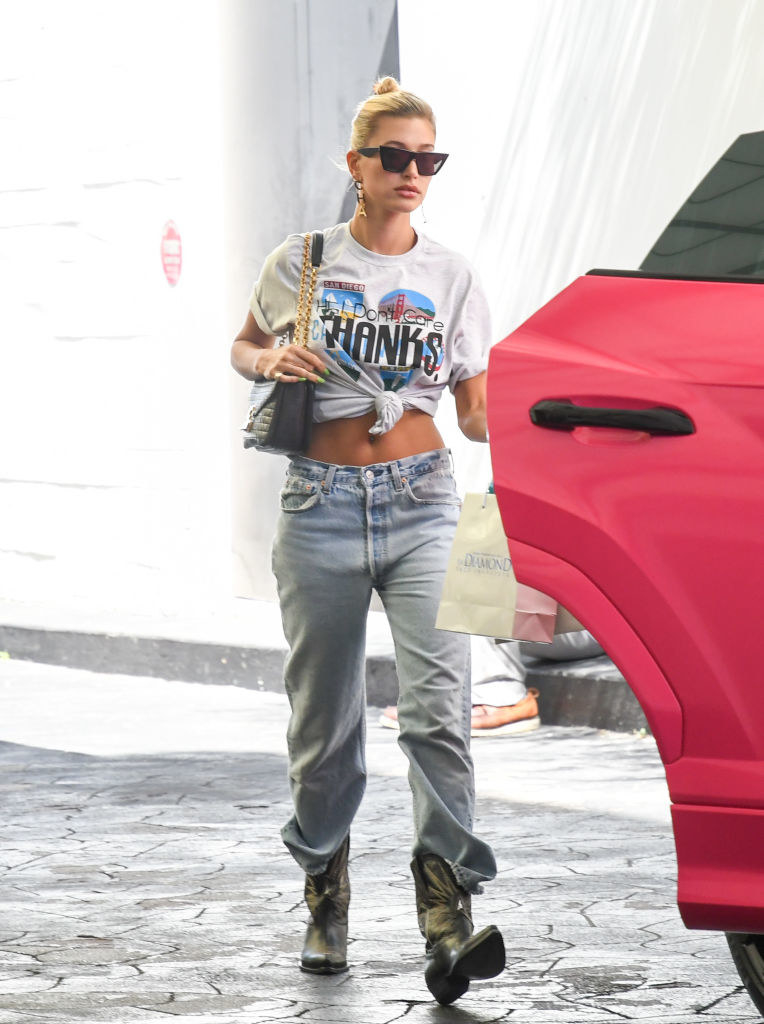 11.
Sweater vests remind me way too much of my old high school uniform and maybe that's why I don't get the hype of them.
10.
Tie-dye is fun to make and looks cute. It's as simple as that. What's not to love?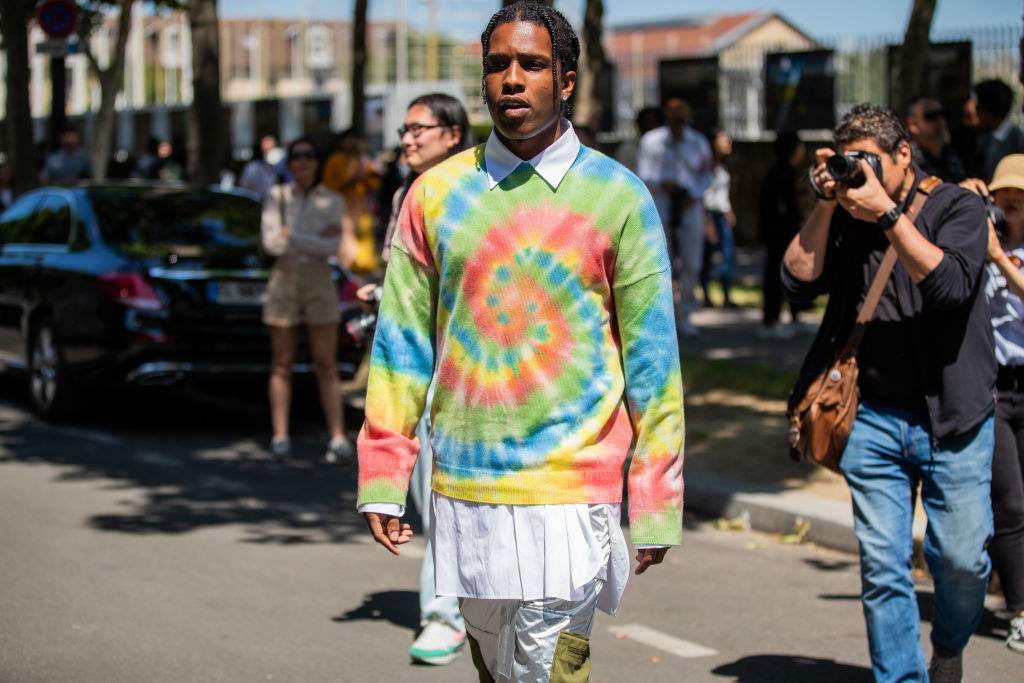 9.
Doc Martens are such a staple shoe. I don't ever see them going out of style and if they did, I'd be super sad to see them go!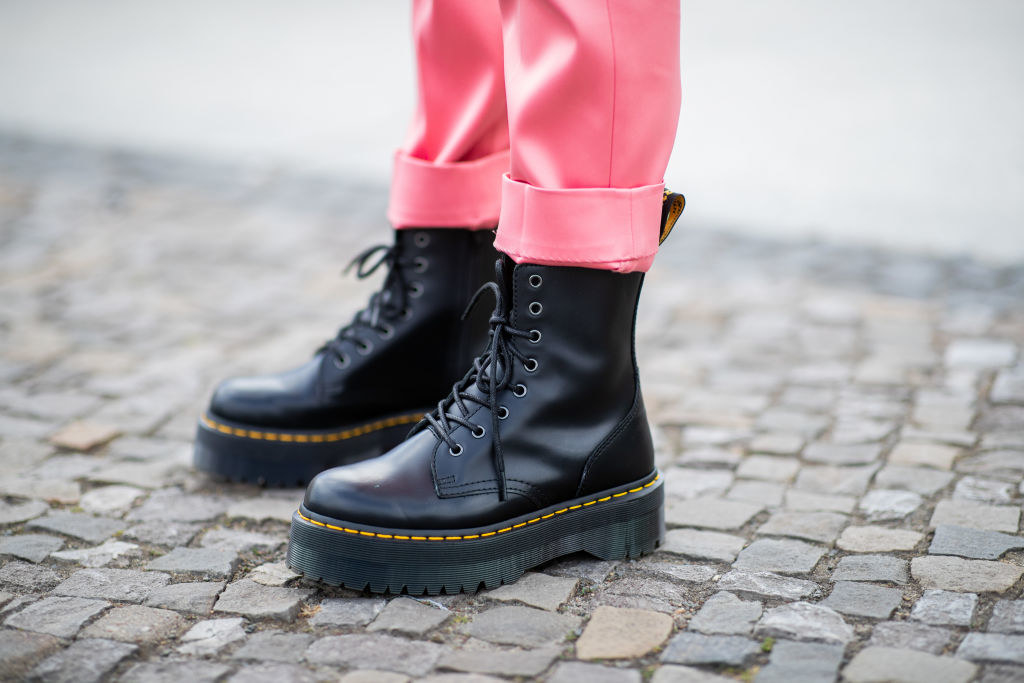 They just make anyone wearing them look so cool! These can never go out of style.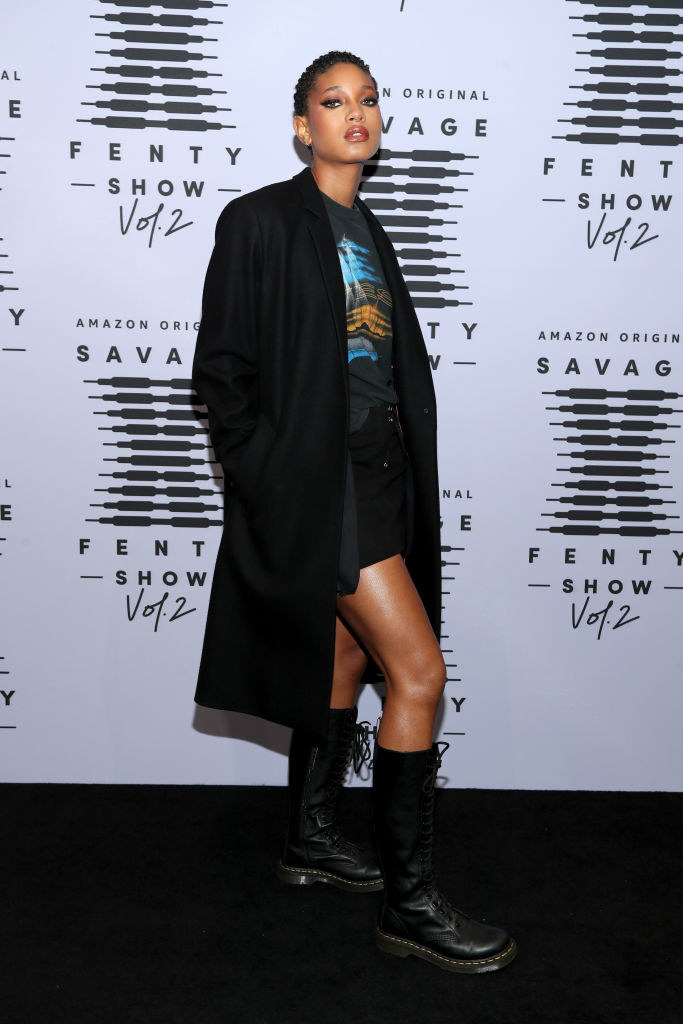 8.
Air Force Ones are super popular and there's clearly a reason for that. They're cute, classic, and comfortable; you can't lose when wearing them!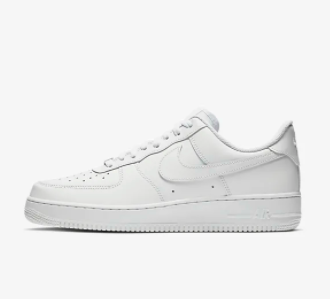 7.
I'm currently really into bucket hats and would love to see them stay around for a long, long time!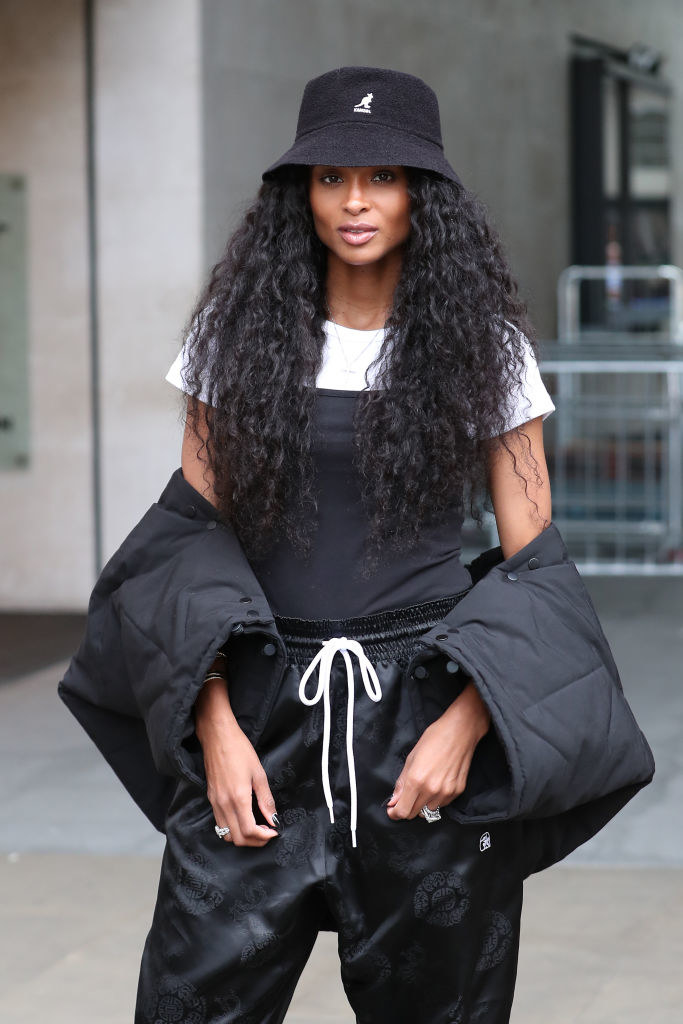 They come in many colors with tons of patterns and can be very stylish with little effort. There's something for everyone!
6.
Biker shorts are supercomfortable and easy to pair things with, which is why, no matter how much hate they get, I'll wear them forever!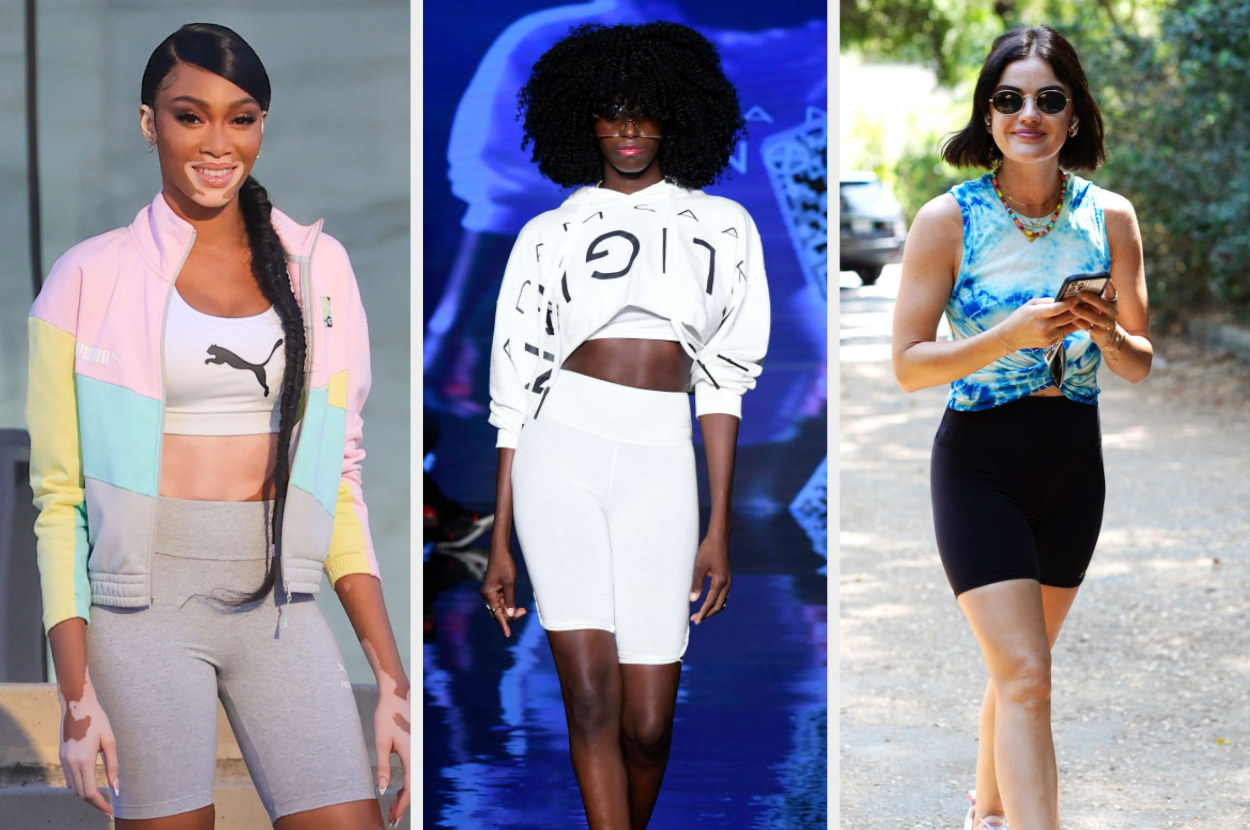 They can work for casual events like walking your dog, grocery shopping, or even working from home.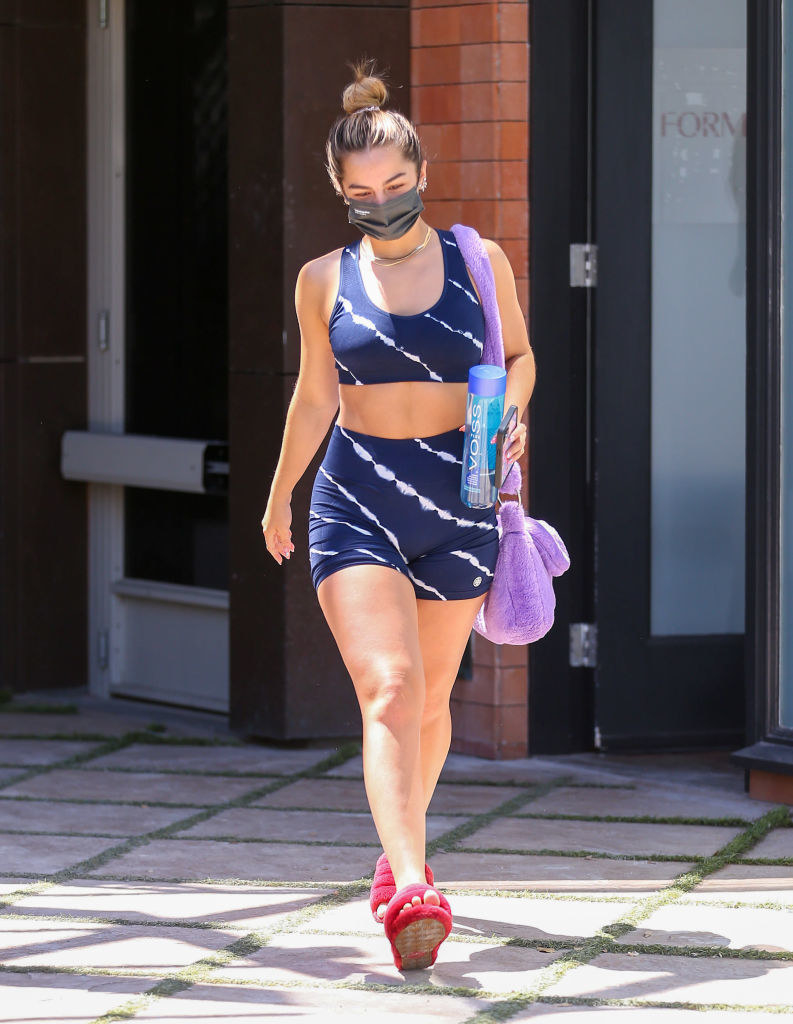 Or even on the red carpet!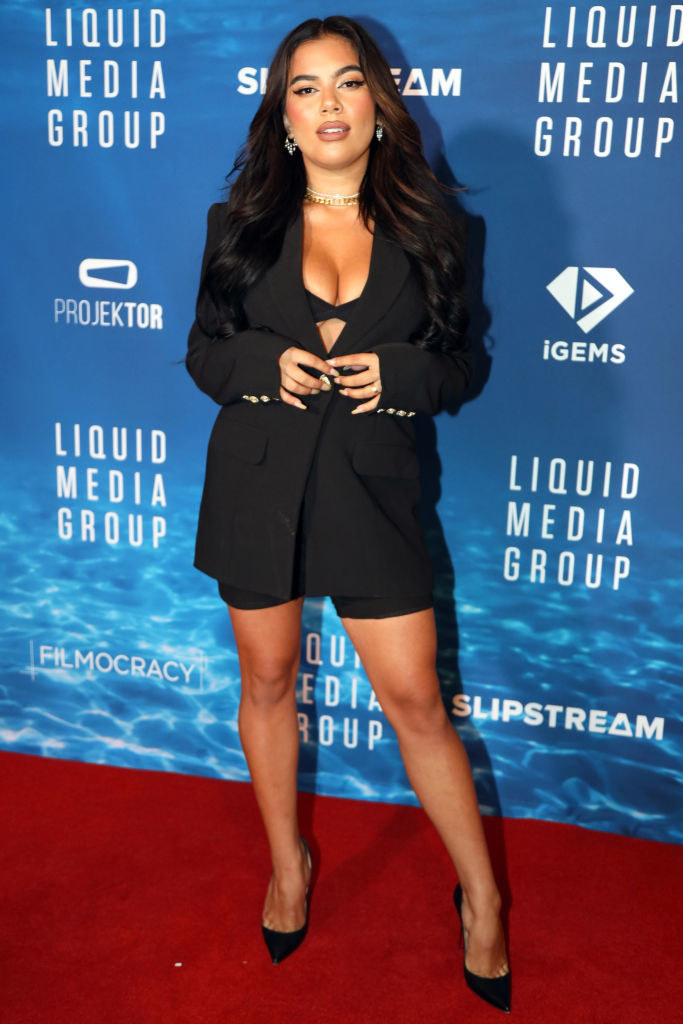 5.
Crocs are definitely on the rise again and I couldn't be more excited that these comfy clogs are back! I would surely hate to see these go out of style (again).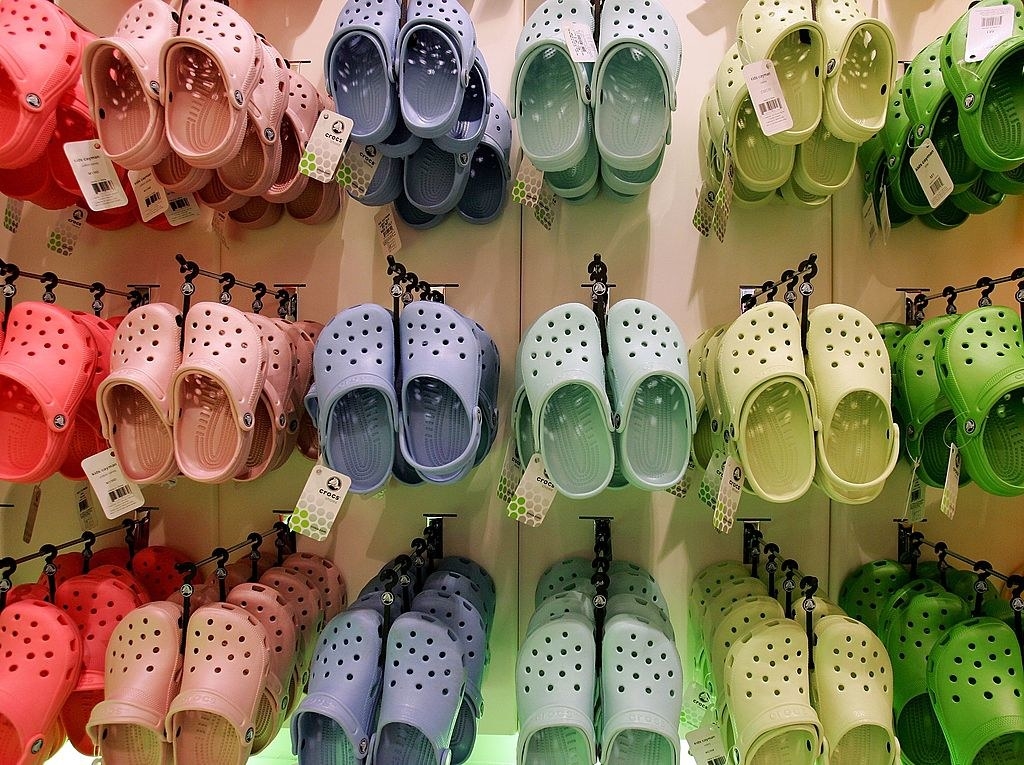 They're even personally responsible for bringing back the love of shoe charms and I love it! Bring on the Jibbitz!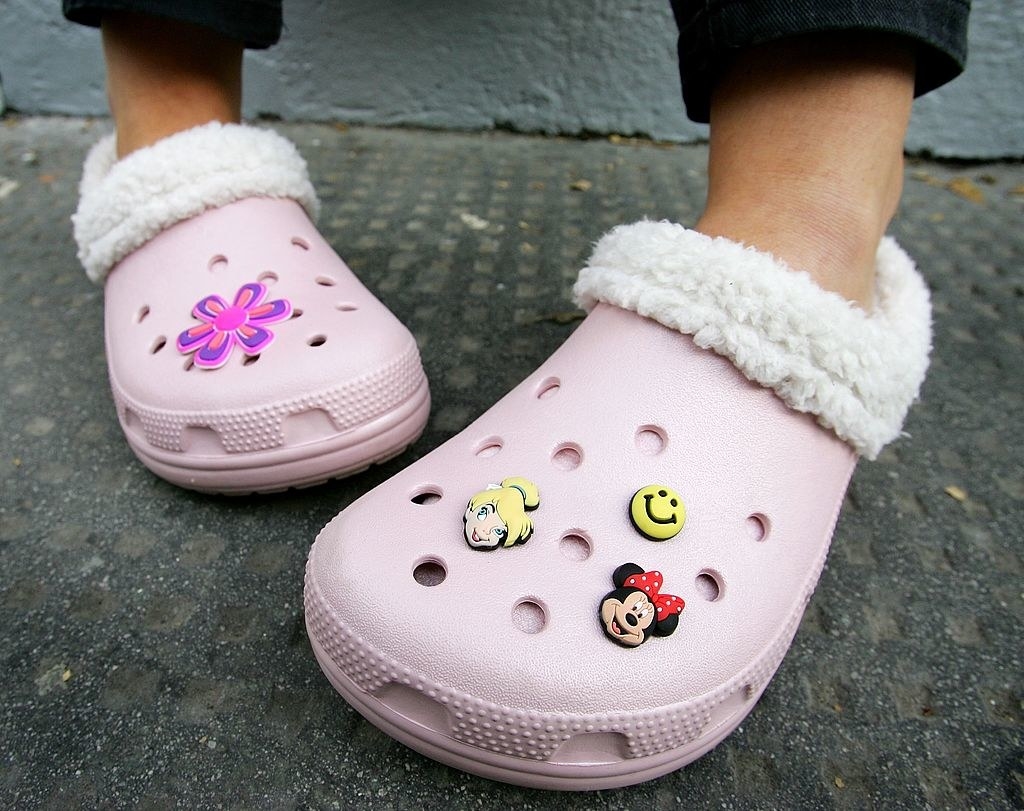 4.
Mom jeans have definitely made their way back into the "in crowd," and I'm glad because that's precisely where they belong!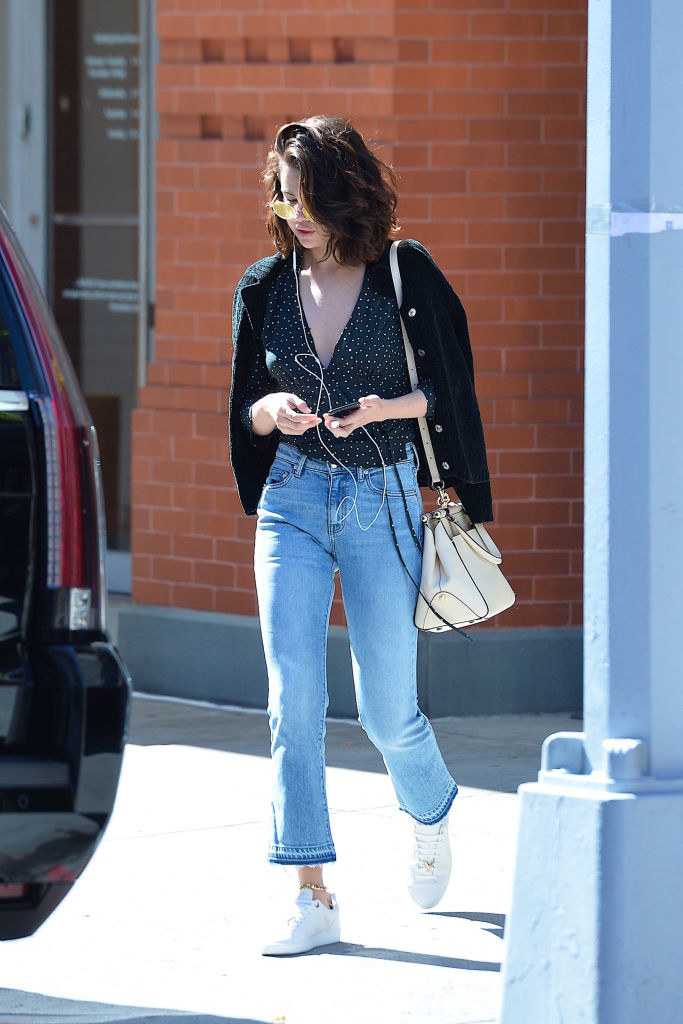 3.
Activewear/athleisure is not going anywhere anytime soon and I'm not mad about that.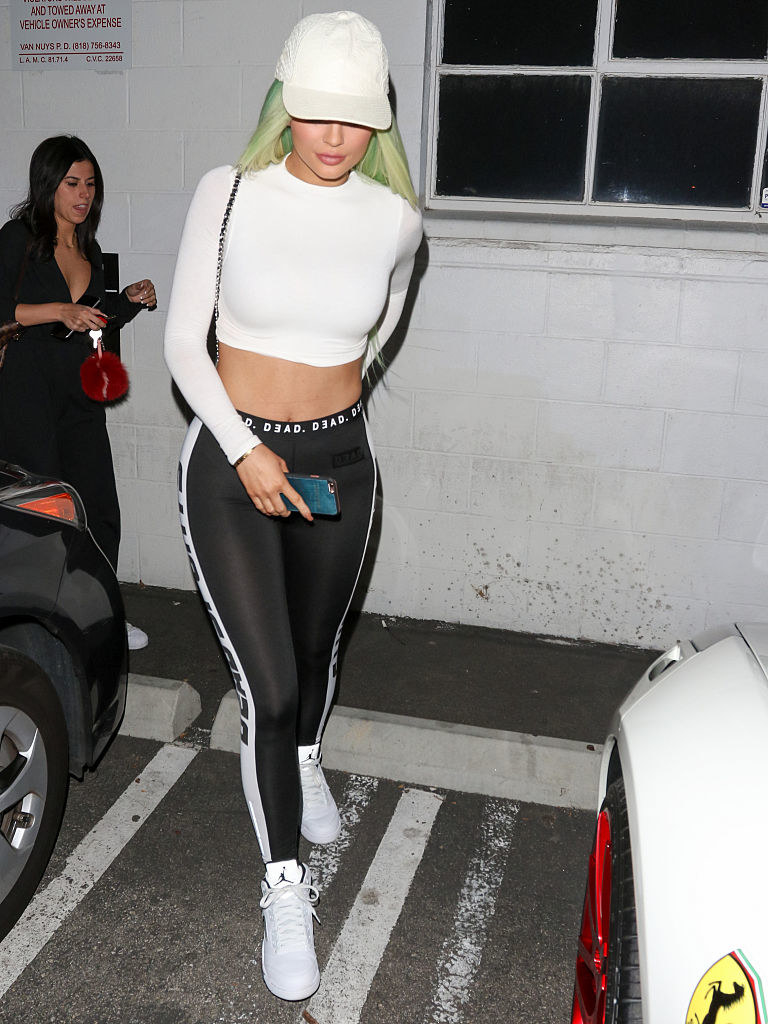 2.
Platform sneakers have been in and out of trend for a while but they definitely deserve to stay in trend!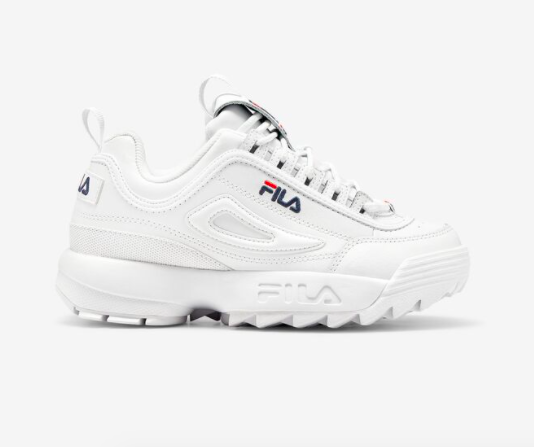 And before people say, "Well didn't you just rank sneaker wedges super low?" yes, I did because sneaker wedges and platform sneakers are two veryyyyyy different things!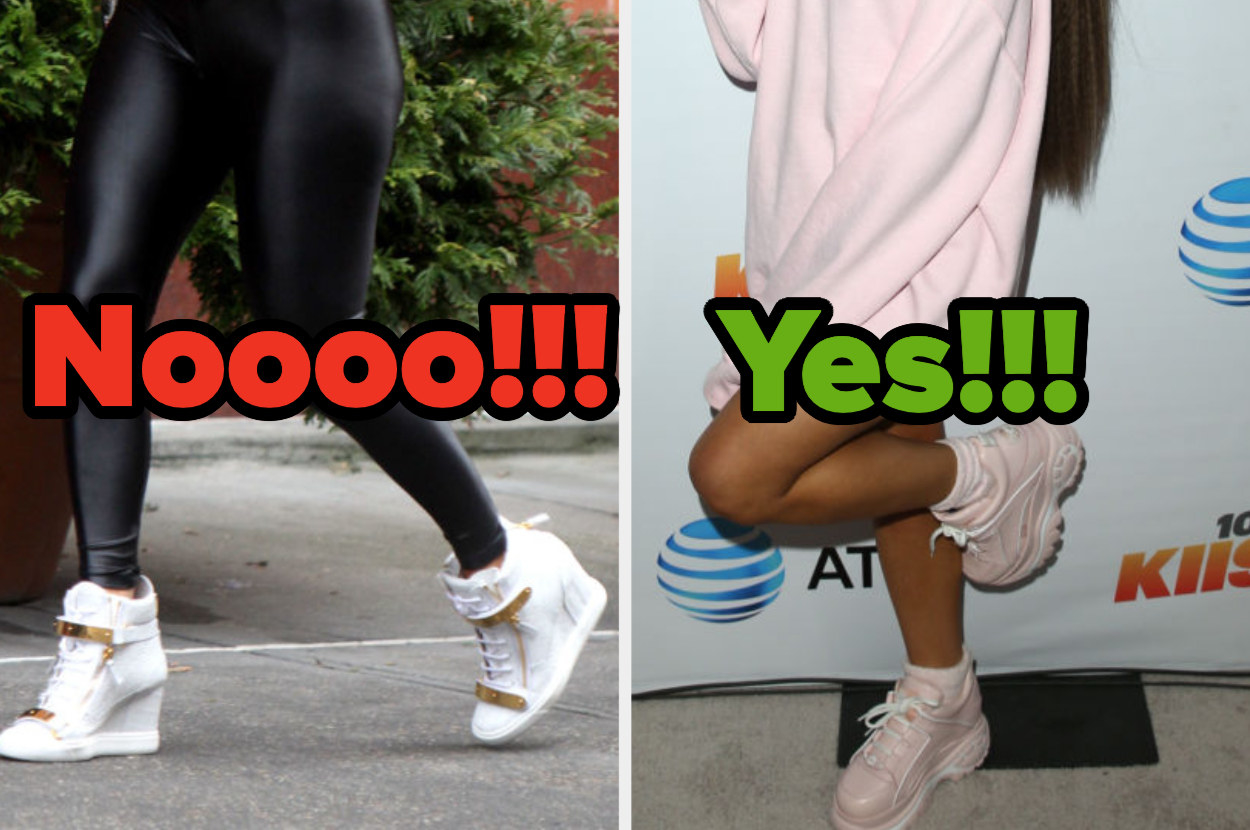 1.
And finally, number one on the list (as it should be) are high-waisted jeans. They're truly a gift from the heavens above and I think I'll actually cry if this trend ever fades out.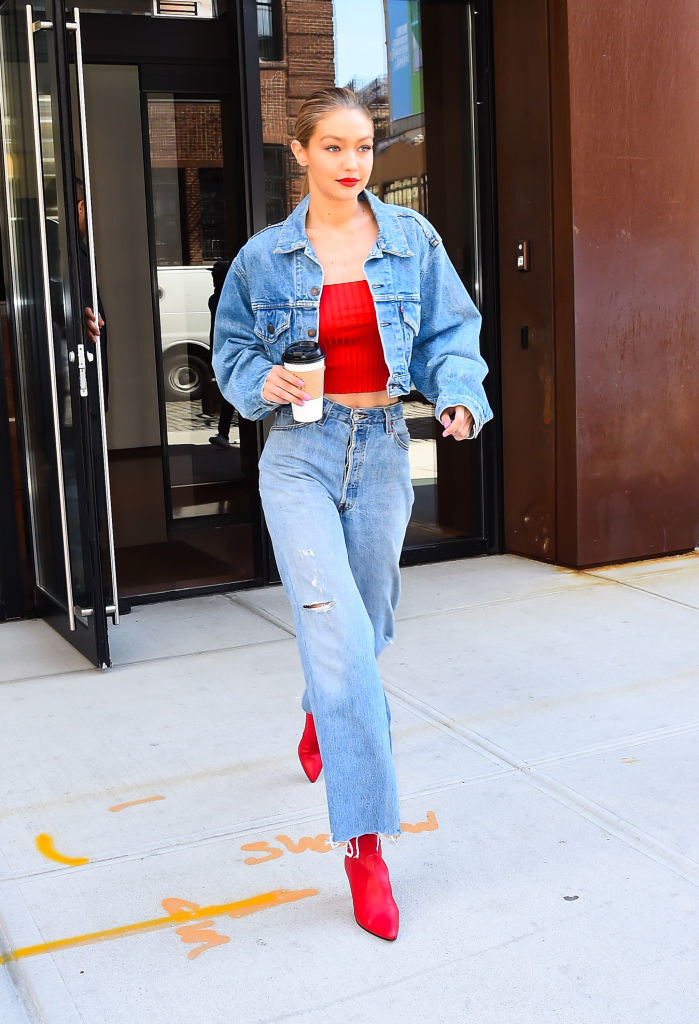 There you have it! Was I spot-on with my ranking or do you disagree with literally every single word I typed? Feel free to let me know in the comments below!