Prime minister Narendra Modi recently met with the top tech heads at Silicon Valley, including Facebook CEO Mark Zuckerberg.
While the visit has largely been a success, Modi has also seen some protests during the trip, most notably from the activist group Alliance for Justice and Accountability (AJA) over his accountability for the 2002 riots in Gujarat.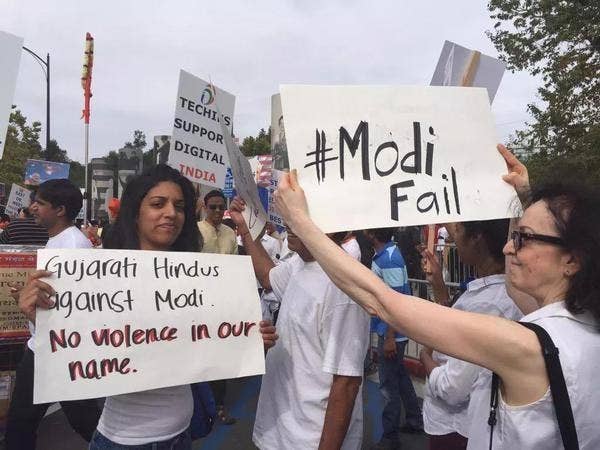 Last week, the AJA launched the website Zuck, Wash Your Hands and sent Zuckerberg 250 bottles of hand sanitiser to "help remove bloodstains left behind from shaking hands with Narendra Modi".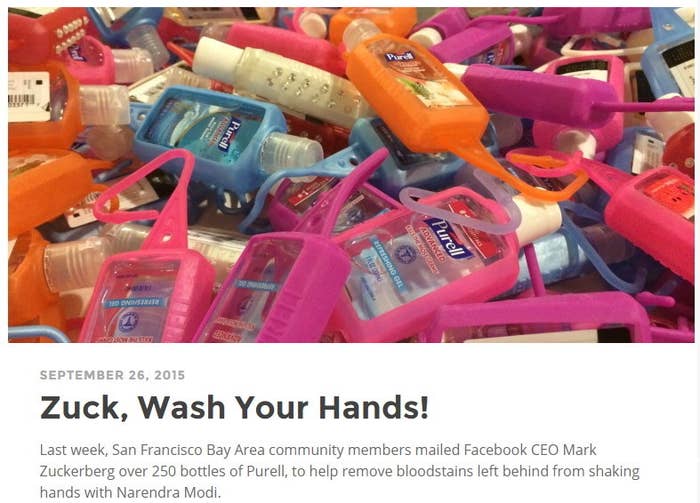 Each bottle of sanitiser was accompanied with a note containing the name of a victim of the violence that took place.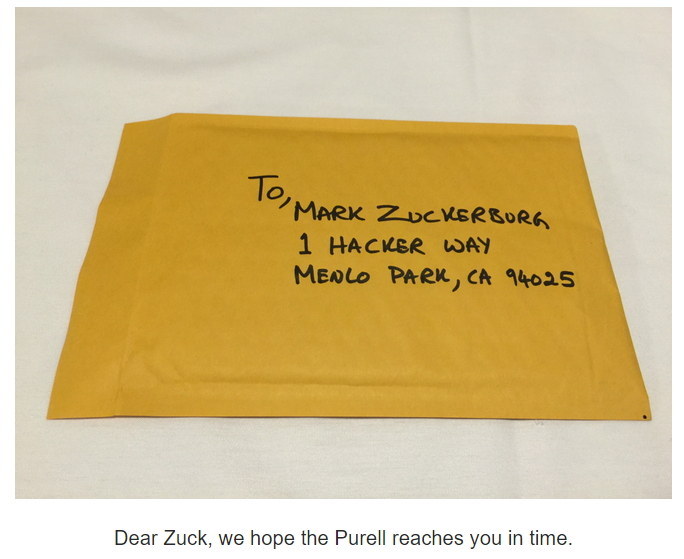 Users can also sign up to have a bottle of sanitiser sent to Zuckerberg in their name.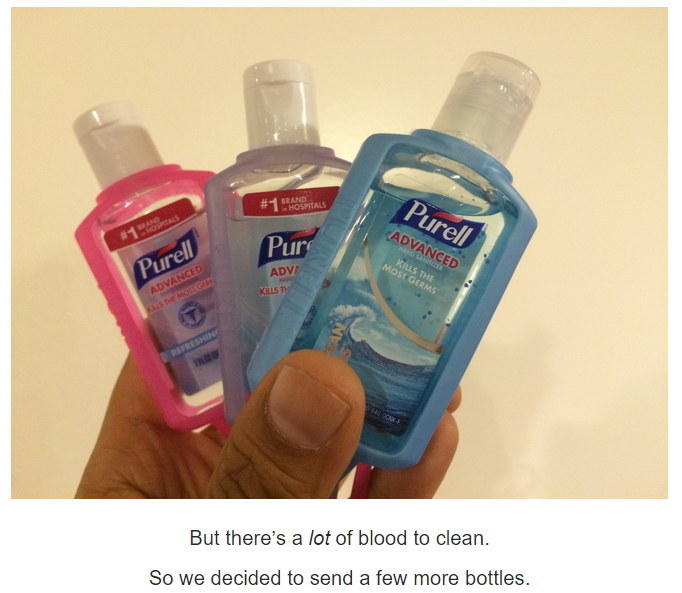 The campaign has met with mixed reactions online, with some applauding it.


While some have found it a little too extreme.


It's definitely getting noticed, though.

Follow BuzzFeed India on Facebook.