Yesteryear superstar Govinda is one of Bollywood's most iconic trendsetters.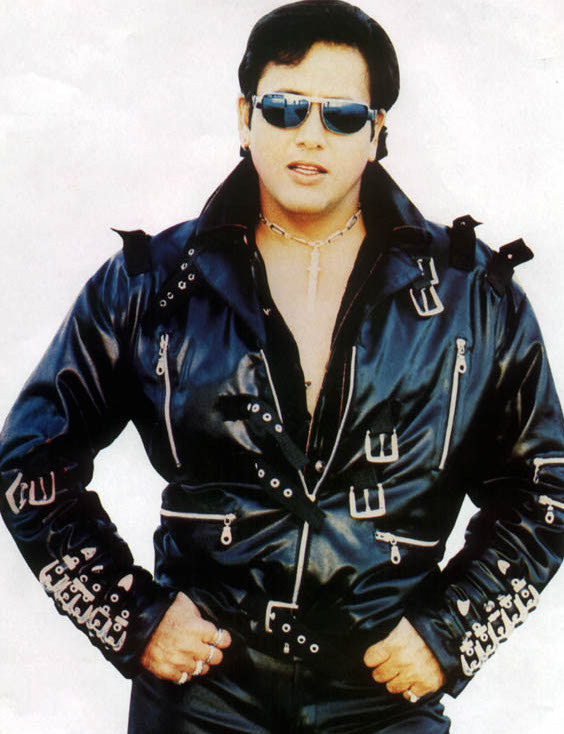 21-year-old Harry Styles is part of a little-known band by the name of "One Direction".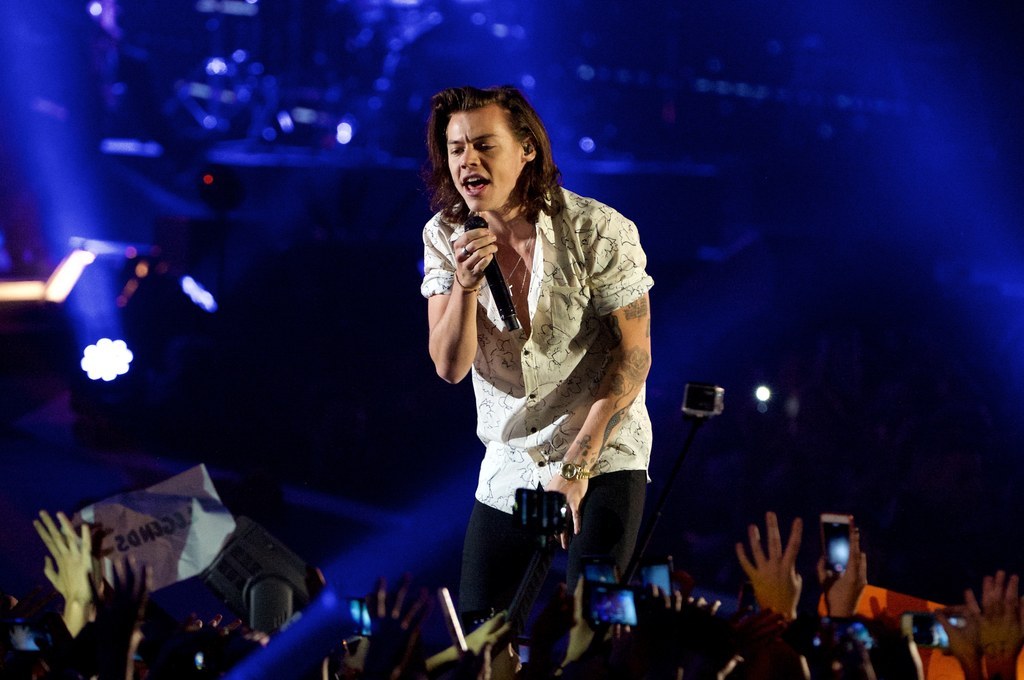 You might think there's little overlap between the two... But you'd be wrong.
Twitter account Harry As Govinda has dedicated itself to proving that Harry and Govinda have the same style mantra.
And, you have to admit, the similarities are uncanny.
They play the same instruments.
They both love their two-wheelers.
They wear the same accessories.
They play the same sports.
Hell, they even have the same body type... pretty much.
#love #sex
#UFF
Follow the adventures of Harry and Govinda here.