Comedian Tanmay Bhat has landed in hot water after a lot of people took offence to a Snapchat story in which he face-swapped with Lata Mangeshkar and Sachin Tendulkar.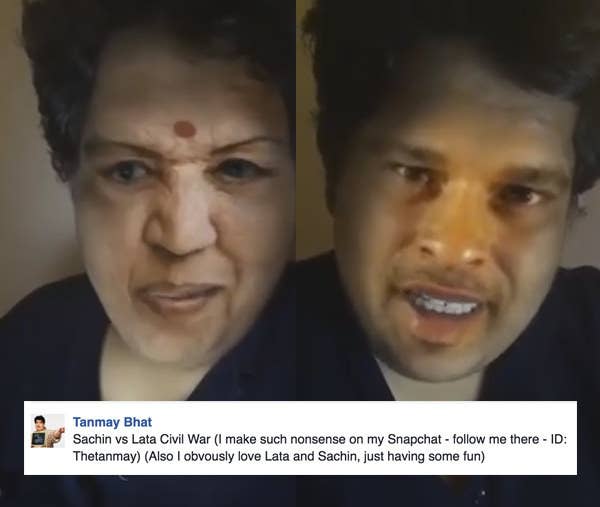 Police complaints have been lodged against Bhat, along with threats to beat him up publicly.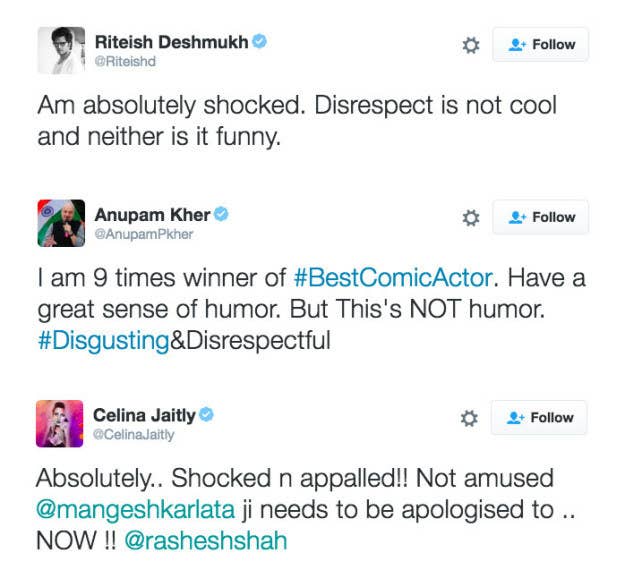 Fellow comedian Utsav Chakraborty took to Snapchat (with a Lata Mangeshkar face-swap) to explain just why the outrage against Bhat is misguided.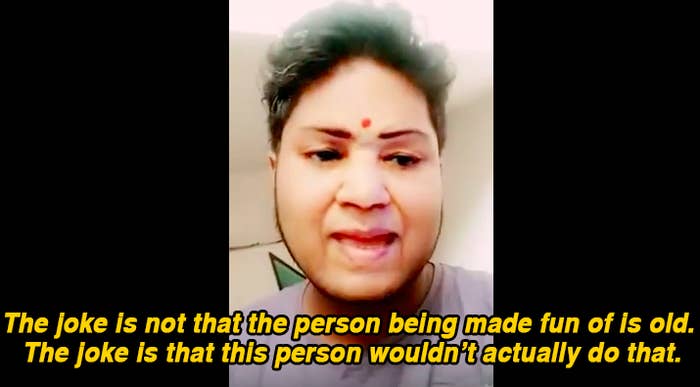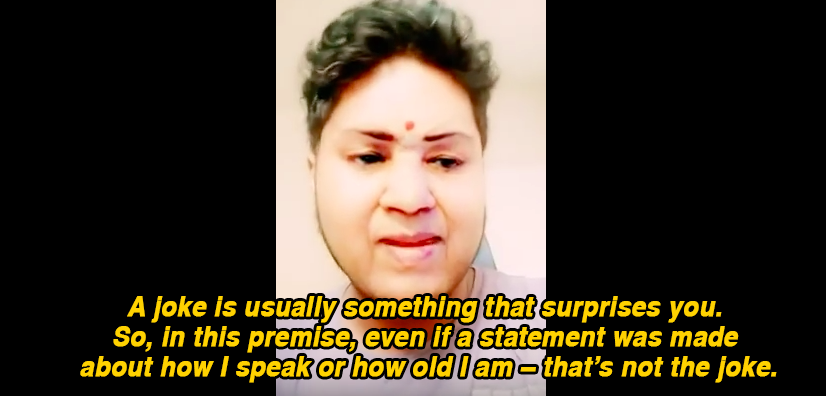 Chakraborty further went on to explain that icons should never be above being joked about.