It's Officially The Future: Tanmay Bhat Is Getting Threats And FIRs For Snapchat Faceswapping
"Roast wale din yaad aa gaye, by god."
On May 26, All India Bakchod co-founder and comedian Tanmay Bhat uploaded a video to Facebook, from his Snapchat story.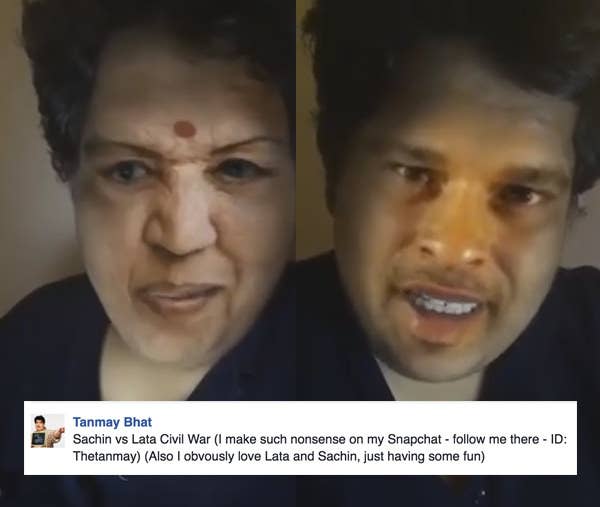 While the video disappeared from his Snapchat in 24 hours (as things do), his Facebook upload of it went hugely viral.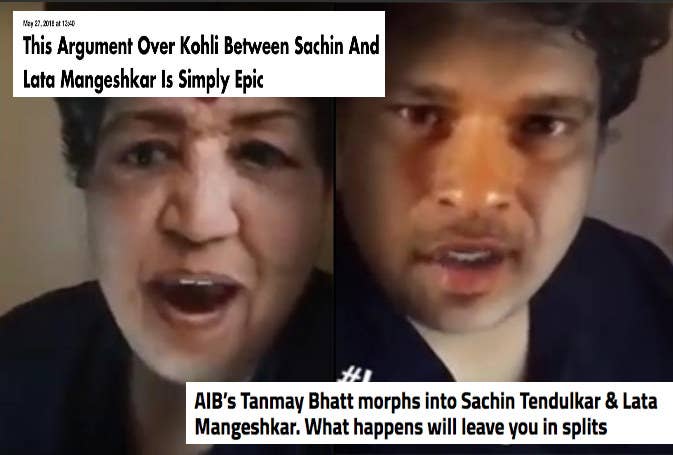 Responses to the video ranged from "LMAO" to "WTF". And then Bollywood stepped in.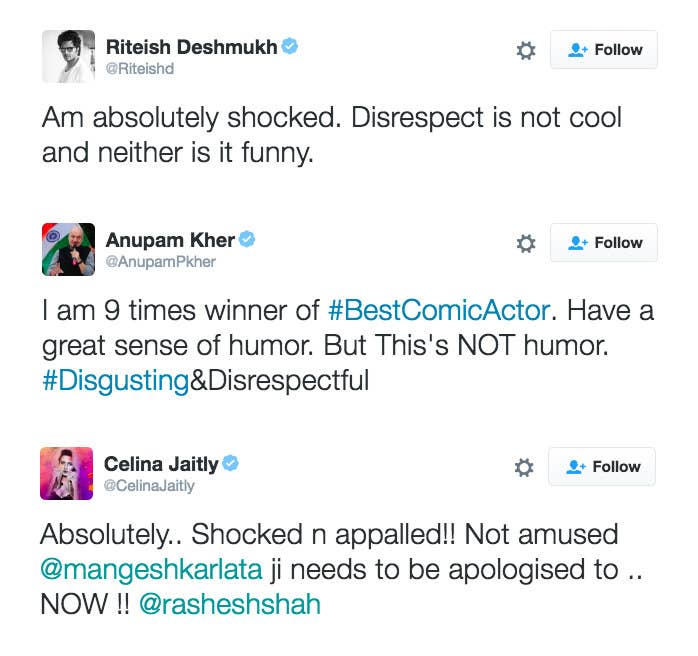 This morning, it was reported by several media outlets that Raj Thackeray-run political party, Maharashtra Navnirman Sena (MNS), has threatened to file an FIR against him.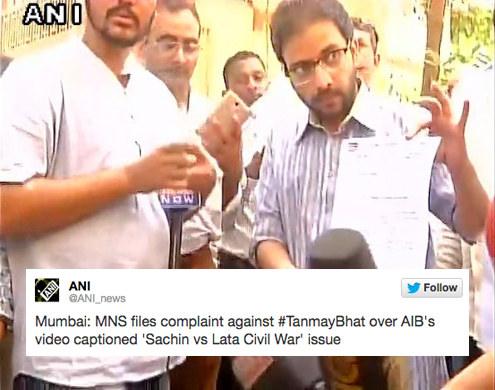 MNS party leader Ameya Kopekar also demanded that Bhat take down the video, and has threatened to beat him up if he sees him in public.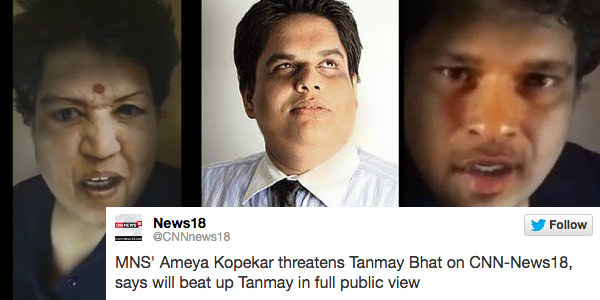 The controversy is already raising questions about the limits of freedom of expression on new platforms.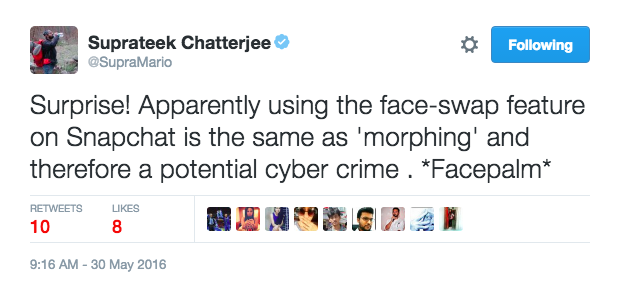 As for Bhat himself – comedians gonna comedy.