Donald Trump has attracted a lot of outrage after Hillary Clinton brought up allegations that he had body-shamed 1996 Miss Universe Alicia Machado.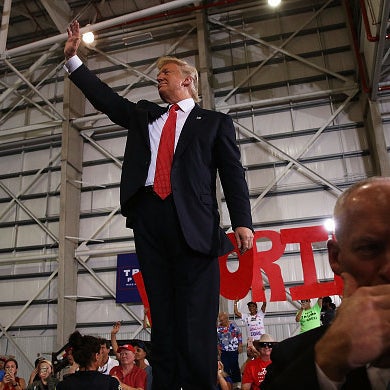 Machado claimed that Trump, who used to own the Miss Universe pageant from 1996 to 2015, used to call her "Miss Piggy" after she put on some weight following her win.
During a Twitter conversation about the topic, journalist Barkha Dutt was asked if she had ever interviewed former winner Sushmita Sen about Trump.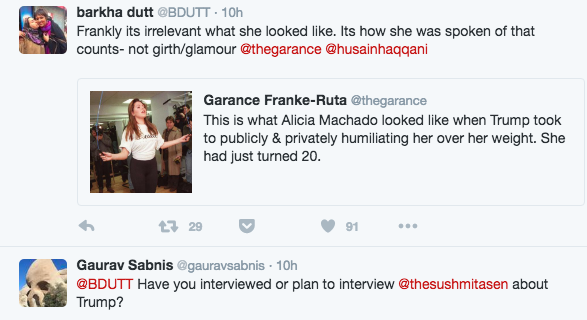 Sen, who won the Miss Universe crown in 1994, has been known to be a vocal champion of women's rights ever since her rise to stardom...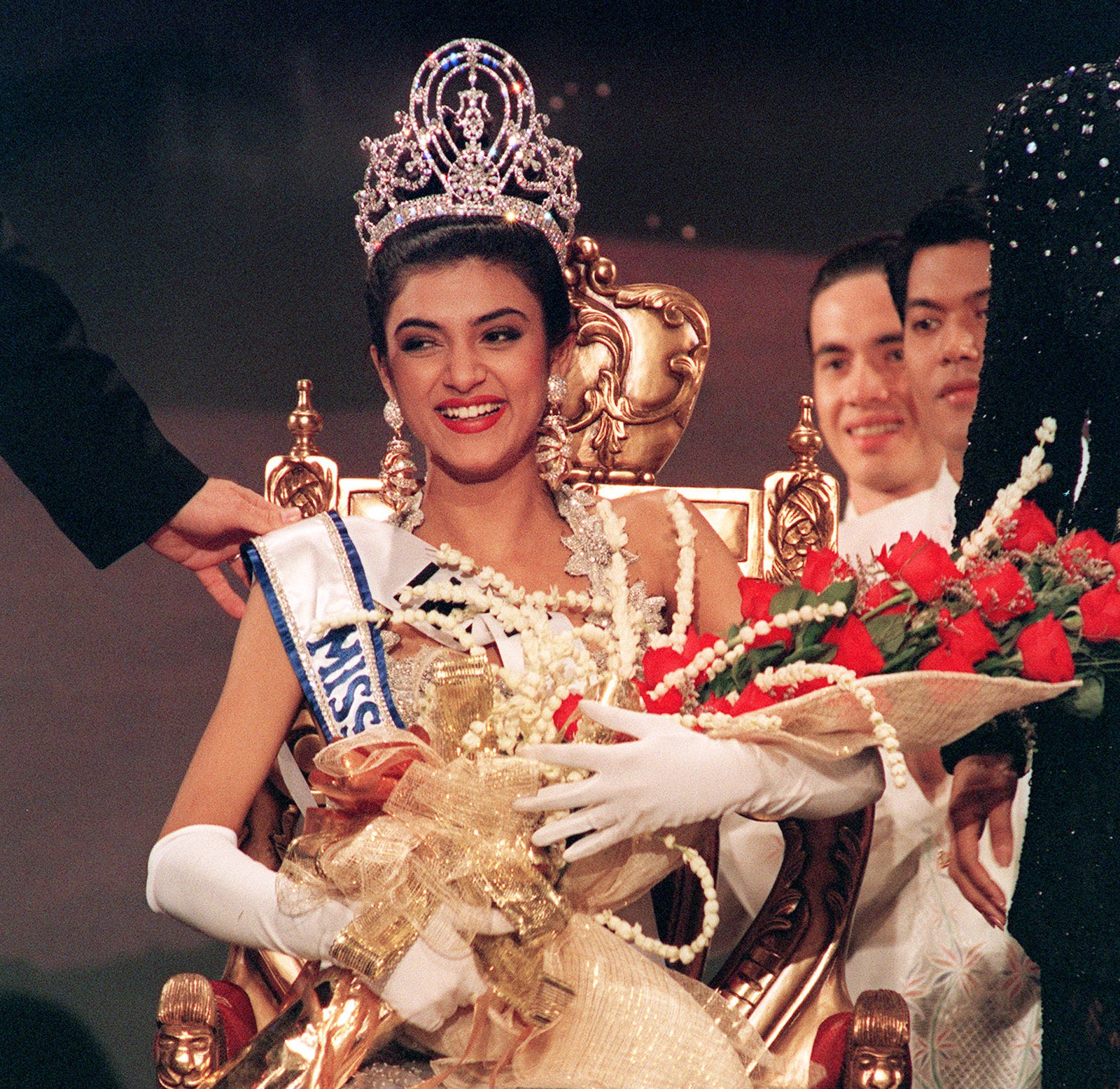 And in just one tweet, she made pretty clear how much she disapproves of Trump, and how grateful she is that he wasn't around at the time she won the title.