Sonam Kapoor Just Owned All The Memes About Her Infamous Cannes Dress
"P.S. I felt like a princess, just so you know!"
Sonam Kapoor wore a dress to Cannes this year that would go on to become the subject of great mockery.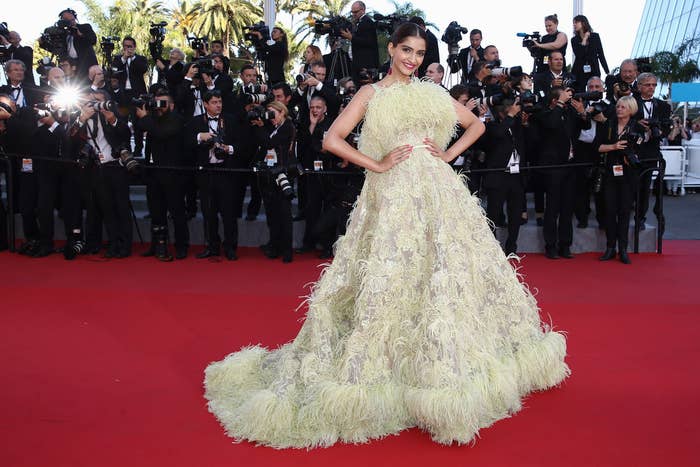 From being compared to Halloween costumes...
To her own father.
But she decided to go the other way and just uploaded this on her Instagram.
Well played, Sonam.