CBFC chairman Pahlaj Nihalani was the unofficial MVP of hogging the news in 2016. Nearly everyone has questioned the decisions taken by the Board under him.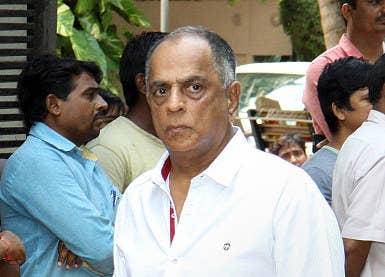 Filmmakers were made to chop off key scenes and given vague reasons for the cuts being ordered. In many cases, even A-certified films were made to edit out tame profanities.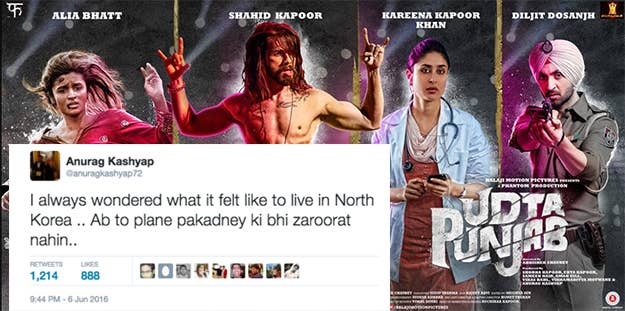 As the year comes to a close, here are some of the most outlandish and bizarre edits imposed by the CBFC in 2016:
1.
Muting the word "vagina" in Deadpool.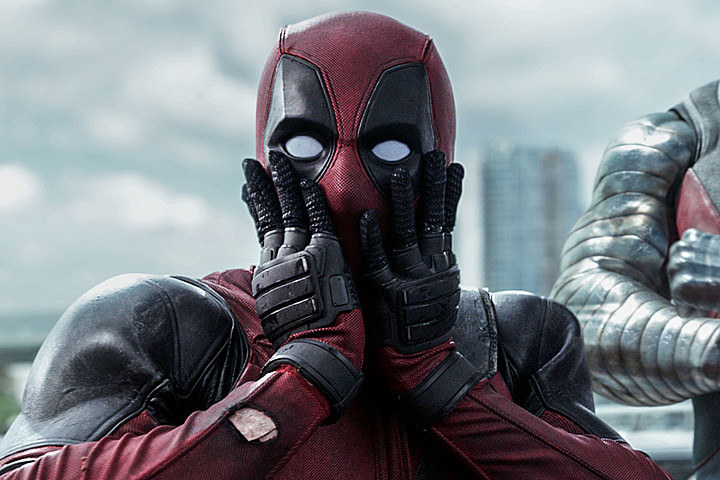 2.
Deleting the dialogue "Umra main badi hai, experience bhi kamaal ka hai" ("She's older, and she's got a lot of experience too") in Ae Dil Hai Mushkil.
3.
Deleting all instances of the word "ass" from Suicide Squad.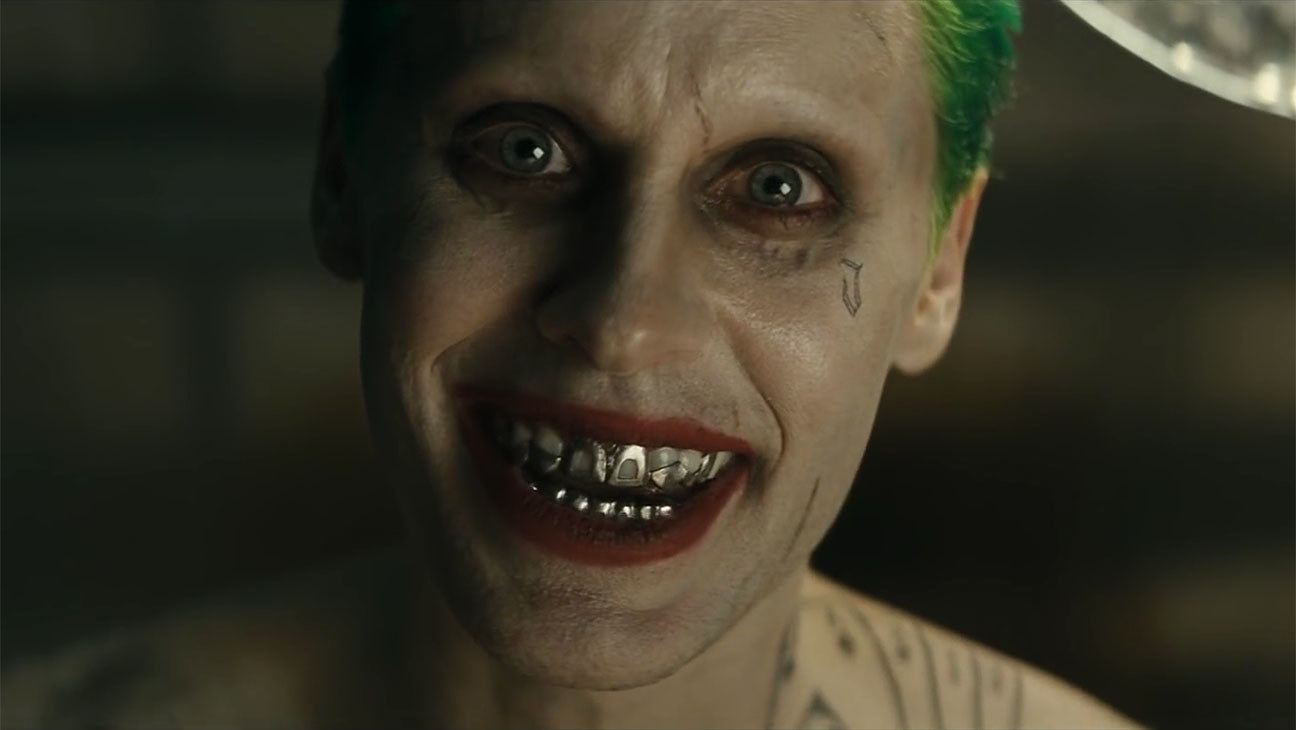 4.
Replacing the dialogue "Yeh Baba Shamdev hai" with "Yeh Tiger Shroff hai" in Housefull 3.
5.
Deleting "moaning sound in the background" in The Nice Guys.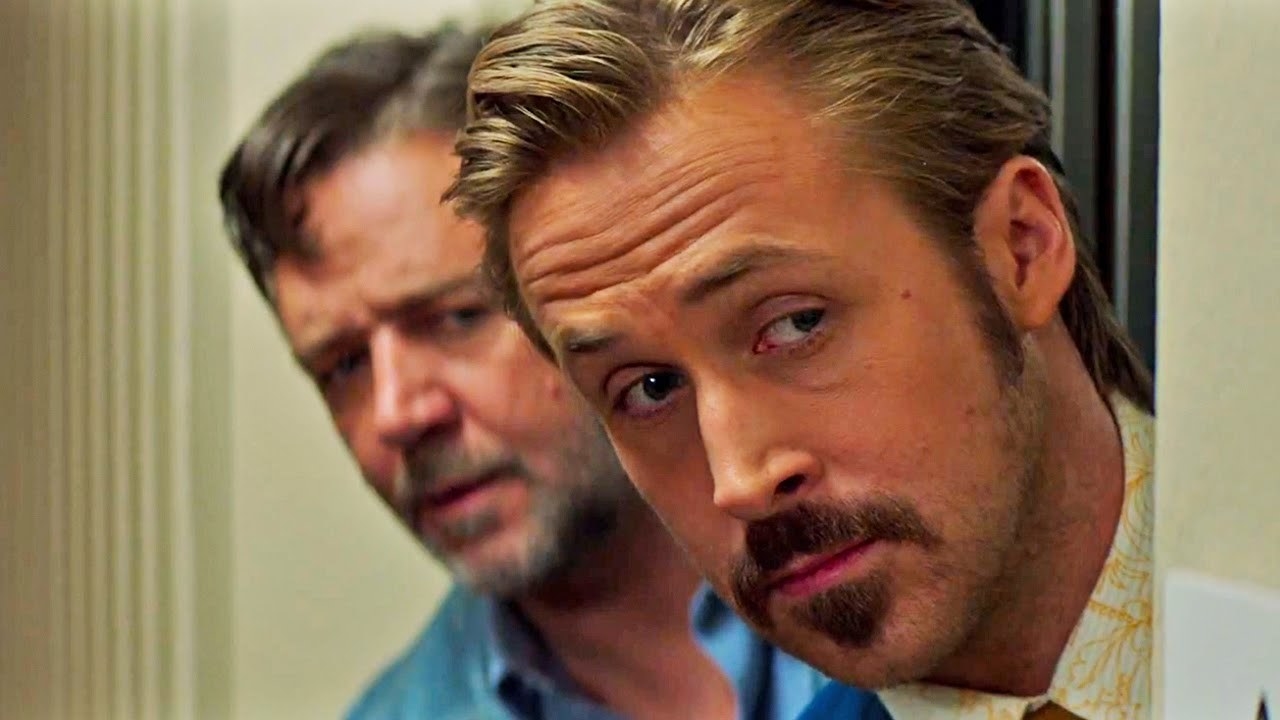 6.
Replacing the word "dick" with "encyclopedia" in Kya Kool Hain Hum 3.
7.
Muting the word "nuts" in The Legend Of Tarzan.
8.
Replacing the word "bastard" with "rascal" in Rustom. Twice.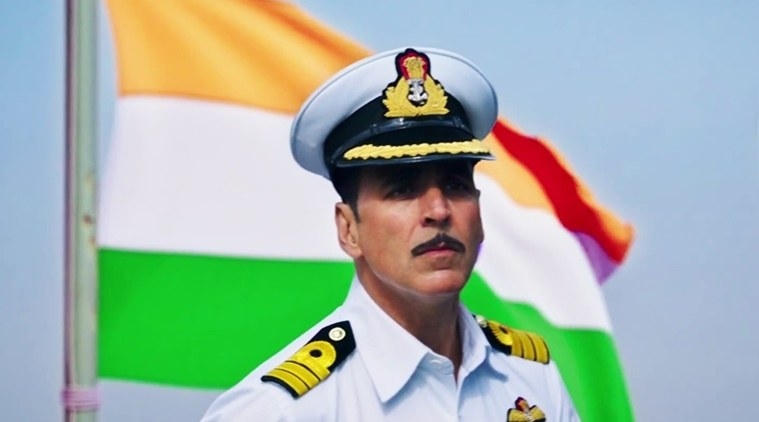 9.
Deleting a middle finger being shown in War Dogs.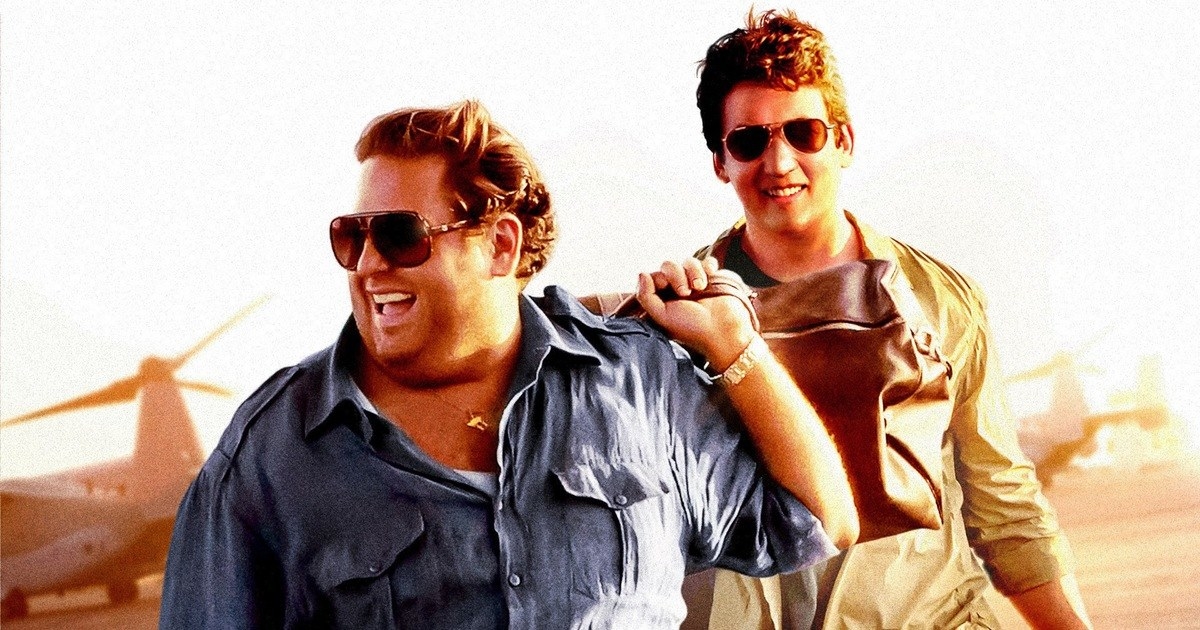 10.
Deleting the word "ghanta" from Great Grand Masti.
11.
Muting the word "mother" from "motherfucker" in Bad Moms.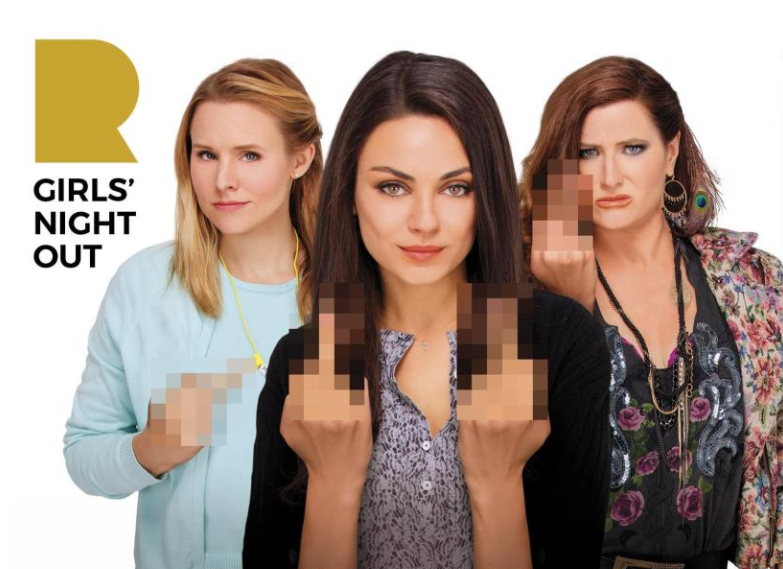 12.
Muting the phrase "screwed up" in Phobia.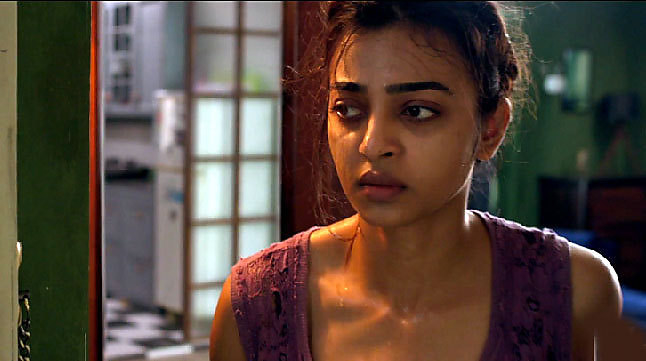 13.
And, of course, deleting all mentions of and references to the state of Punjab in Udta Punjab.