ICYMI, Boyfriend Of The Year Ranveer Singh flew down to Toronto last week to spend Valentine's Day with girlfriend Deepika Padukone.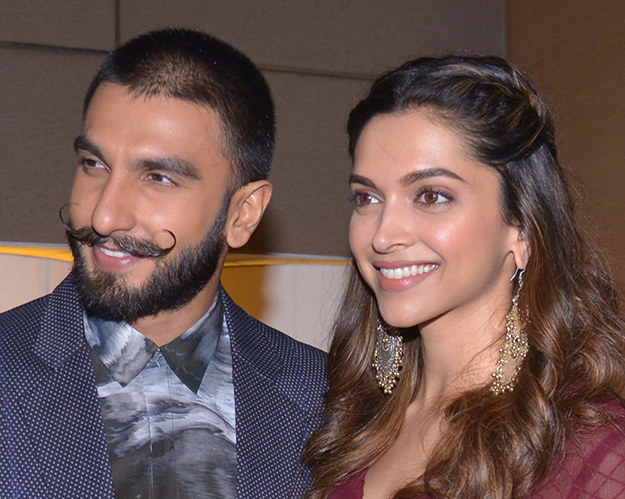 While there, Singh decided to check out the biggest basketball extravaganza of the year – the NBA All-Star Game.
And he did it in style, by getting courtside seats.
Right next to the action.
He saw Sting perform live at the half-time show and, no jokes, THAT was the least of the highlights of his evening.
He got to see the iconic Kobe Bryant play in his final All-Star Game.
He got to hang out with Ludacris...
Ne-Yo...
And the big one, His Airness Michael Jordan himself.
Of course, the game itself wasn't too bad with the players putting on quite a slammin' show.
Singh's followers would later find out that he wasn't even planning to go till NBA India just happened to hand him passes. (What a life.)
Same.