Despite the lack of smartness, or humour, or originality, the powers that be have blessed us with not one, but THREE movies in the Housefull franchise.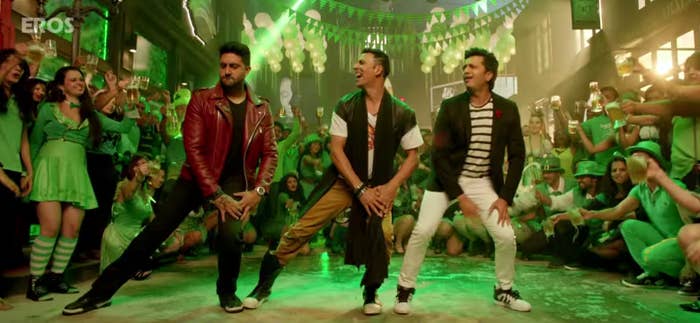 Housefull 3, however, seems to have taken the unoriginality to the next level by straight up lifting gags off the internet.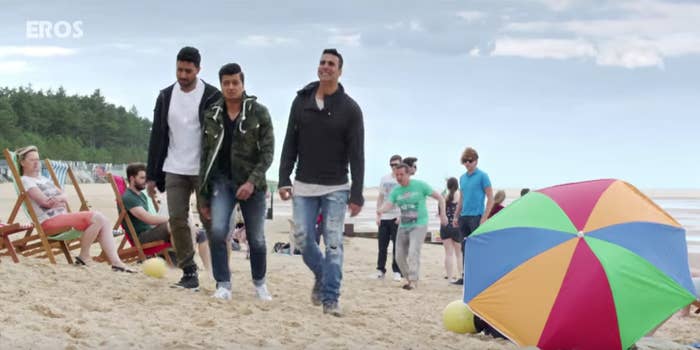 One of the scenes in the trailer has Akshay Kumar on a beach, kicking what he thinks is a football.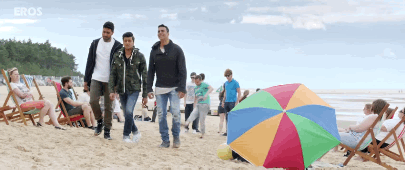 What you should know is that this joke was first seen in an old and massively viral video from almost two years ago.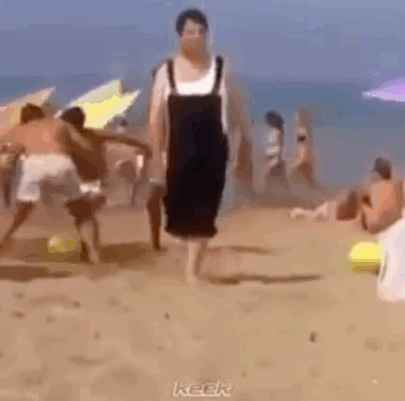 Everything, down to the colour of the "football", is the same.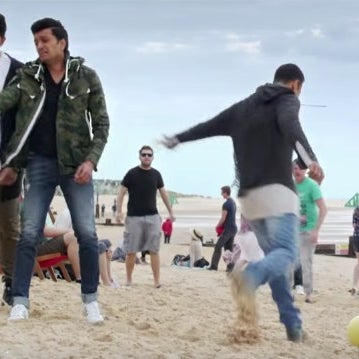 In fact, Housefull 3 doesn't even manage to rip the video off properly, giving the guy a yellow helmet instead of a yellow cap.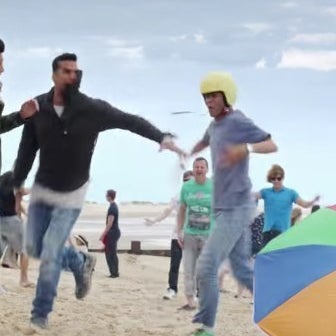 WHO THE FUCK WEARS A HELMET AT THE BEACH?!
Come on, Bollywood.