Tamil Nadu Cops Escorted This Dude's Car 350 Kilometres To Karnataka And Won The Internet's Heart
With the threat of riots looming large near the state border, police forces left no stone unturned to ensure the safety of a Bengaluru resident and other citizens.
The past week has seen some heavy violence and rioting in both the states of Karnataka and Tamil Nadu over the Cauvery water issue.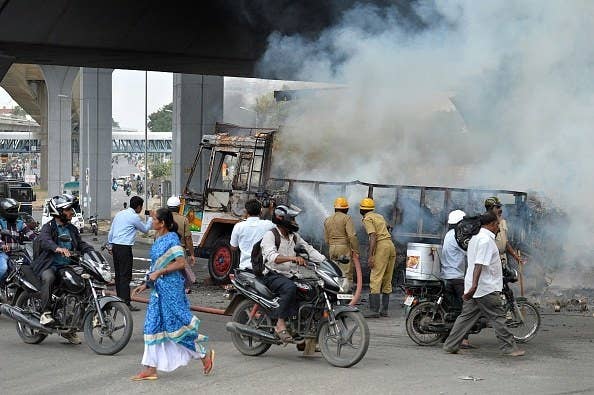 On September 18, Bengaluru resident Joyal Bindu posted a Facebook status that has gone a long way in restoring people's faith in society, amidst this needless violence.
Bindu wrote about how, while driving back from Tamil Nadu to Bengaluru after Onam, he was pulled over at a toll gate on the Madurai Bypass Road and told to wait by the cops.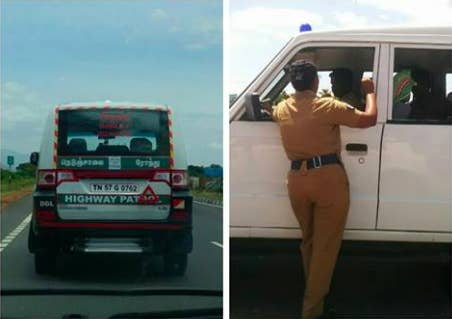 When he asked why, the cops told him that there was some unrest ahead, and that he would be escorted by a police van as his car had a Karnataka number plate.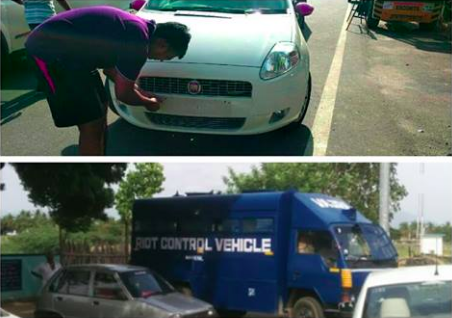 They waited for a few more cars to join (16 in total), as the cops led them safely past the Karnataka border.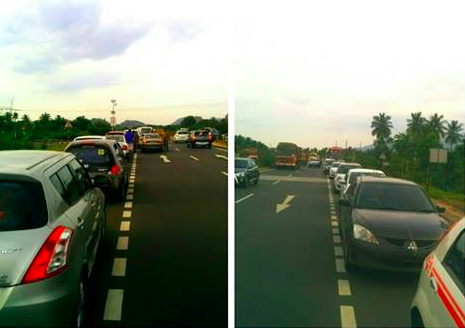 Once the cars were safely past the border, having covered a distance of over 350 kilometres, the cops took a detour and drove away without even waiting to be thanked.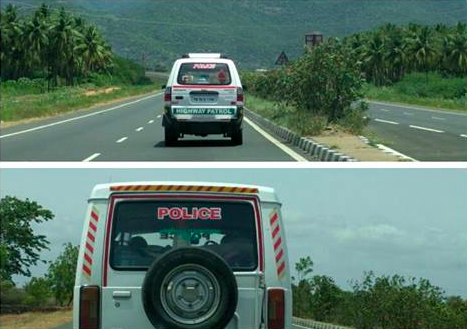 "One of the Policemen told me that they did not want to take any chances. The route in general was safe, but the way TN Police ensured extra safety is beyond our comprehension. I have never experienced anything like this in my life. I hope my experience will change the way people think about police," Bindu told BuzzFeed.
It seems like Bindu's hopes have been realised, with his post being shared almost 9,000 times in just a day, and people appreciating the effort put in by the cops to ensure citizens' safety.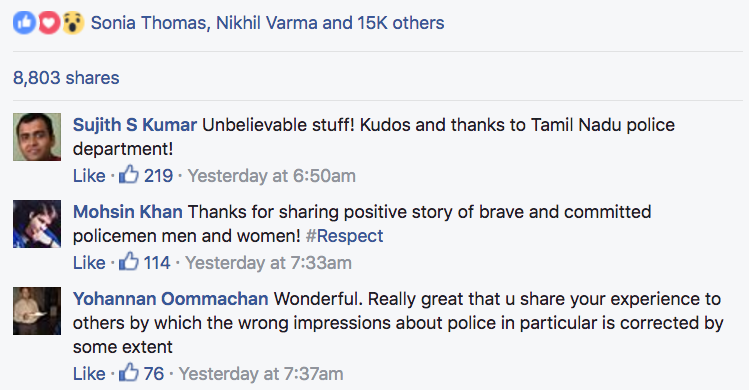 Keep up the good work, guys.