Bollywood's First Gay Franchise Remade Classic Romance Movie Posters With A Gay Couple
Dunno Y 2 – Life Is A Moment has based its posters on Dilwale Dulhaniya Le Jaayenge, Aashiqui 2, and Titanic... with a slight twist.
In 2010, director Sanjay Sharma's Dunno Y... Na Kaane Kyun released amidst some controversy as one of Bollywood's first mainstream gay films. The sequel Dunno Y 2 – Life Is A Moment will make this India's first movie franchise with LGBT protagonists.
The makers have found an innovative way to market this sequel, basing its posters on some beloved love stories.
The first poster is based on the Shah Rukh Khan and Kajol classic Dilwale Dulhaniya Le Jayenge.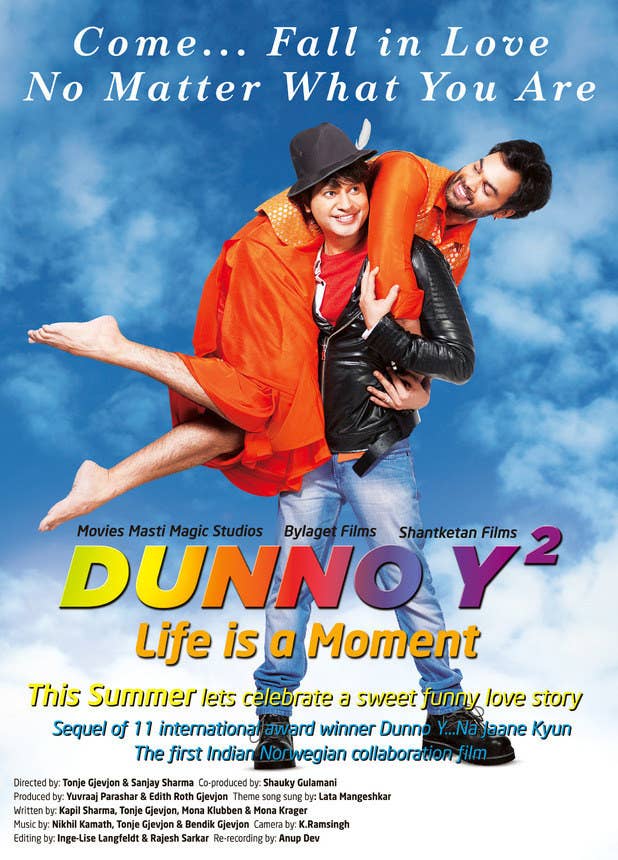 The second is an homage to the memorable scene between Leonardo DiCaprio and Kate Winslet in Titanic.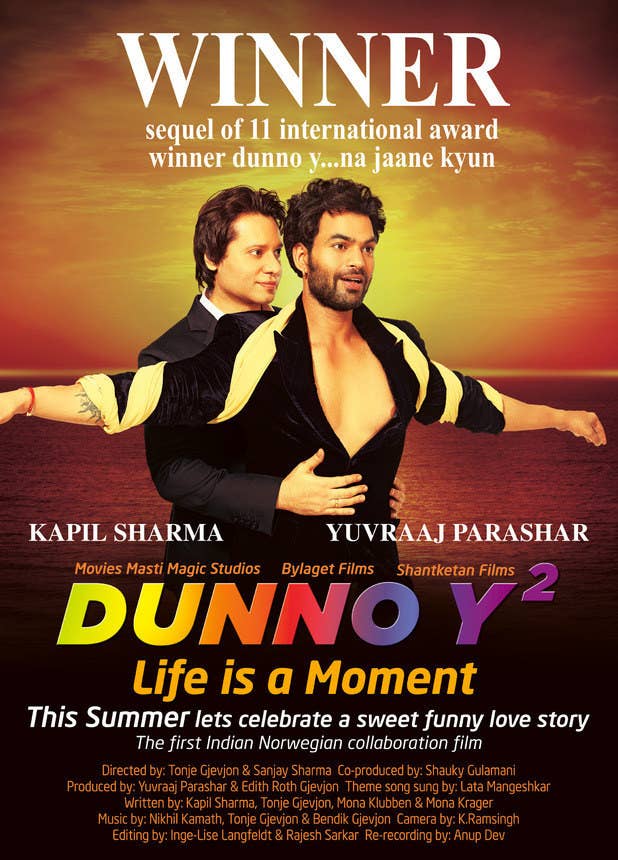 The last is a tribute to the more recent hit Aashiqui 2.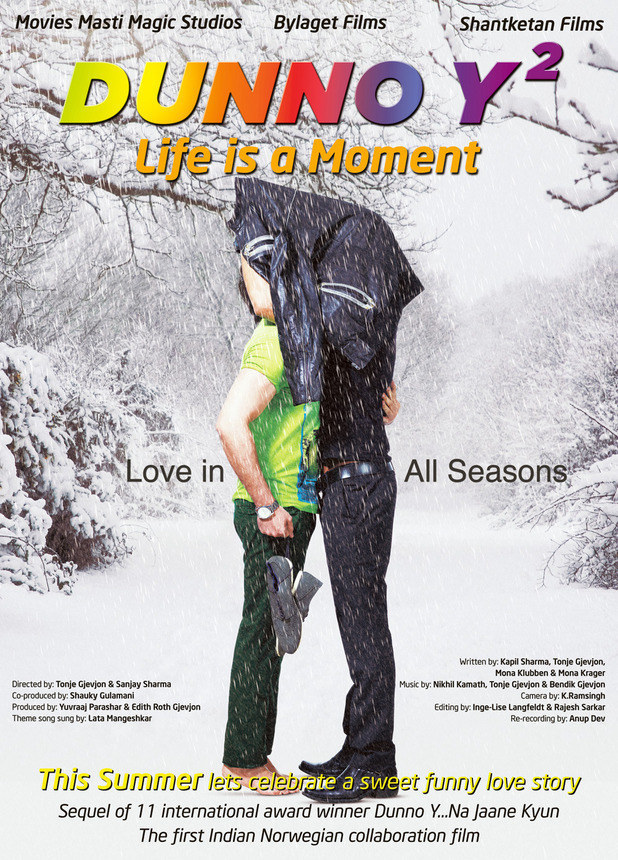 These are the originals posters this campaign is based on.

It should be noted that the first film in this franchise Dunno Y... Na Jaane Kyun was widely panned as one of the most unintentionally hilarious movies to ever come out of Bollywood and was subject to a bunch of super funny reviews.
Reviews such as this one, by Anupama Chopra.
Dunno Y... Na Jaane Kyun is a film that defies description. Nothing I can say can fully convey to you the experience of actually watching it. The script, performances, dialogue and direction are so staggeringly inept that Dunno Y is an instant classic and the latest entrant to my list of so-bad-they-are-good films.