If you're a woman in India, chances are high that you face some form of sexual harassment every single day.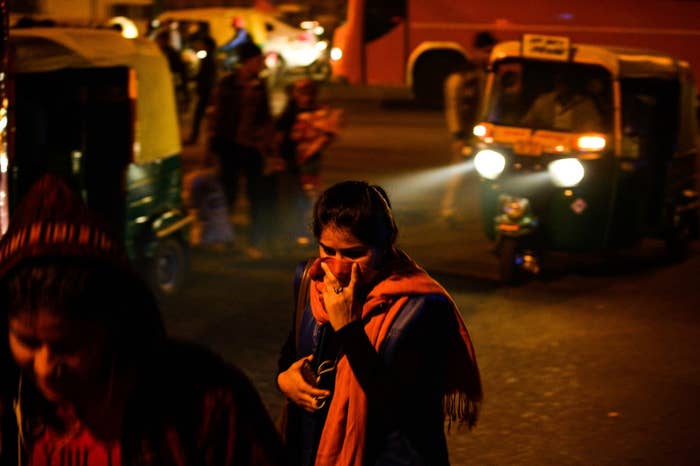 The Mumbai police took no time to respond, and found out that the women had noted down the man's license plate number.
According to a Mid-Day report, the cops identified and caught the man, a 35-year-old Bandra resident, within three hours of receiving the tweet.