We all have embarrassing parents or guardians.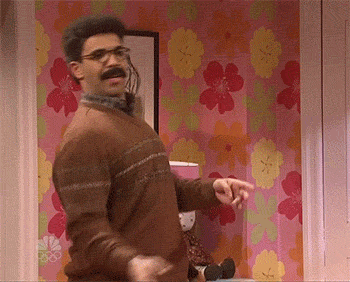 And love them or not, it can get old.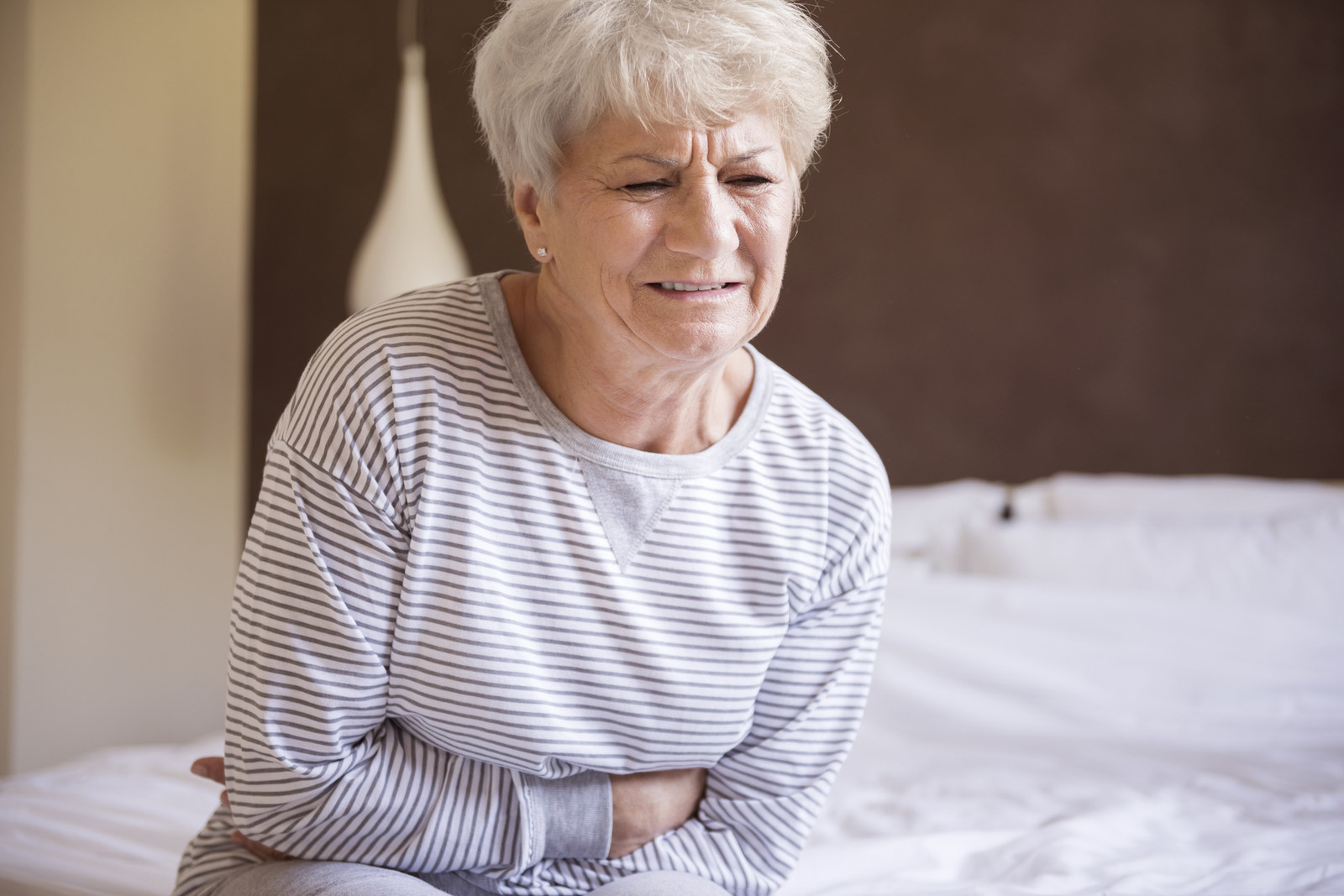 So we got to thinking...do celebrities' parents act this way?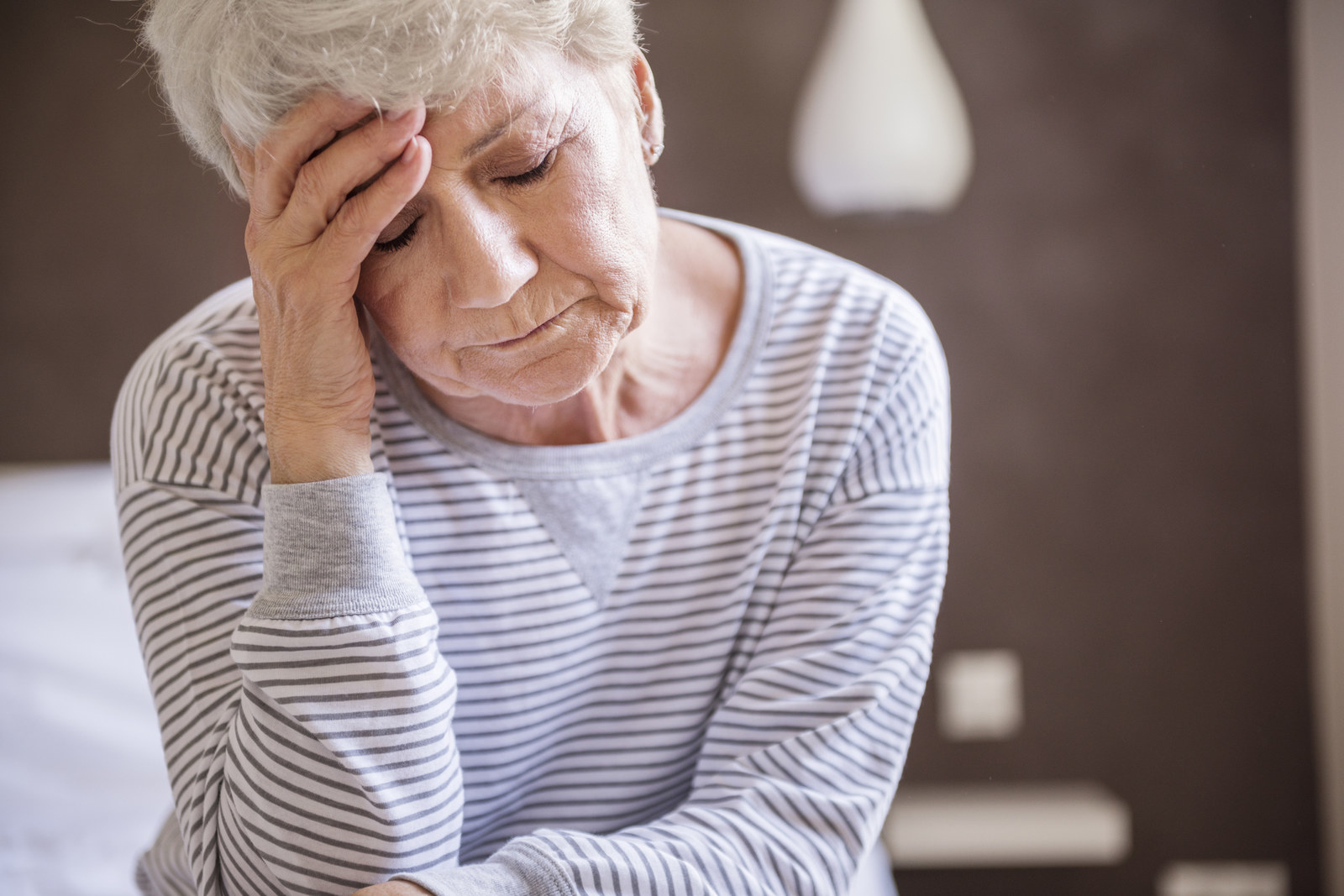 Well, lucky for you, we did a little investigation, girls!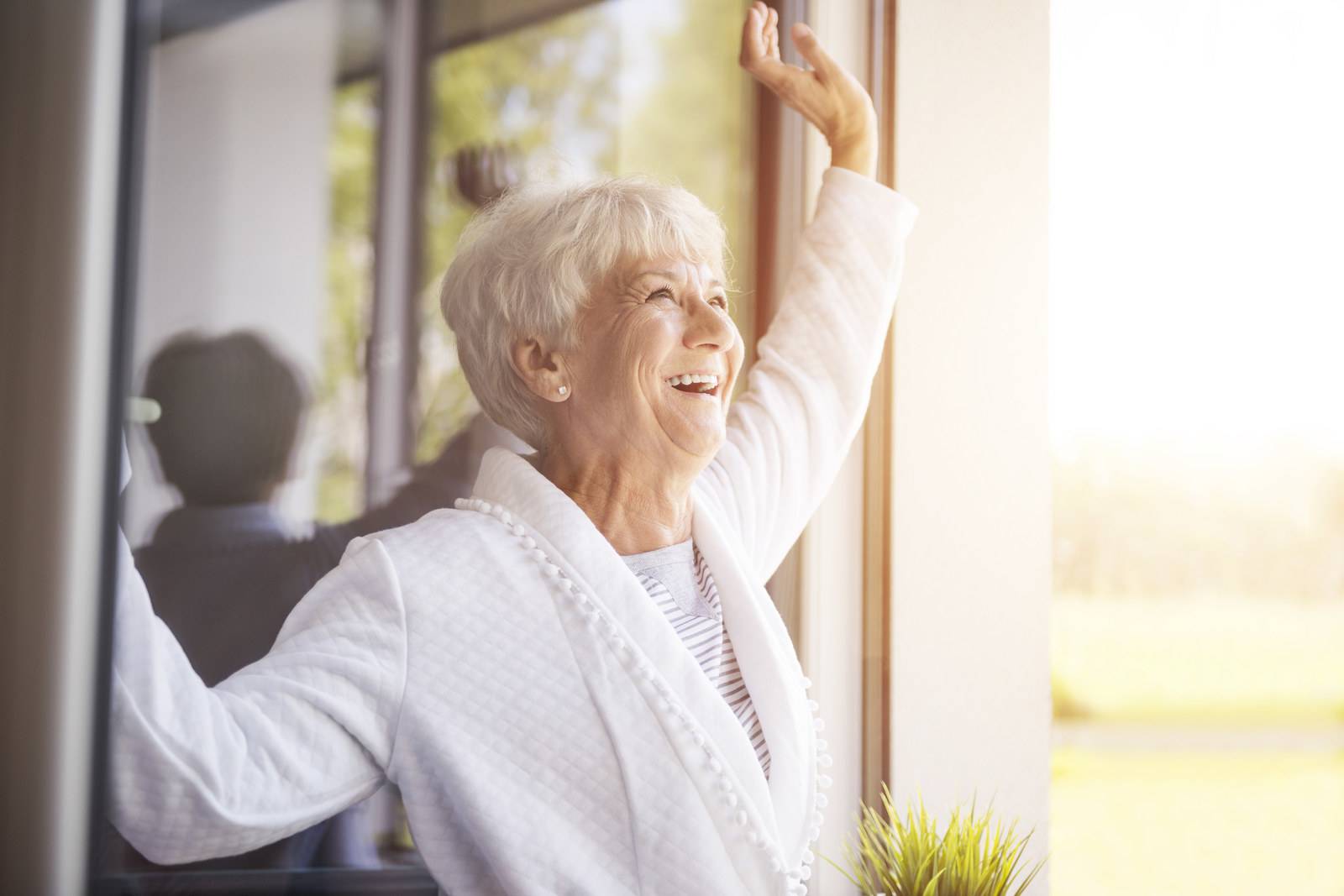 1.
They defend their children on social media.

2.
They post random quotes and memes on social media.
3.
They'll try to wear their kids' clothes.
4.
They use PDA with their kids in public (skip to 3:30).
5.
They hit the dating scene (if they're single).
6.
They send ~helpful~ emails.
7.
They make horrible puns.
8.
Sometimes, they bring up your embarrassments.
9.
Occasionally, they'll have a public breakdown or two.
11.
They'll make things happening in their kids' life about them.

12.
They take selfies.
13.
Despite often making less money than them, they make sure their kids know who's in charge.
14.
They also have a wine obsession.
15.
They'll give them...interesting gifts during the holidays.
16.
They're not always on the same brainwave as everyone else...
...but they do know how to laugh at themselves.