1.
Kelly Clarkson called out iHeartRadio for allegedly not playing her record:
2.
Lili Reinhart clapped back at a fan who called her a "cringey bitch":
3.
Kelly Ripa brilliantly replied to this hater: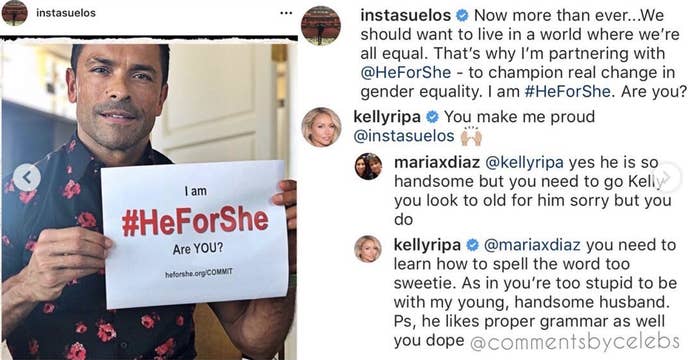 4.
Dylan Sprouse jokingly shaded his brother's photo shoot:
5.
Joe Manganiello went back at someone making fun of his wife:
6.
And Sofia fired back: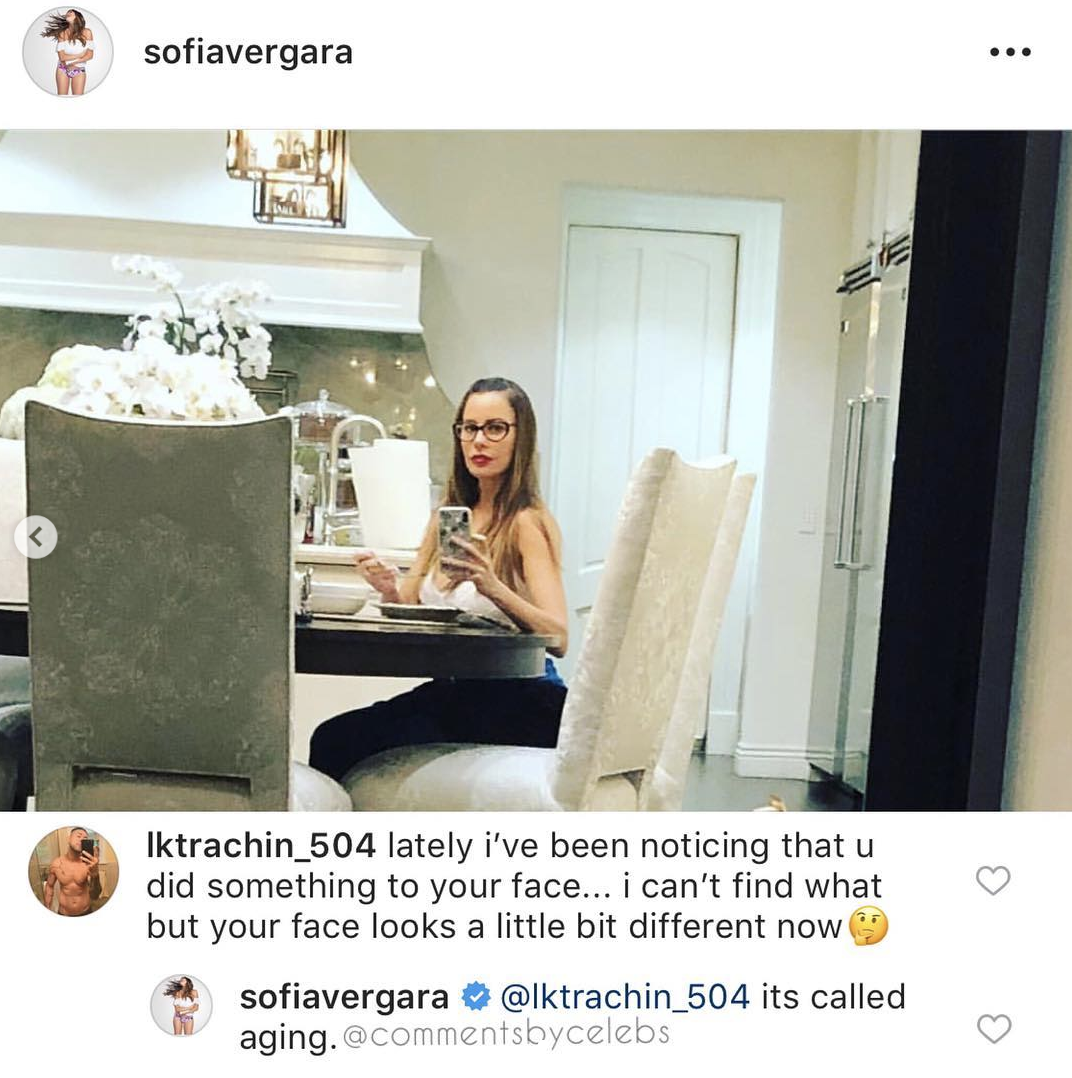 7.
Kate Beckinsale was not here for someone calling her dress "heinous":
8.
Khloé Kardashian called out Life&Style: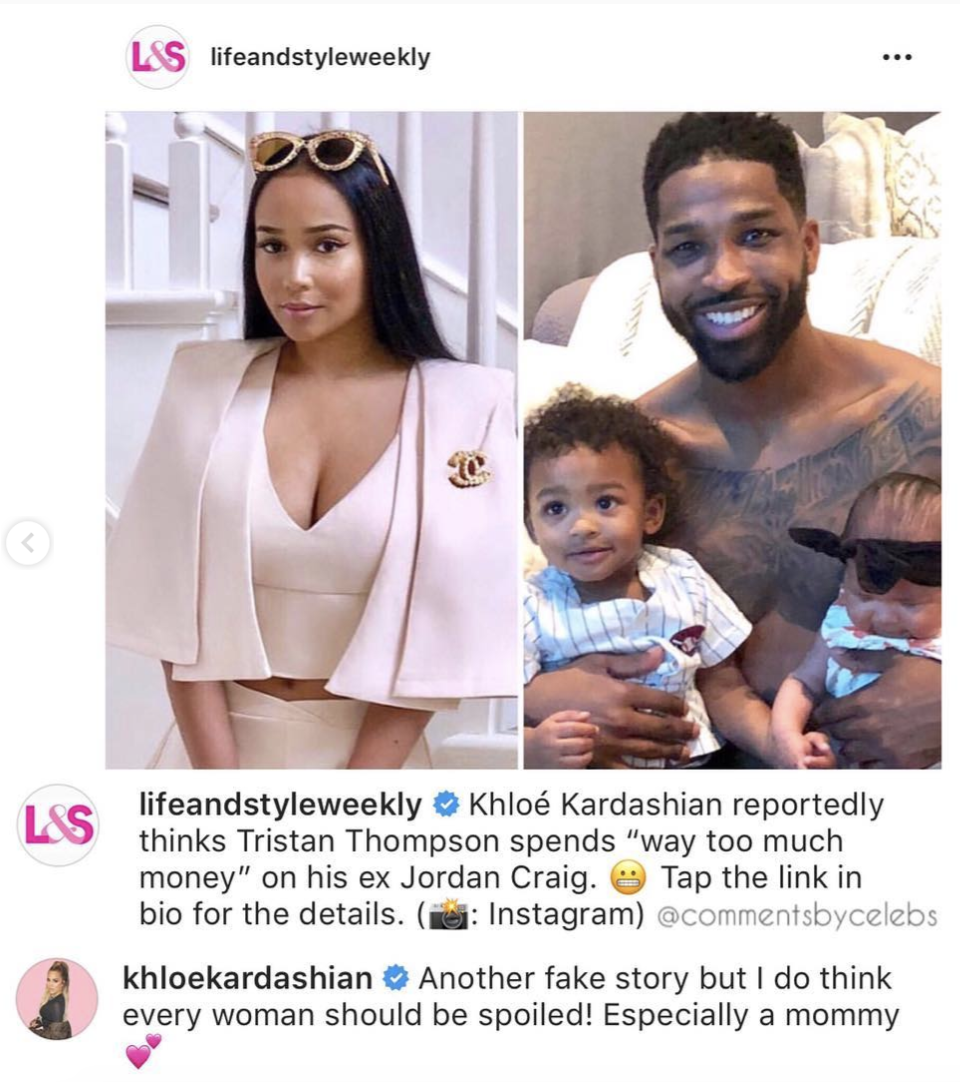 9.
Gus Kenworthy hilariously called out people who didn't get his sarcasm: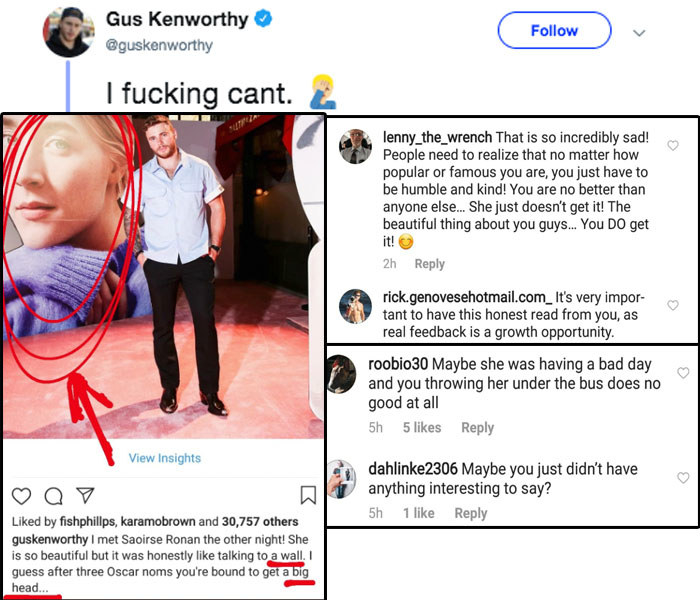 10.
Hillary Duff told this pap off:
11.
Kanye West called out Drake:
12.
And Millie Bobby Brown clapped back at people criticizing her friendship with Drake: