12 Times Celeb Exes Got Into It On Insta
It goes downnnnnn on Insta.
1.
When Calvin said Taylor Swift "controlled the media" when it came to their relationship: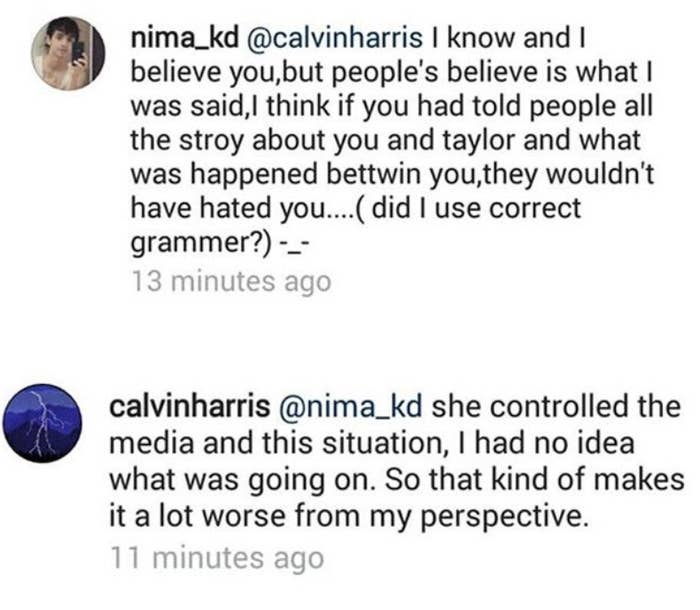 2.
When Dove Cameron posted a new pic of her boyfriend and then said this about her ex, Ryan McCartan, in the comments:
3.
When Lil Xan said Noah Cyrus used him:
4.
And then Noah called him out for having a hickey: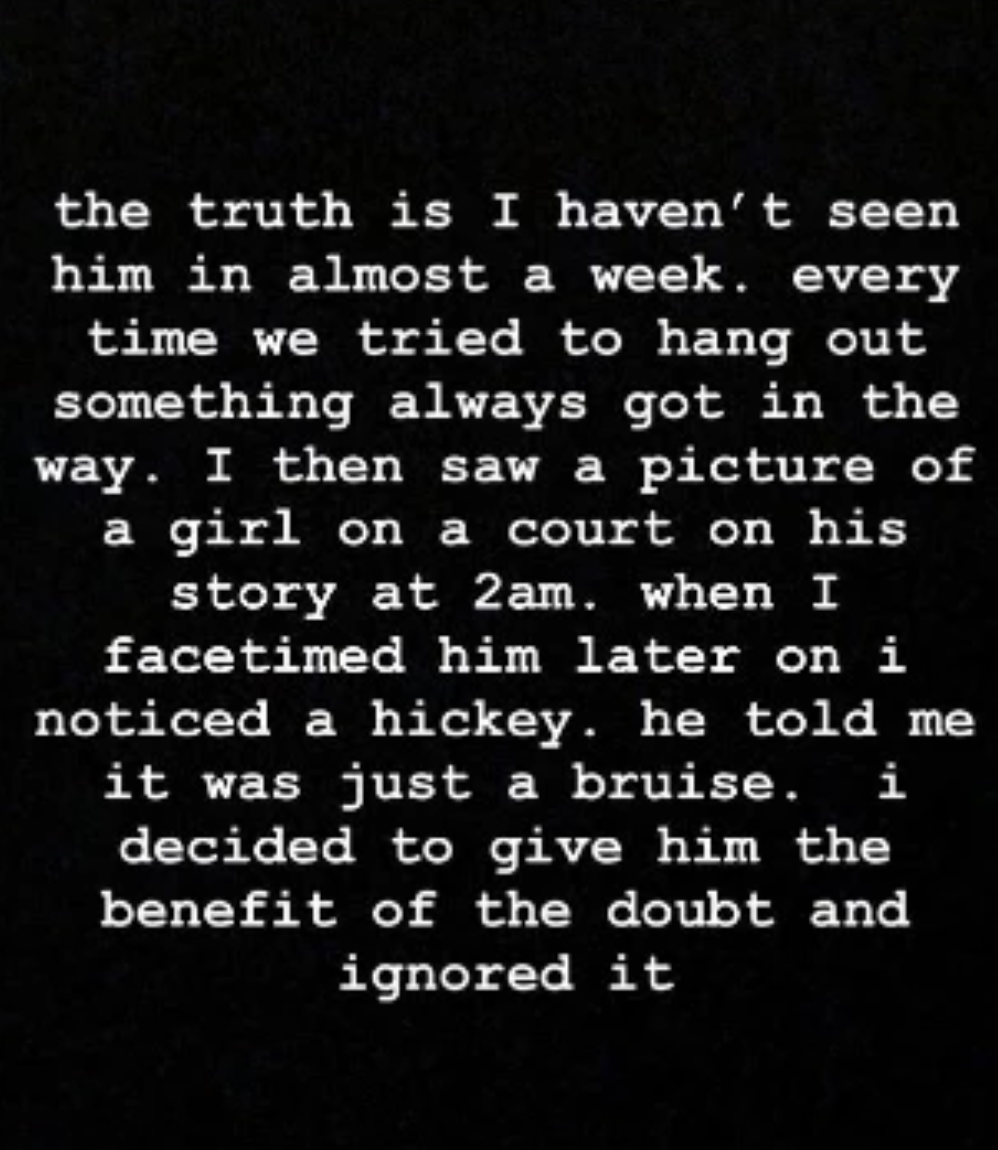 5.
When Blac Chyna called out Rob for pretending he took a pic of Dream, when she was the one who sent it to him:

6.
And then when he went back at her for blocking him:

7.
When Ronnie from Jersey Shore called out his ex for having videos of her ex: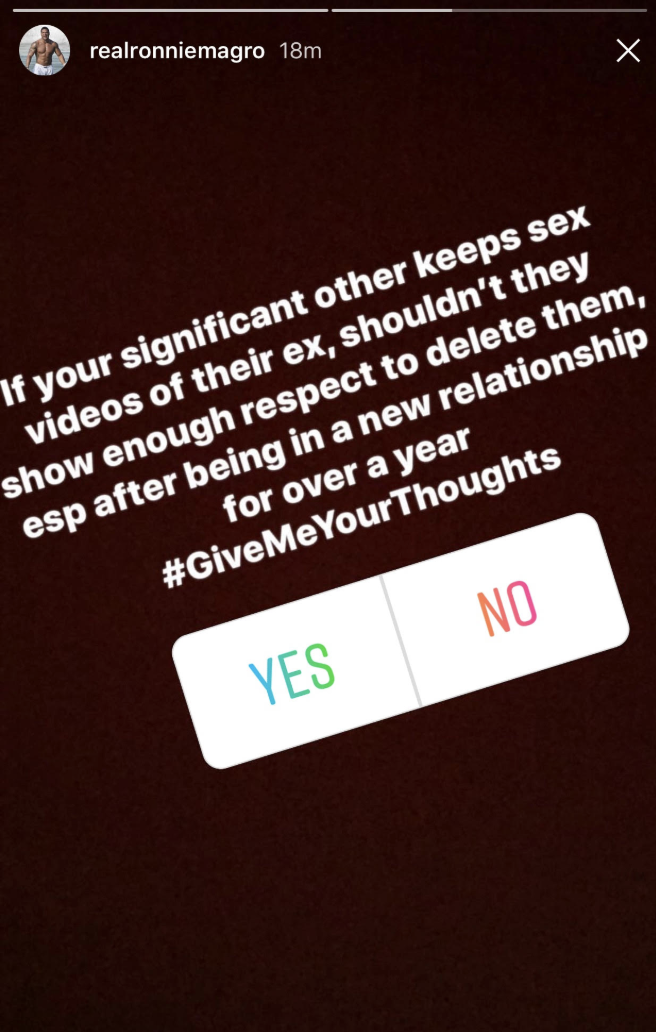 9.
When Hilary Duff commented on this Insta that talked about Aaron Carter dating her and Lindsay Lohan:
10.
When Selena Gomez said Justin Bieber cheated on her: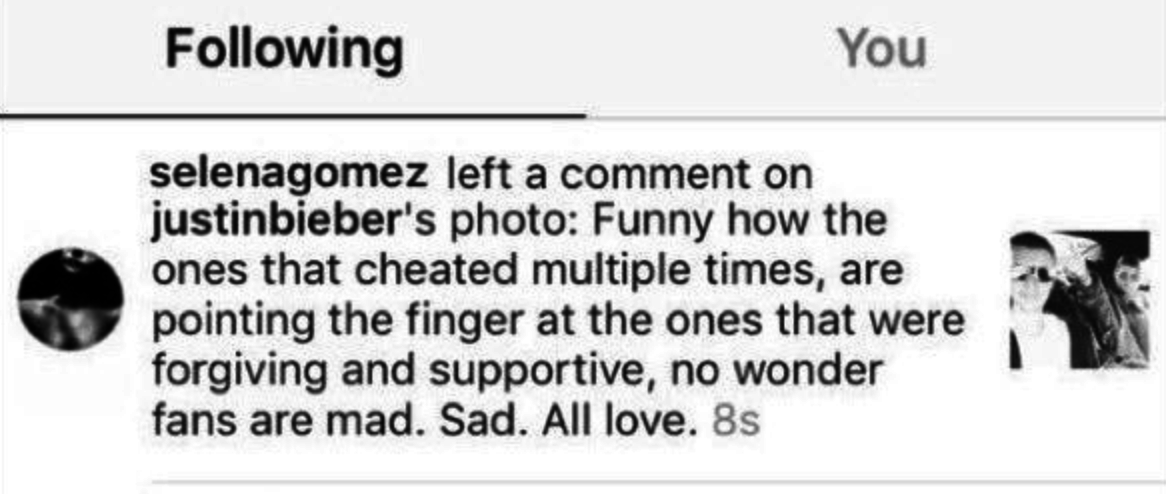 12.
And finally, and then when she had his fans' backs: