ICYMI, Rob Kardashian and Blac Chyna are currently in the midst of a shitstorm of drama.
Over the weekend, this message appeared on Chyna's Instagram account, followed by many more which seemed to have been posted by someone other than her.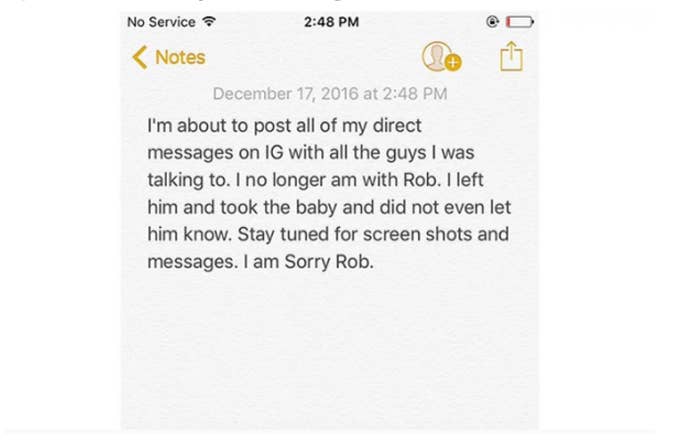 Then a long list of text messages purportedly between Chyna and other people were posted. One detailed her plans to trademark her name once she and Rob got married.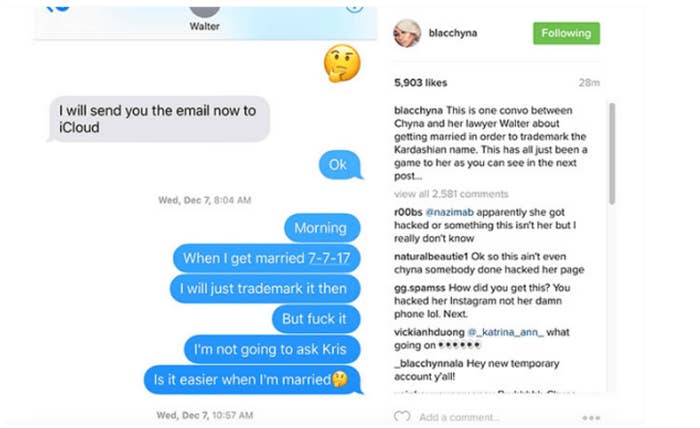 While other messages detailed Chyna calling Rob "lazy, fat and insecure," and that she'd be giving him one year to get his act together.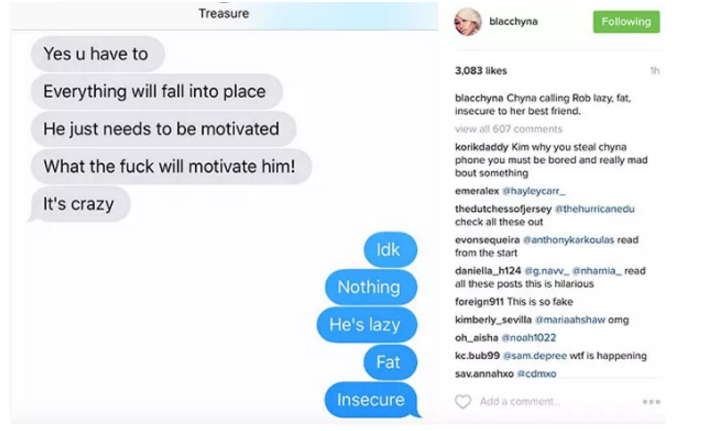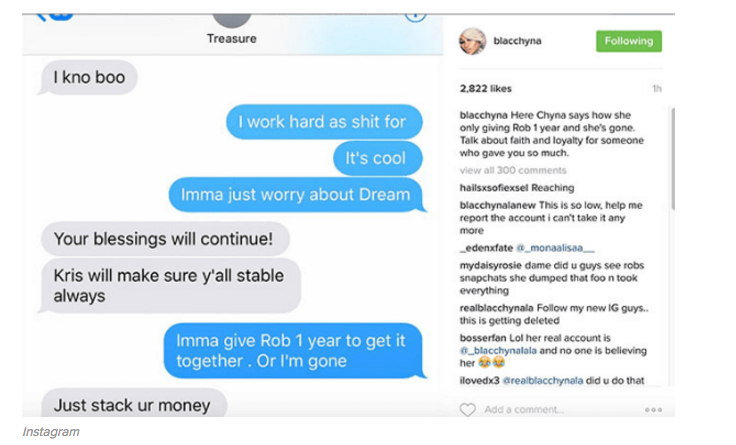 Then came a series of videos from Rob, in which he explained that Chyna had left with her son King Cairo and their daughter, Dream. He showed his followers his empty home.
And then shared several lengthy captions about how devastated he was that the relationship was over.
I thought this was going to be the best year of my life ,,, had a beautiful baby Dream and haven't spent Christmas with family in years and I just can't believe she really hurt me this way. She knows how to hurt me and I loved her so hard like I'm supposed to. Like any man is supposed to love their Wife. Chyna knew exactly what she was doing to get me. I can't believe she did this to me. And this isn't for some ratings this is my real life so please understand I'm just being open right now. Cuz if it was for ratings I wouldn't explain all this here. And with Chyna's messages and her leaving with everything and the baby I am broken. I go 1000 percent for my girl. I am so confused how a man who gives and loves everything about a woman is the one left alone. 😓 I'm sorry for being so open once again ,,, this is killing me 💔
But then both Rob and Chyna deleted the posts from both of their accounts, and it seemed that the drama had been taken offline.
However, a few hours later, Rob took to Instagram to share this (now deleted) photo of baby Dream.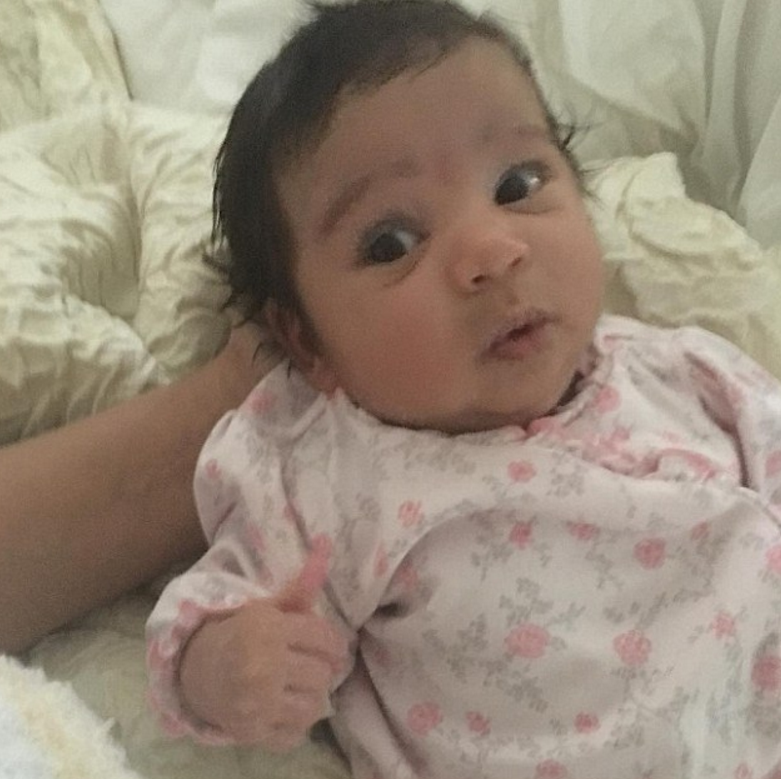 He posted it alongside this caption:
I really miss this girl, never felt so in love with somebody the way I do with you Dream! Look she has her thumbs up. Never thought a woman would try to take my happiness when all I wanted was to make her happy. Man this is awful. Closing my eyes cuz this is draining 💔 💔
However, Chyna appeared quickly popped up in Rob's Instagram comments, telling him to "Stop it."

And because this drama will never end, Rob appared to fire back, telling Chyna that she's "fucked up" and he's "heartbroken."

Chyna then proceeded to wipe any trace of Rob from her entire Instagram page.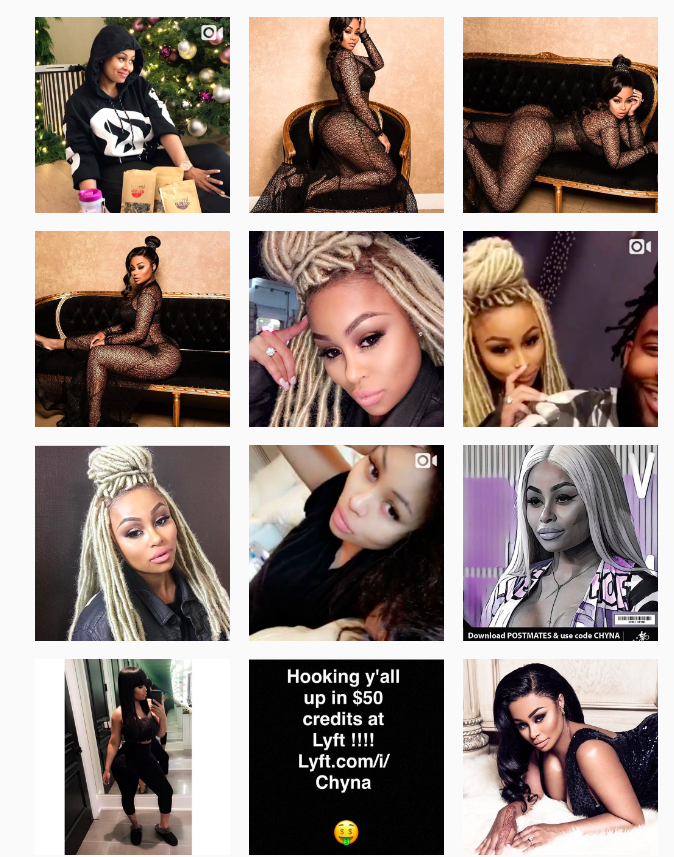 We imagine this is Kris Jenner right now.