Taylor Swift has been posting pictures that have fans convinced she's dropping a new album — a follow-up to her masterpiece known as Reputation.
She first posted a pic of SEVEN palm trees emojis, then a pic of her sitting on the SIXTH step of a staircase, and then a pic of her looking through a gate with FIVE holes: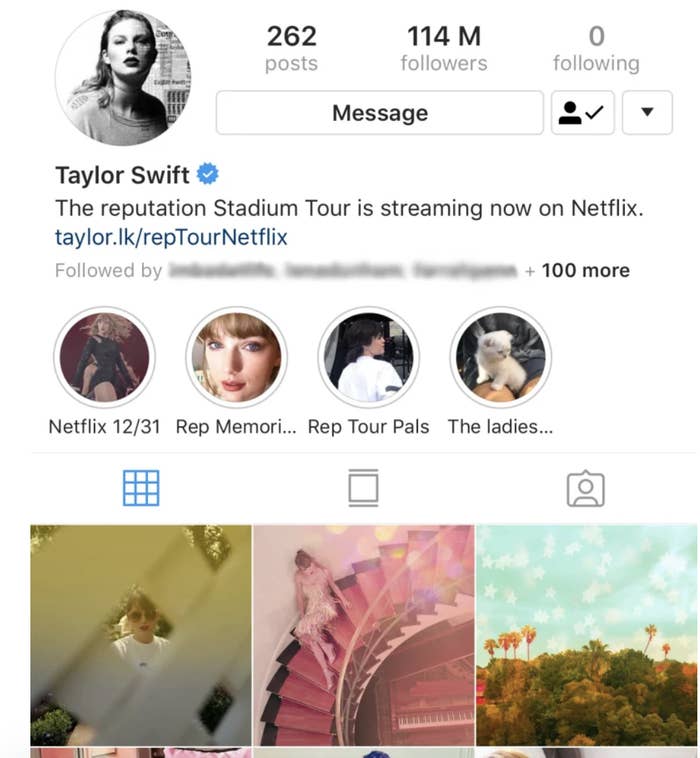 Fans also noticed that she hinted at palm trees before, i.e. during Bleachella and the Reputation magazine:
So, obviously, fans have been on the lookout for palm trees. Ryan Tedder — who Taylor has worked with on 1989 — changed his header to palm trees: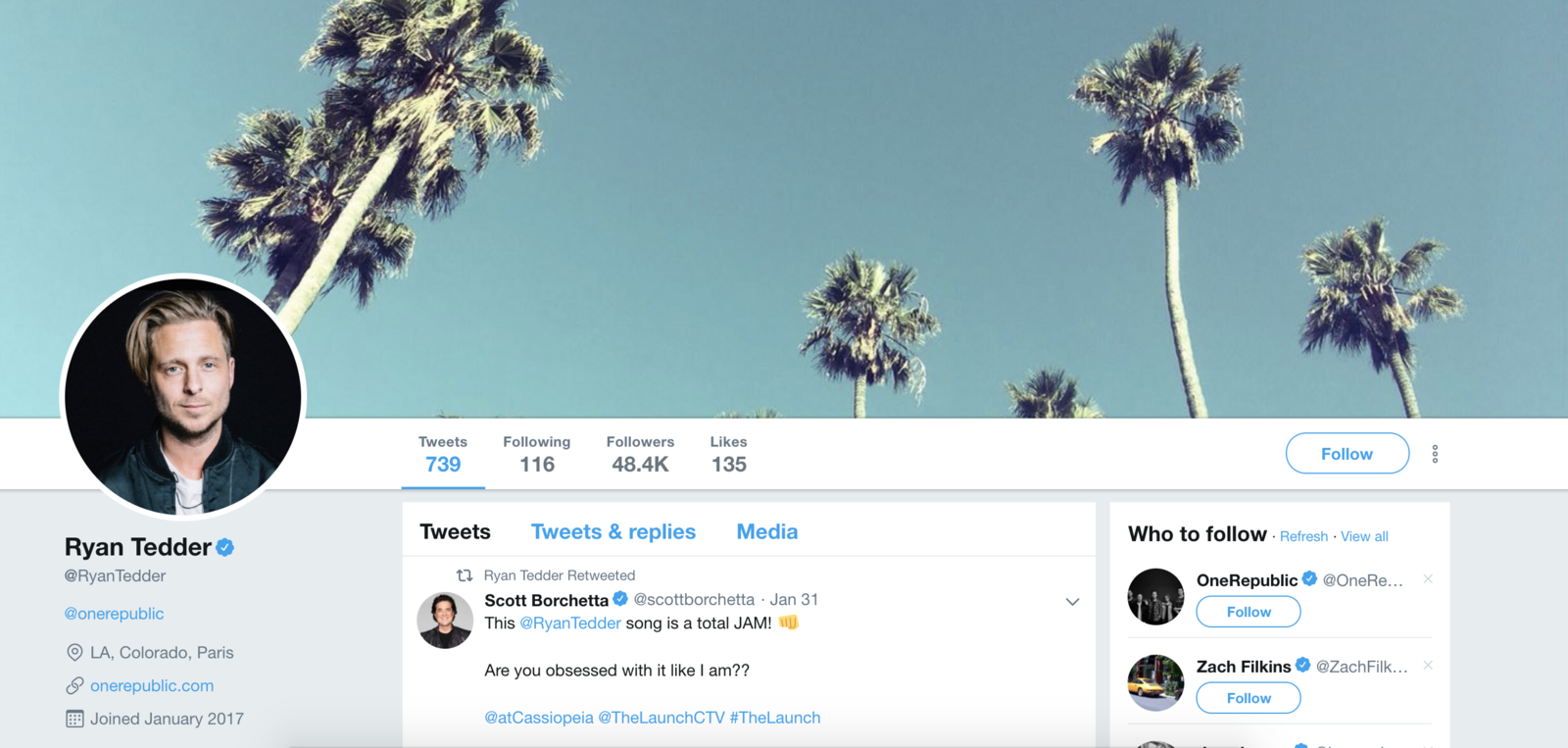 And KATY freakin' Perry posted an Instagram a month ago with...PALM TREES:
Plus, on that same jacket with palm trees, Taylor had a flamingo patch. Guess who just posted with flamingos? KATY.
One fan realized that palm trees symbolize "triumph, peace, and eternal life."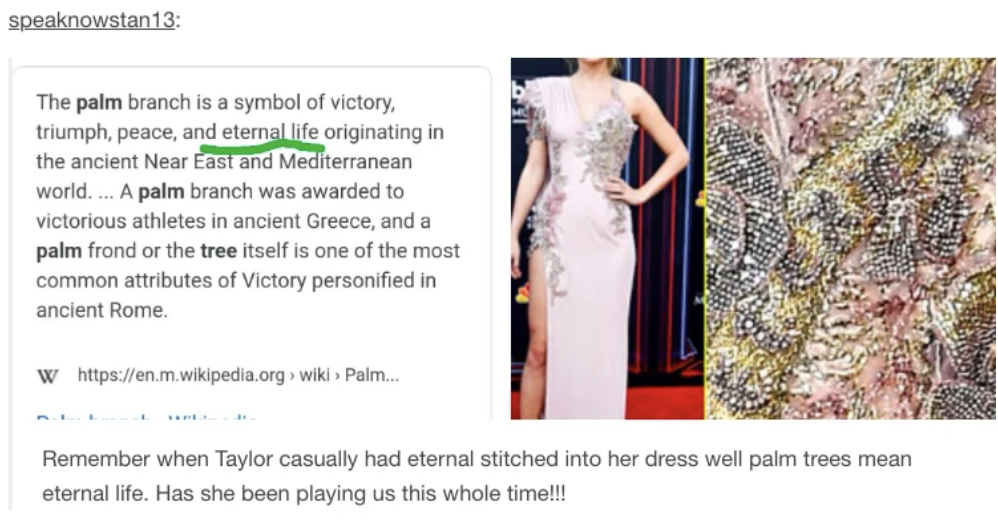 Swifties — aka better detectives than all — are piecing things together and thinking there may be a collab coming:
Ok, I'm shaking. I deserve this. The world deserves this. PLEASE HAPPEN. Bye!