1.
This journalist pointed this out on the red carpet:
2.
People were not impressed with Sharon Osbourne being the red carpet correspondent:
3.
Ariana Grande cursed a lot:
4.
And inside the show, she got makeup on her gloves: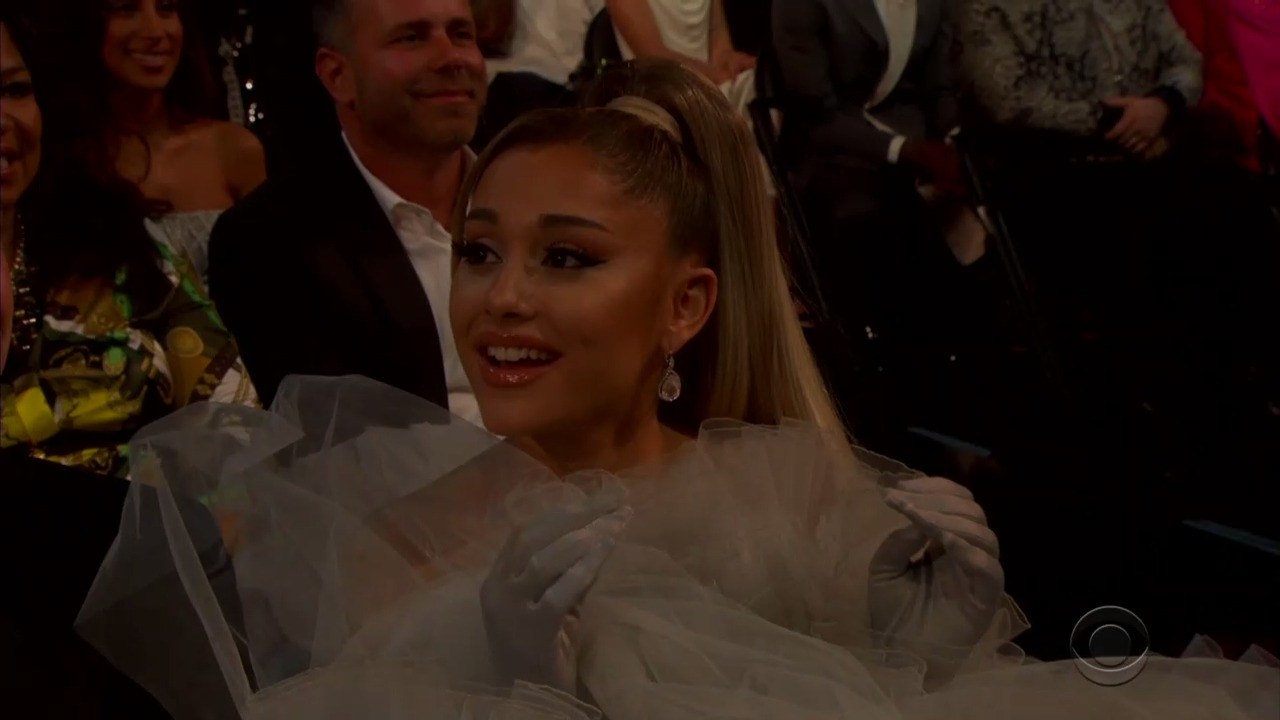 6.
Camila Cabello stumbled during her performance: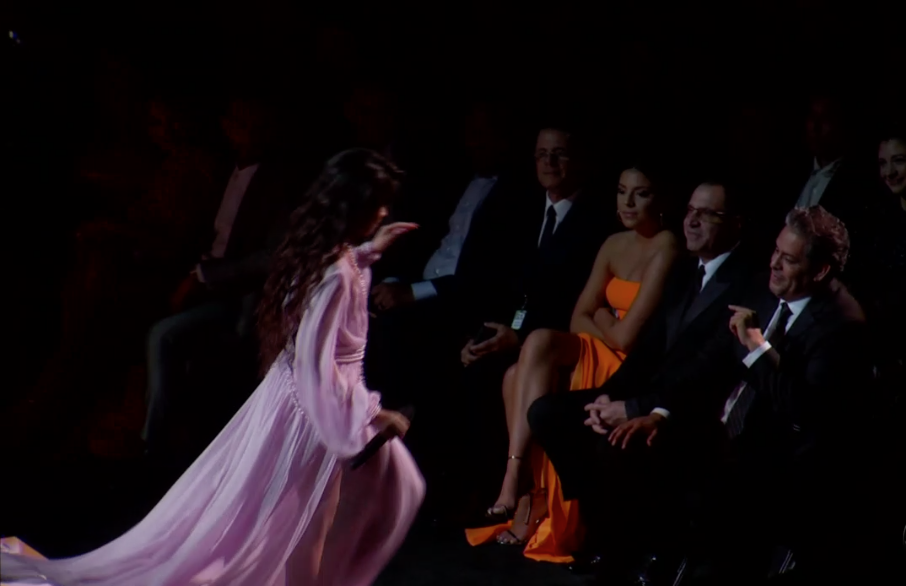 7.
Steven Tyler brought two audience members onstage to awkwardly dance: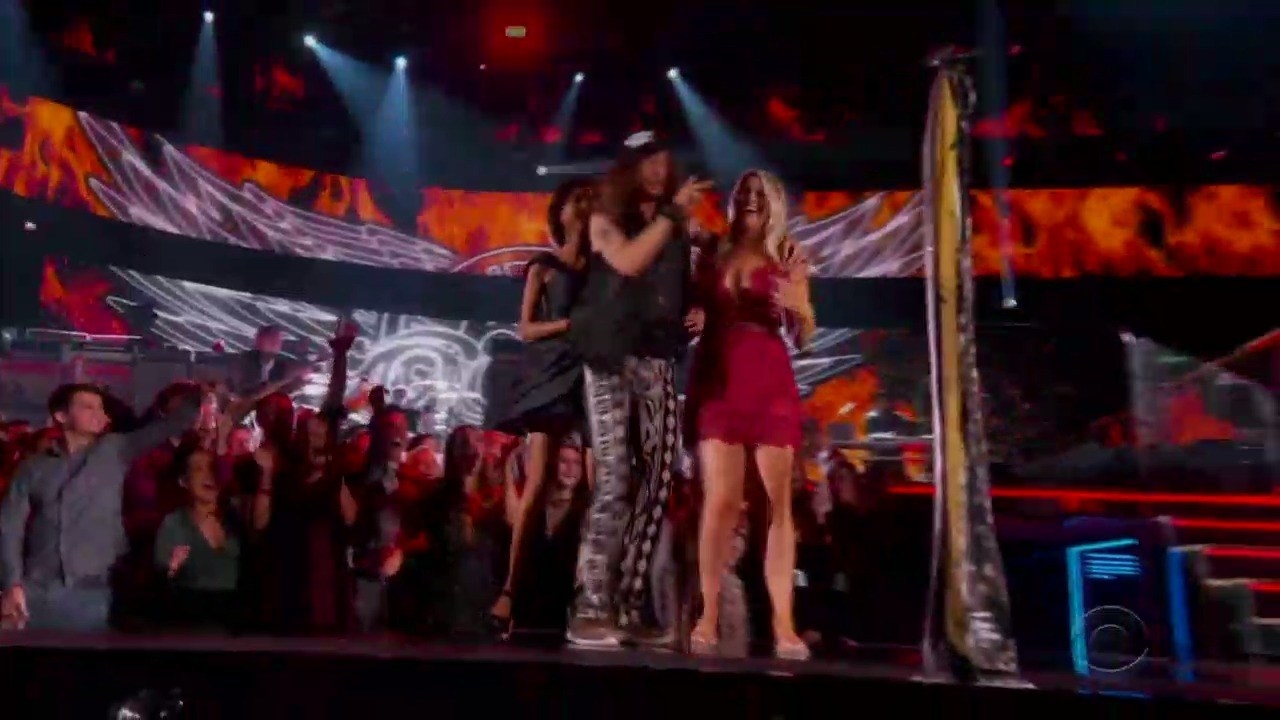 8.
Flavor Flav was randomly there????????
9.
Someone got Lizzo backstage "reacting" to her win:
10.
Karen from Little Big Town's dress got caught on the stairs: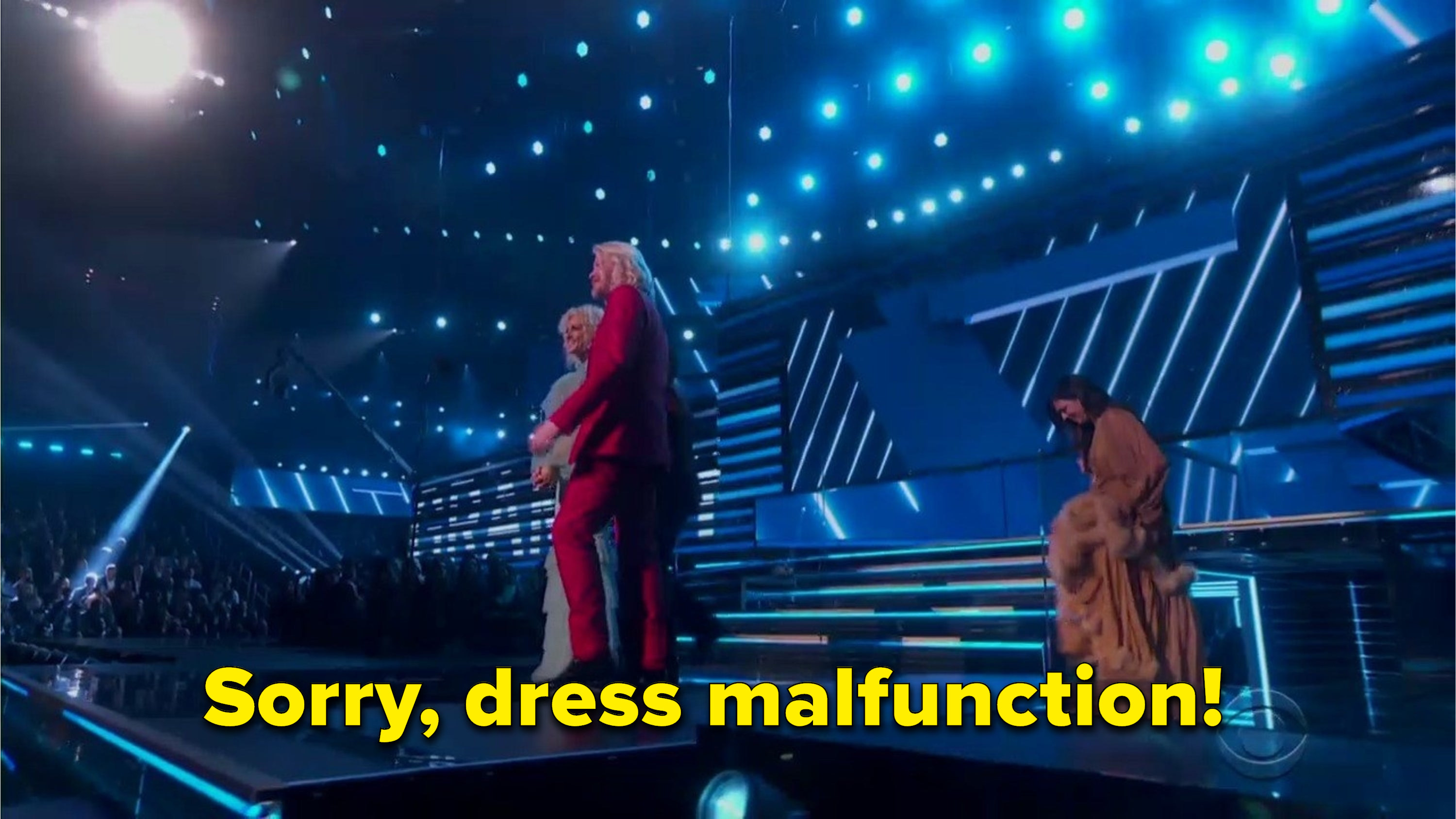 11.
A lot of people thought Lil Nas X lip-synched: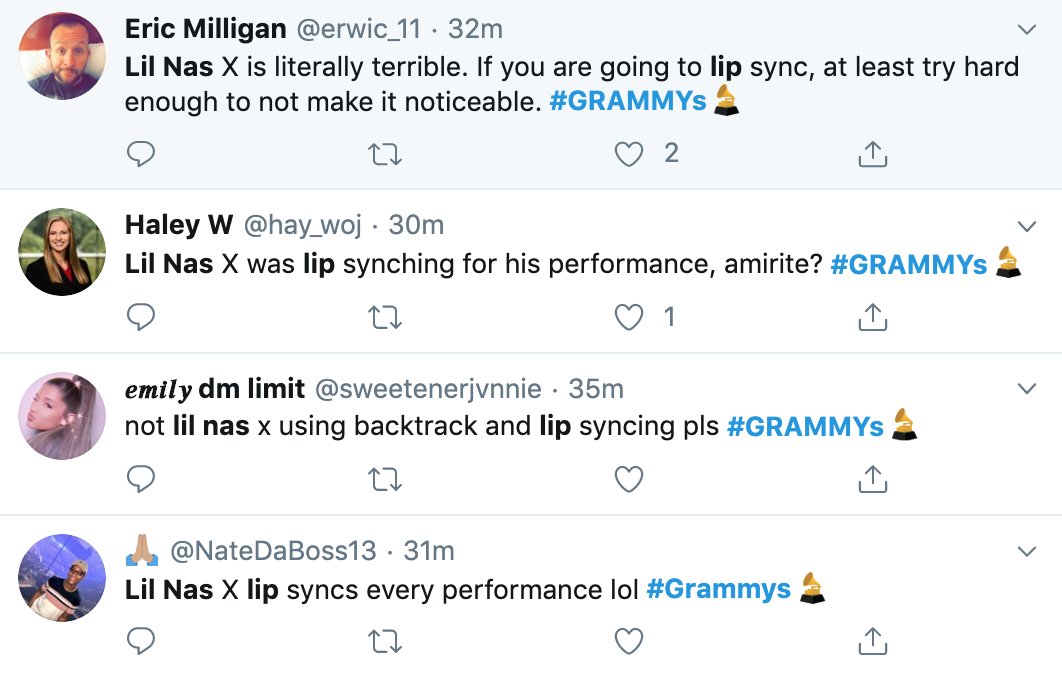 12.
Alicia Keys — not knowing the camera was on her — was heard directing Dua Lipa on the mic: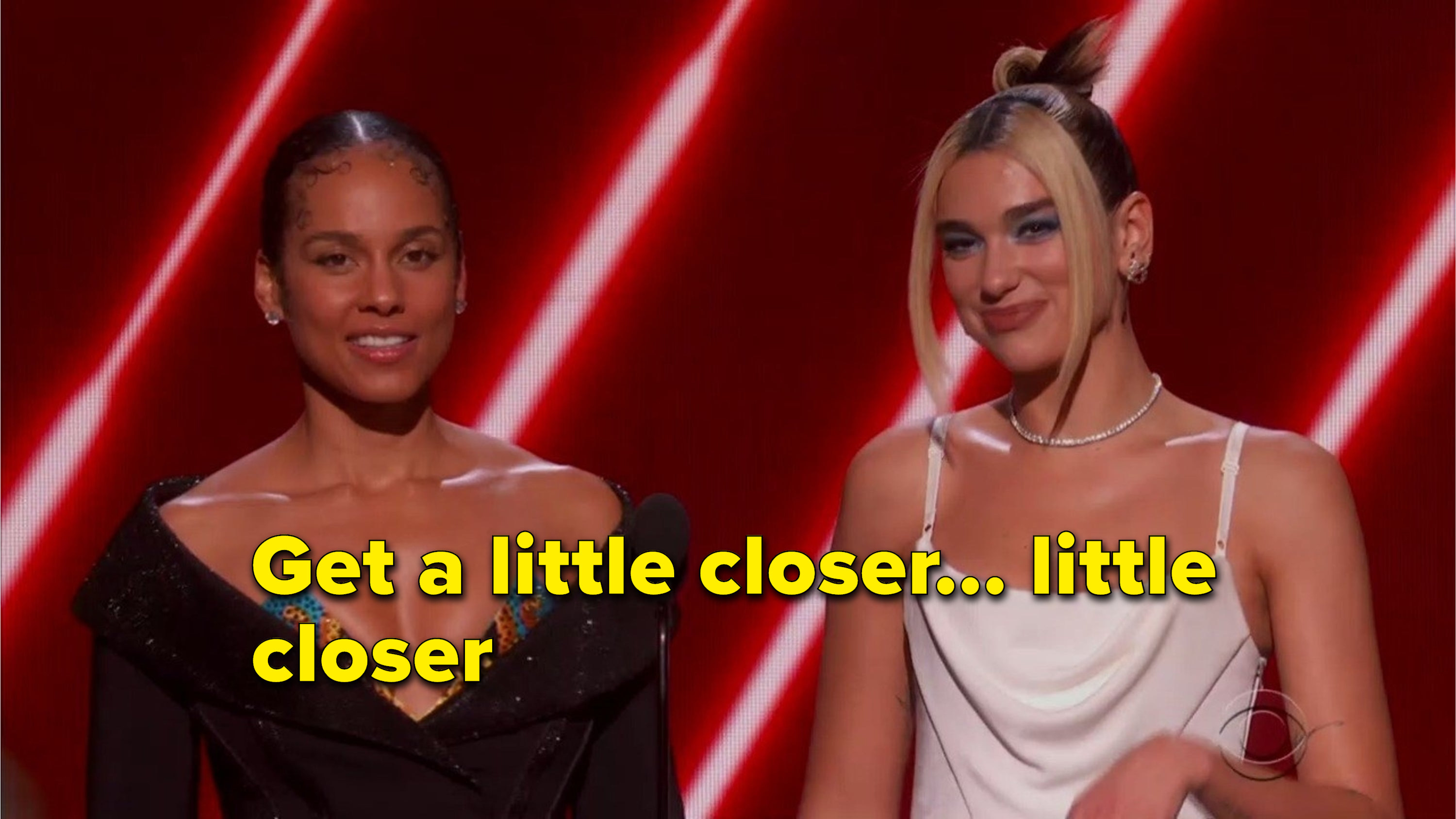 13.
Ric Ocasek's name was spelled wrong during the in memoriam:
14.
And lastly, Offset's face was caught on camera after Camila's father-daughter performance: