So you probably know Nick Jonas — singer-songwriter, 1/3 of the Jonas Brothers, major hottie? You know...that one.
Well, last week he and his brothers debuted their latest single, "What a Man Gotta Do," just in time for the 2020 Grammys.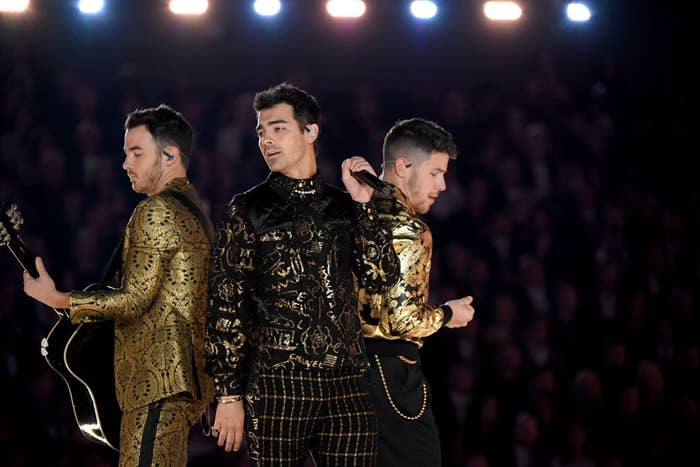 And during what seemed like a regular JoBros performance, people noticed something looked a liiiiiiiiittle bit off with Nick.
That's when they discovered he had something stuck in his teeth!!!
It was really lodged in there.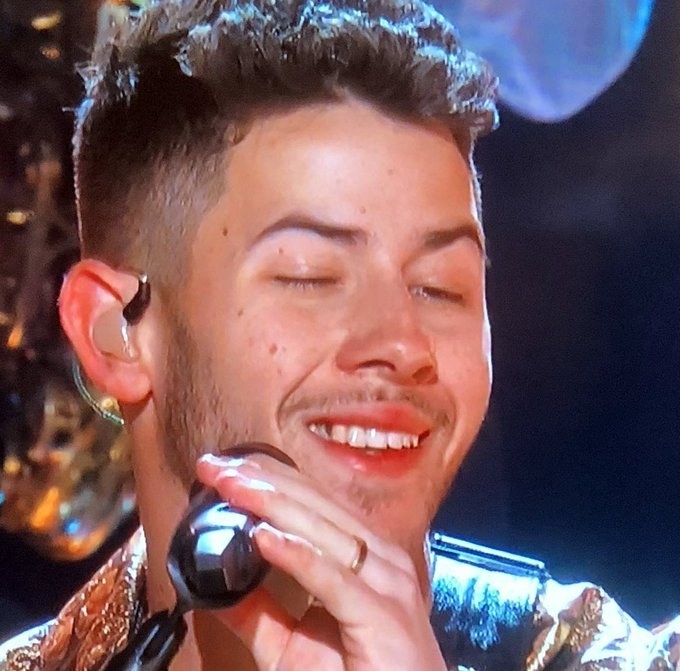 And the fans had some thoughts. Some people wondered if it was spinach:
Others thought he could use this as a brand-new sponsorship opportunity:
And others just couldn't stop LOLing:
Some even thought it was Kevin and Joe's revenge:
But Nick was a really good sport about it and played it off like a champ.
Don't worry, Nick! It happens to the best of us!!!!