As you probably saw, the trailer for the upcoming Barbie film dropped. It stars Margot Robbie and Ryan Gosling as Barbie and Ken, respectively.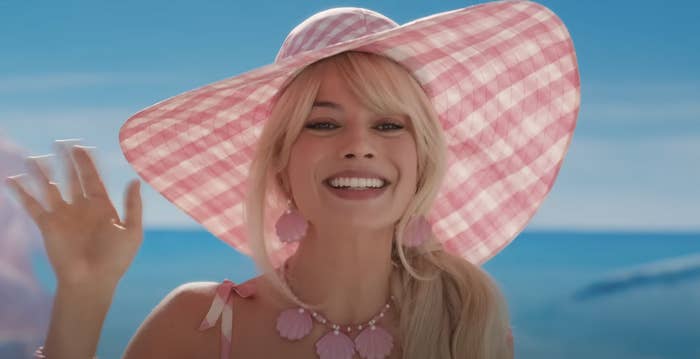 It looks super fun, colorful, and exciting. Fans have already started meme-ing it, too:
And aside from the aesthetic and memes, both the stars look great!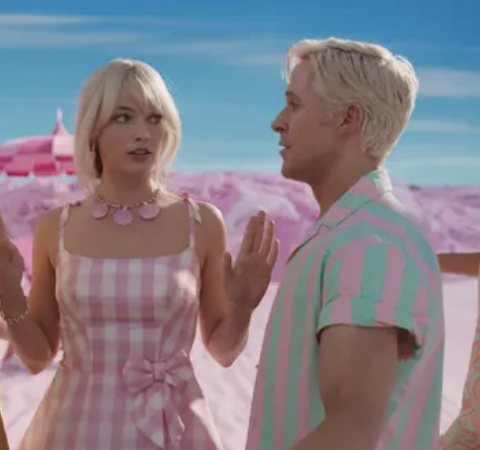 Many people said he's too old, calling out his wrinkles and appearance.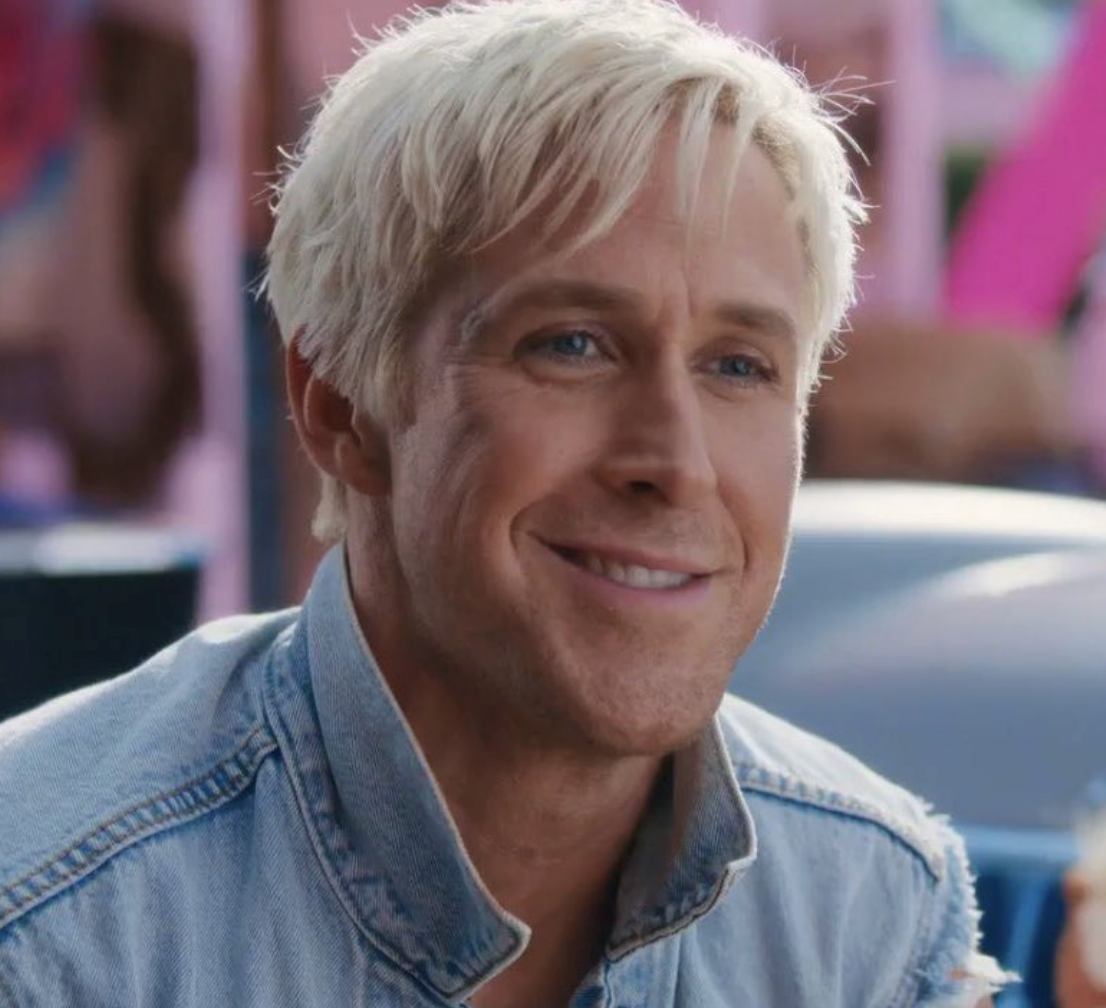 The good news — a lottttt of people defended the 42-year-old actor:
Literally, though, the critique reeks of ageism.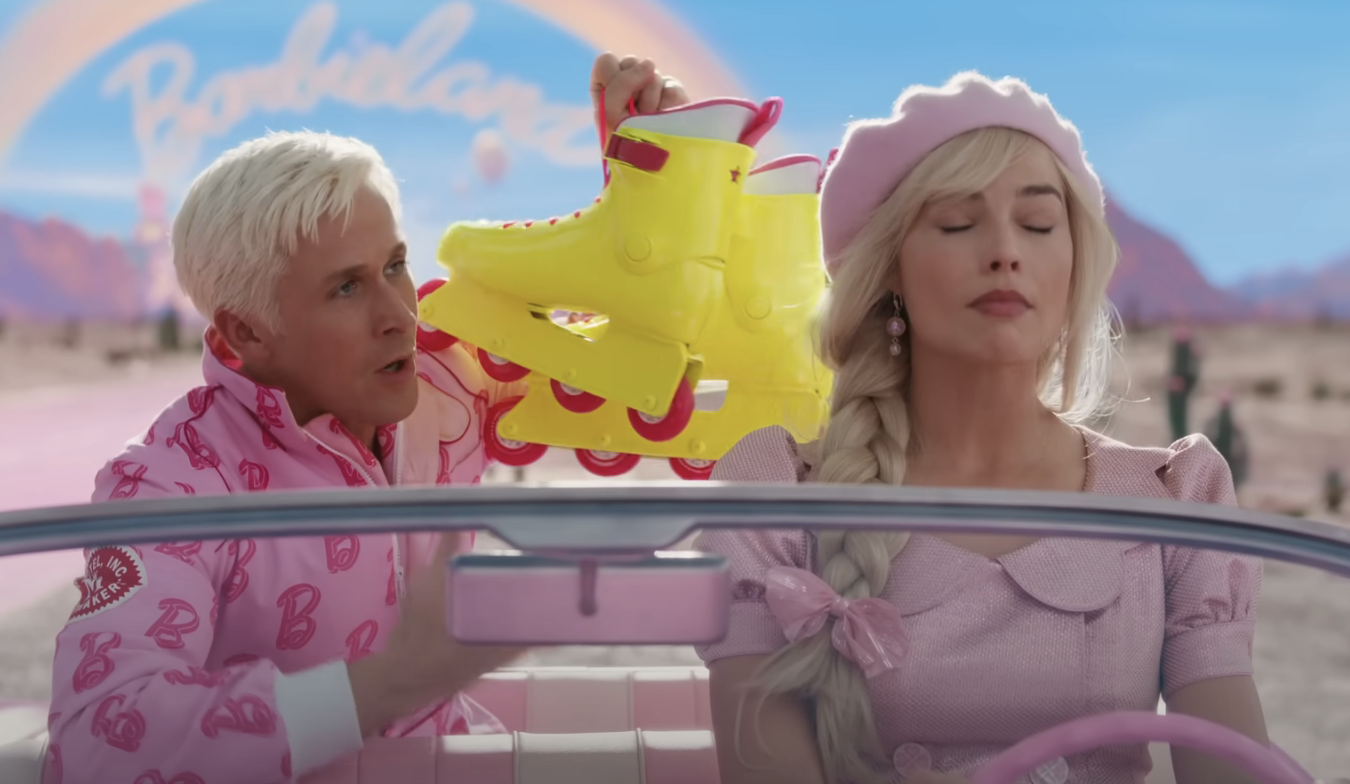 Also, Ryan is hot as fuck!!! Like????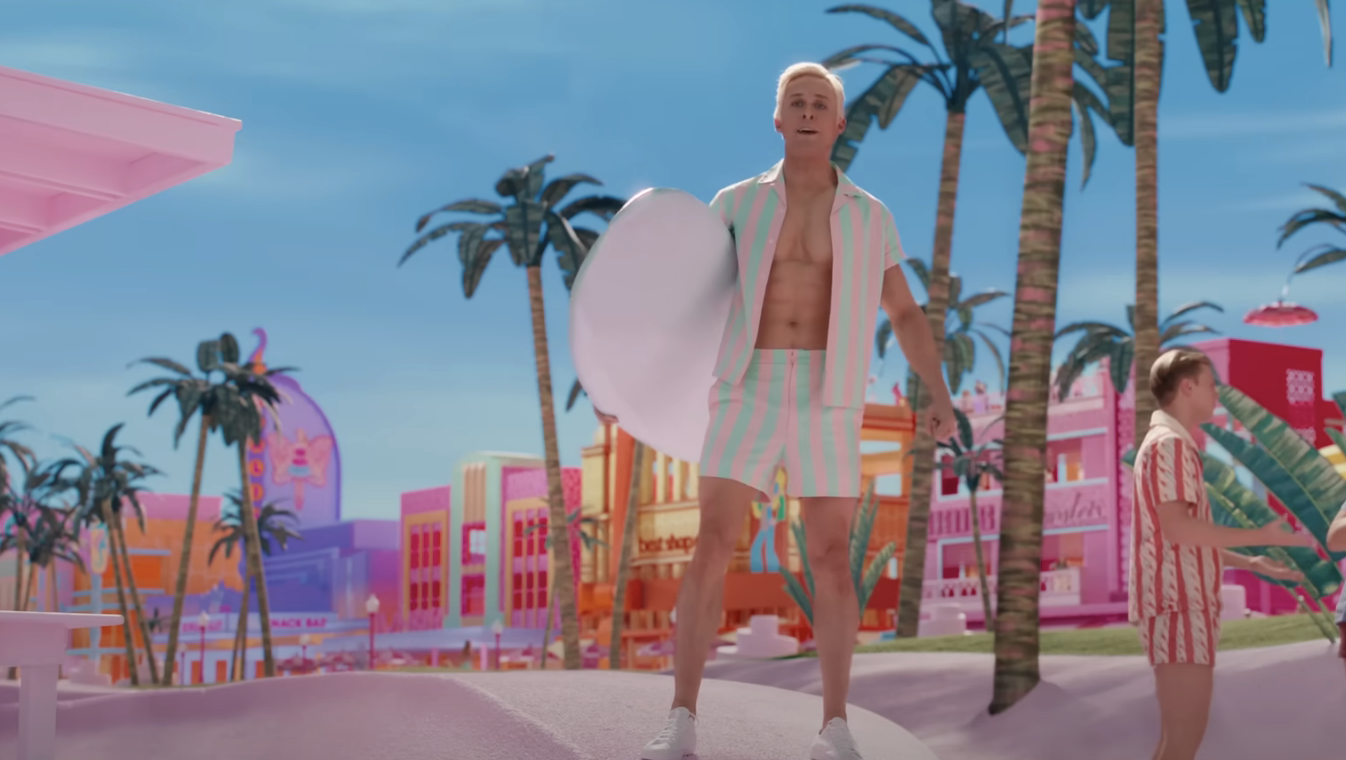 Ryan hasn't responded to the critiques, but we'll update you if he does.