In case you didn't know, today is officially the Ken doll's 60th birthday!!! And to celebrate, the folks over at Mattel shared a few fun facts about the man, er...doll, himself.
2.
His official birthday is March 11, 1961, which makes him two years and two days younger than Barbie.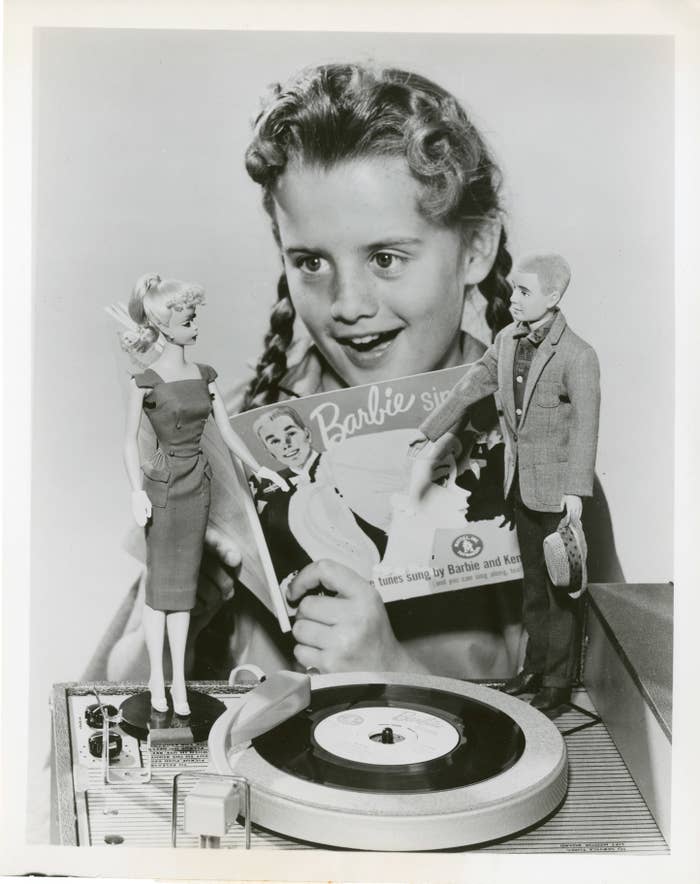 3.
Like Barbie, he is also from the fictional town of Willows, Wisconsin.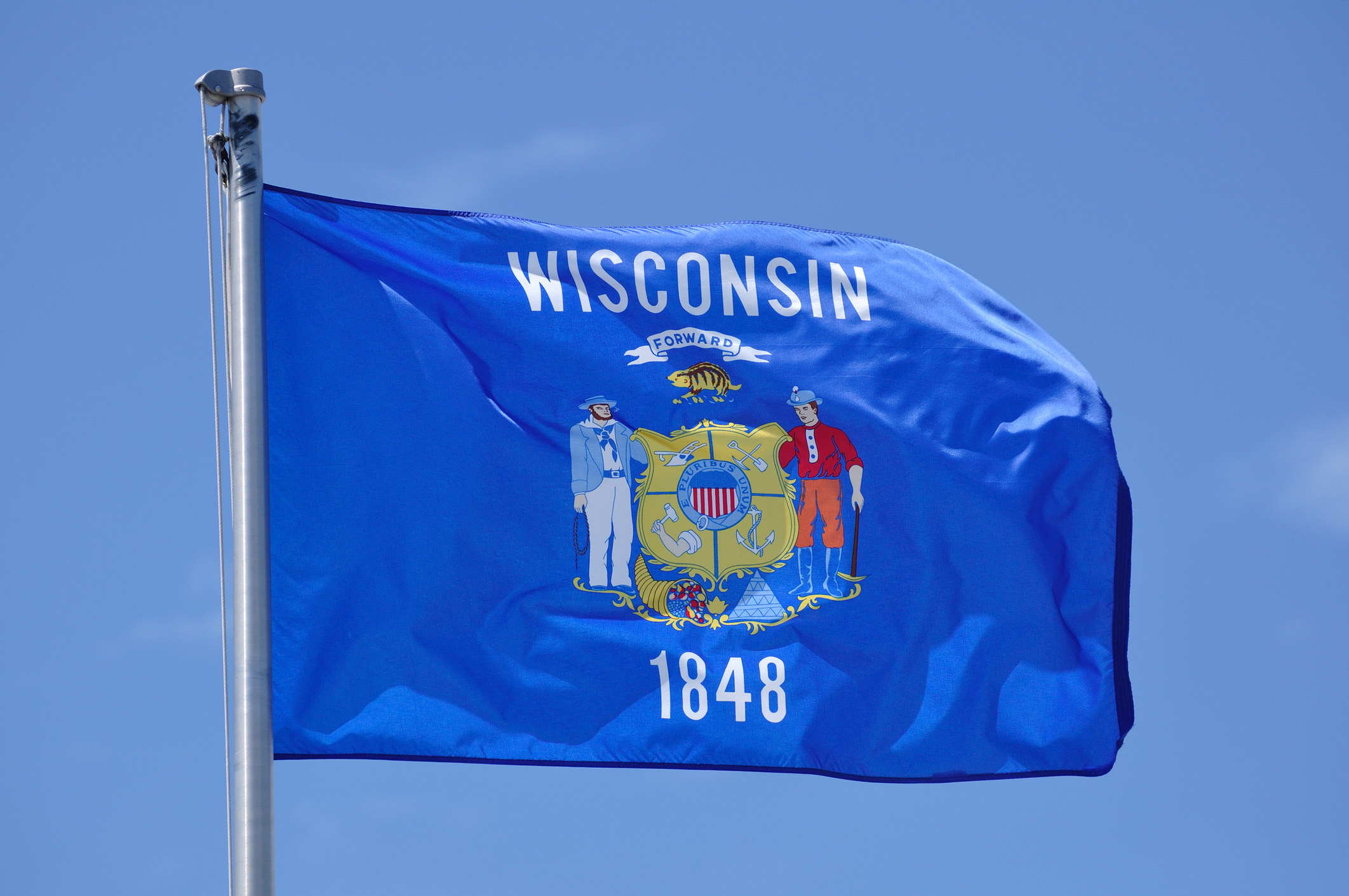 4.
He is exactly 12 inches tall, which makes him half an inch taller than Barbie.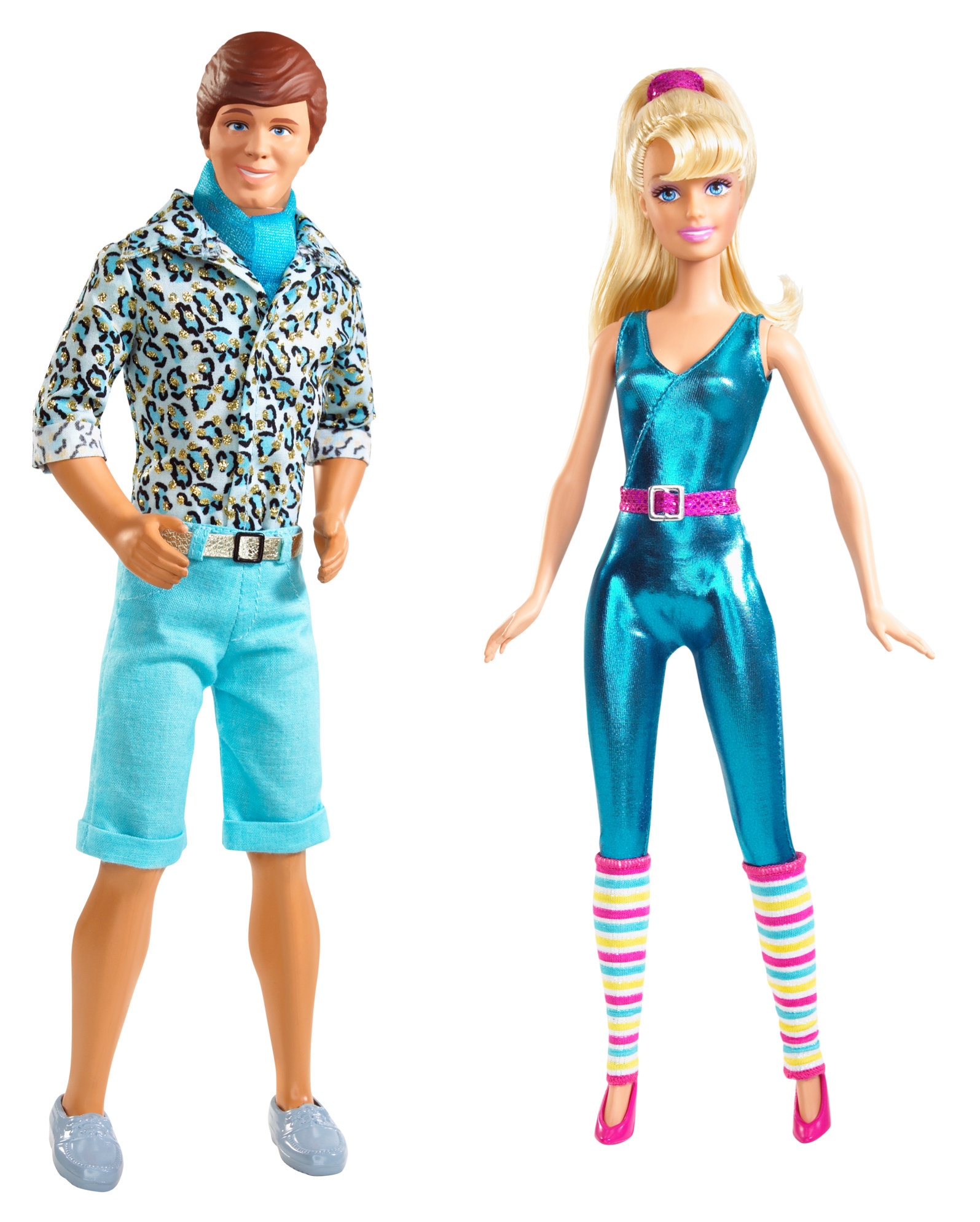 5.
For those wondering where Barbie and Ken met, their official story is that they met on the set of their first commercial together in 1961:
6.
The first Ken — like the first Barbie — was sold wearing just a swimsuit, and he retailed for $3.50 (which would be around $30.89 today).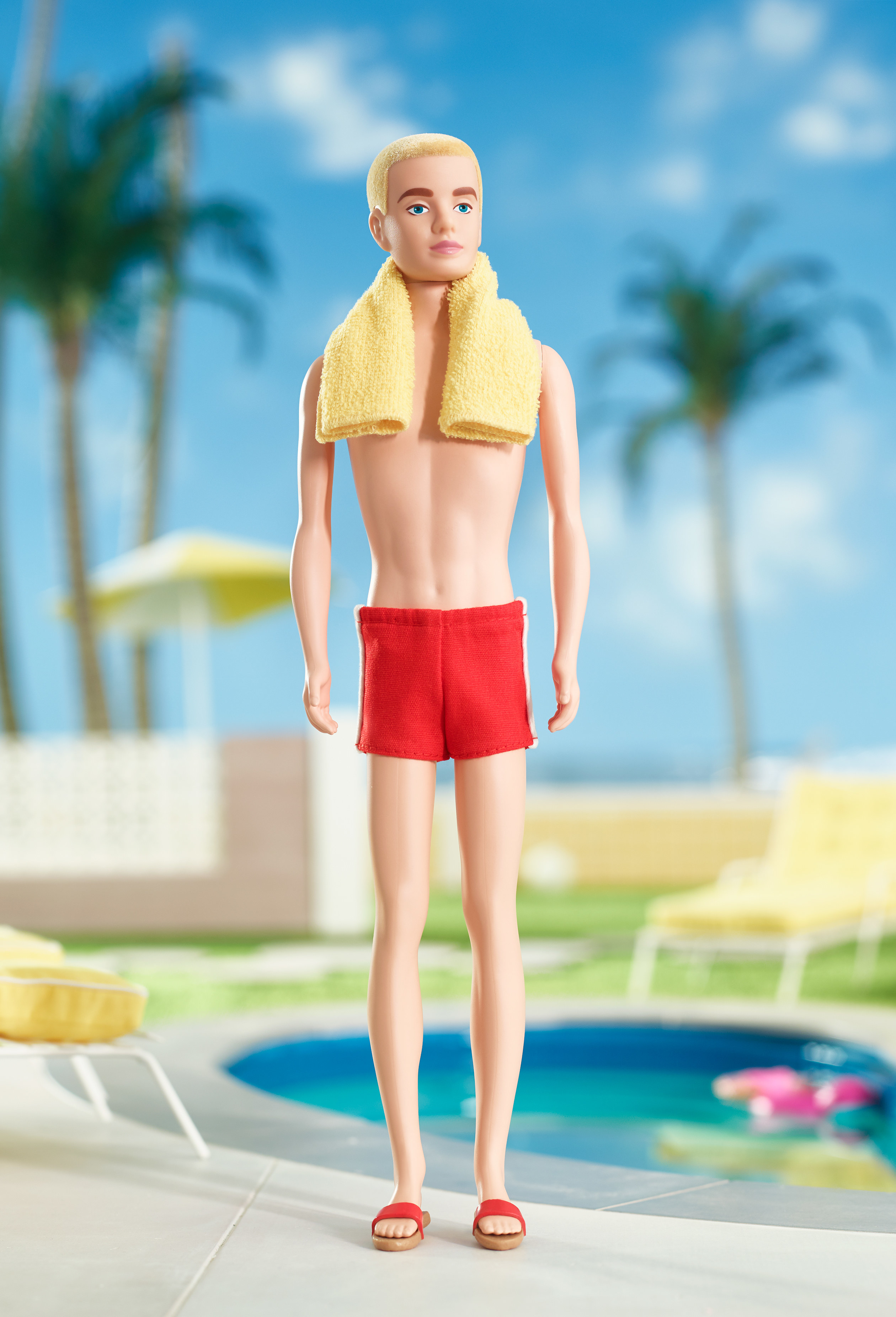 7.
You could also buy him as either brunette or blonde.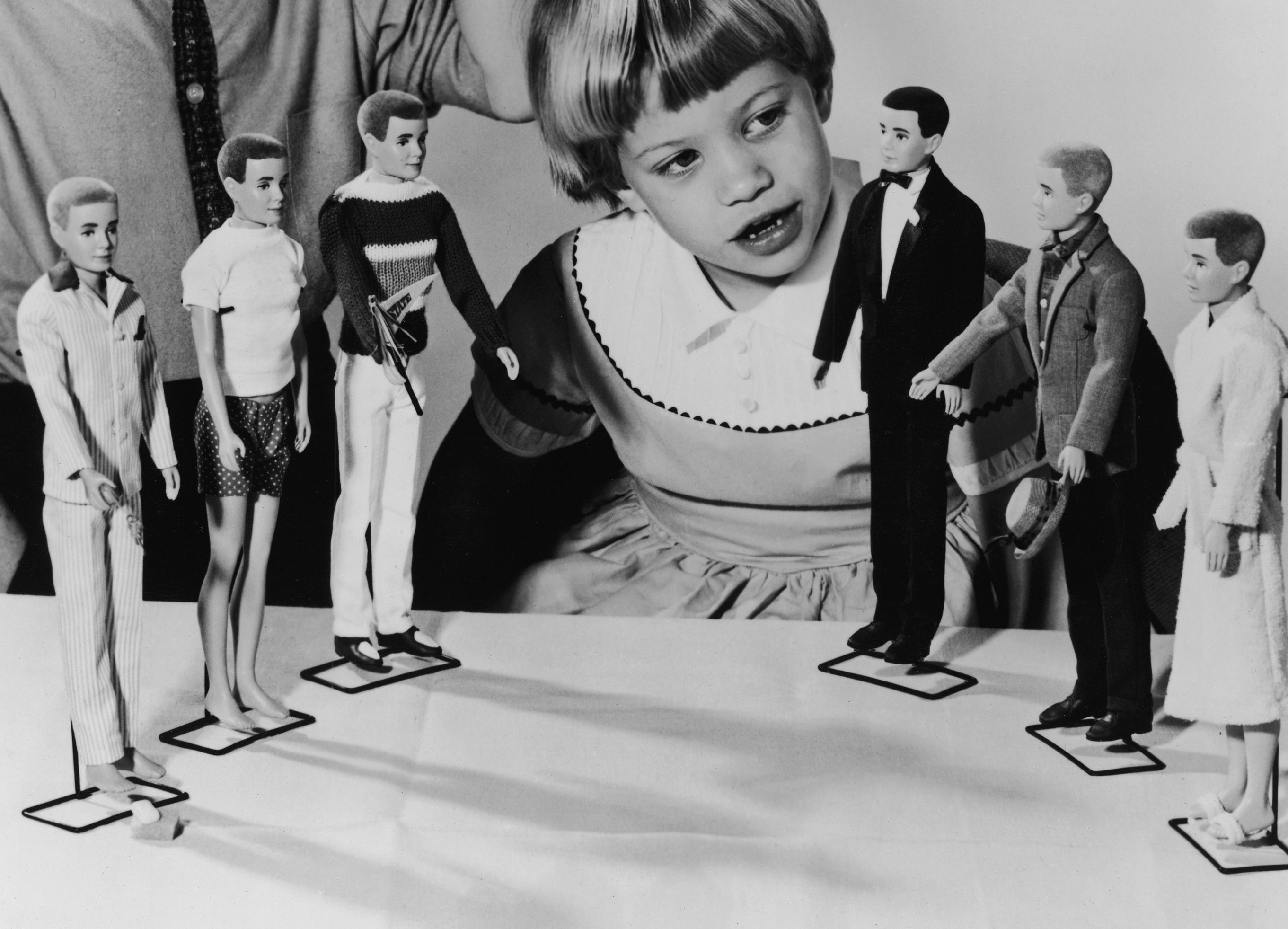 8.
In 1964, Mattel introduced Allan, who was Ken's buddy.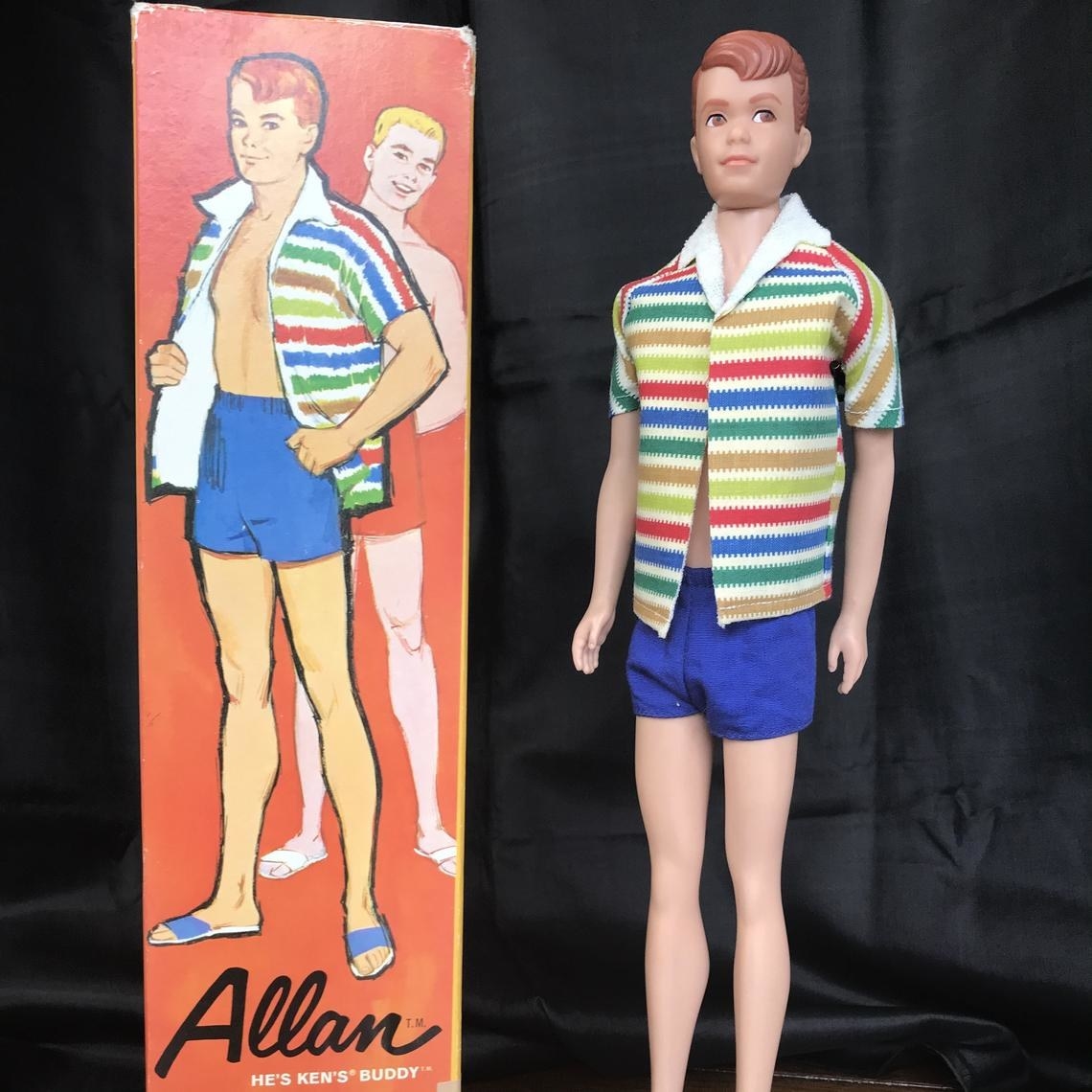 9.
In 1973, Mod Hair Ken was introduced and was the first Ken to have rooted hair. He also came with a mustache, beard, and sideburn decals that you could add to his face (to make him more groovy, I guess).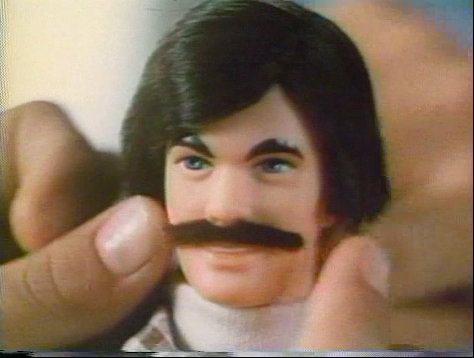 10.
The Superstar Ken and Barbie of the late '70s were the first dolls to resemble the classic look of the ones from the '80s and '90s.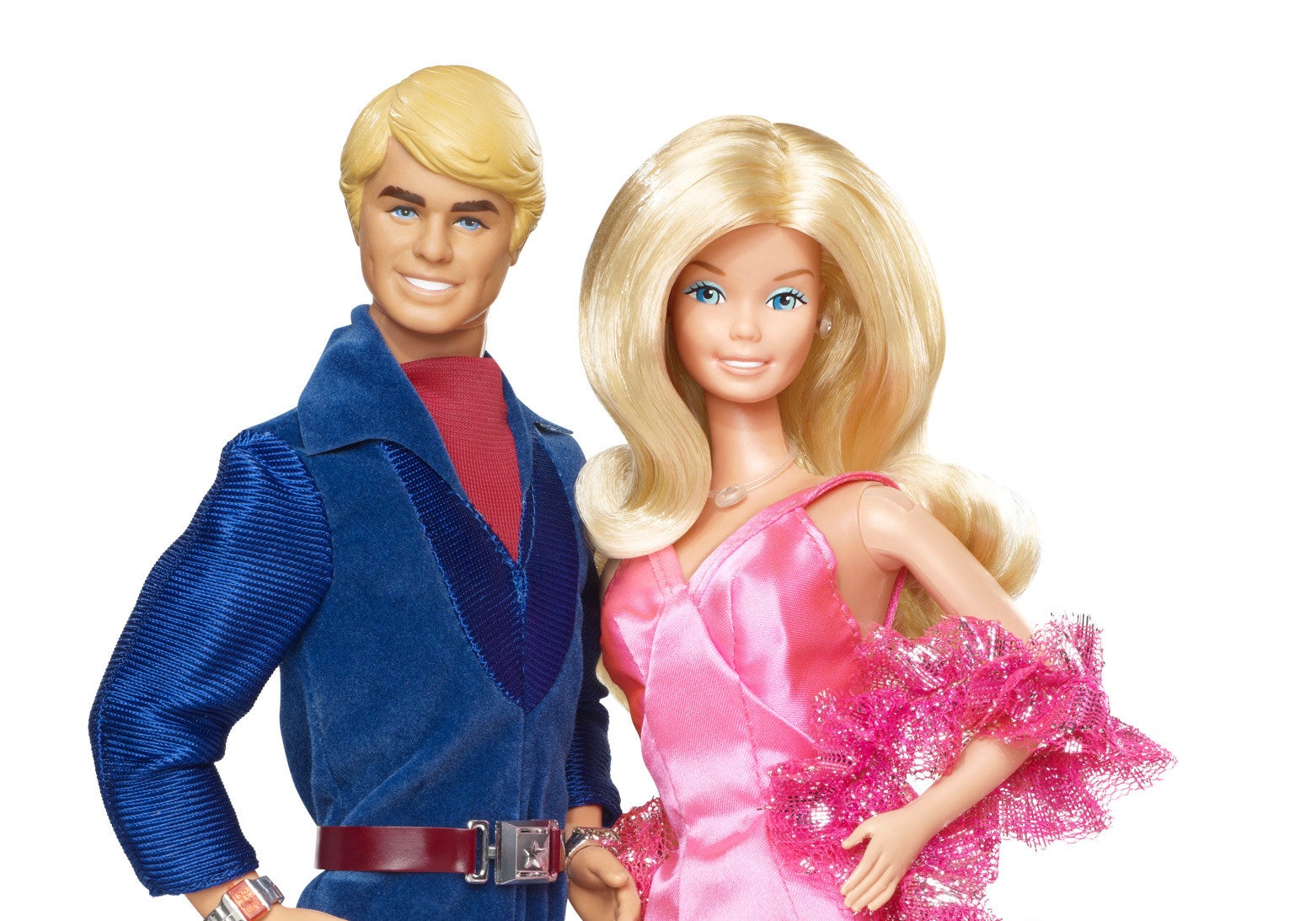 11.
In 1984, Ken got his very first car, the Dream 'Vette.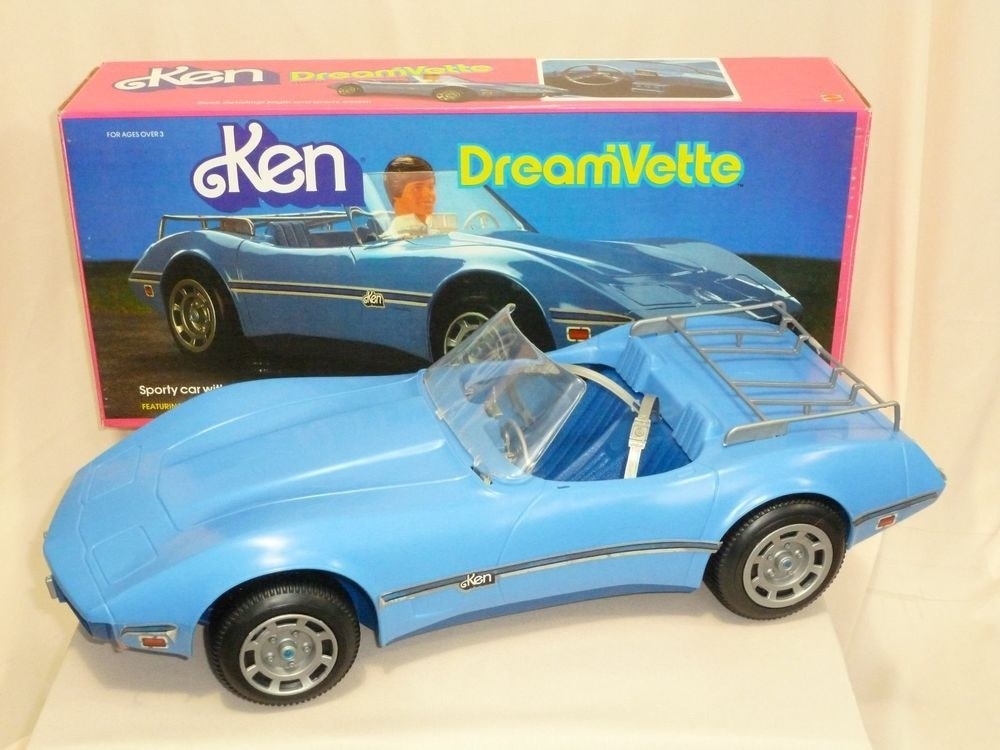 12.
While Toy Story 3 is Ken's big-screen debut, it's actually the 1987 animated TV special, Barbie and the Rockers: Out of This World, that is his movie debut.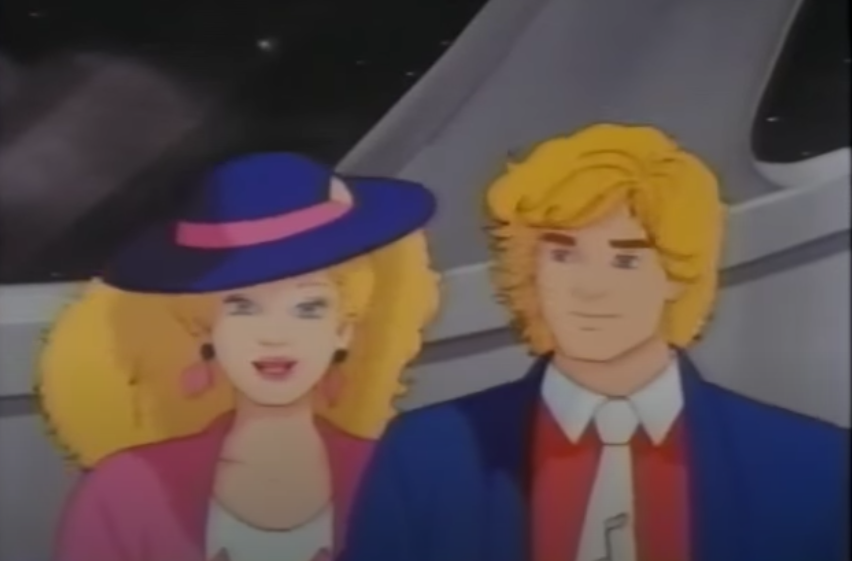 13.
Ken officially got a sibling, Tommy, in 1997.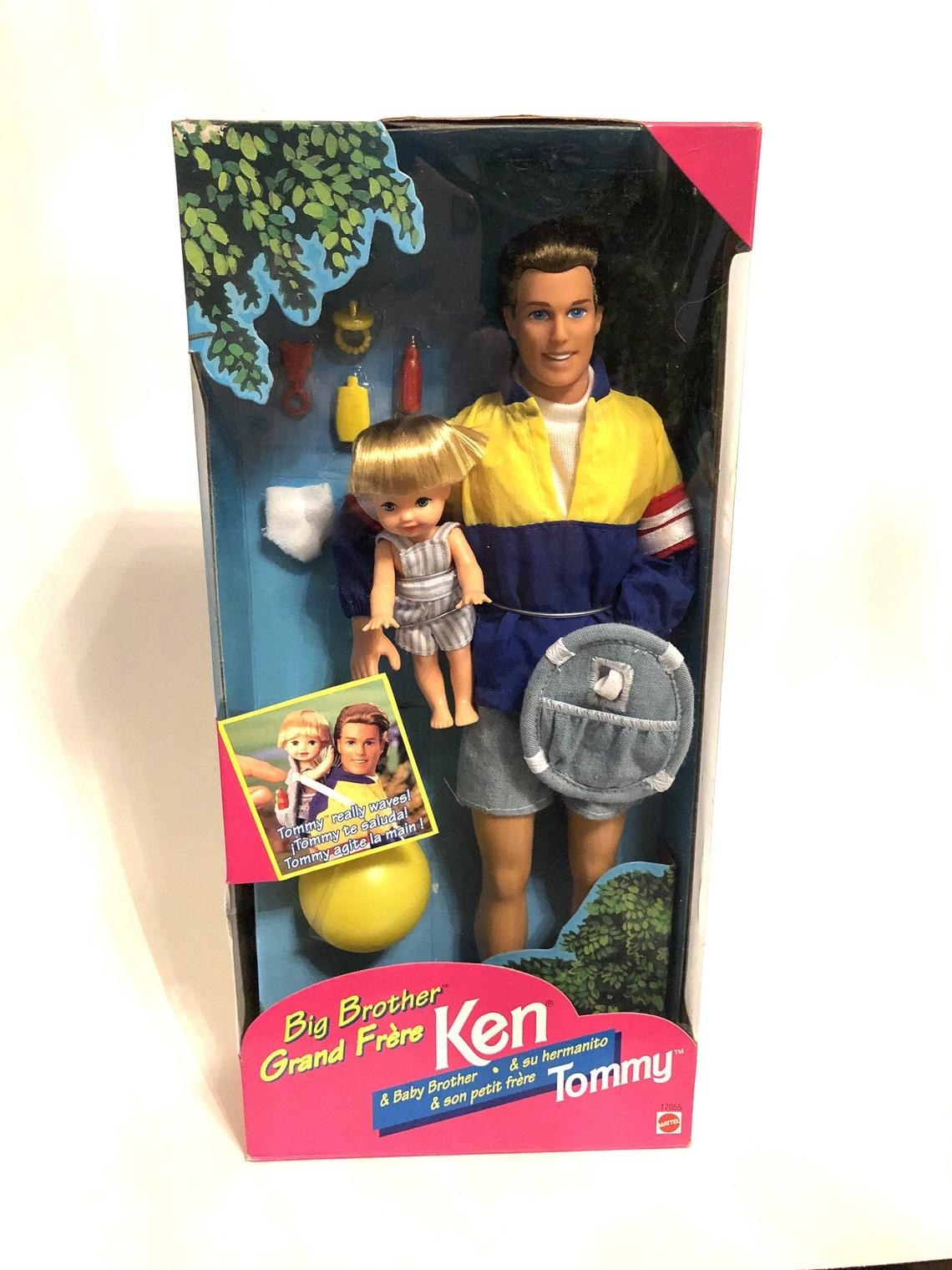 14.
In 2004, Barbie and Ken broke up after 43 years of dating.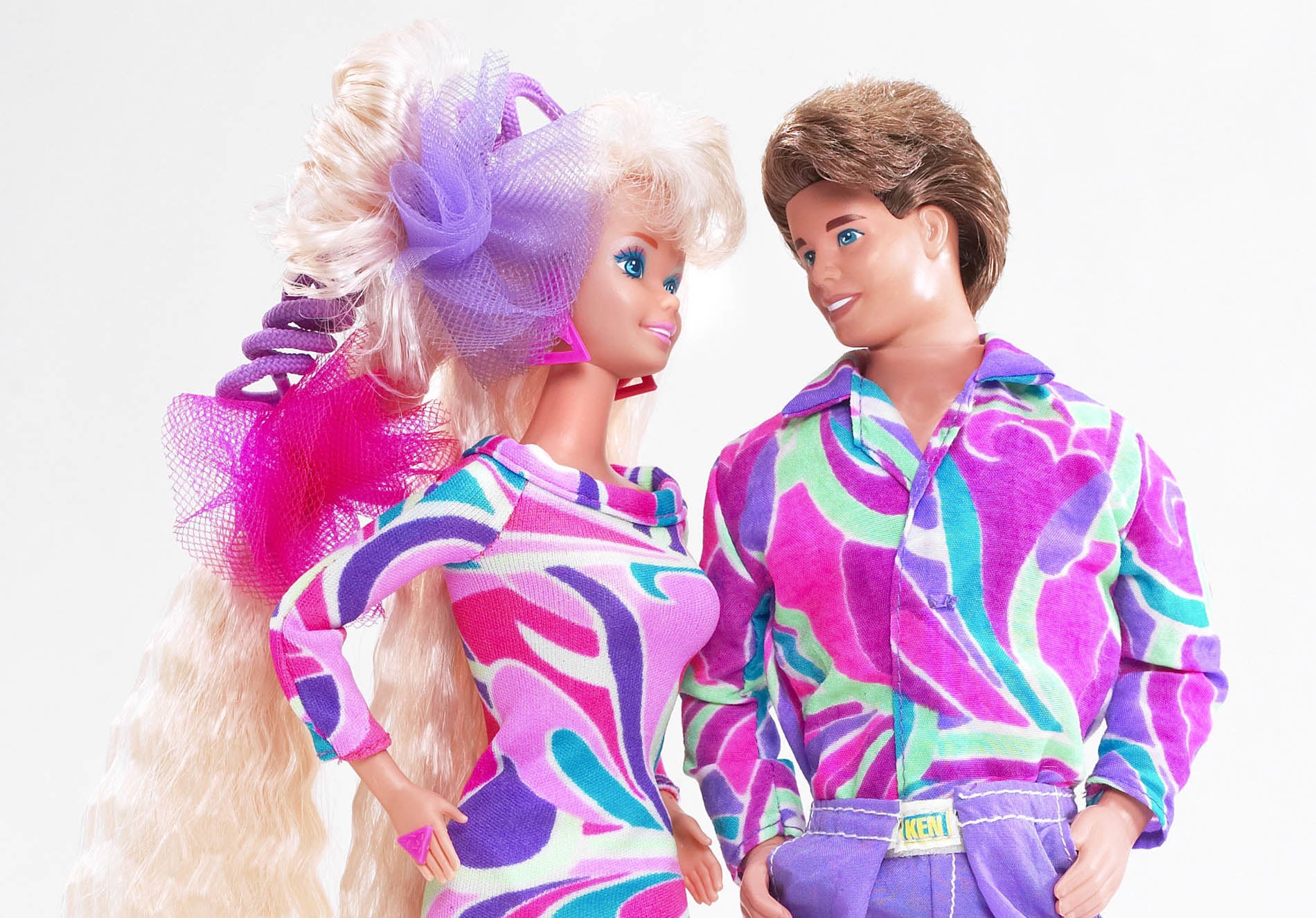 15.
And lastly, after seven years apart, Barbie and Ken got back together on Valentine's Day 2011 — and they have been together ever since.