"I personally think I should be done with that show because they make fun of me on it," he said.
"But I'm, like, cold-open political punchlines. I'm 'Weekend Update' jokes. When I'm not there, they'll be like, 'Pete's a fucking jerkface.' It's like, whose side are you on?"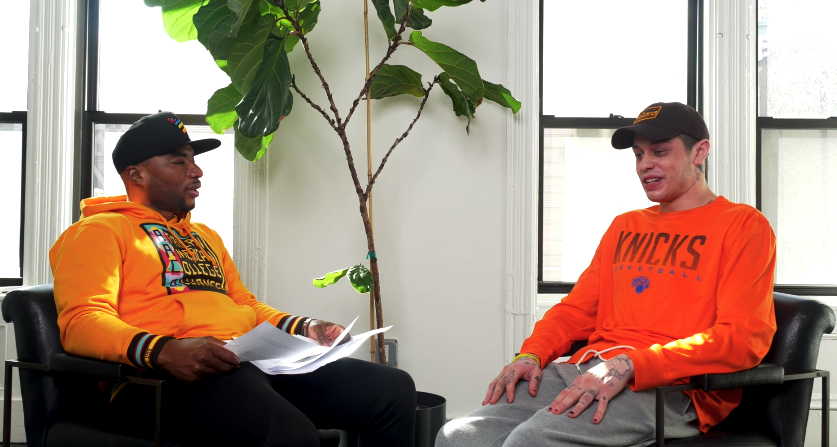 "I have a weird feeling in that building, where I don't know whose team they're playing for — if I'm the joke or I'm in on the joke. I really wanted last year to be my last year, but I'm still around."
"If I'm just fodder now, though; maybe I just shouldn't be there," he said. "They think I'm fucking dumb — like, I'm literally painted out to be this big, dumb idiot."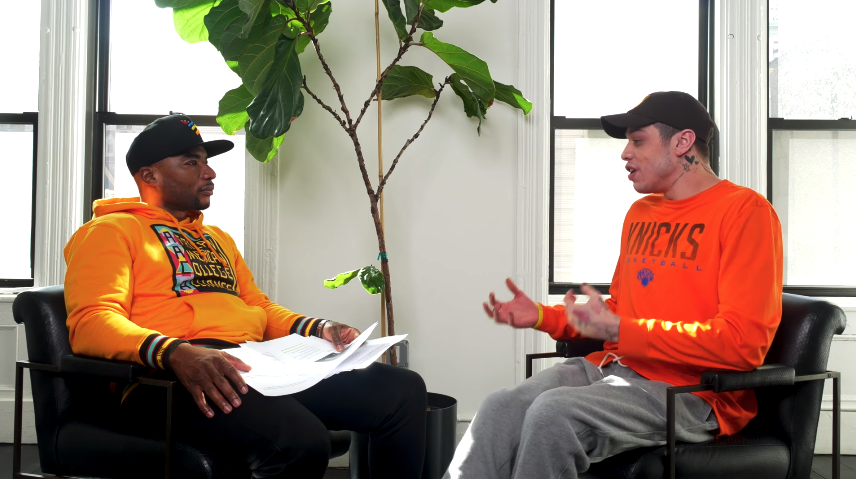 "I just feel like I've done as much as I can over there."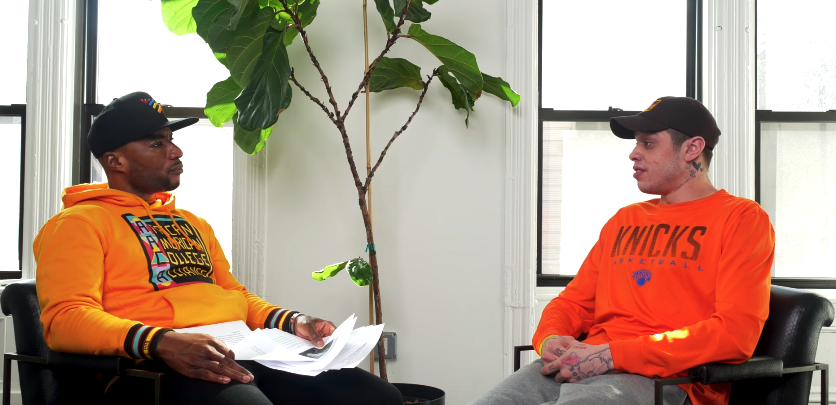 "It's a cutthroat fucking show. Everyone wants to be the next thing. You're not gonna get coddled over there. They don't give a fuck at the end of the day."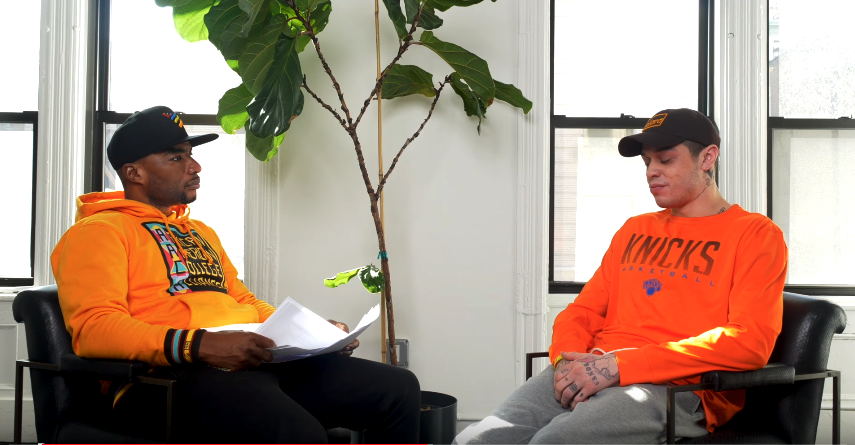 Wow. Well, Pete's comedy special, Alive From New York, is set to drop today on Netflix. Something tells me he's not going to hold back there, either. So I'll be watchin'!