He said a bunch of jokes about his post-pandemic life, Bill Gates, and none other than Chrissy Teigen.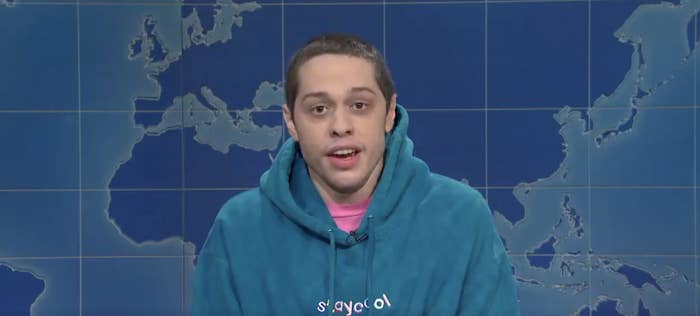 "If there's one good thing about the pandemic, besides getting Chrissy Teigen out of our lives..." Pete said before being cut off by "Ooooohs" and laughter.
"I'm relieved," he said, shrugging his shoulders, before returning to a joke about masks.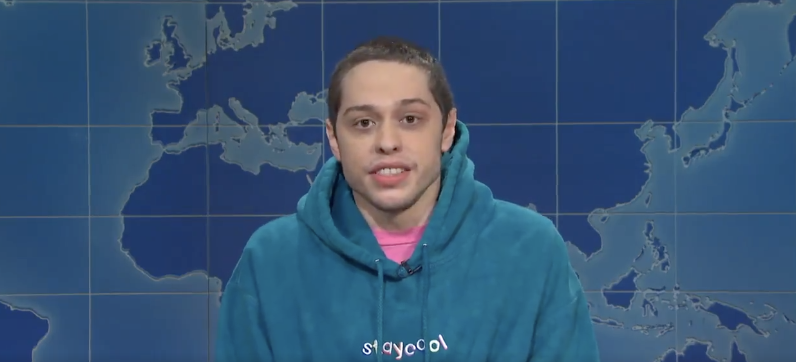 Some people loved the joke:
Others were like, "Ugh, eyeroll."
Pete is referring to Chrissy recently facing considerable backlash after model and teen star Courtney Stodden called her out for bullying them when they were a teenager.
Courtney gained notoriety when they married 50-year-old actor Doug Hutchison at 16 years old. It was 2011, and Courtney was being slut-shamed, mocked, and harassed. And Chrissy, Courtney said, partook in that.
"[Chrissy] wouldn't just publicly tweet about wanting me to take 'a dirt nap' but would privately DM me and tell me to kill myself. Things like, 'I can't wait for you to die,'" they alleged.
"It was just so hypocritical of her," Courtney said. "I think, for me, because I experienced so much harassment and bullying from her when I was just 16 years old, just 17 years old, just 18 years old, at a time when I needed help. Like, I was being abused."
For what's it's worth, Chrissy shortly after issued an apology, which Courtney accepted.
Chrissy has not commented on Pete's joke, but if she does, we'll let you know!