17 Reactions To The Viral, Controversial Peloton Commercial
"Hear me out: a portable peloton that will move as you pedal it."
Last week, this Peloton commercial went viral. It shows a husband gifting his wife a Peloton bike.
In it, the wife using the Peloton obsessively. "Five days in a row. Are you surprised? I am," she says.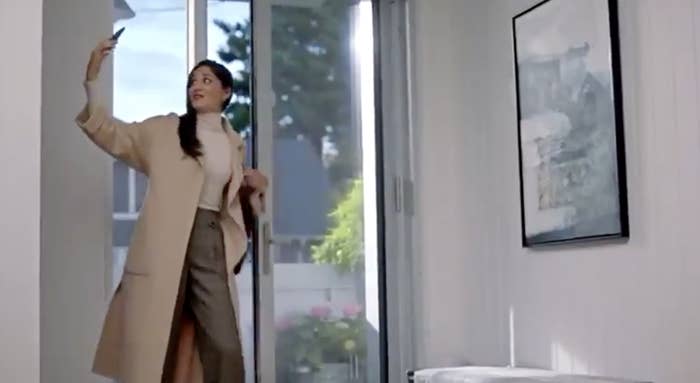 The ad was widely criticized:
Even Ryan Reynolds capitalized on the viral moment and had the actress star in his gin commercial:
The internet, however, does what it tends to do and turned the moment into a meme that is hilarious, while still being critical. Here's some I found:
1.
2.
3.
4.
5.
6.
7.
8.
9.
10.
11.
12.
13.
14.
15.
16.
17.