If you've ever watched an awards show, you know that 99.99% of the time, nominees pretend they're happy when they lose. They act super happy for the winner, even though we know deep down they're probably pissed.
Well, at this year's Oscars, multiple nominees did not conceal their disappointment when they lost their categories. Seriously though, I don't blame them. It must be a really hard moment.
Now, ABC only showed reaction cams for some of the categories. Here are the celebs who had less-than-ecstatic reactions to losing:
Angela Bassett — who was nominated for Black Panther: Wakanda Forever — lost Best Supporting Actress to Jamie Lee Curtis in Everything Everywhere All at Once.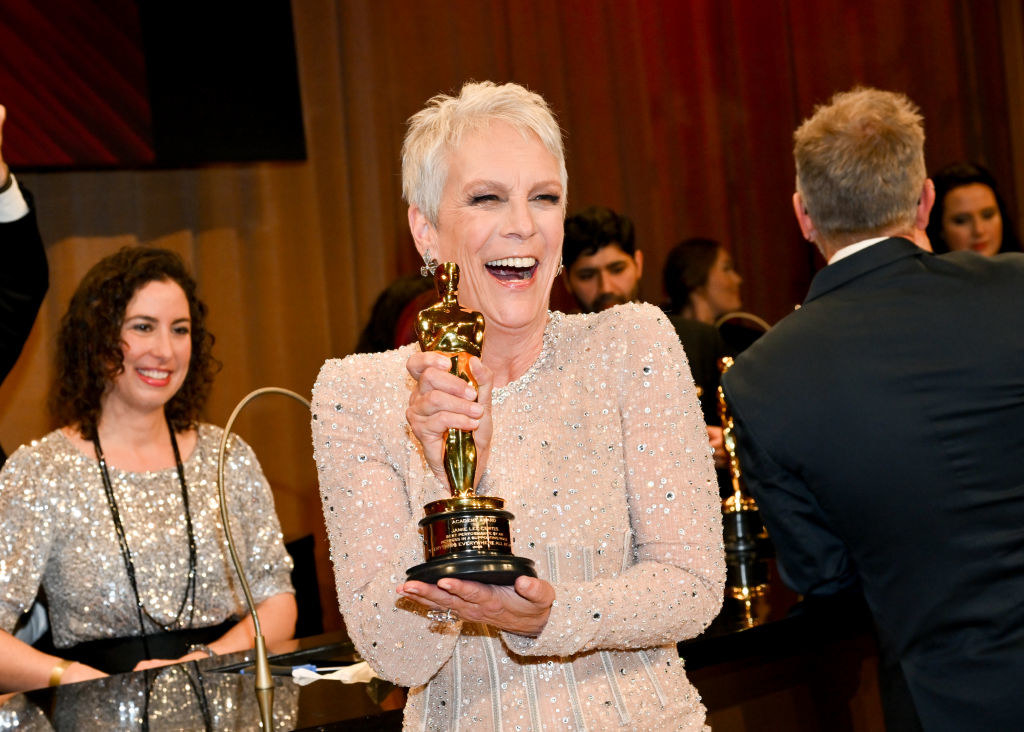 When they announced the winner, here's how Angela reacted:
Kerry Condon, who was nominated for her role in The Banshees of Inisherin, also didn't seem to hide her reaction — or lack thereof — to Jamie's win: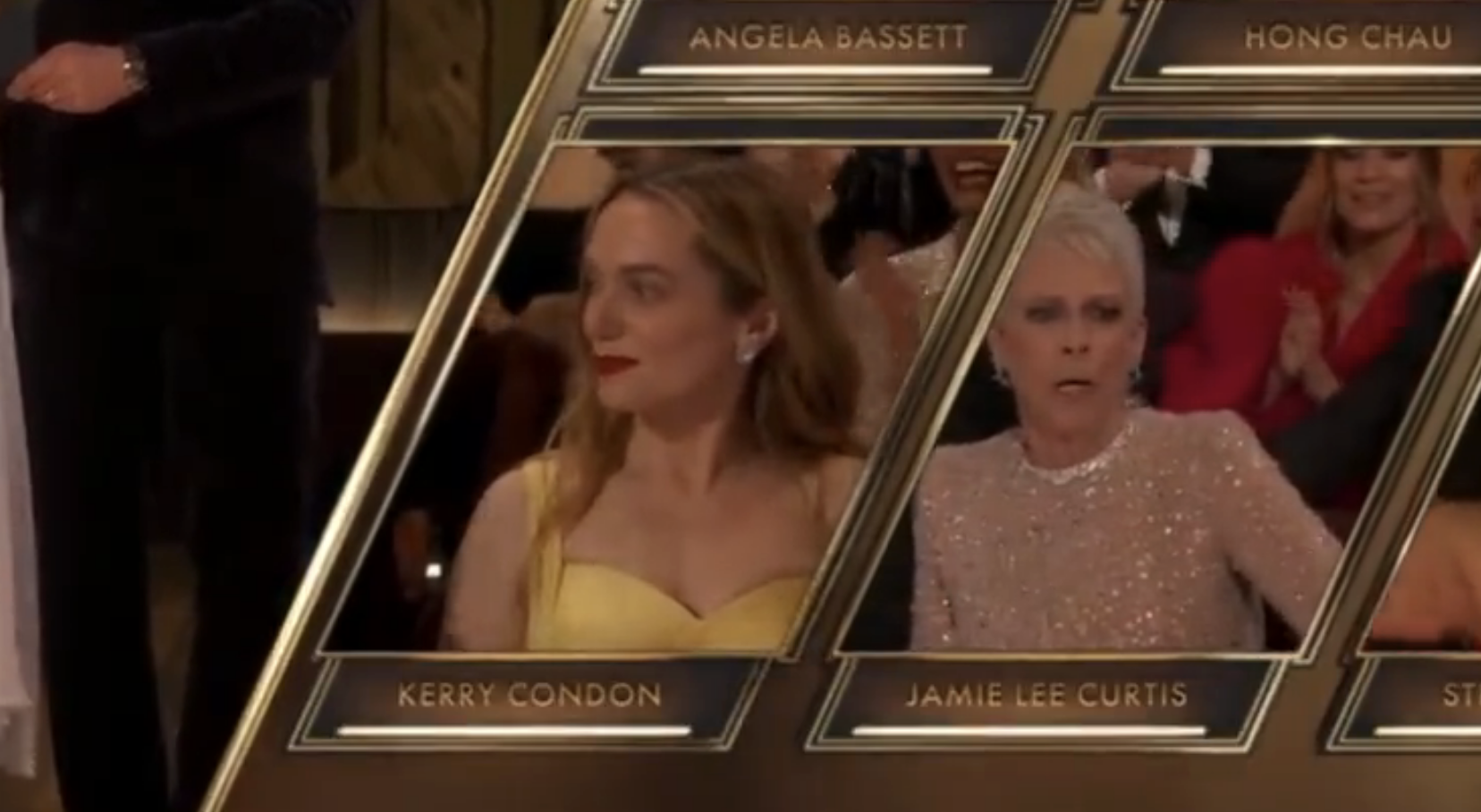 Diane Warren — who's been nominated for an Oscar 14 times without winning — lost in the Best Original Song category again to "Naatu Naatu."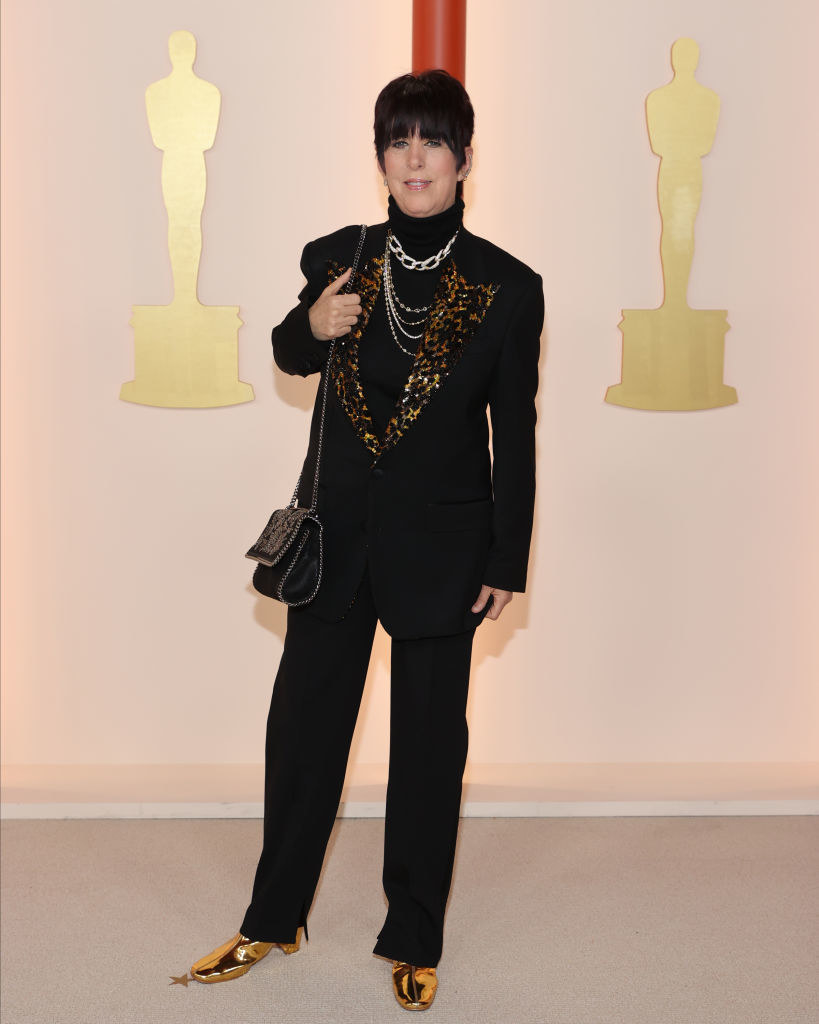 Austin Butler was nominated for Best Actor for his portrayal of Elvis, but lost to Brendan Fraser in The Whale: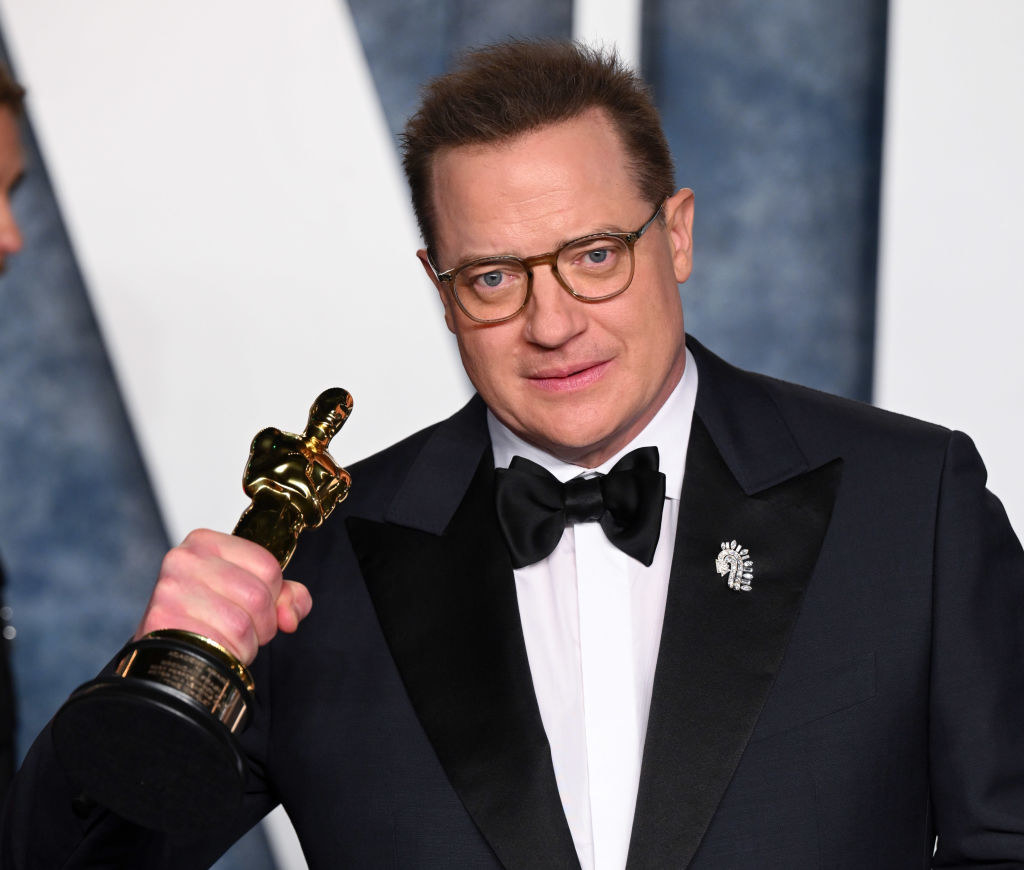 Here's how Austin reacted — not totally shady, but definitely a nod of "Darn it."
The Banshees of Inisherin director Martin McDonagh lost to Daniel Kwan and Daniel Scheinert, directors of Everything Everywhere All at Once: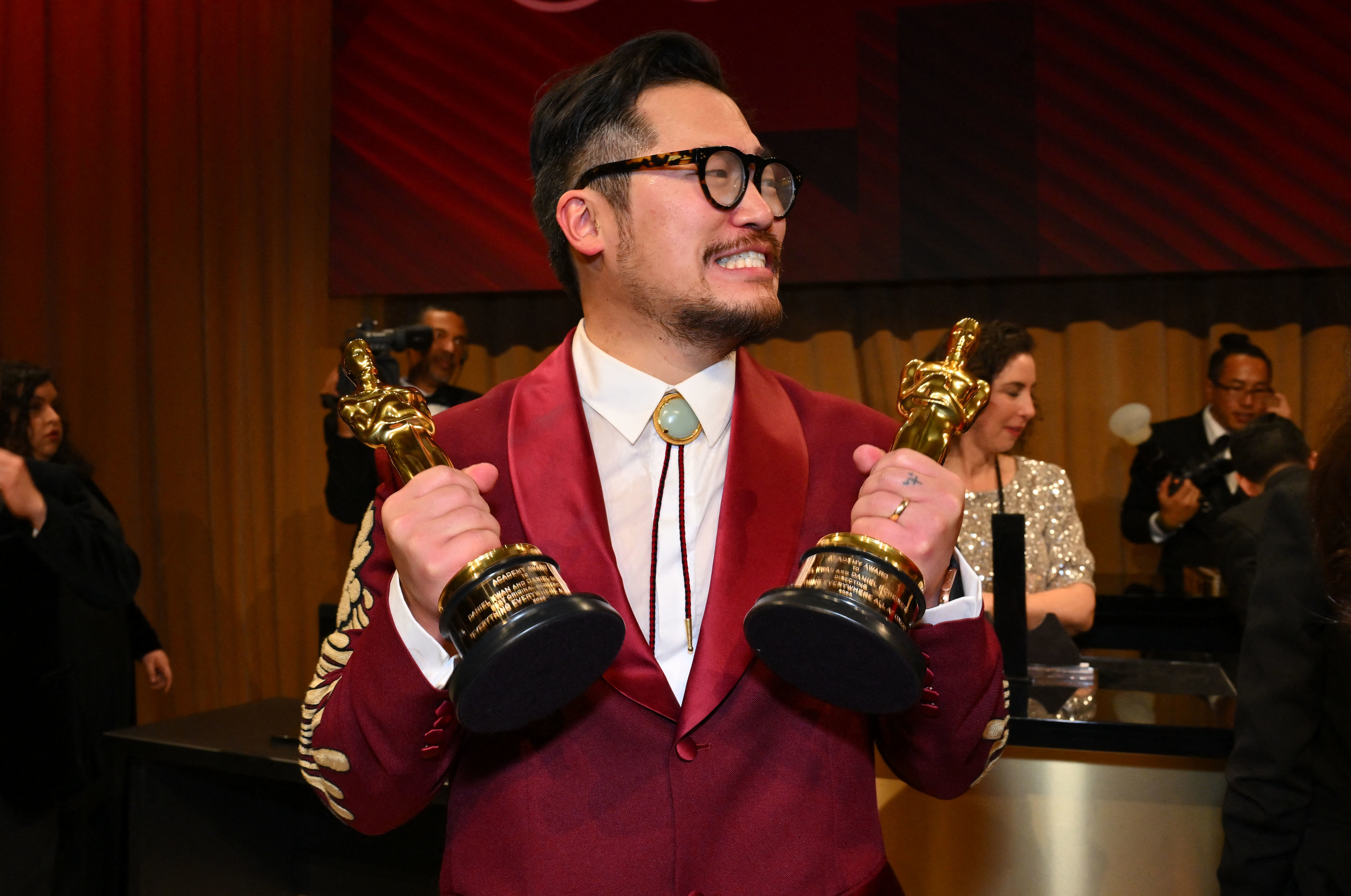 Martin definitely seemed a little perturbed when they announced the Daniels as the Best Director winners:
Again, I don't blame any of these celebs. It must be super hard to try and hide disappointment.
What did y'all make of some of these reactions? Let me know in the comments below!
You can read more Oscars coverage here.