"The reason [for] my divorce is not because of none of that shit that ever happened before. It's not because [of] the cheating," Cardi explained. "I just got tired of arguing."
Well, it's been less than a month since they filed for divorce, and things are looking a little...interesting. In other words, I have very little idea what's going on, but it looks like Offset really wants Cardi back.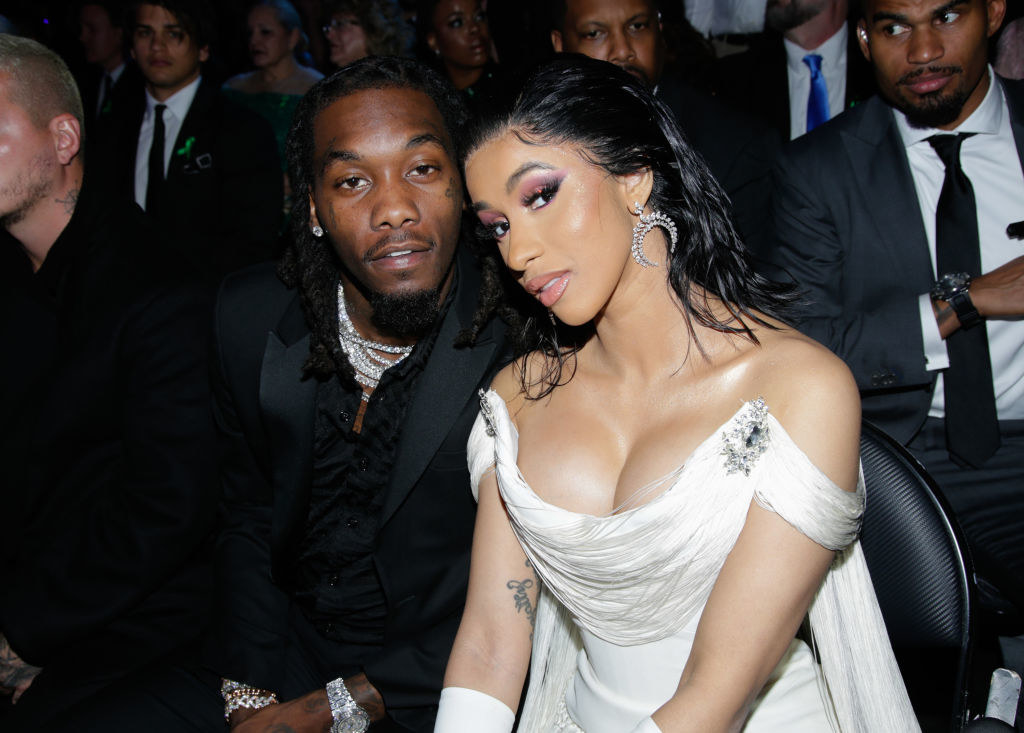 Like, on Friday, Offset replied to a fan who said he looked stressed. He said he "missed Mrs. WAP," aka Cardi, and asked the fan to call her for him.
And for Cardi B's birthday, which is this weekend, Offset bought a billboard space that read, "Happy Birthday, Mommy. Love, Kulture." She shared a video of the billboard on Instagram:
The caption said, "Thank you, sir 😏😏😏. Love it."
This isn't the first time Offset has made grand gestures for Cardi. In 2018, during a rocky time in their relationship, Offset surprised Cardi with a "Take Me Back" floral arrangement.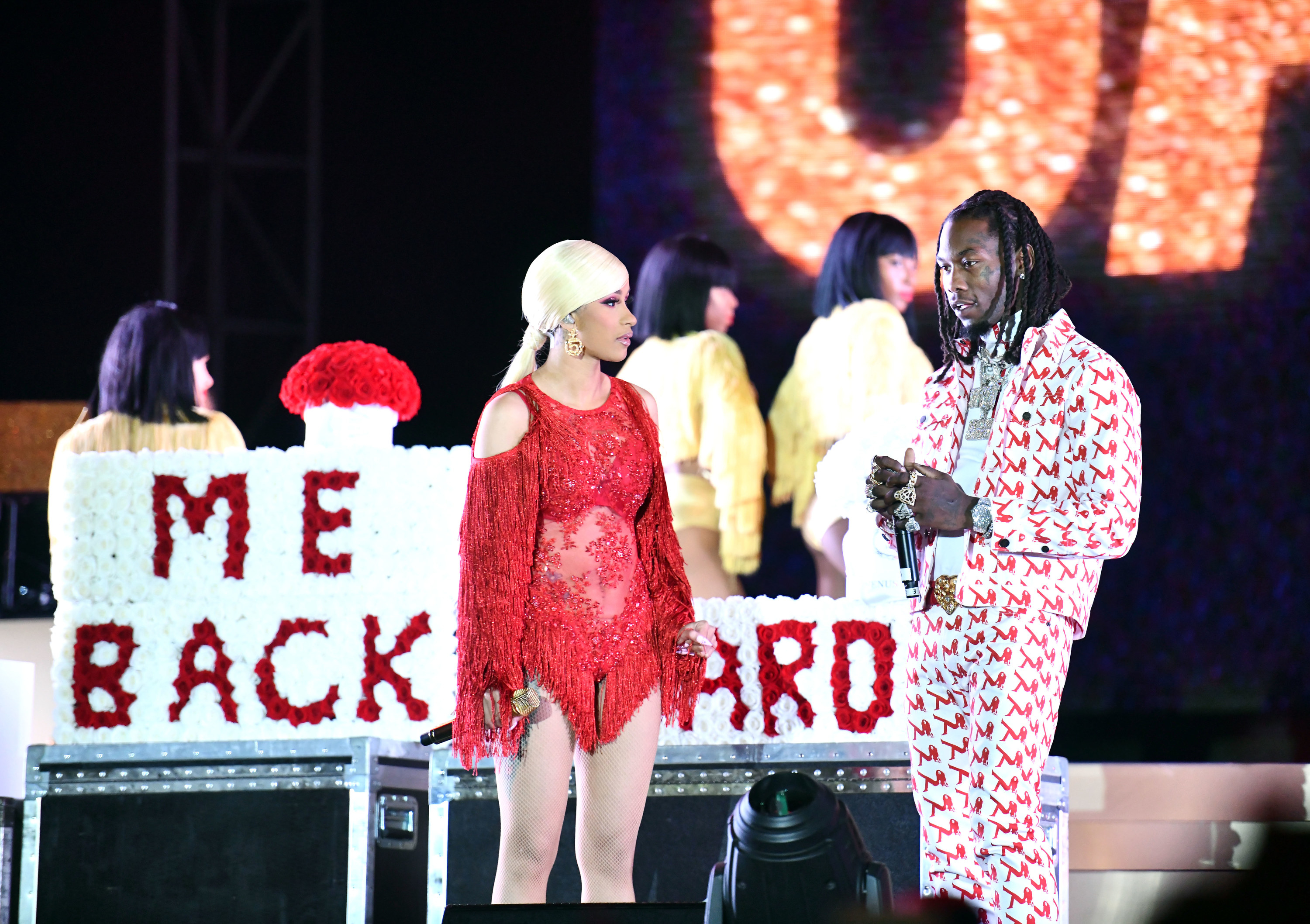 Some people in the comments joked about the situation:
Others warned Cardi not to take him back. "Don't fall for it," one person cautioned her.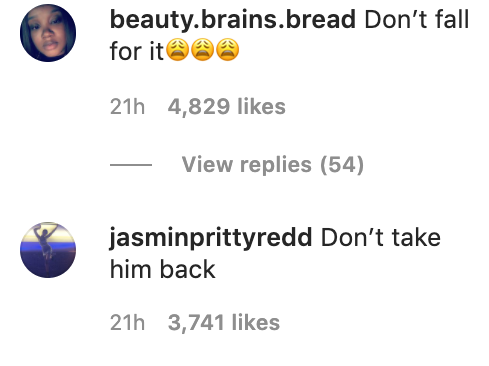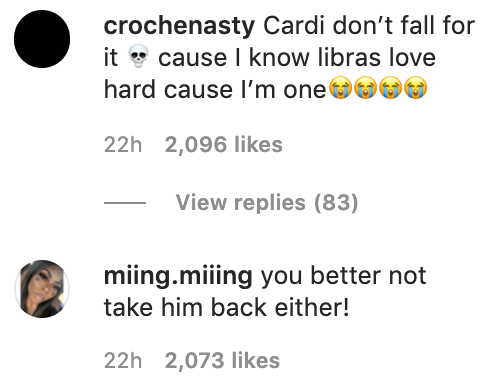 Between the Instagram comments, the billboard, and Cardi's emojis and caption, it looks like a rekindling/reconciliation might be happening soon?!
All I know is that I support Cardi and whatever she chooses, and I hope everything works out for them and Kulture. Period.