1.
When Nancy Grace allegedly farted during her post-dance interview: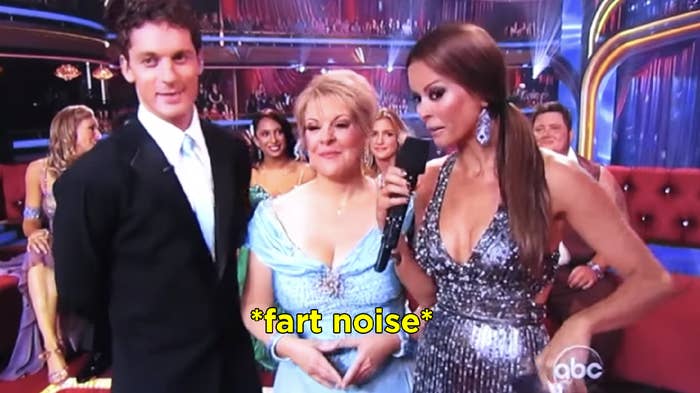 2.
And when she had a nip slip: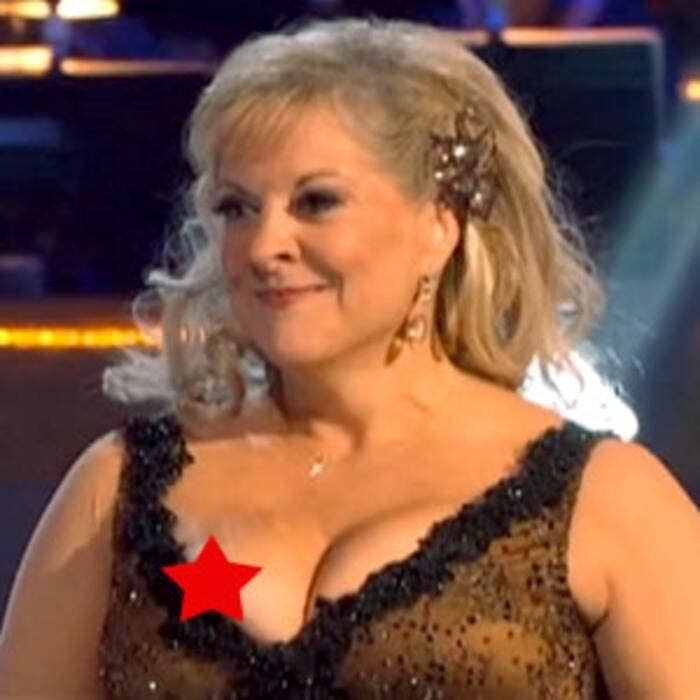 3.
When Simone Biles clapped back at host Tom Bergeron, who told her to smile more: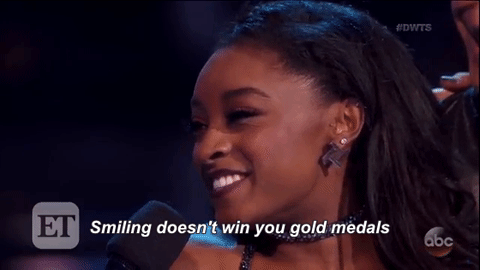 4.
When Maks Chmerkovskiy's legs gave out during his performance with Kirstie Alley: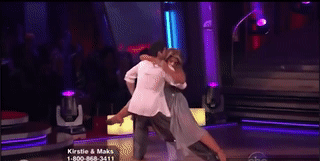 5.
When Lisa Vanderpump fainted and her Real Housewives of Beverly Hills castmates accused her of faking it:
6.
When Kim Kardashian West was on the show and was eliminated after three weeks:
7.
When Billy Ray Cyrus accidentally ripped off his partner's wig:
9.
When Marie Osmond fainted: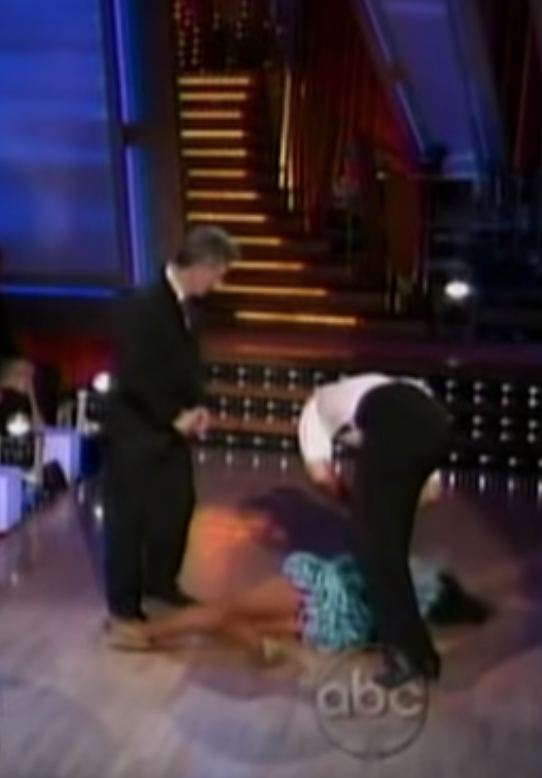 10.
When Chynna Phillips forgot her dance routine and ran the opposite way she was supposed to: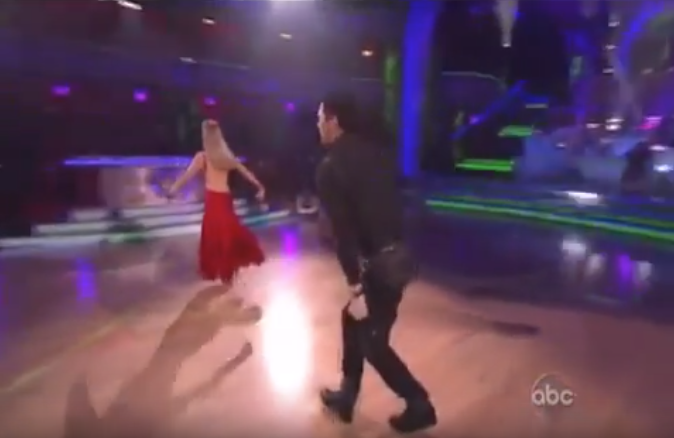 11.
When multiple dancers and celebs got swine flu during Season 9:

12.
When Kate Gosselin quit after constantly fighting with Tony Dovolani, who she said didn't know how to teach:
13.
When Master P got the lowest score in DWTS history (an 8 for a total) after doing this: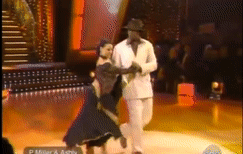 14.
When protesters stormed the stage during Ryan Lochte's performance:
15.
When a clown scared the shit out of Leah Remini:
16.
When Patti LaBelle danced to 50 Cent while holding her boobs: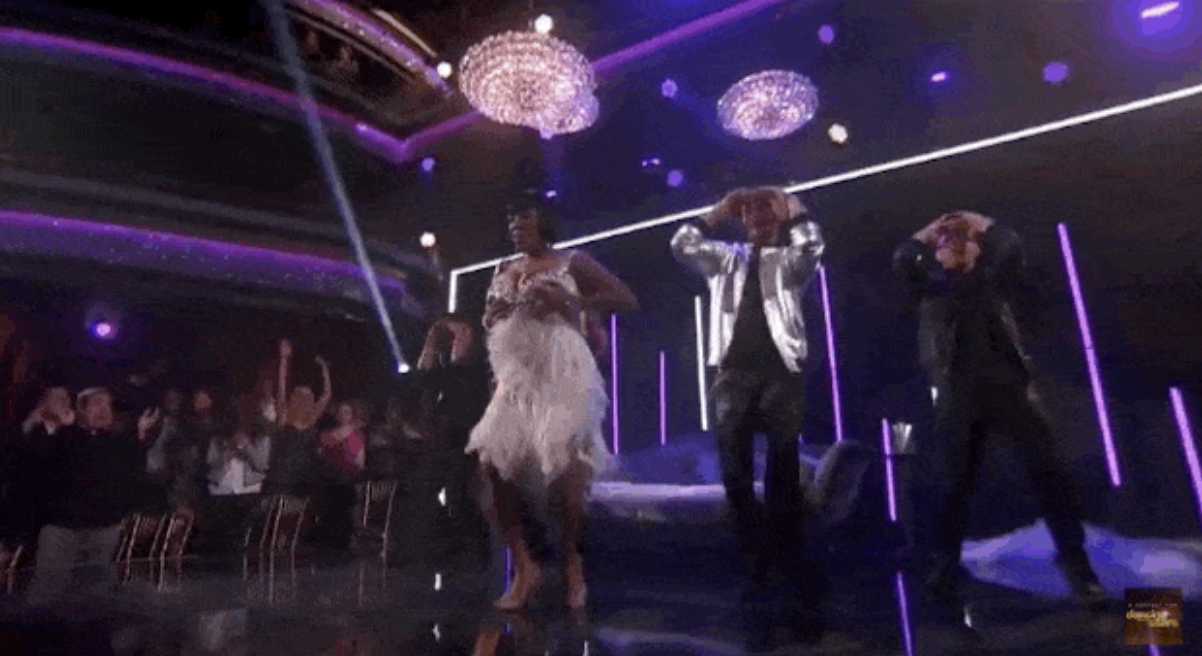 17.
When Bill Nye tripped and fell during his performance: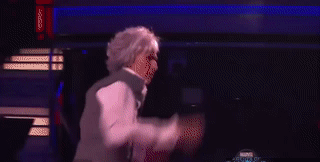 18.
When Dovolani walked out of an interview because the interviewer called him a "tough teacher" (?????):
19.
When Demi Moore and Bruce Willis were overjoyed for their daughter's DWTS win: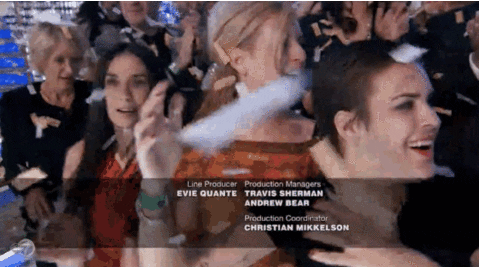 20.
When judge Carrie Ann Inaba fell out of her chair after becoming overexcited by a performance: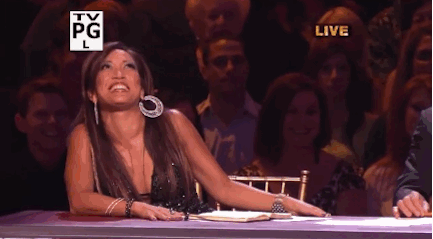 21.
And when Bruno Tonioli did too: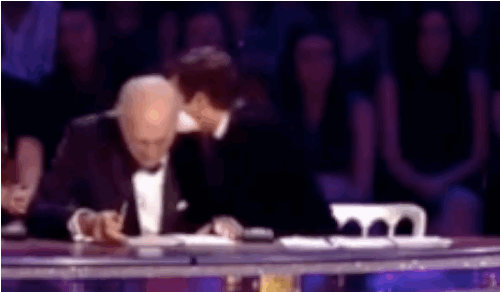 22.
And finally, when Mark Ballas (maybe) got a boner: