Olympic gold medalist Simone Biles is one of the best athletes of all time, but she's also known for generally being a very happy and bubbly person.
But sometimes, she doesn't feel like goddamn smiling.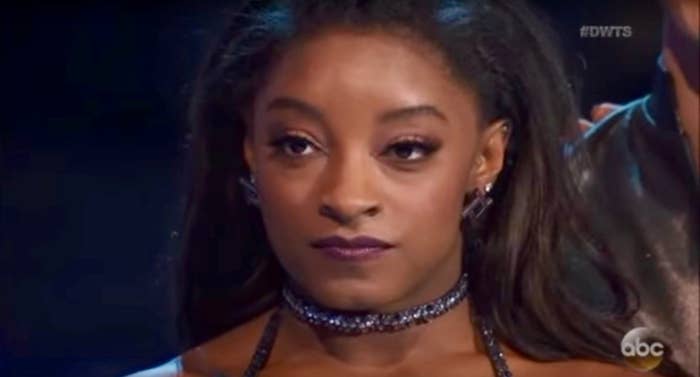 Like, when she's getting feedback from judges on Dancing With the Stars. Throughout the season, Simone's been told that she doesn't emote enough or comes off "too perfect" despite the fact that she's been SLAYING on the dance floor.
After Carrie Ann Inaba gave Simone mixed comments on her second dance of the night, host Tom Bergeron said: "I was waiting for you to smile at some of the compliments — you didn't."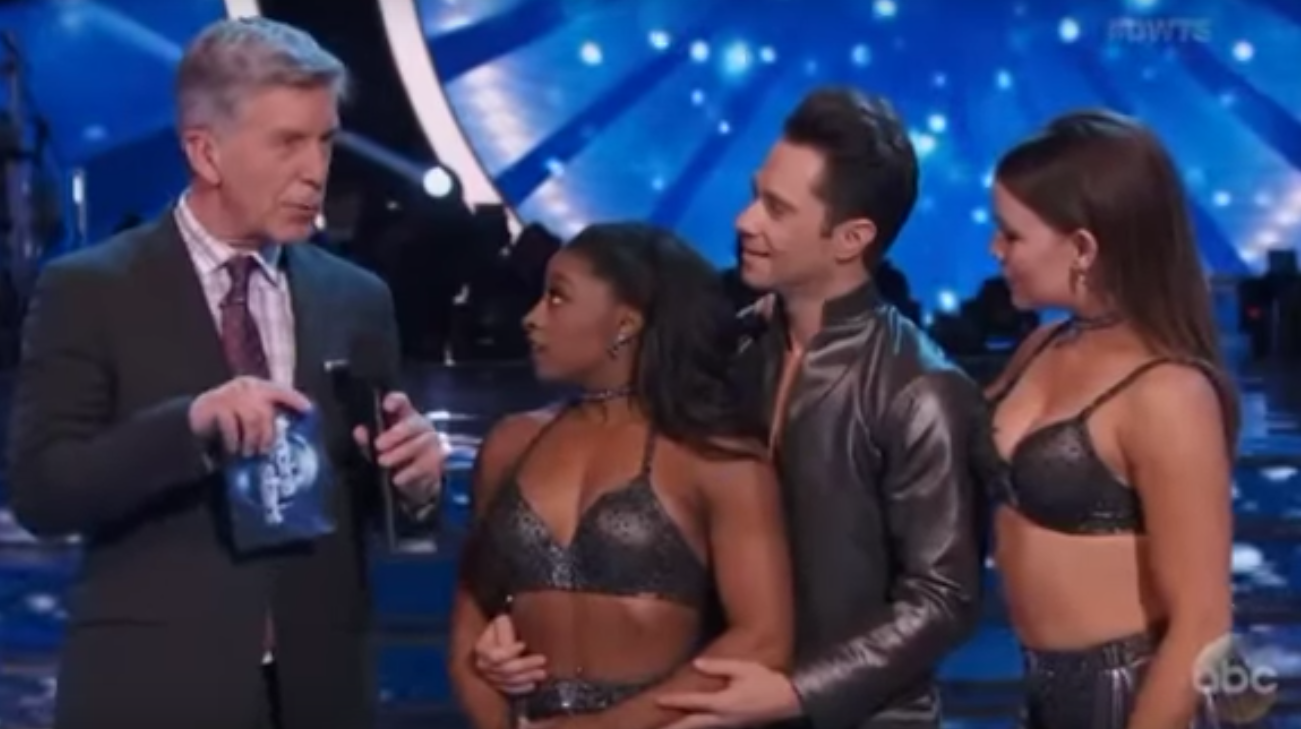 And then Simone delivered my new favorite six words in the English language:
SMILING 👏 DOESN'T 👏 WIN 👏 YOU 👏 GOLD 👏 MEDALS!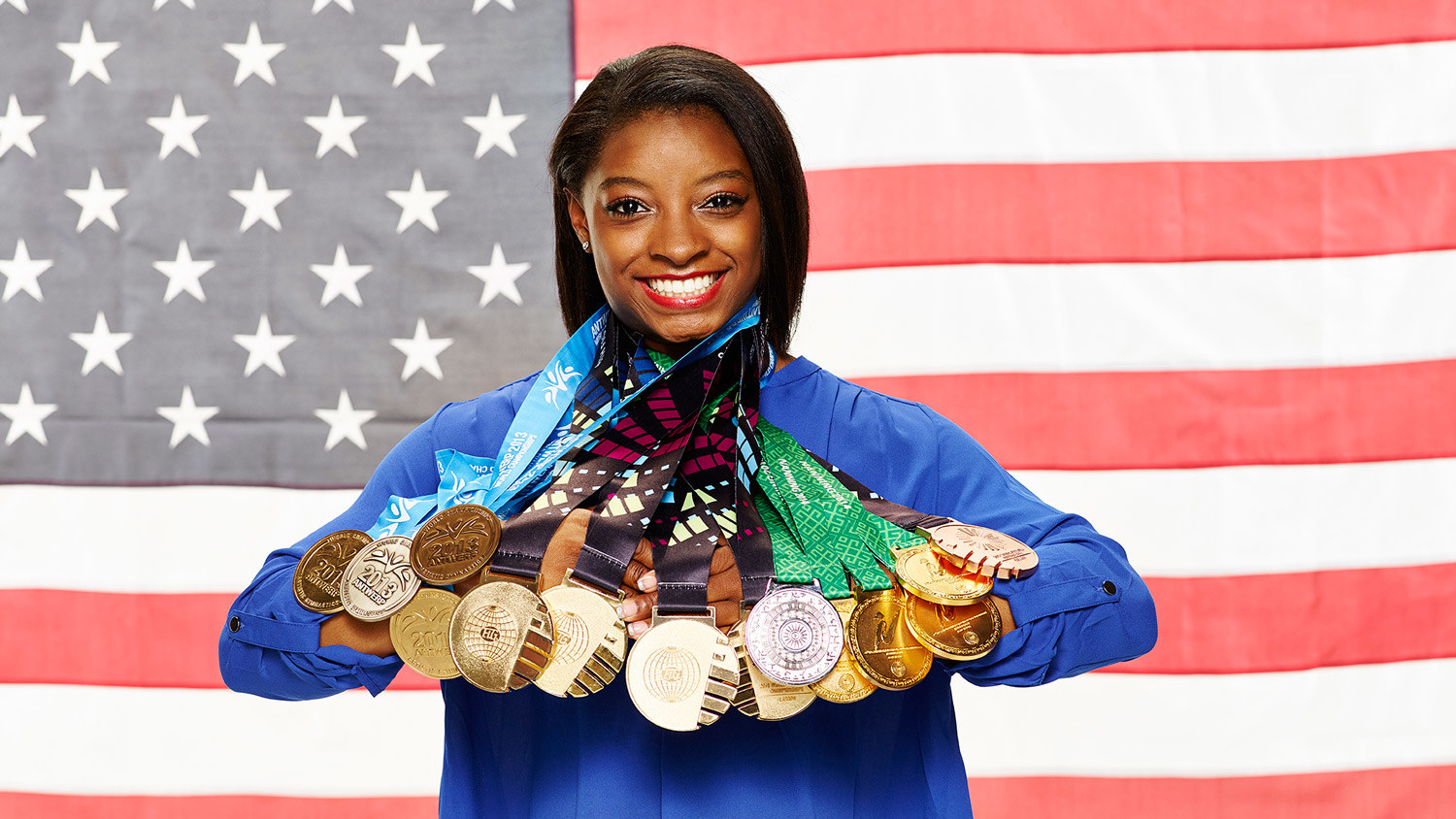 PEOPLE WERE SHOOK:
Moral of the story: Just keep doing you and smile whenever the fuck you feel like smiling, Simone.