By now, you've probably seen the now-viral moment of Nicole Curran talking to Jay Z.
Fans were not happy that Curran, who's married to the Warriors' owner, seemed to be leaning over Beyoncé as she talked to Jay.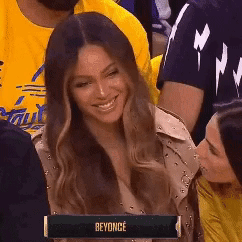 The Beyhive swarmed Nicole's Instagram page: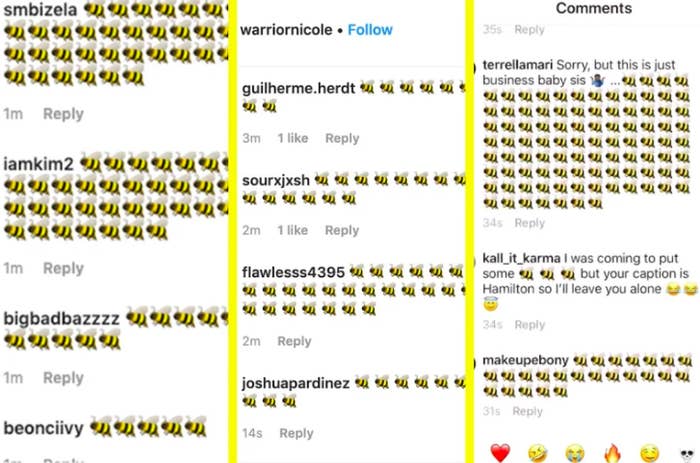 Since then, Beyoncé's publicist has issued a statement, addressing the Beyhive on Insta, "I know your love runs deep, but that love has to be given to every human," she wrote. "It will bring no joy to the person you love so much if you spew hate in her name. We love you."
Well Nicole has also spoken out to clear up what exactly happened, commenting this on a Shade Room post.
"I respect Queen B," she commented. "I love her! I talked to her husband twice tonight. First, to take a drink order for them both when they arrived as they were our guests."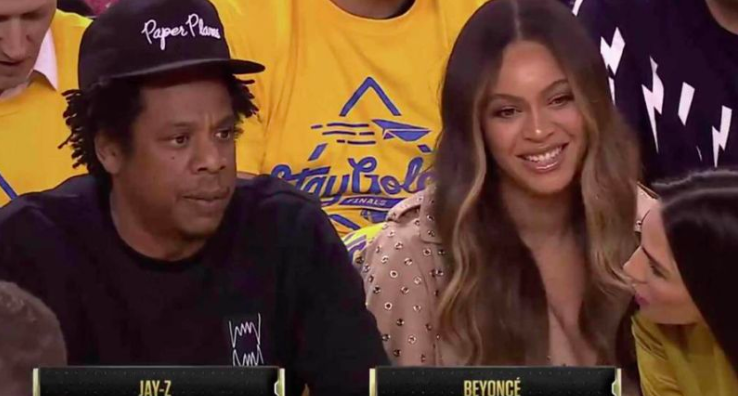 "Second, to explain why I gave his wife a rose from a fan. All of this has been taken out of context. I am a happily married woman. Telling me to kill myself?????? Somehow I don't think she would support this."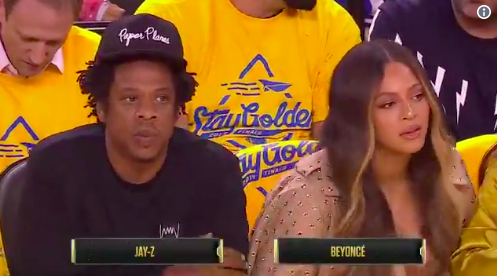 We know B definitely would not. I think eventually this moment will die down! Let's just wish them all peace and LOVE. Until the next viral moment, bye!