You've probably read that Kevin Hart has stepped down from hosting the 2018 Academy Awards. After previous anti-gay tweets and comedic material of his resurfaced, Hart refused to apologize.
After Kevin received considerable backlash, Nick Cannon — who previously said, "If your best joke includes 'gay' or 'f----t,' you should be kicked of Twitter" — is calling out comedians who have tweeted insensitive things in the past.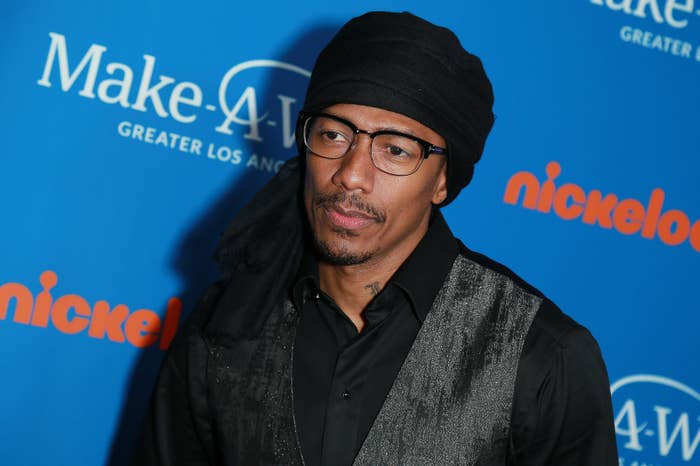 And lastly, Amy Schumer: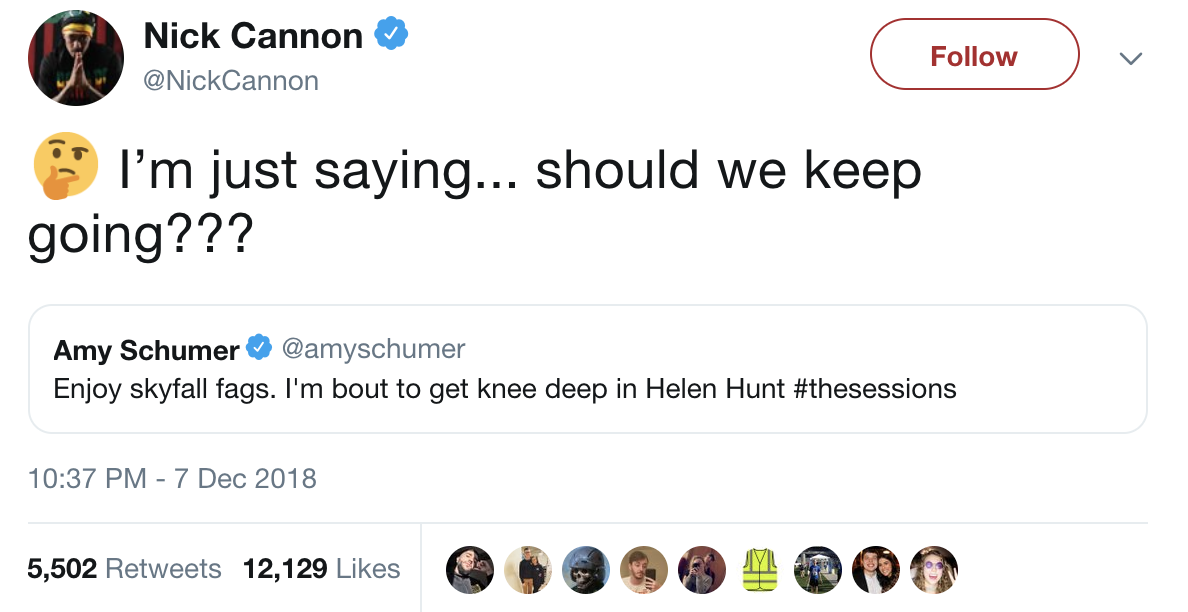 Kevin Hart and the above comedians have yet to respond to Nick.