Obviously, you know Mariah Carey — the Songbird Supreme, the Queen of Christmas, and the Empress of Everything.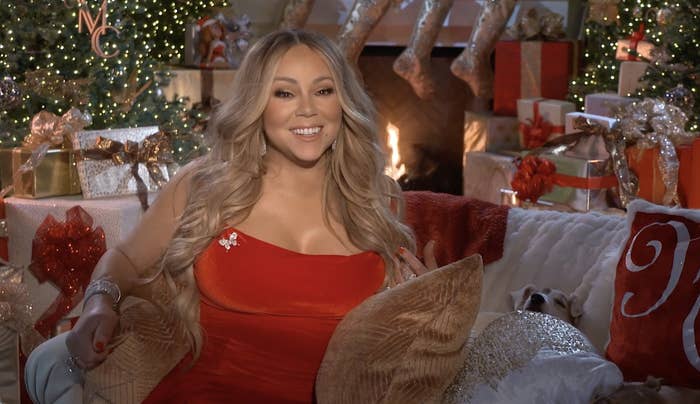 Well, we recently caught up with Mariah and had her rank her songs and, well, let's just say it wasn't so easy for the singer-songwriter.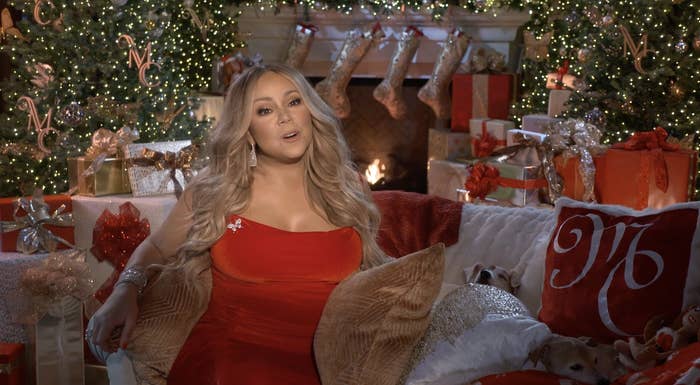 She picked between Christmas songs, like "Fall in Love at Christmas" and "All I Want for Christmas Is You."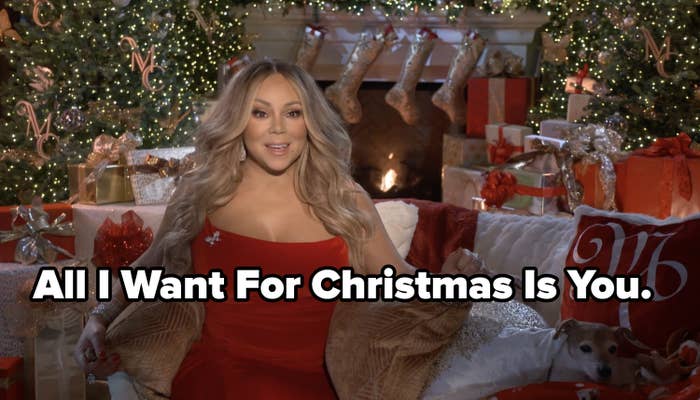 And remixes, like "Heartbreaker" featuring Missy Elliot and Da Brat, and "Fantasy" featuring O.D.B.: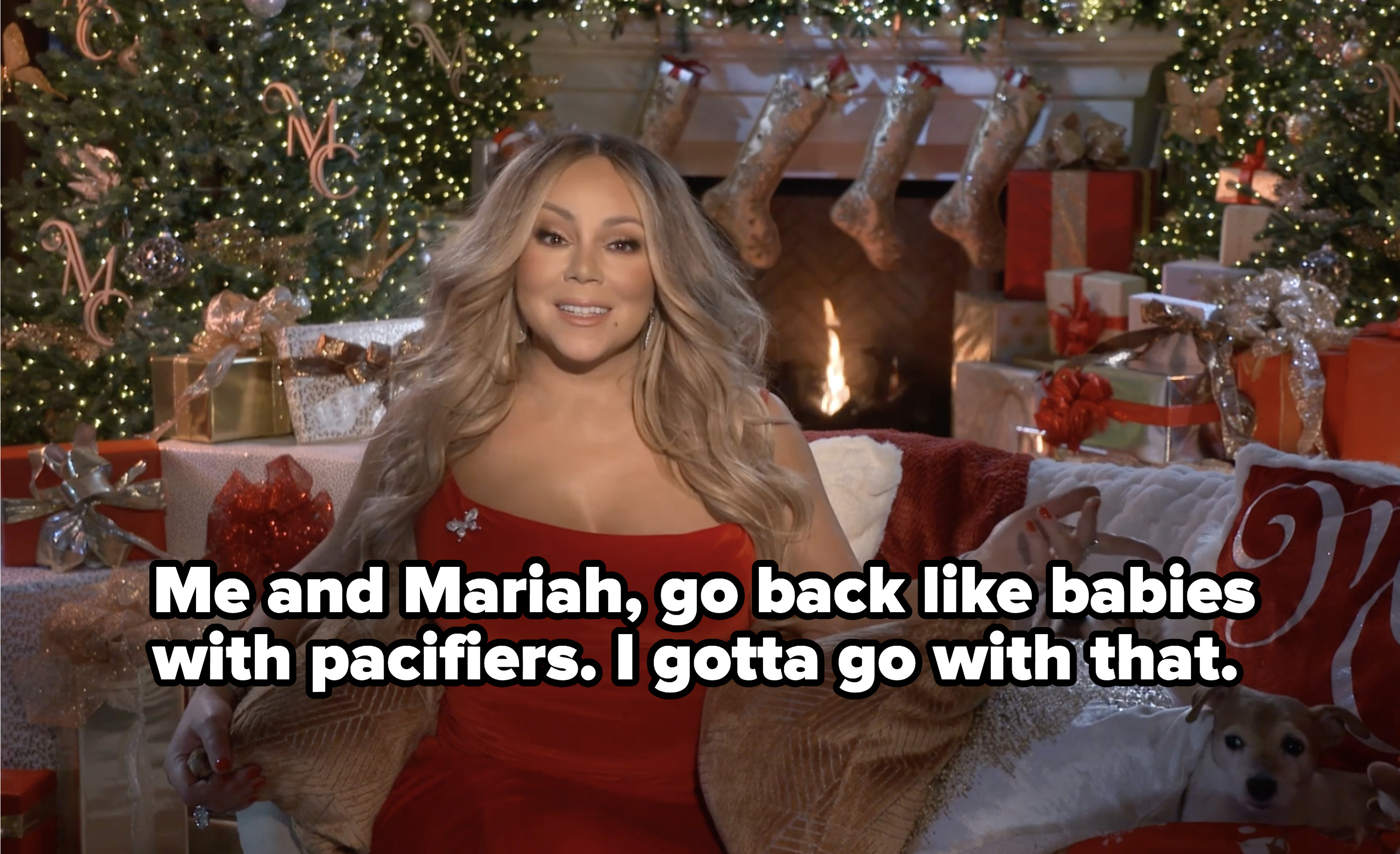 And between fan favorites, like "The Roof" and "Fourth of July":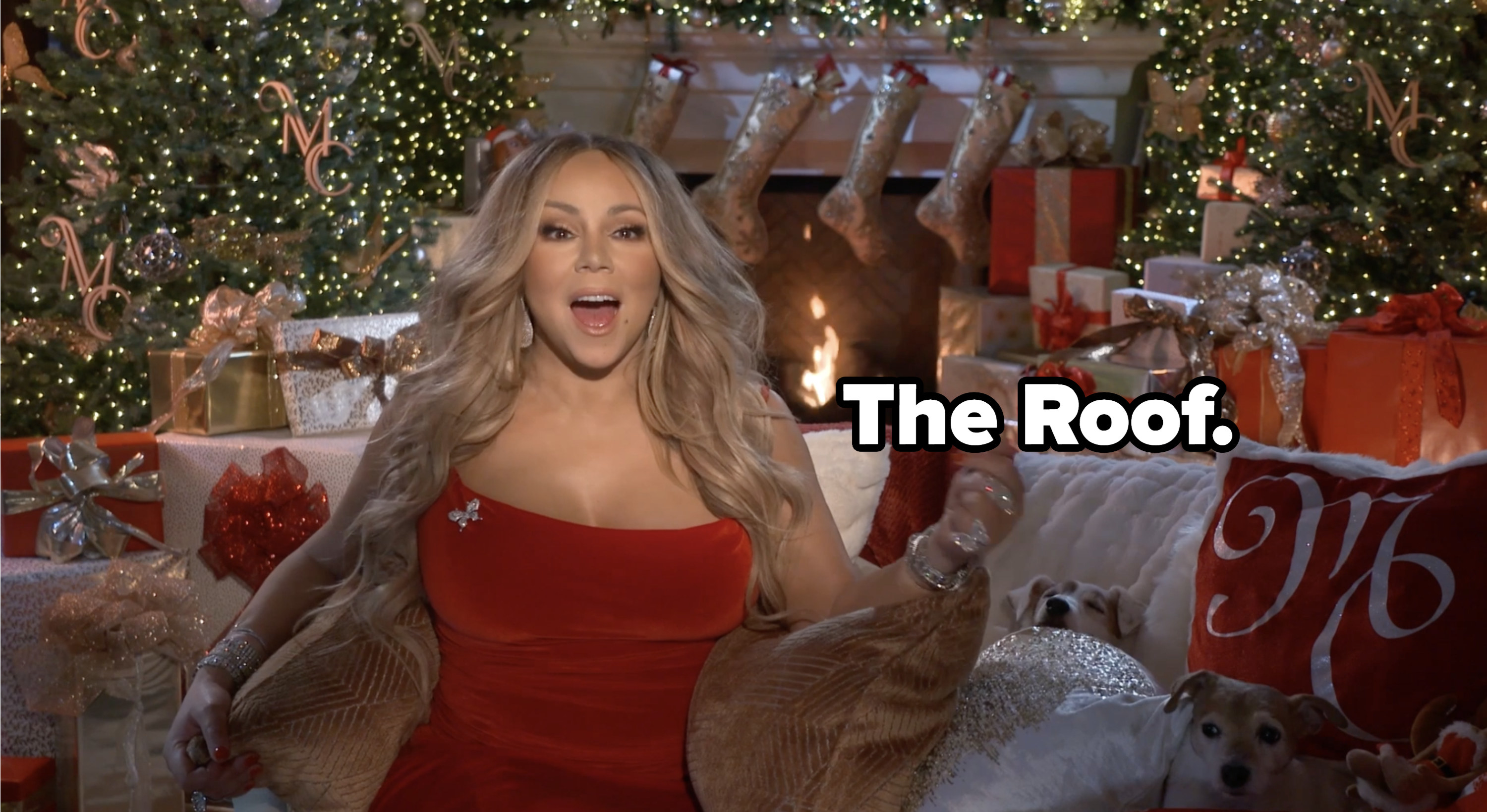 She may have tried to change the game a few times...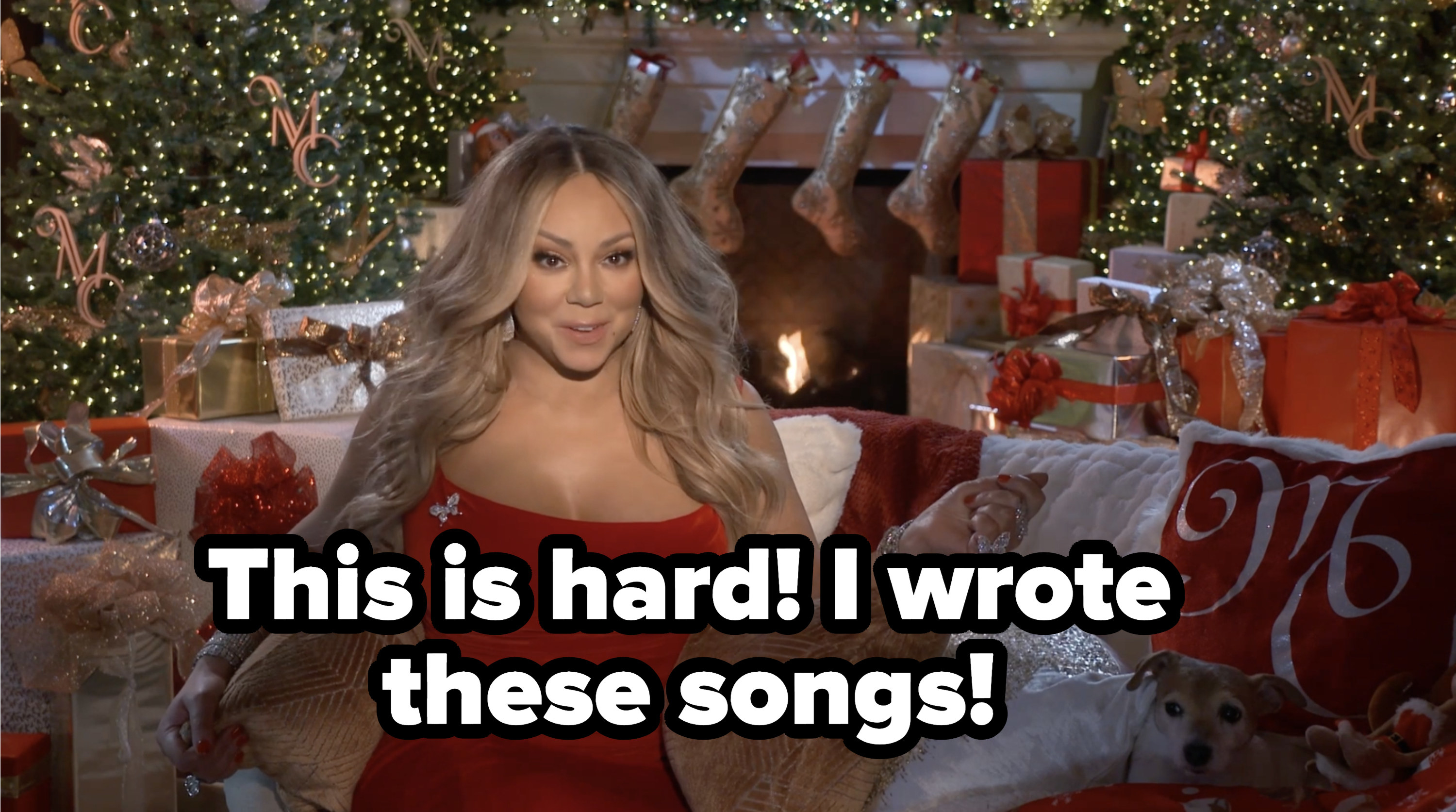 ...but we'd expect nothing less from the queen.