DISCLAIMER: I have not been to Taylor Swift's "Reputation" tour yet. I am going to the Friday and Sunday MetLife shows, but I cannot contain my excitement over some of the clips/pix/moments so far. So, here are the moments that improved my quality of life: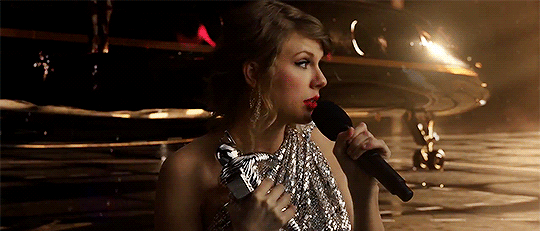 1.
When she performed with the giant snake. No words:
2.
When Taylor, Charlii XCX, and Camila Cabello performed "Shake It Off" together:
3.
When she brought us to CHURCH with the climax of "Don't Blame Me":
4.
When Tay brought Shawn Mendes to perform "There's Nothing Holding Me Back."
5.
And when she and Troye Sivan slayed "My, My, My."
6.
When she and Selena Gomez performed "Hands To Myself."
7.
And then Selena Gomez gave this amazing friendship speech:
8.
When Taylor devoured a burger after the show: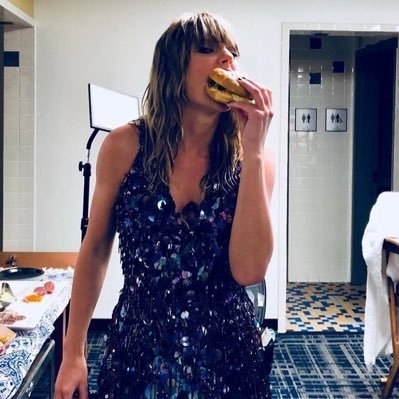 9.
When Taylor and Amber Rose took this legendary selfie:
10.
When Bill Nye and Taylor invented science backstage: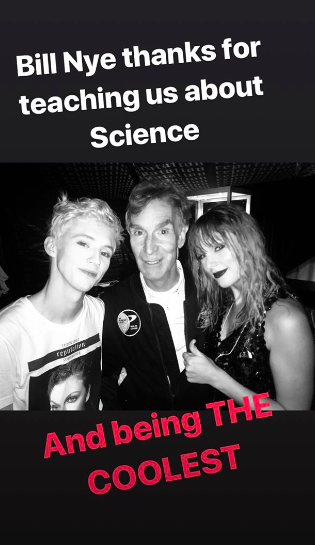 11.
And when these four dethroned the Oscars selfie backstage: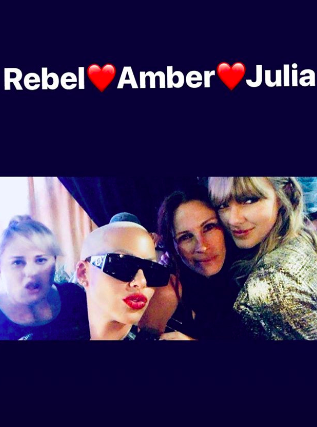 12.
When Taylor performed "Best Day" for Mama Swift.
13.
And when Taylor made Camila cry by singing "Love Story":
14.
When Katy Perry sent Taylor an olive branch and ended their feud <3
15.
When this family affair happened:

16.
And last but not least, the most iconic part of it all — the costumes. The Swifties did not come to play: