And this week, Vanity Fair posted this article, titled, "Lori Loughlin Will Get To Serve Her Two-Month Sentence at the Prison of Her Choice."

Basketball star LeBron James posted a screenshot of the article on Instagram, expressing how unfair Lori getting to choose her prison is.
"Of her what!!??? 🤣🤣🤣🤣🤣," LeBron said. "I'm laughing, 'cause sometimes you have to, just to stop from crying."
"Don't make no damn sense to me. We just want the same treatment if committed of [the] same crime that's all."
"Is that asking for too much?" James continued. "Let me guess, it is, huh. Yeah I know!
"We'll just keep pushing forward and not expecting the handouts! STRONG, BLACK & POWERFUL! 🙏🏾✊🏾👑."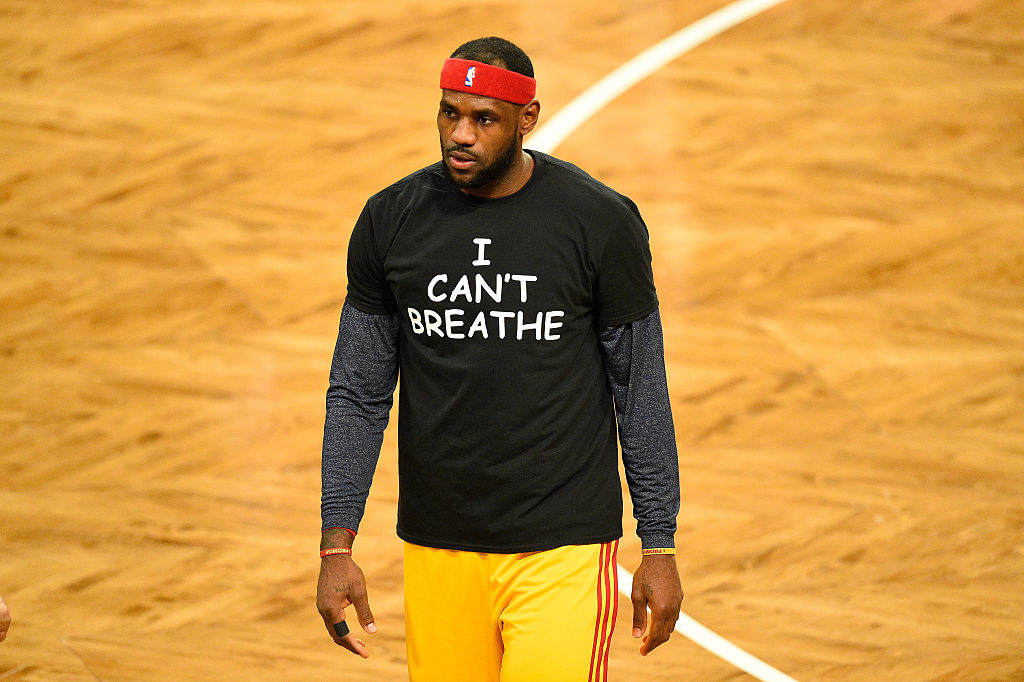 The post sparked a conversation in the comments — people pointed out how Lori being able to pick her prison was peak white privilege.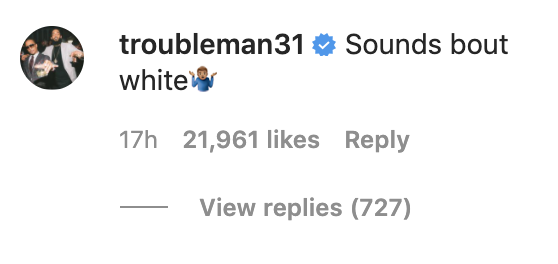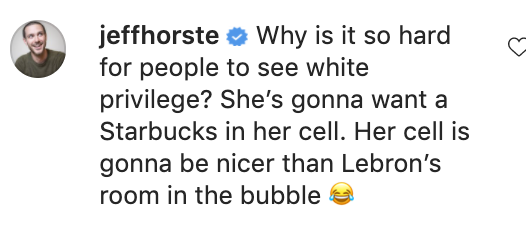 Viola Davis wrote, "Uh, is it punishment if you get to choose? Is she going to choose her meal program, too?"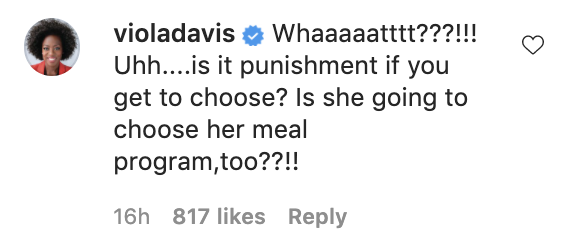 Rapper 50 Cent said, "Yeah, that sounds about white. I have never heard of that before. You going to jail, but pick anywhere you want to go. LOL, this is so fucked up."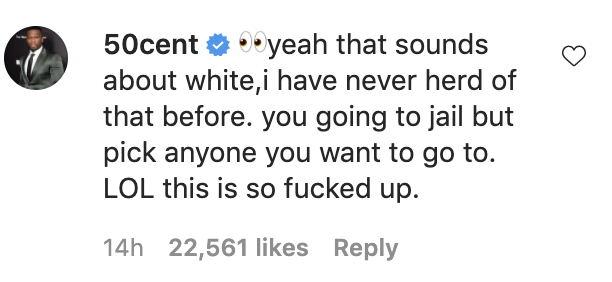 LeBron has not hopped in the comments to join the conversation his post sparked, but we will update you if he does. You can read the comments here.