Well she just opened up about her 3-year-old daughter, Delta, who has not been sleeping.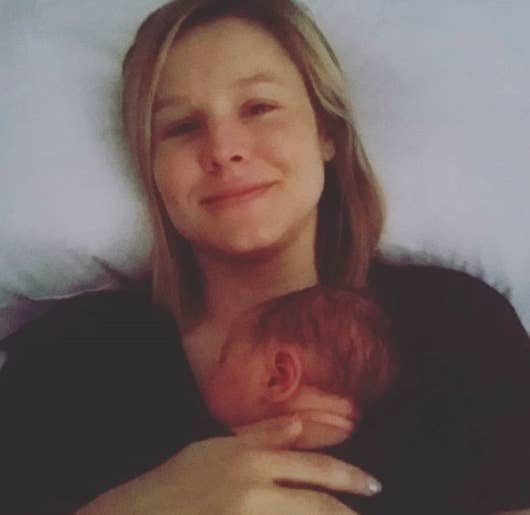 "Look, I'll get controversial," Bell said in an interview with Parents magazine. "My 3-year-old [Delta] decided to stop sleeping about nine months ago. And every night, when we put her to bed, she turns the lights on, which annoys the 4-year-old [Lincoln], and she will move furniture, and she bangs on the door with different, hard toys."
"We switched the door knob. We turned the lock on the outside," she said.
"I'm sorry, I know that's controversial, but we lock it when she gets in there, and we stand outside and say, 'We love you, we will talk to you in the morning, but now, it's time for sleep.' And after about 10 minutes, she'll wind herself down. And then, before we go to bed, obviously, we unlock it."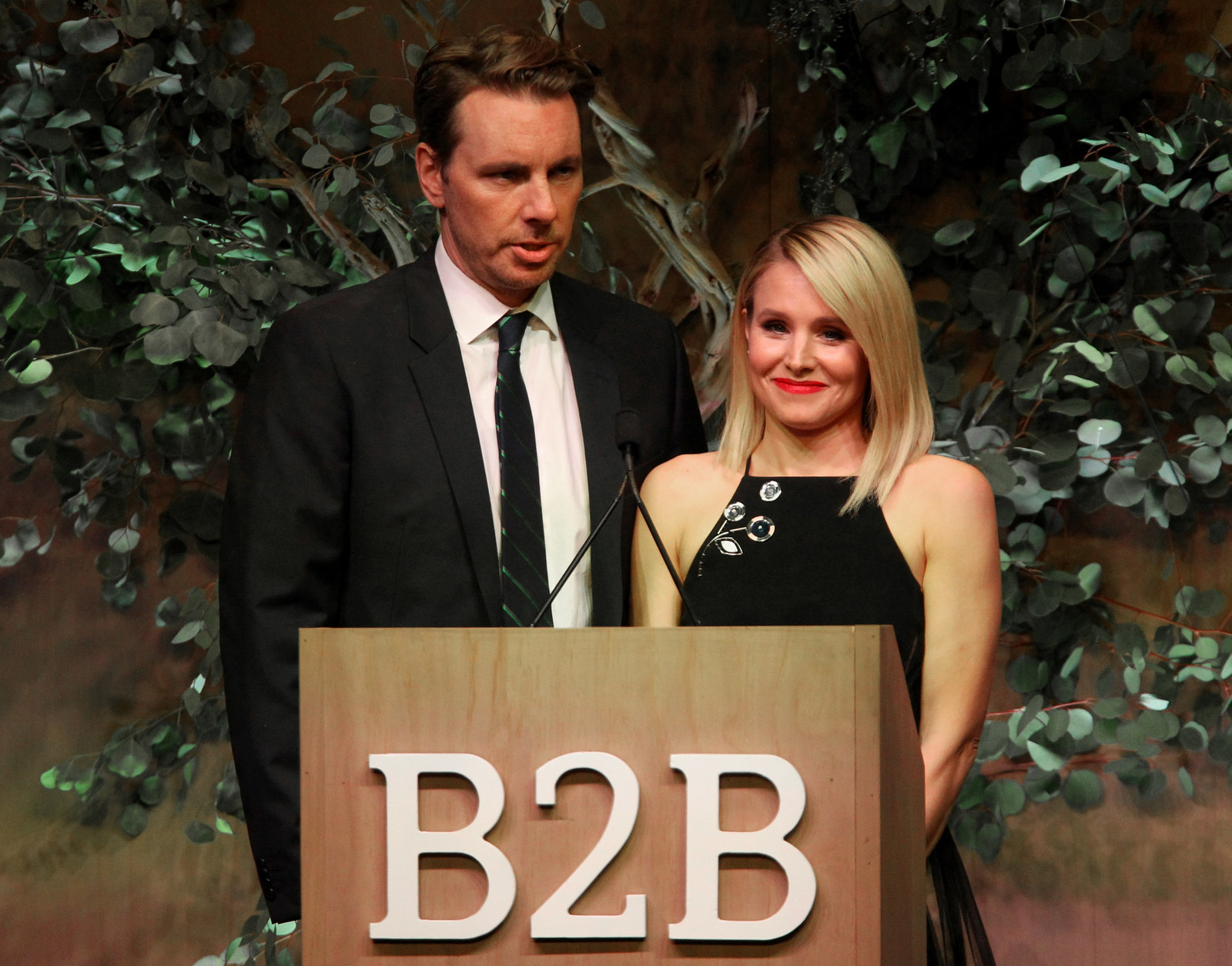 I'm not a parenting expert, so I definitely can't judge. If you have feelings about this trick, let me know in the comments below!