On the subject of touring, interviewer Zane Lowe asked him if he would ever do a Vegas residency.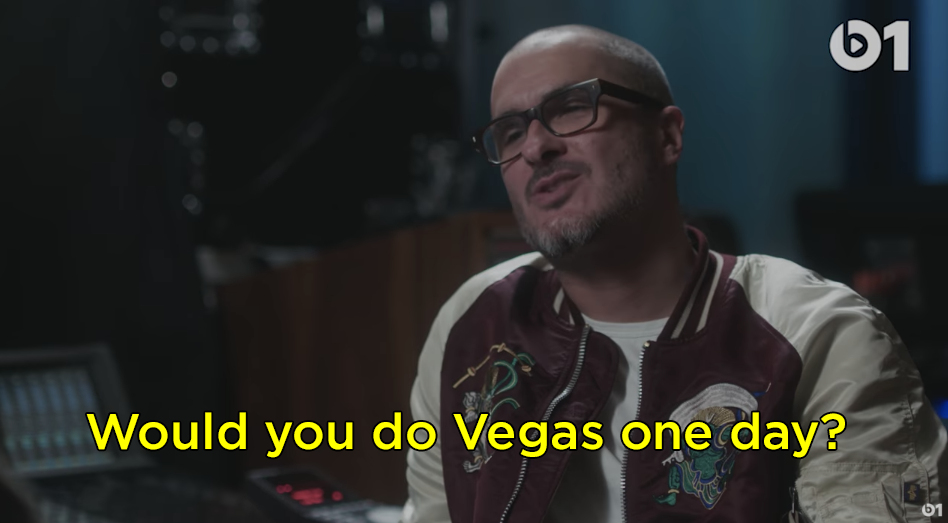 First, Justin said he wouldn't rule it out.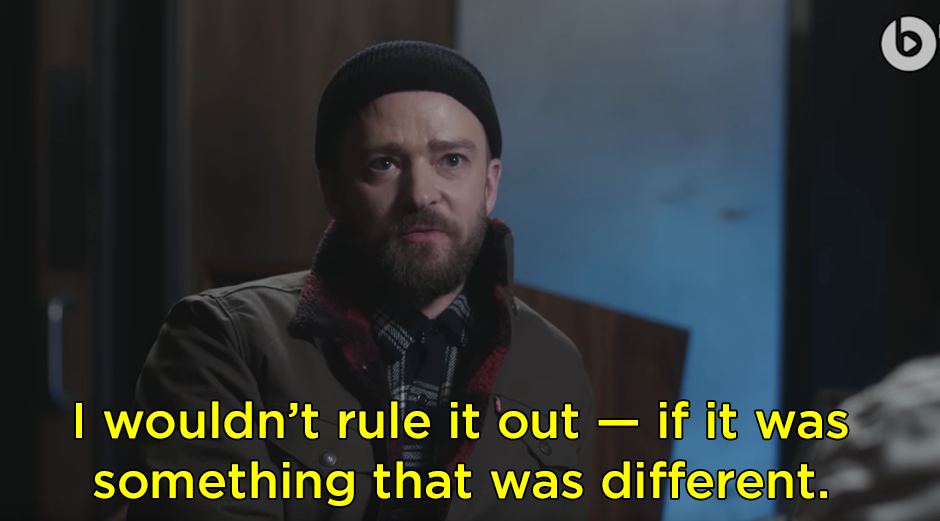 Then he laughed and stuttered a bit...
...before issuing some serious (alleged) shade: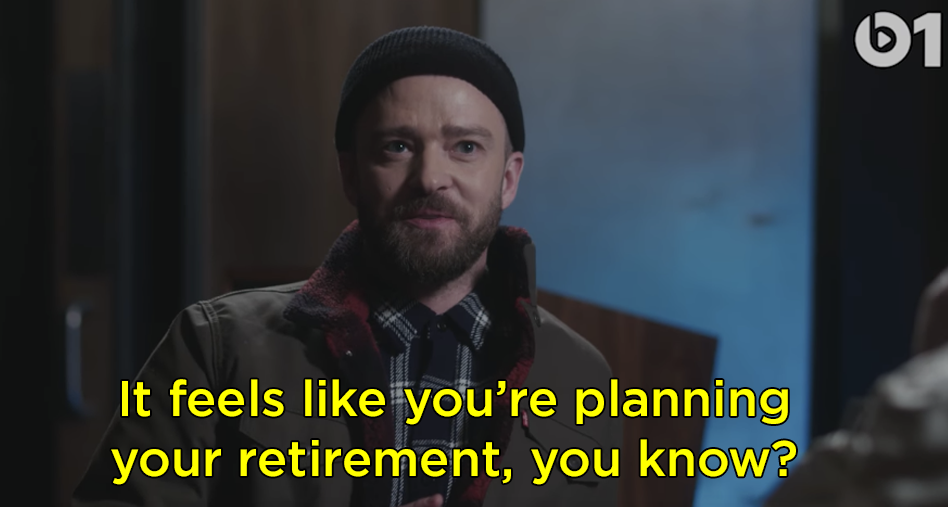 He also said the thought of a Vegas residency scares him.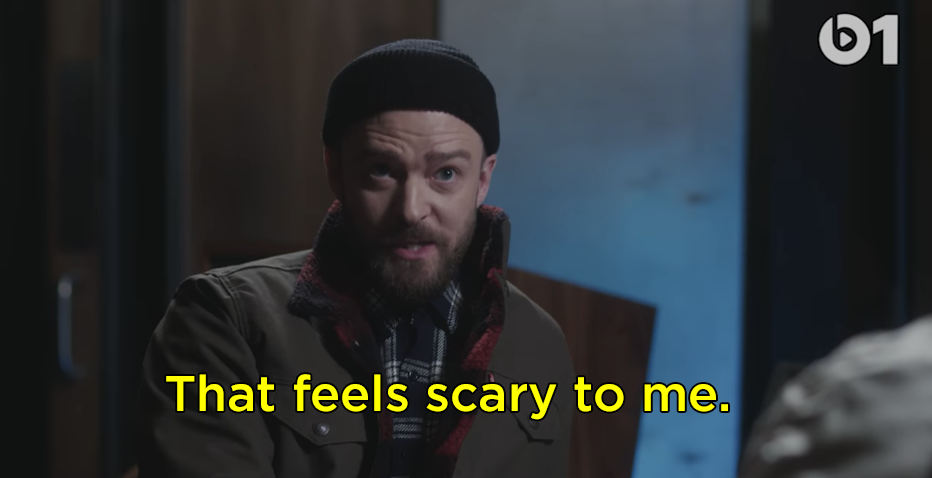 The shade could be directed at a number of people, like Mariah Carey, Jennifer Lopez, Shania Twain, or Lady Gaga — who all have or will have Vegas residencies.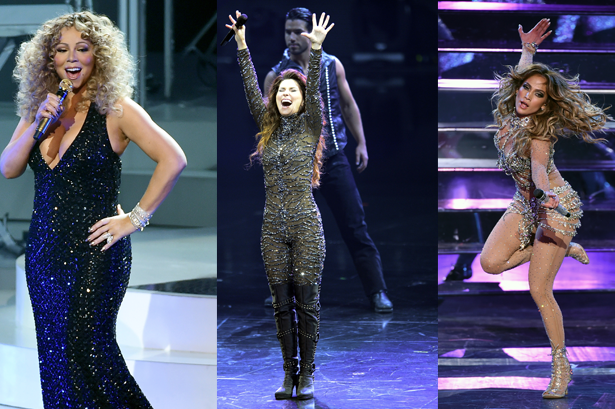 Some people thought it was a collective shade: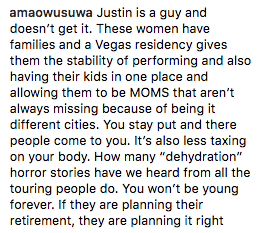 But most people think he's shading his ex-girlfriend, Britney Spears, who also has had a Vegas residency since 2016. People were not happy: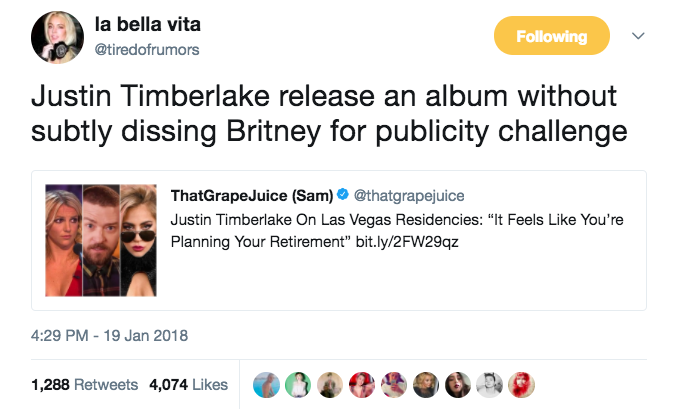 What do you think?

It was a collective shade and diss toward artists who have Vegas residencies.

He was primarily shading Britney.

He probably didn't mean to be shady, just stating his opinion of the concept of Vegas residencies
Oops. Something went wrong. Please try again later
Looks like we are having a problem on the server.
What do you think?
It was a collective shade and diss toward artists who have Vegas residencies.

He was primarily shading Britney.

He probably didn't mean to be shady, just stating his opinion of the concept of Vegas residencies