Justin Bieber Just Called Out Eminem On Instagram
Interesting...
OK, so let me break this down. On Eminem's last album, Kamikaze, Eminem dissed a bunch of new rappers.
He threw shots at Lil Xan, Machine Gun Kelly, and more, dissing their mumble style of rap:

People think he even dissed Chance the Rapper on his song "Fall." Like, how could you diss Chance????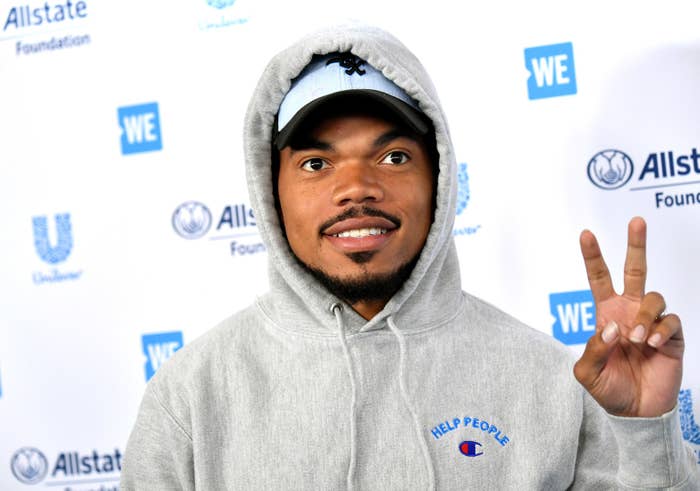 Well, last week, Justin Bieber posted this on his Instagram story, calling out Eminem: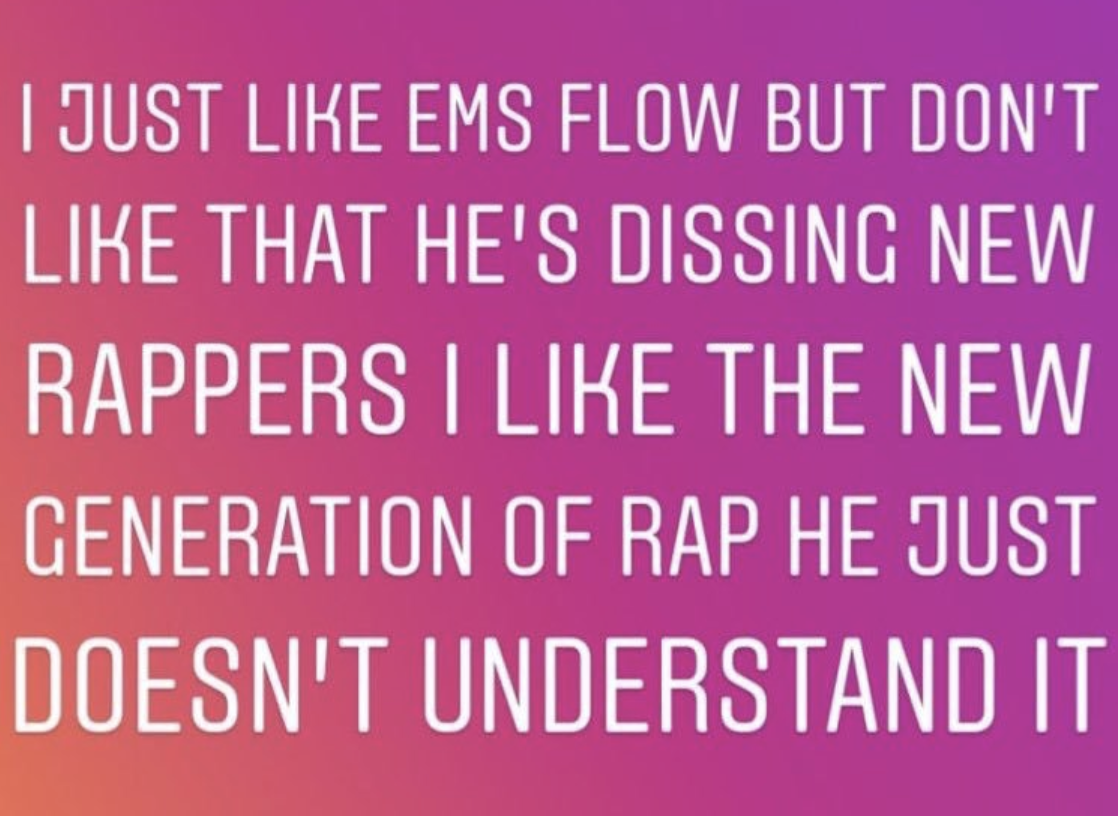 "I just like Em's flow, but don't like that he's dissing new rappers. I like the new generation of rap. He just doesn't understand it." Ok, Justin! Calling out Eminem. WOW.
Keep in mind, Eminem once rapped about Bieber, saying, "Justin Bieber in a Catholic school / Selling dust and reefer when your back is to him," on his 2018 song "Kick Off (Freestyle)." I think that's a diss, right?
Anyway, I'm not really sure why Justin chose to call out Eminem now, but I do like that he's defending his rapper friends.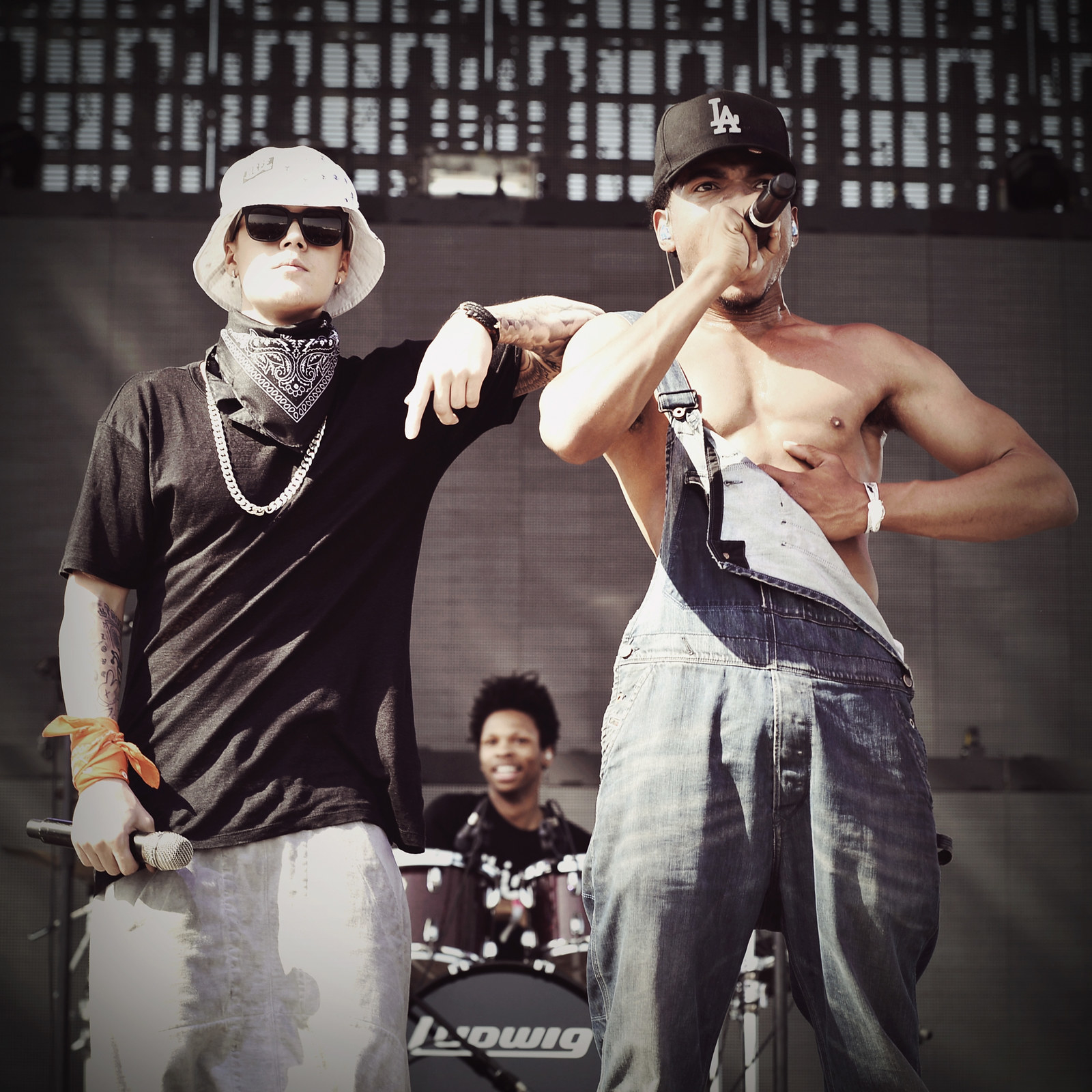 Another day, another celebrity feud! Bye!