On Tuesday, Jane Fonda and Lily Tomlin were on the Today show to promote their Netflix show Grace and Frankie.
The interview between the two friends is amazingly shady and hilarious. First, Hoda asks them how long they've known each other...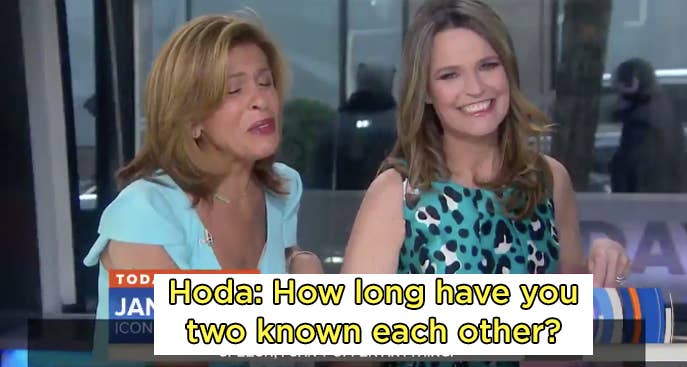 ...and Lily said this to Jane: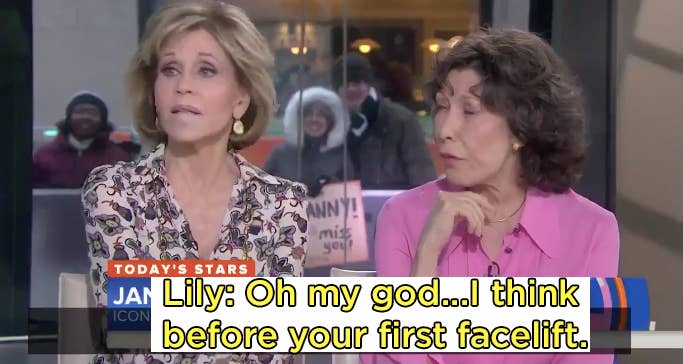 Jane was shook.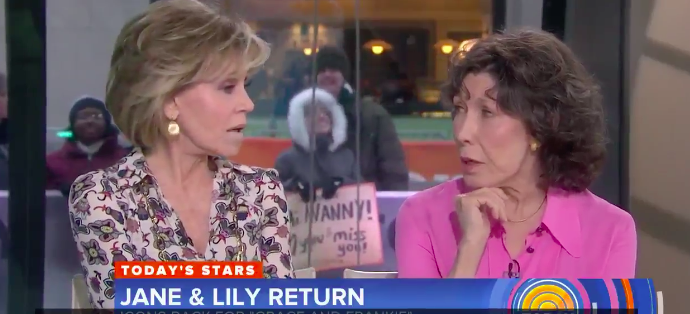 Hoda and Savannah Guthrie were dying.
But Jane's response was even better: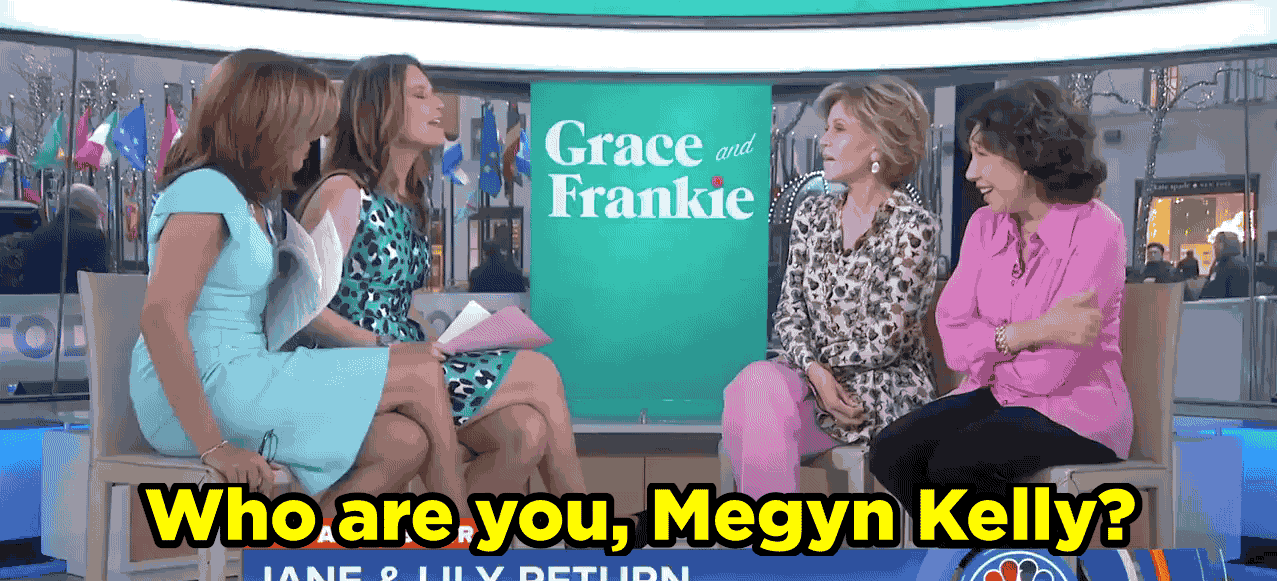 And Hoda and Savannah were dying again: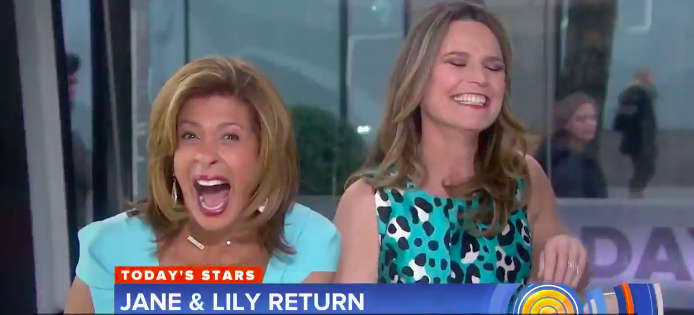 Jane's referring to when she was on Megyn Kelly's show. Megyn tried to ask her about her plastic surgery, and she shut it down: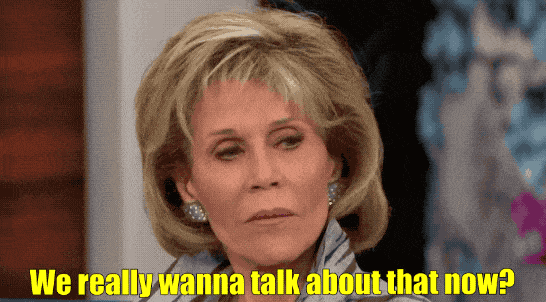 Queen of shading two people at once, Jane Fonda.