If you're like me, you love the awkward moments during award shows. And this year at the Golden Globes, due to COVID-19 restrictions/guidelines, there was no shortage of gaffes, audio problems, and classic awkward moments involving hosts, winners, losers, and presenters.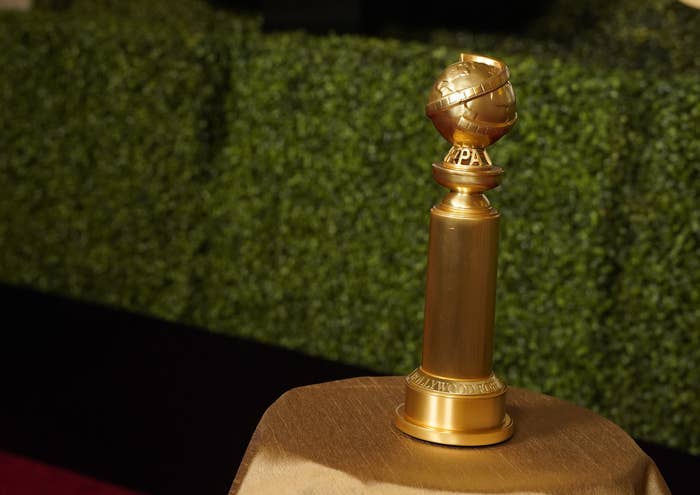 Here are some of the best:
1.
For starters, the preshow Golden Globes interviews were done virtually, so there was always a slight delay between question and answer: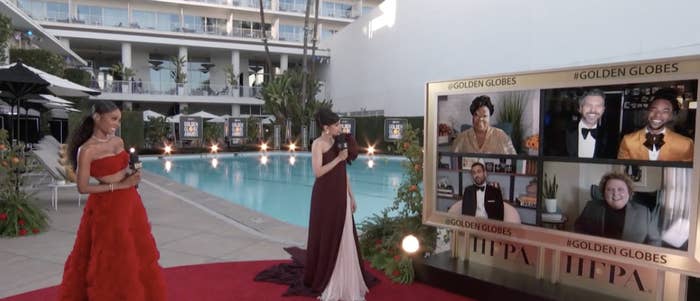 2.
Susan Kelechi Watson did a great job hosting the preshow, but adorably introduced the show as the "Golden Gobes":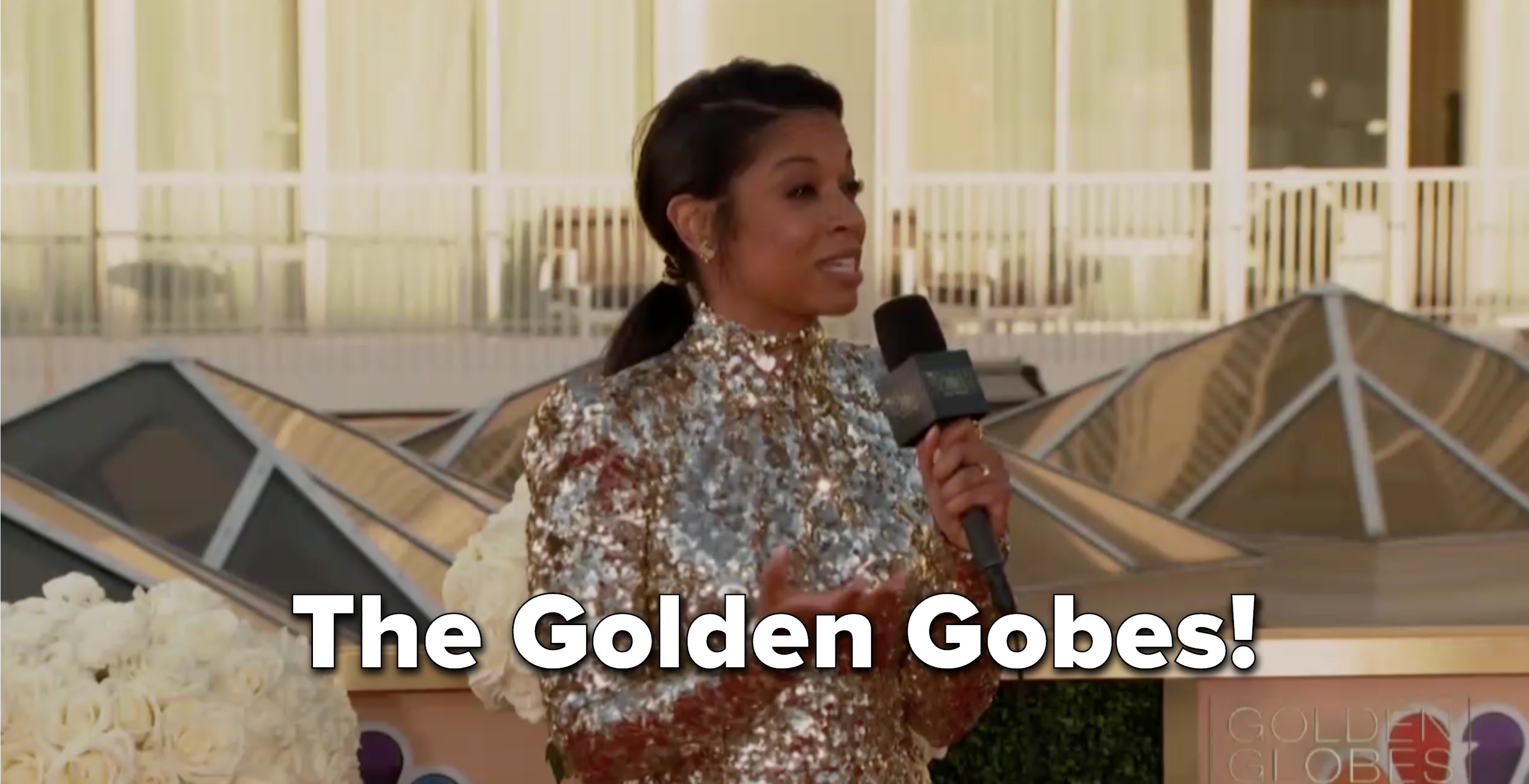 6.
And everyone — from the hosts to the presenters — called out the Hollywood Foreign Press for its lack of diversity: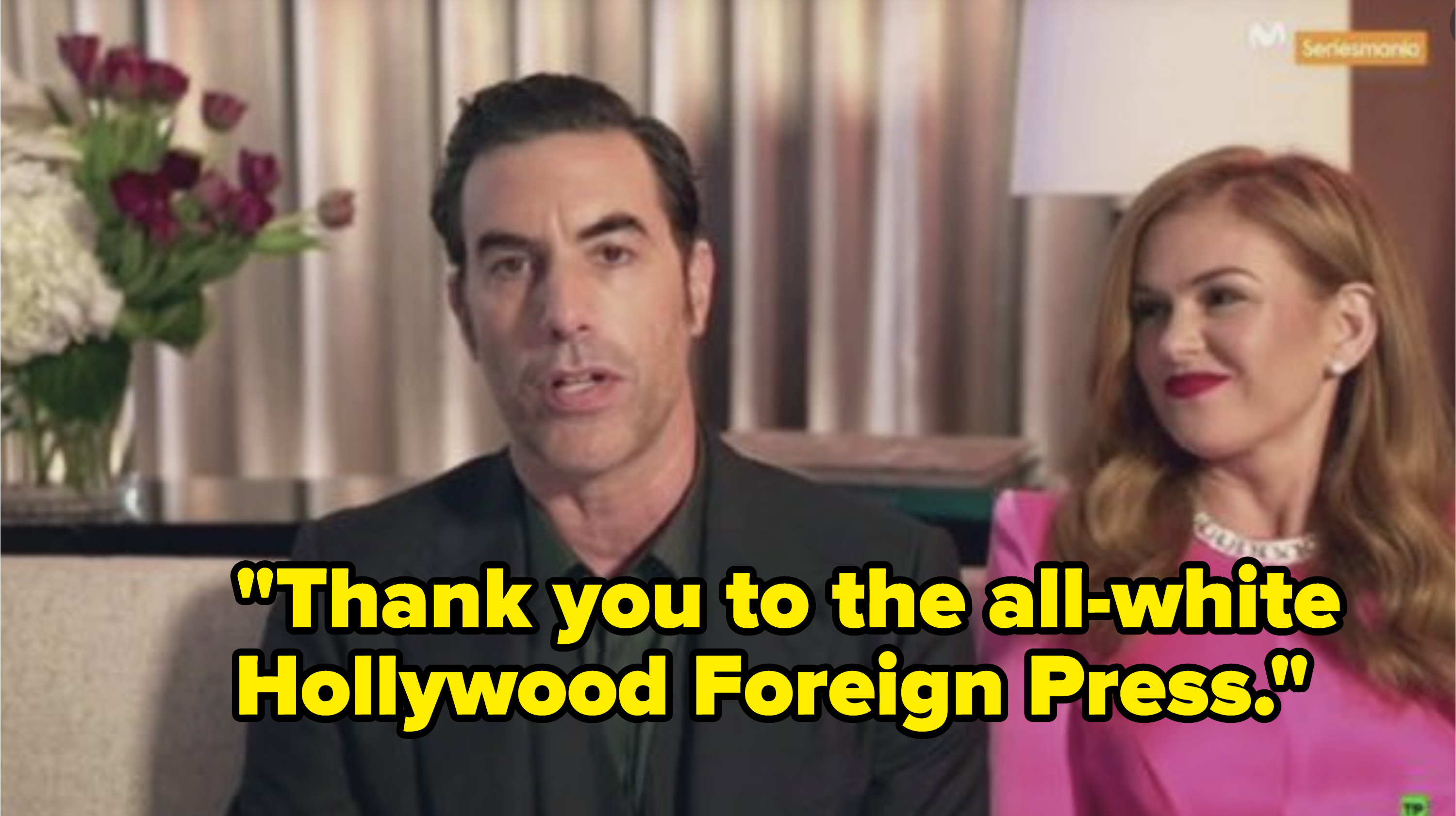 7.
Daniel Kaluuya won for Best Performance by an Actor in a Supporting Role, but was muted during his speech: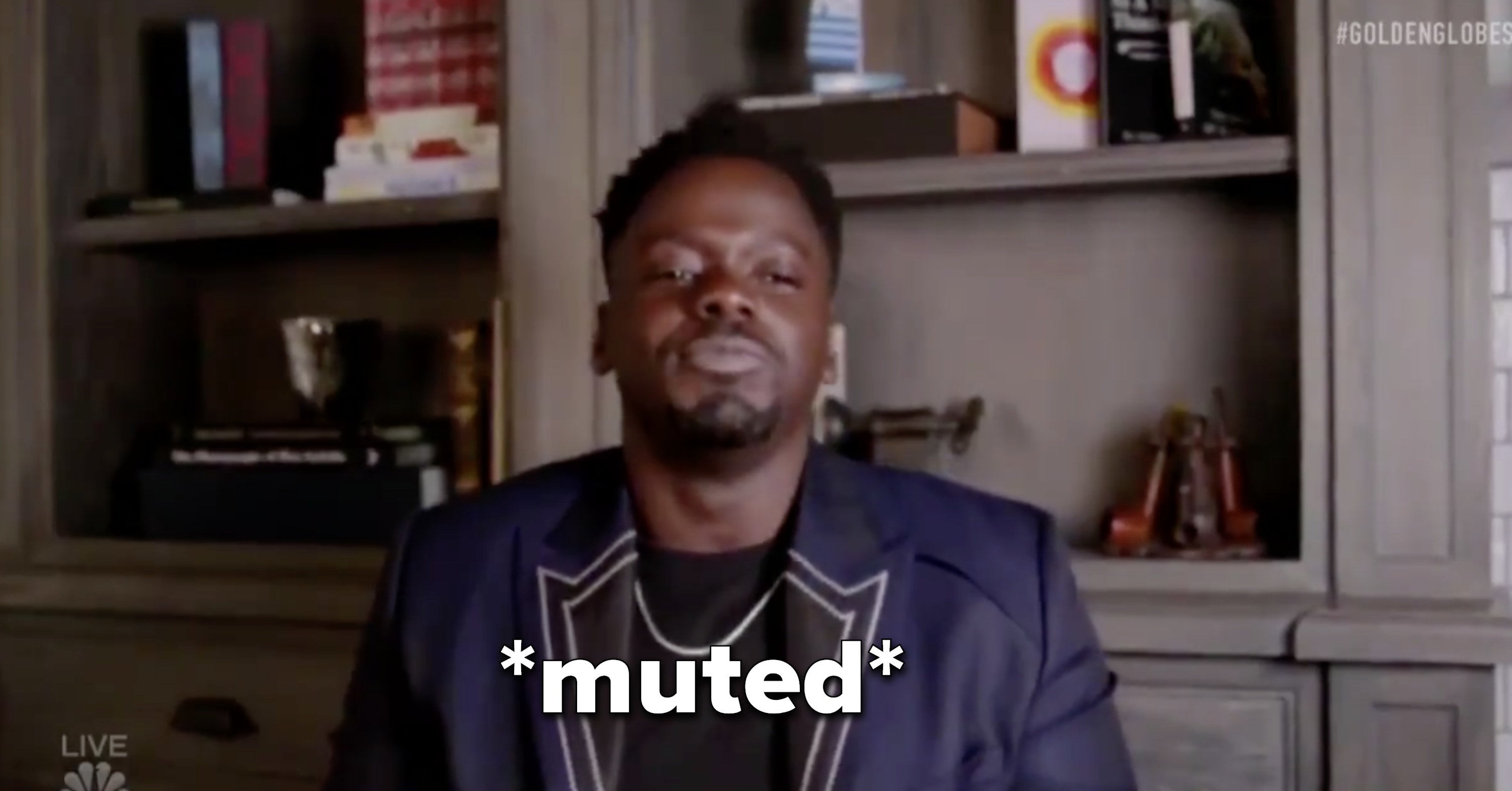 8.
Then, Laura Dern was seemingly told to move on without giving Daniel his moment...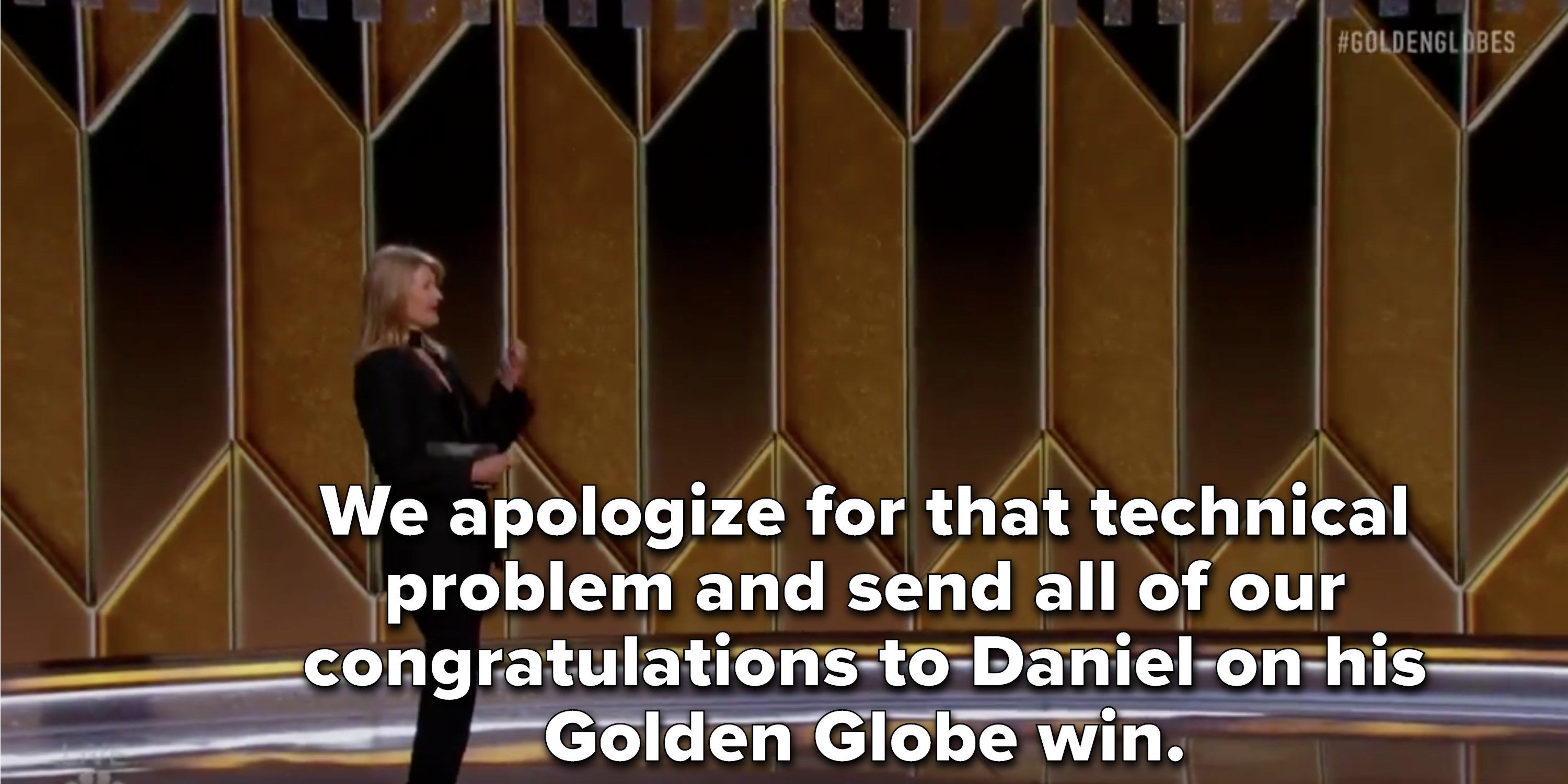 9.
Then, Daniel was unmuted, and said, "You did me dirty!'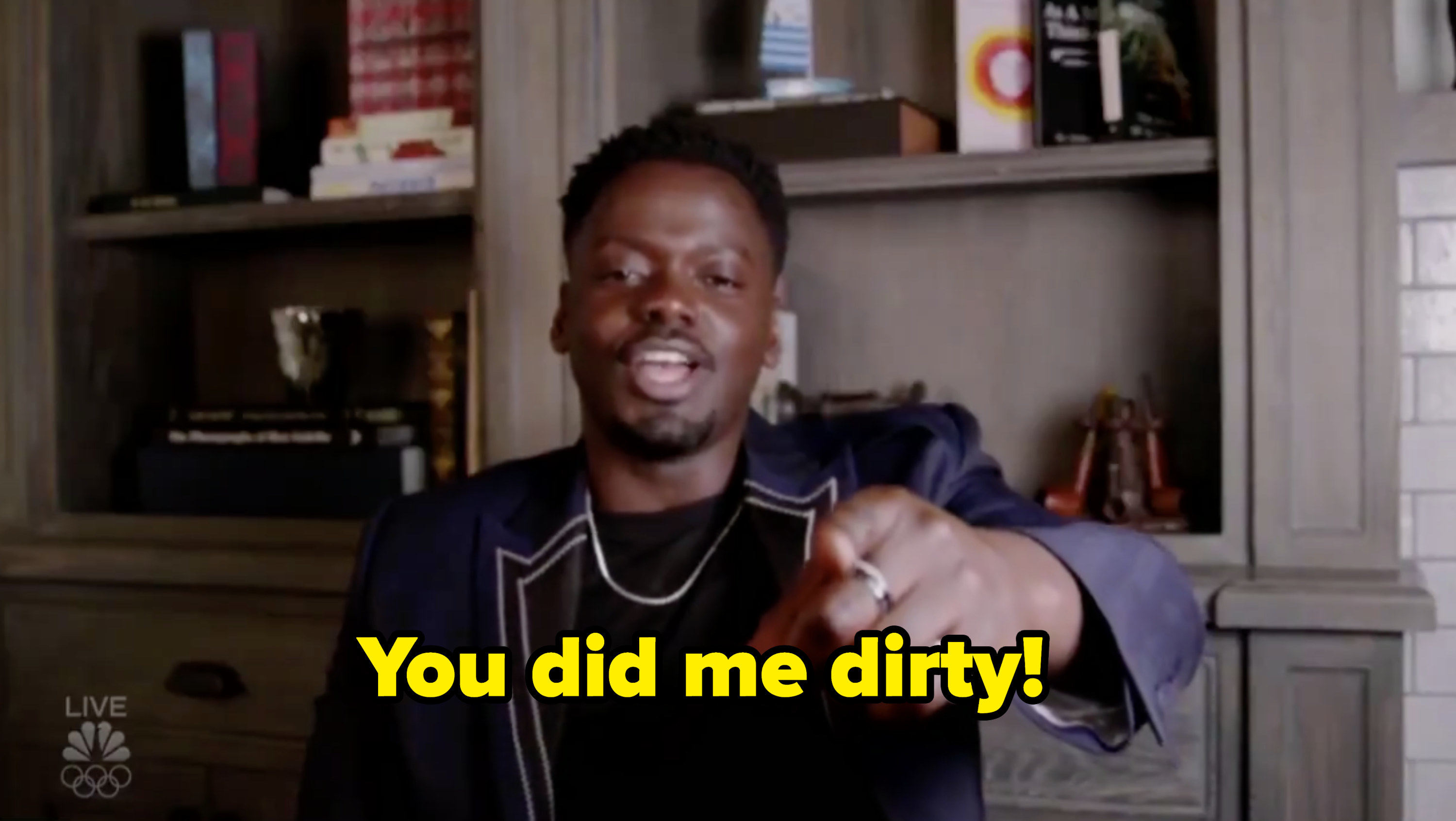 10.
And Diane Warren was muted for the beginning of her acceptance speech: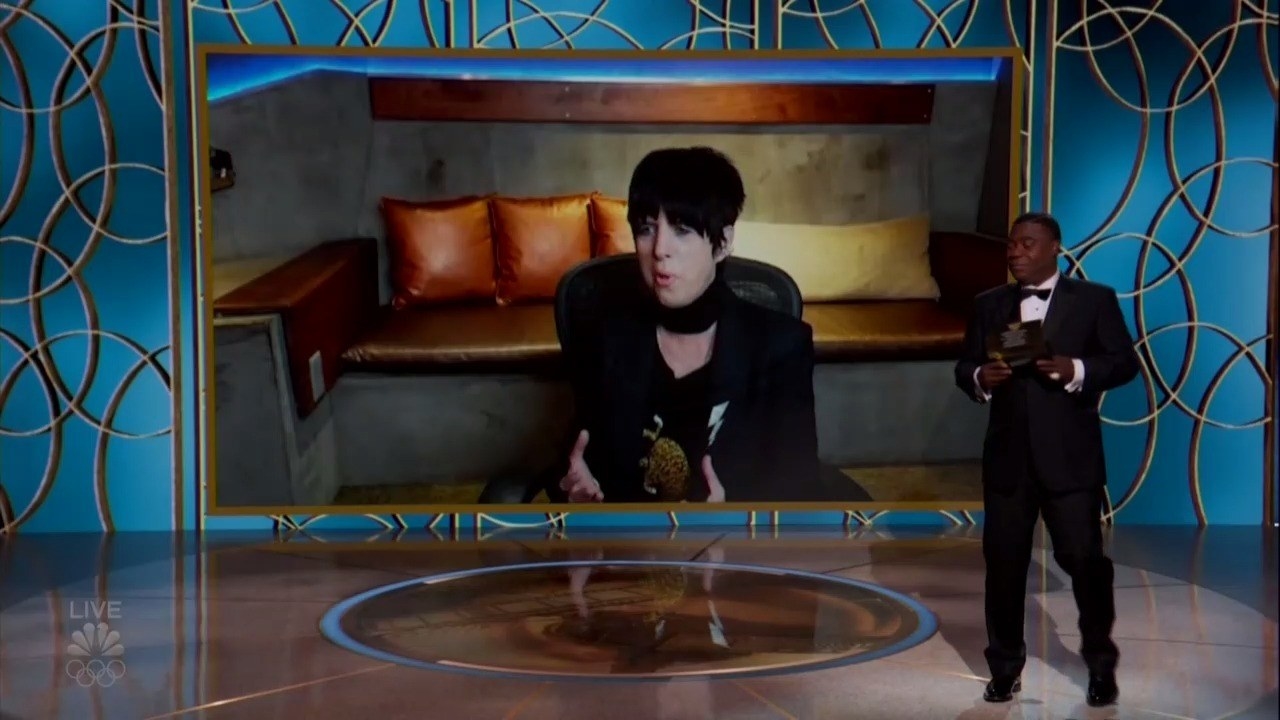 11.
Catherine O'Hara's husband kept playing obnoxious walk-off music during her victory speech:
12.
Speaking of, there were generally just lot of technical difficulties:
13.
And people on Twitter criticized the walk-off music the show played:
14.
While other male nominees wore tuxes, Jeff Daniels wore a flannel:
15.
Jason Sudeikis rammmmmmbled on and on during his acceptance speech: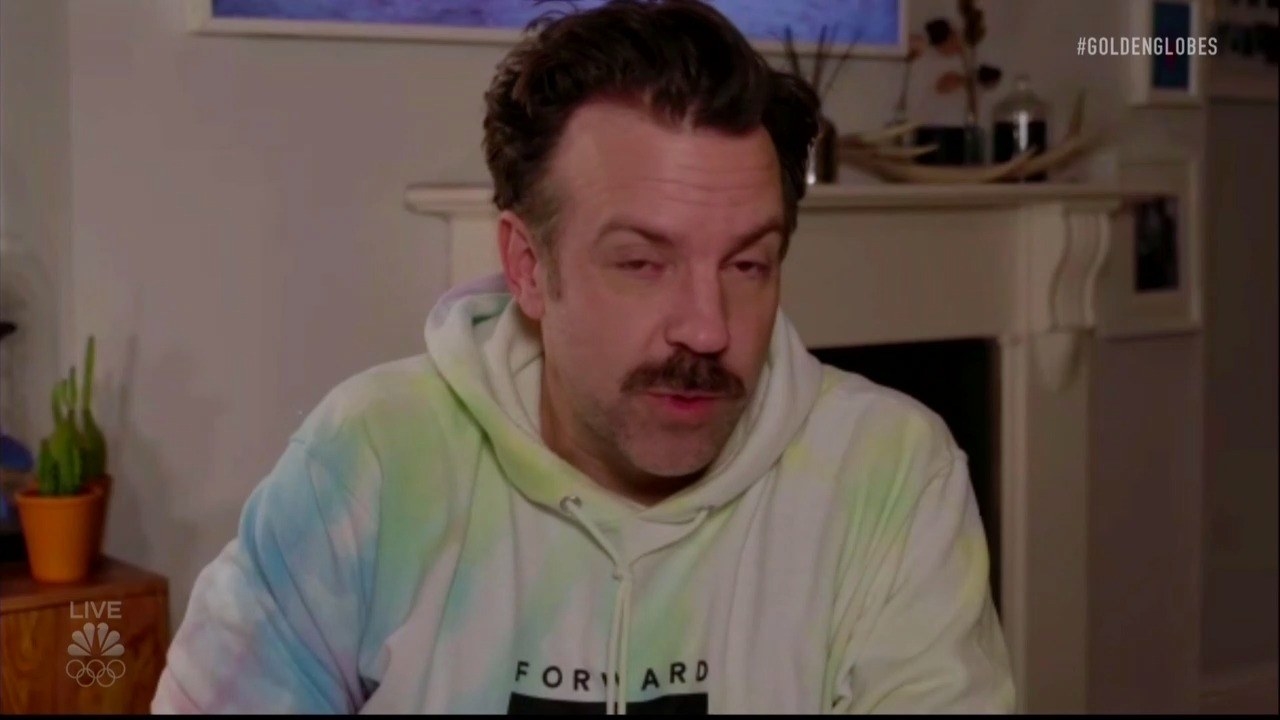 16.
...so much so that Don Cheadle was like, "Wrap it up!"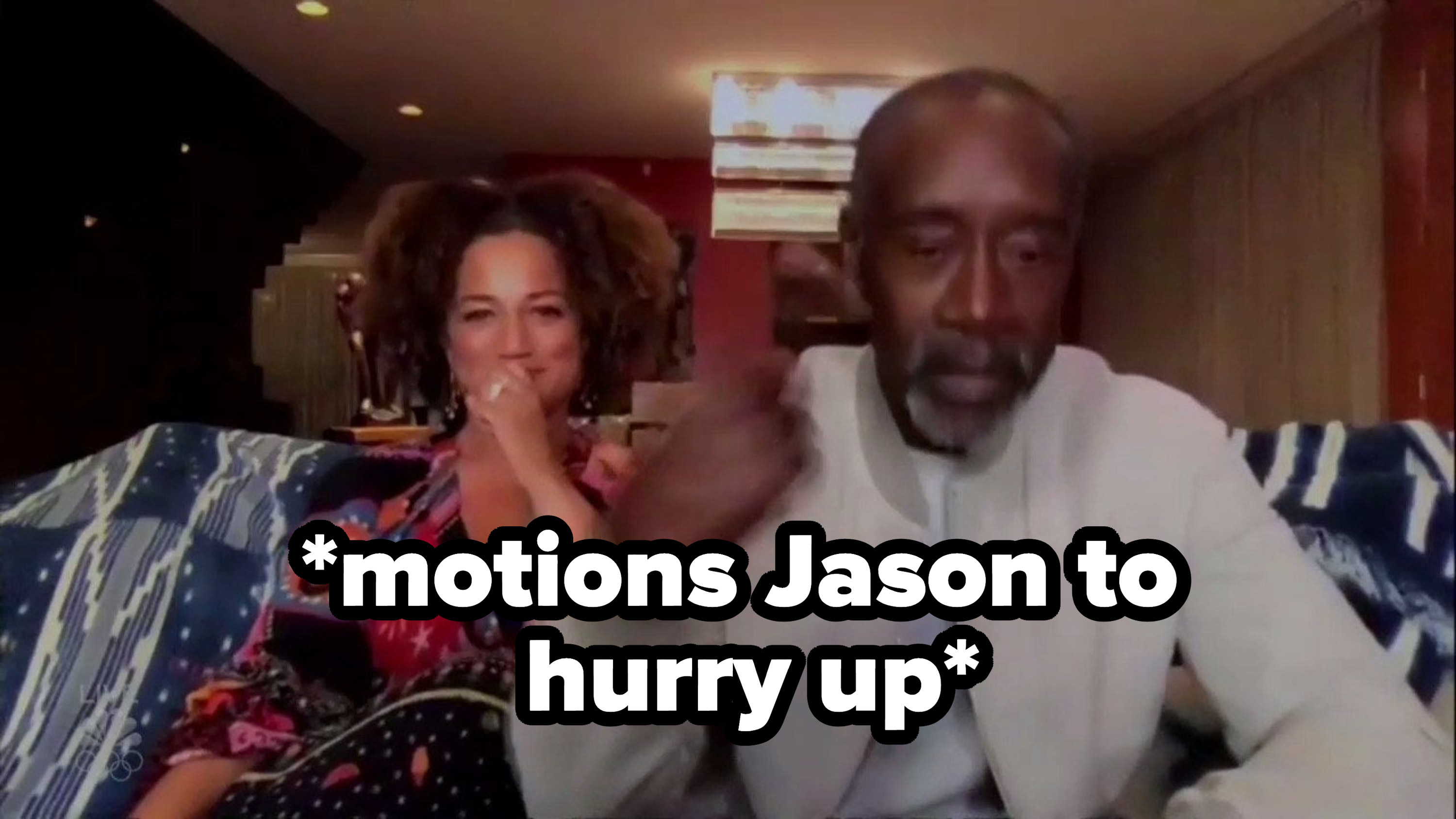 17.
And lastly, Viola Davis was seemingly caught making this face during the show:
Legit all of us watching this show: