You may or may not have cringed your way through Emily in Paris on Netlix, but either way, you've probably seen the backlash.
People have basically been hate-watching — but still bingeing — the poorly reviewed show.
Emily In Paris, which stars actor Lily Collins, has been panned by critics across the board for a lot of things, namely bad characters, bad plot, and French/Parisian stereotypes.
Well, Lily has briefly responded to the criticism she and the show have received in an interview with Vogue Arabia.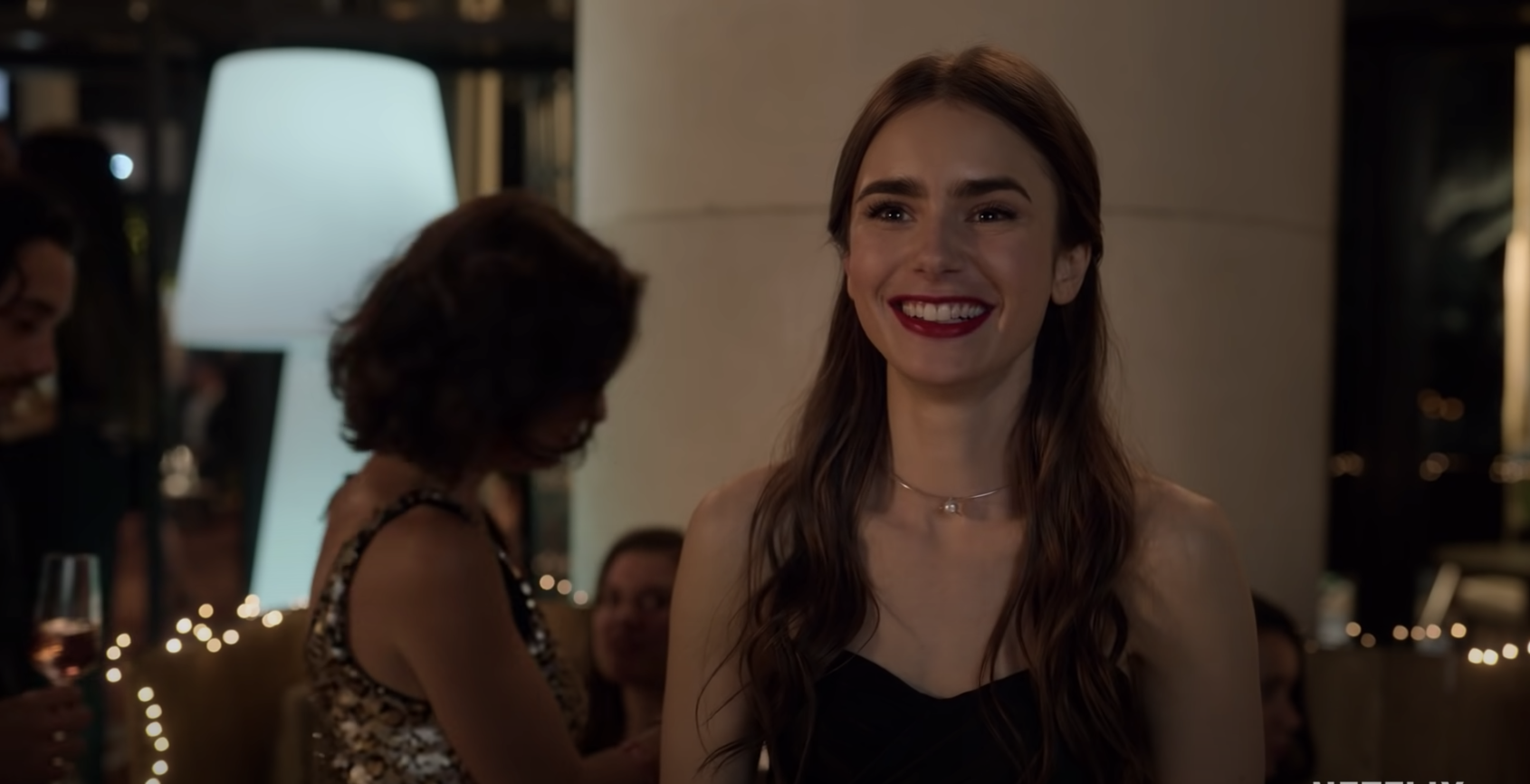 And she's done so in such a classy way — you have to give her props.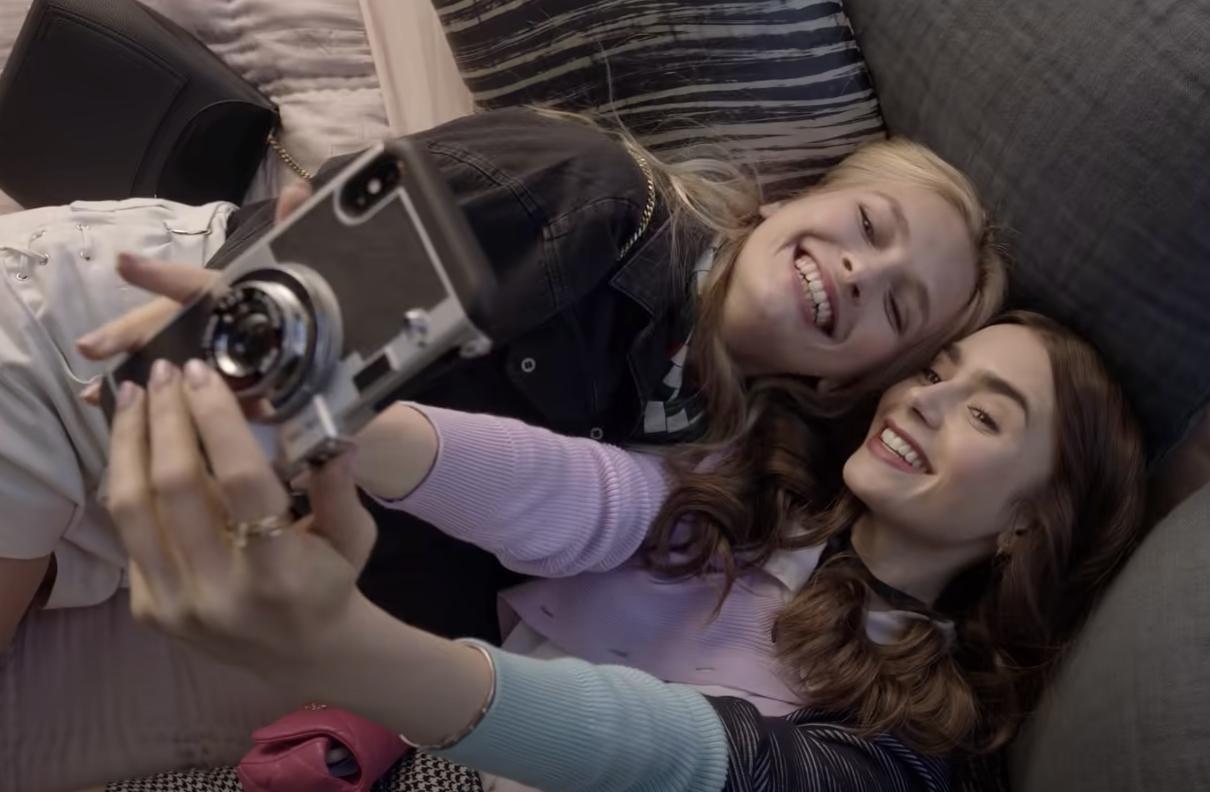 "As disheartening as it sometimes is to read these things, it's also a gift," Lily said.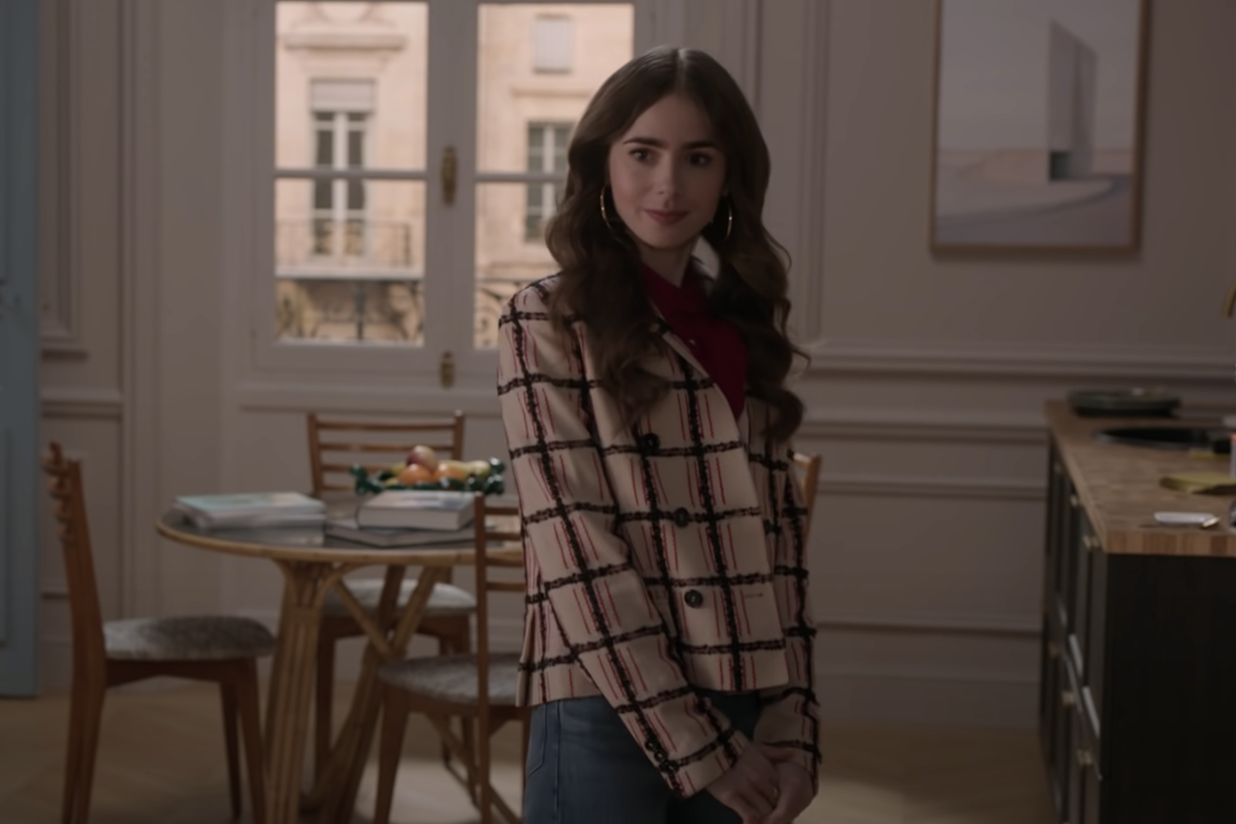 "You're being allowed to improve," she added.
Still, Lily is grateful for the experience. "[Director Darren Starr] championed my opinions and opened me up to an experience that was so rewarding and empowering."