2.
When Zac Efron was grateful for Martin Luther King Jr. — and 10 million followers: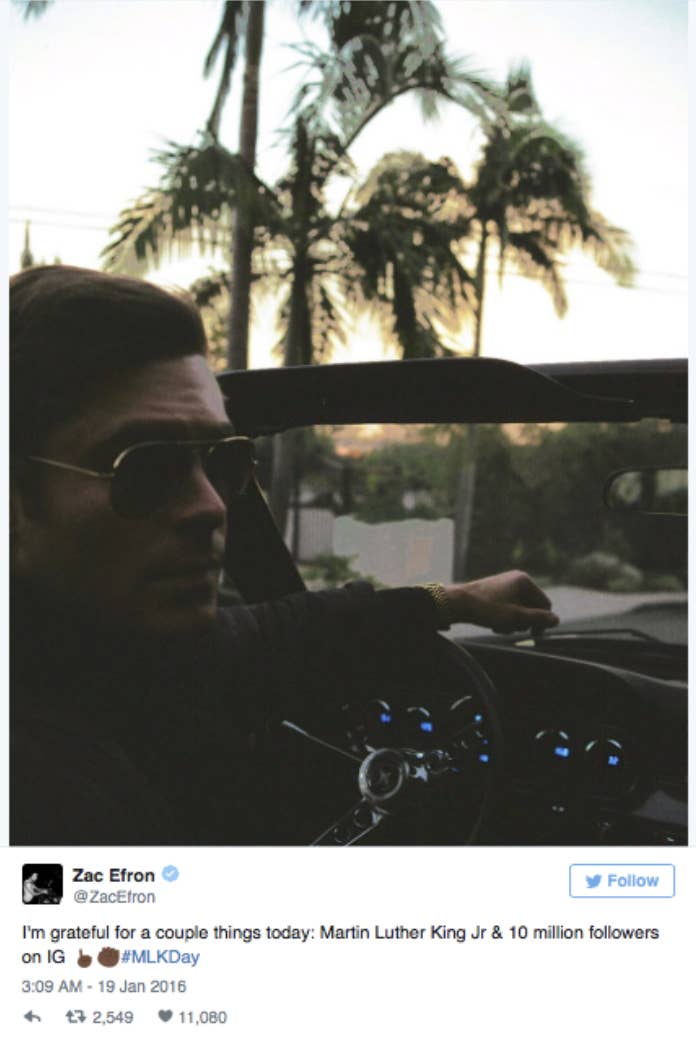 4.
And when Bernadette Peters did the same thing AND had a spelling errror: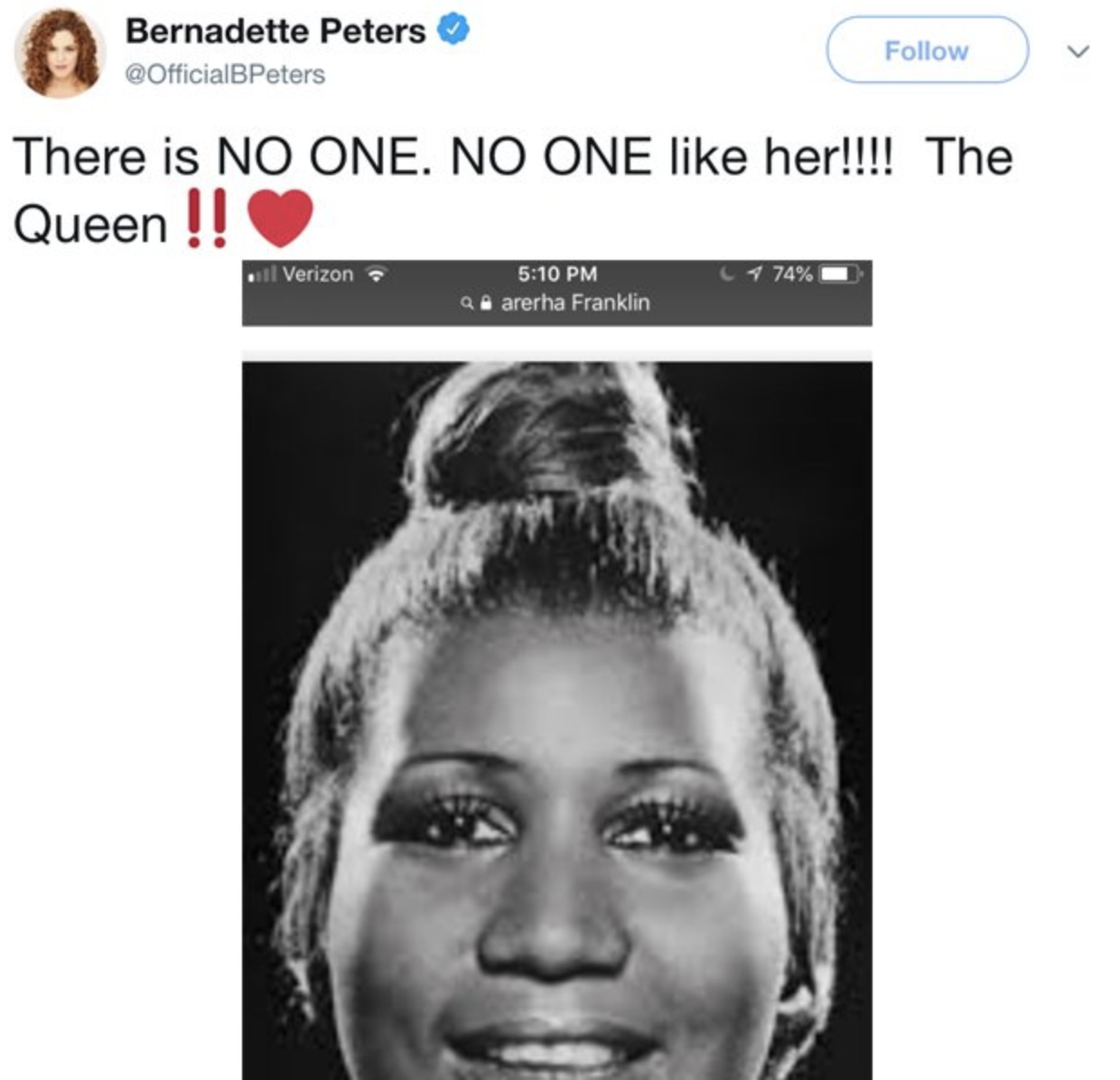 5.
When Scott Disick accidentally copied and pasted the email from his PR person: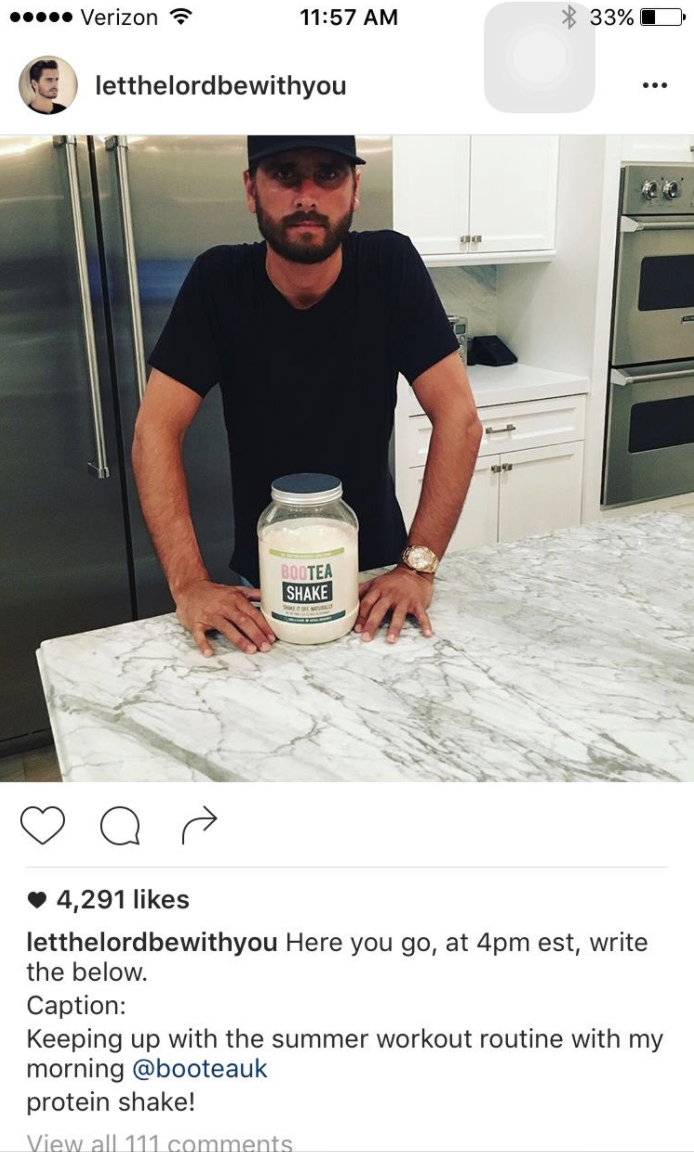 10.
When Kim Kardashian got called out:
13.
When Vicki Gunvalson didn't notice her reflection: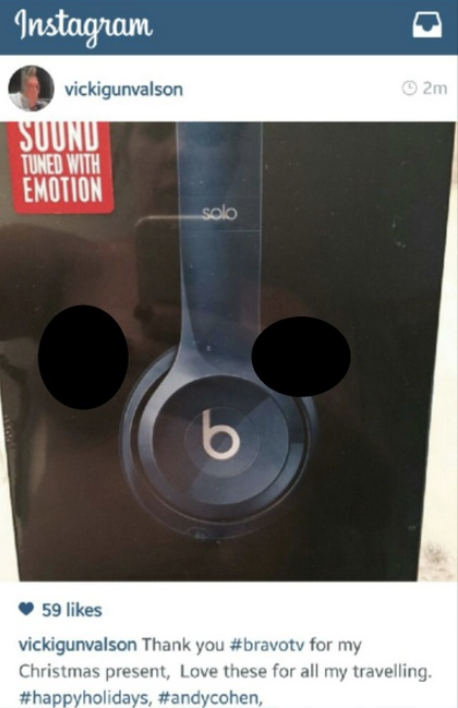 14.
And finally, when Courtney Love thought she discovered the lost Malaysian flight (it wound up being boats):