15 Bat-Shit Crazy Moments In '00s Music Videos That I'm Obsessed With
These moments mean a lot to me.
2.
When Missy Elliot performed while randomly covered in bees (???) in "Work It."
3.
When a Blink-182 member made out with these binoculars in "All the Small Things."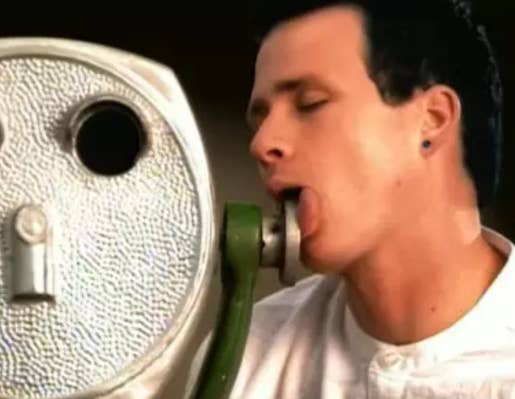 4.
When a random little kid was just chillin' with chickens in Christina Aguilera's v sexual "Dirrty" music video.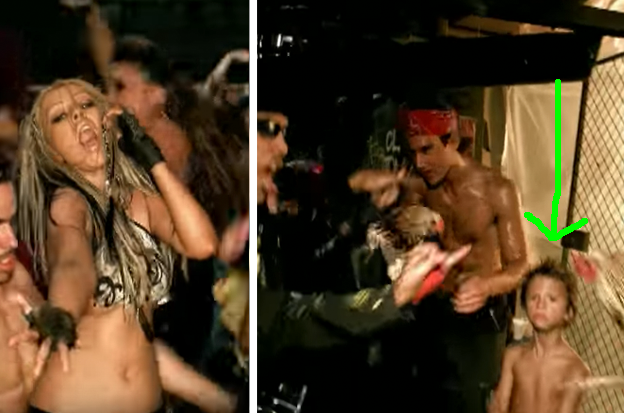 5.
When Rihanna was taped to the wall and everyone in the audience had ball gags in their mouths in "S&M."
6.
When Mariah Carey used Oscar-worthy fireworks graphics for her "Auld Lang Syne" video.
7.
When James Blunt undressed, unloaded his pockets, and jumped off a cliff for the "You're Beautiful" video.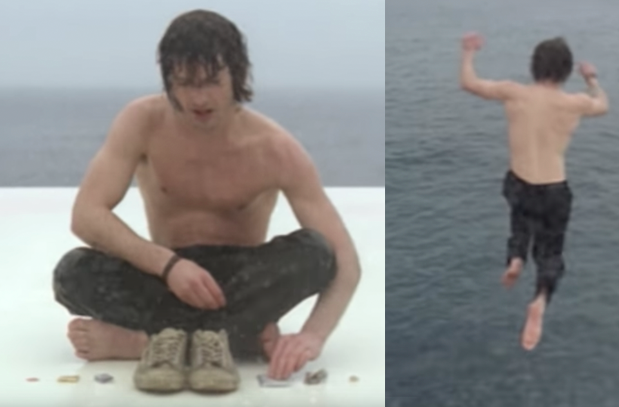 8.
When Kelly Clarkson was an invisible ghost thing that attacked her boyfriend in "Never Again."
9.
When Rihanna spooned with a mannequin in "Disturbia."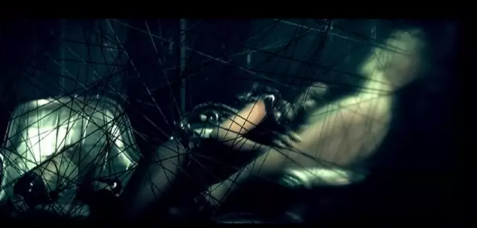 10.
When Lil Mama and Avril Lavigne had a choreographed dance for the "Girlfriend" remix that almost sent JLo and Beyoncé into retirement.
11.
When Whitney Houston and George Michael got like suuuper into their singing parts in their "If I Told You That" video.
13.
When Adam Levine's love interest stabbed him in the hand in the "Misery" video and then they made out ?????
14.
When Katy Perry's "California Gurls" video was her as a board game piece controlled by Snoop Dogg.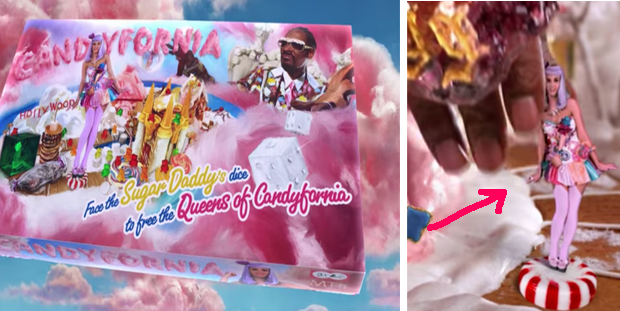 15.
And finally, when two newlyweds said hi to Pink and she egged their car in the "So What" video (#bitter #me).