1.
She started from the bottom and worked her way up to superstardom. Like, these were the venues where she used to play: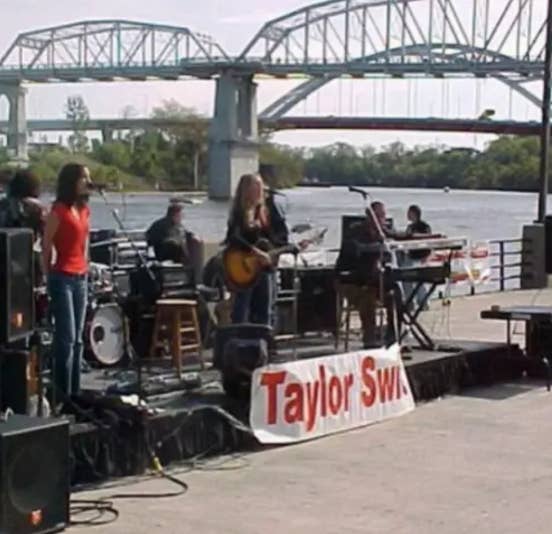 2.
SHE LOVES HER FANS. More than any other celebrity. Ya, I said it.
3.
She DEFENDS her fans.

4.
And interacts with them online as if they're friends, not fans: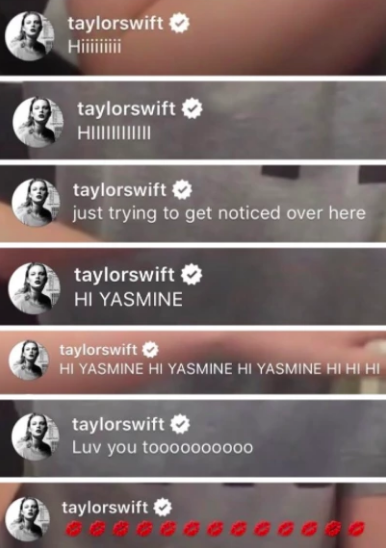 5.
Her music is good. It's catchy. It's smart. It's relatable. Fans love it. Haters love it. Debate your goldfish.

6.
And she writes her own songs. Like, you're not gonna tell me these aren't great lyrics.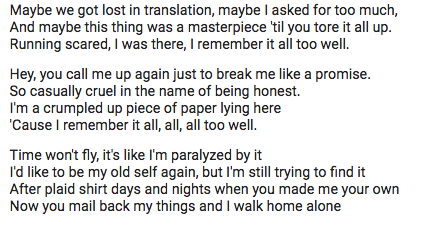 7.
She goes out of her way to make everything — her singles, albums, videos, performances, etc. — a big thing, which is rare these days.

9.
She's charitable AF.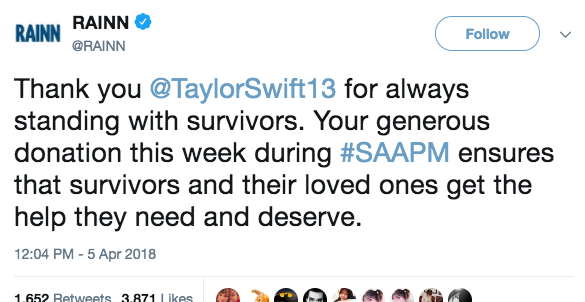 10.
And she helped propel your fave's career. I'm talking Ed Sheeran, Sam Smith, Haim, Shawn Mendes, etc. Yup.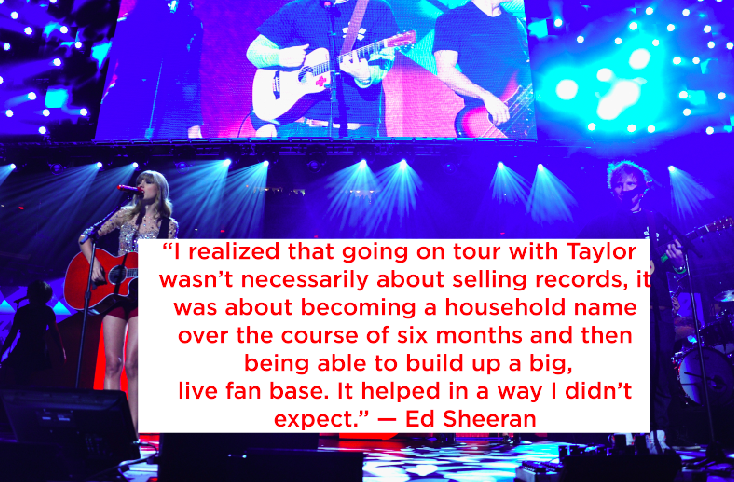 12.
Now, let's get real. For YEARS, Taylor Swift has been the ultimate victim of slut-shaming and sexism.
13.
And she feels the hate she gets 100%.
14.
Like, she gets hate over EVERYTHING. Y'all............she's allowed to do a cover of "September." IT WAS GOOD. If it were anyone else, they'd be praised.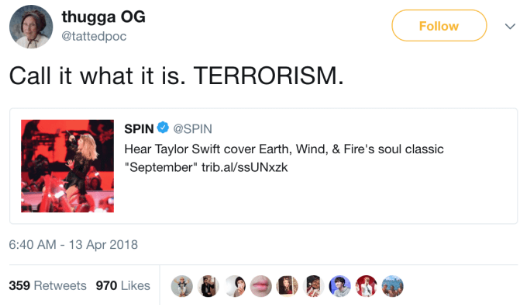 15.
While she's not known for tackling all issues, she has spoken out on some very important ones, like sexual assault.
17.
Honestly, most celebs love her, so you're not cool for hating on her!!! Like, please look at who she's worked with, performed with, taken pics with, and what people say about her when asked in interviews: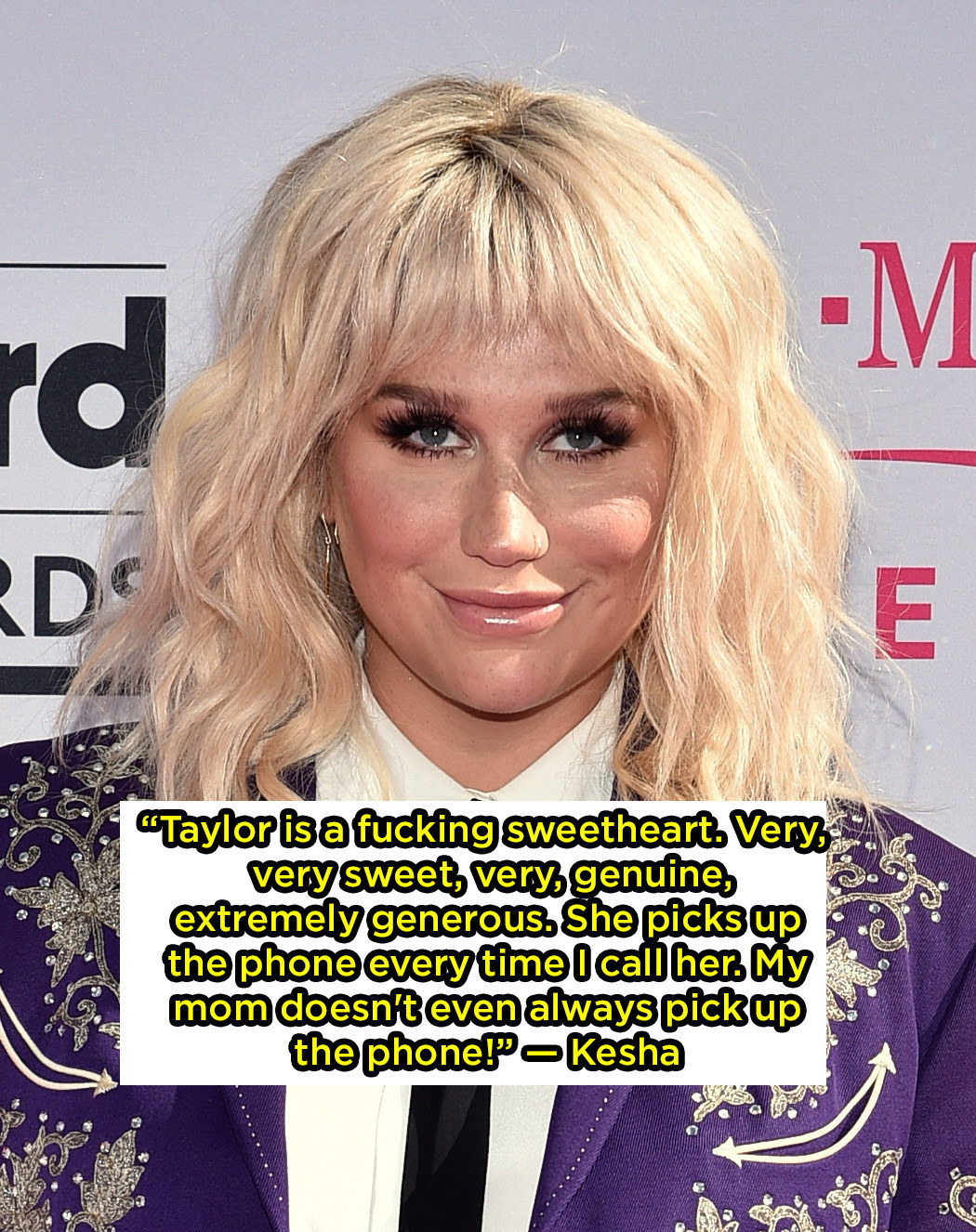 18.
Last, but not least, the main reason you should stop hating on her: She's NOT PERFECT. She hasn't always used her voice, and she's been involved in drama. But no one is perfect, and Taylor genuinely is someone who treats her fans and everyone the way they want to be treated — with respect. SO FIND SOMEONE ELSE TO HATE IN 2018, thanks!