Here are some that people noticed:
1.
For starters, the Queen of Coachella, THE Vanessa Hudgens, was not present. She shared her FOMO on IG: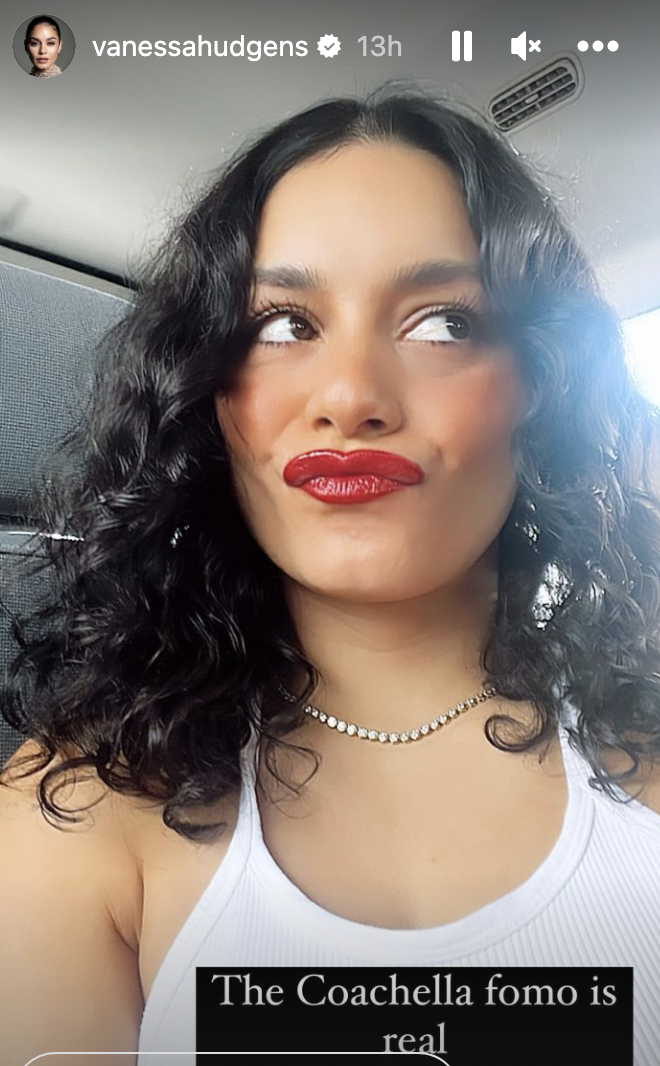 4.
Bad Bunny shaded Harry Styles during his performance of "El Apagón" by showing a screenshot of a tweet that read, "Good night, Benito could do 'As It Was,' but Harry could never do 'El Apagón.'"
5.
The Weeknd intentionally omitted "Rolling Stone" while performing his song "Heartless."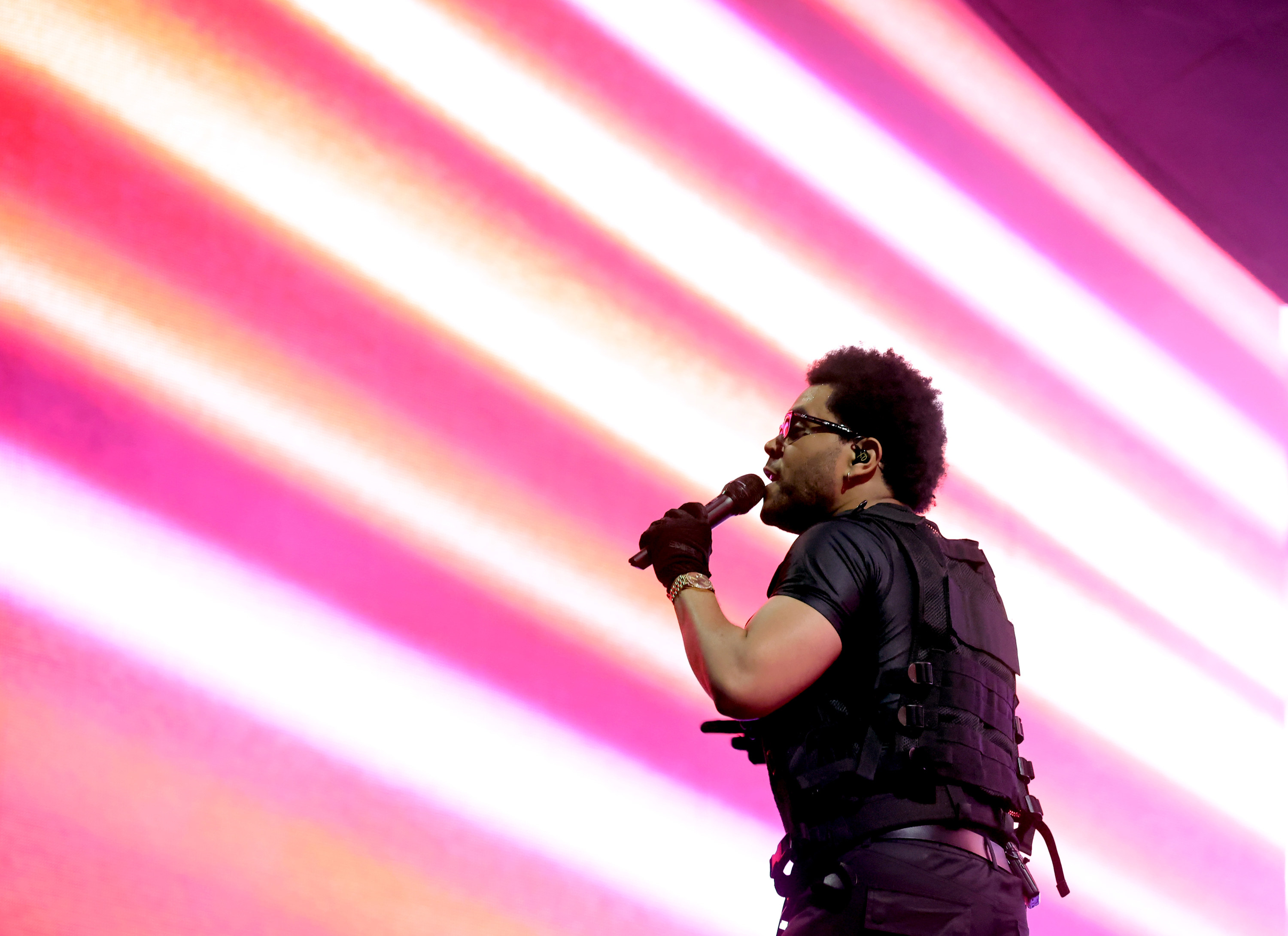 6.
Shawn Mendes and Camila Cabello danced together and served eighth grade dance:
7.
People pointed out how the audio for The Linda Lindas' set was off quite a bit:
8.
There were audio issues during a part of Blackpink's performance, too:
9.
Annnnnd Becky G's mic went out during her performance, and people were pissed:
10.
In fact, the camerawork for the livestream was criticized by fans, as well:
What did you make of the performances this year? Let me know in the comments below!